Kevin Parker Hints at Tame Impala's New Album
He also touches on his collaborations with SZA and Mark Ronson.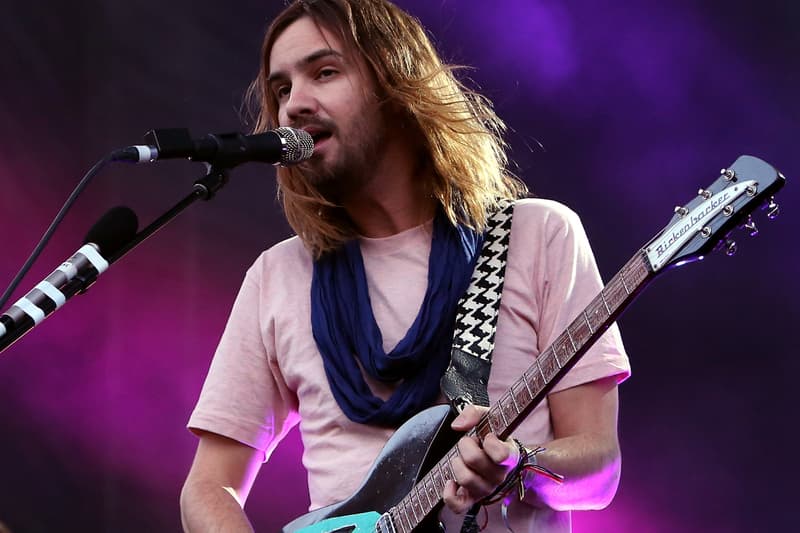 While speaking with Beats 1's Matt Wilkinson, Tame Impala's Kevin Parker says he will be "very disappointed" if the band doesn't have a new album out by next summer. The Australian group released their last record, Currents, in 2015.
Parker says he's ready to perform new material. "I like that the first time people hear it is the kind of recorded glory," he adds, "like the premeditated thing that I've spent two years on, rather than being half drunk bashing it out on stage, hitting clanger notes."
Elsewhere in the interview, Parker also touches on his collaboration with SZA and Mark Ronson. The CTRL singer-songwriter revealed plans in a previous interview about a collaborative project alongside Parker and Mark Ronson. Parker, however, said he "can't really do anything more than hope" that the records are released. He did say that one song, titled "Back Together," is most likely to drop. Listen to clips from the show below.