SZA Is Planning an Album with Tame Impala & Mark Ronson
This has so much insane potential.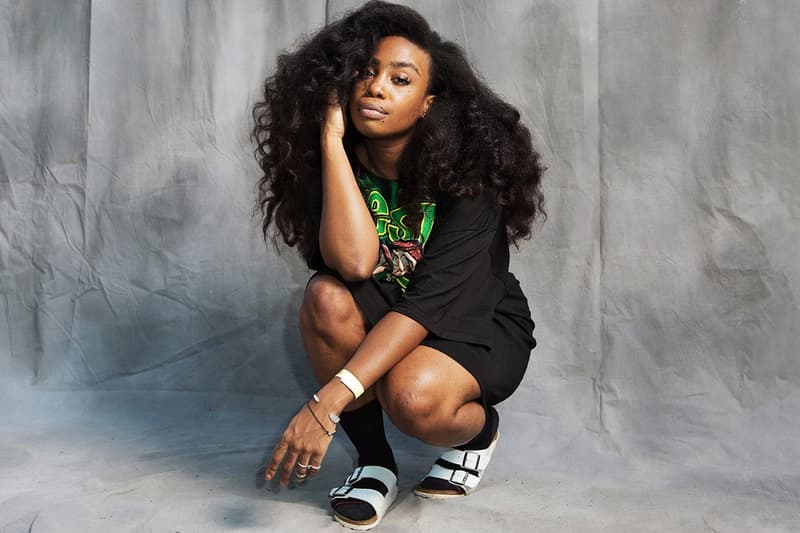 SZA is on quite the hot streak right now. In recent months, the TDE songstress has cooked up hits alongside Adam Levine, Travis Scott and Lorde — all while managing a beyond-successful, critically-acclaimed solo career. Fresh off the impact of her debut studio album for TDE, SZA now plans to begin working on another massive project — even with some tour-dates still on the horizon.
In a new interview with the Los Angeles Times, the CTRL singer-songwriter has revealed plans for a collaborative project alongside Tame Impala architect Kevin Parker and Mark Ronson. "I'm making an album with Tame Impala and Mark Ronson," SZA states. "When you try to label it, you remove the option for it to be limitless. It diminishes the music."
"People grapple with labeling me as hip-hop, R&B, or pop, and it's interesting to me," SZA previously explained. "I'm just making music. I listen to Stevie Nicks. I love classical jazz. I love folk. I love rap. I love Modest Mouse."
No other details concerning SZA's project with Tame Impala and Mark Ronson have surfaced, but expect much more information to surface in the coming months. Rest assured, SZA's next LP will be her strongest yet. "The next album is going to be the best I ever made in my life," she tells the LA Times.
Previously, this trio linked up for a Governor's Ball performance.