Okawa City Introduces Furniture for Cats
Even our pets need some style.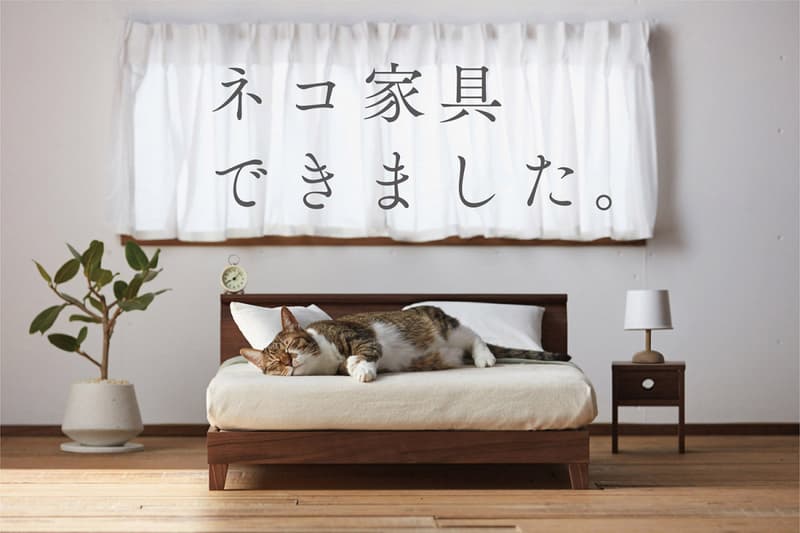 1 of 2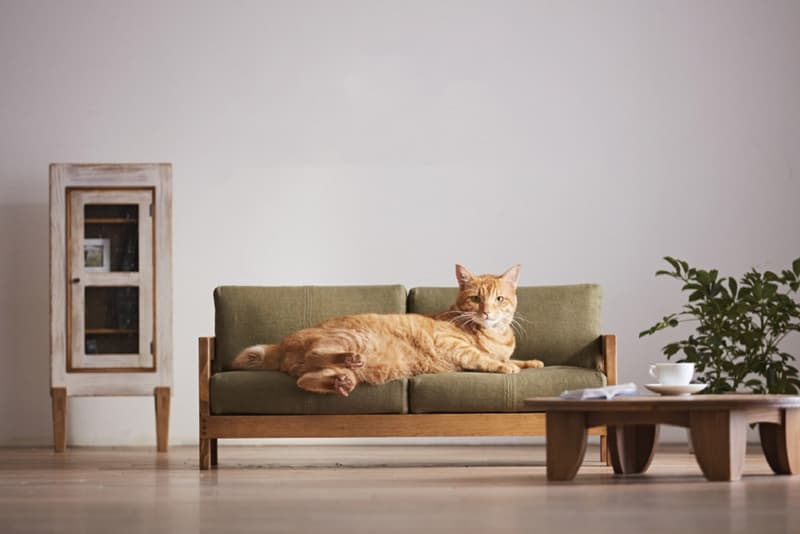 2 of 2
Furniture for animals is already a growing trend, and since our four-legged companions already have their own fashion accessories, why shouldn't our feline friends receive the same love?
Thanks to a new campaign and sample collection from Okawa City, cats can lounge around like their more artful-minded human partners do. Intending to support and showcase Japan's renowned Fukuoka region, Okawa City's new cat-centric line brings to light Fukuoka's astounding, 150-factory furniture manufacturing sector. Billed as a "craftsman MADE" effort, this new production takes actual furniture pieces and scales them down to a size fit for your favorite cat. Most notably, these pieces will be exhibited at a forthcoming installation in Okawa Terrazza.
You can take a look at Okawa City's new "cat furniture" pieces above, and check out a more comprehensive visual breakdown below.
For more interesting, unique takes on home wares, take a look at a resin and fiberglass table that recreates the moon's topography.