Noah Unveils Charlie the Tuna Beanies to Address Overfishing and Water Pollution
"Sorry Charlie."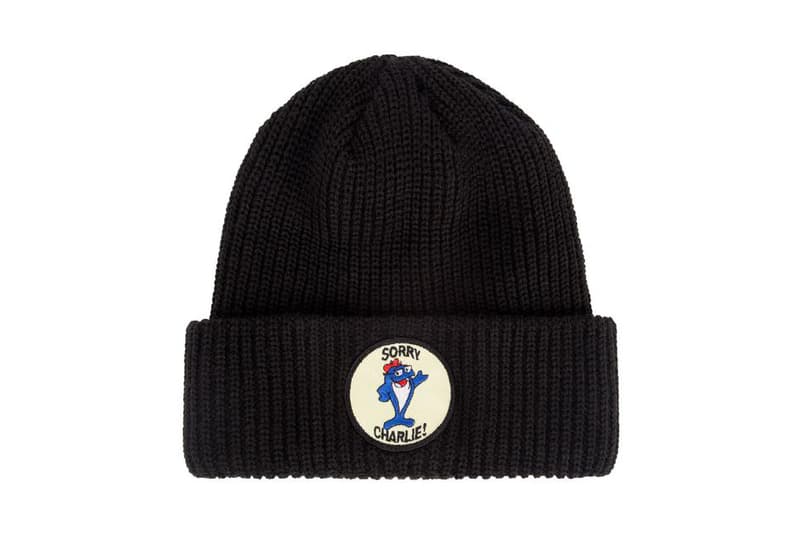 1 of 4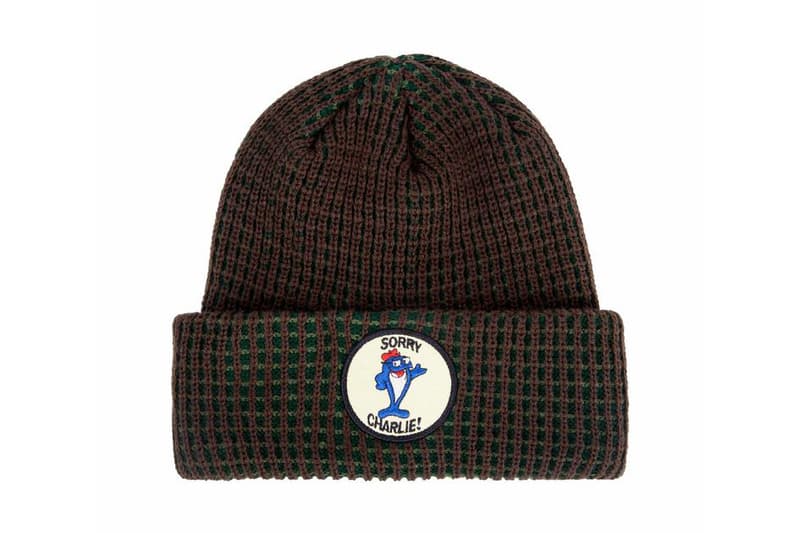 2 of 4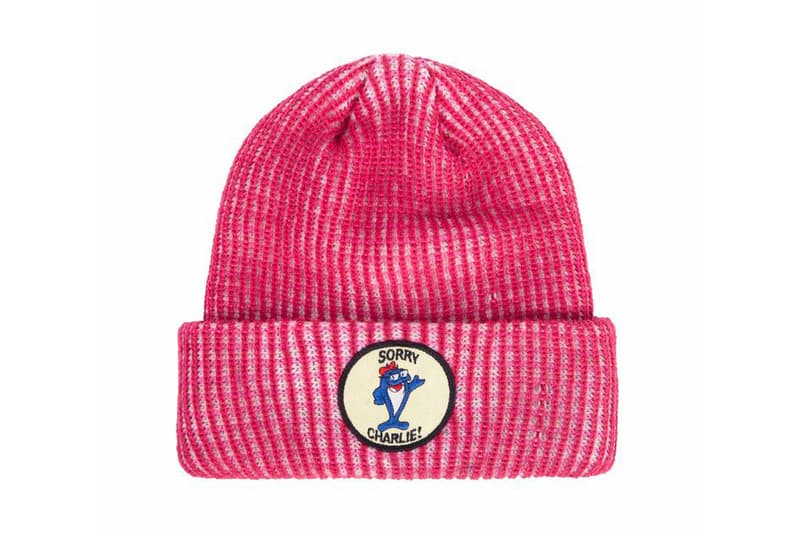 3 of 4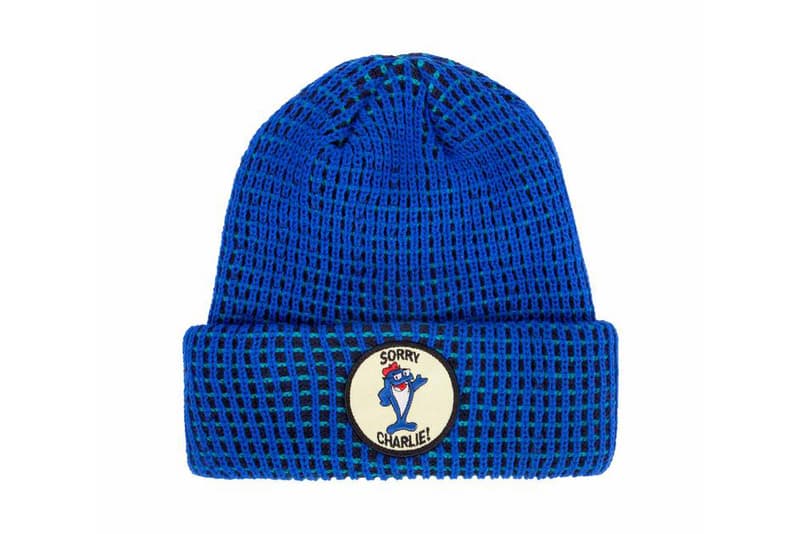 4 of 4
Brendon Babenzian and his Noah imprint have released yet another item, which other than hits its mark stylistically, also carries impactful environmental importance. The lifestyle brand thought to use iconic '60s commercial icon Charlie the Tuna and the ad's catchy phrase, "Sorry Charlie," to convey an important message.
The expression was initially used as a light-hearted way for Star-Kist Tuna brand to turn down Charlie from being selected as a tasty seafood product. Noah decided to spin the phrase as a way to raise awareness for overfishing the species, while polluting the waters in which it inhabits, in a way apologizing to Charlie for the intrusion.
The caricature logo and quote make their way onto a series of winter-ready Waffle beanies. Available in various colorway options, each is fashioned from 100 percent acrylic and features twisted yarns in a thermal weave. Priced at $32 USD each, look for these designs at Noah's online shop now.
In case you missed it, check out Noah's Hurricane Relief T-shirt.