Lamborghini Announces Five Special Aventador S Roadsters for Japan
Inspired by the "five natural elements of Japanese culture."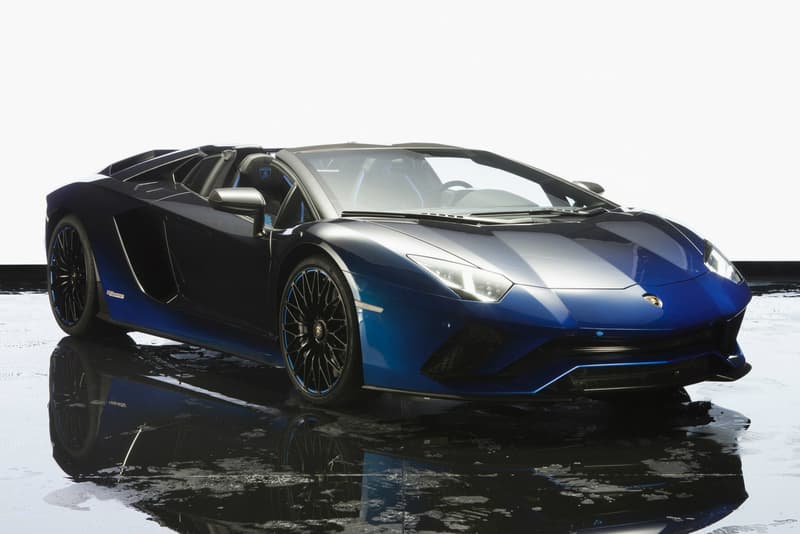 1 of 3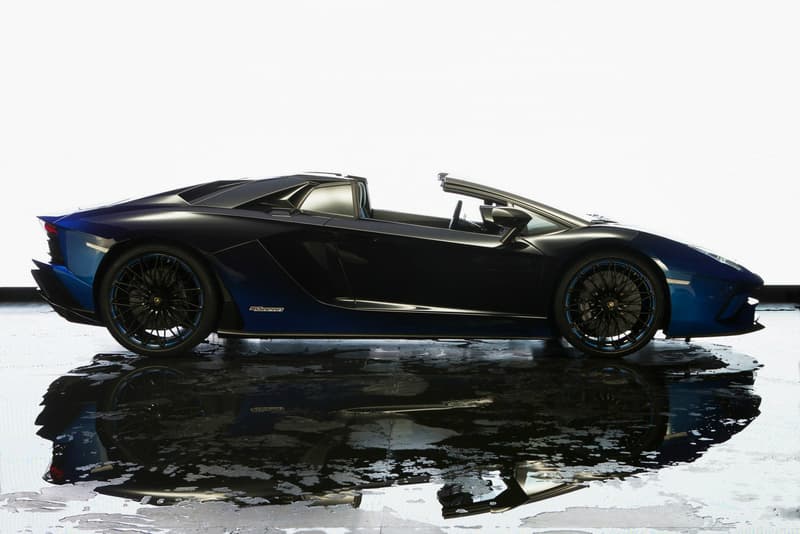 2 of 3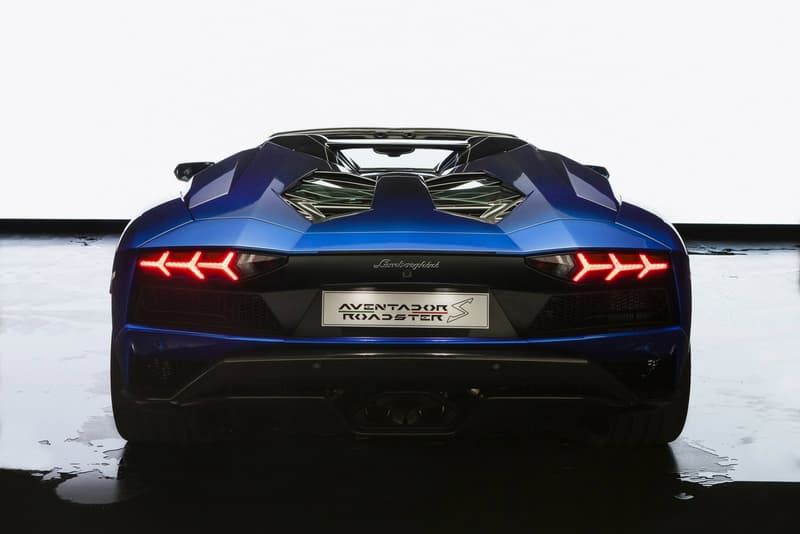 3 of 3
Commemorating 50 years of automobile excellence in Japan, Lamborghini has introduced the Asian market debut of the attention-stealing Aventador S Roadster.
Premiered as a new limited edition version, the Lamborghini Aventador S Roadster 50th Anniversary Japan is tailored towards paying tribute to the "five natural elements of Japanese culture;" considering this exotic ride to be a mobile, mechanical homage to earth, wind, fire, sky and water. Only five units will hit the production floor, each one-off creation will take its inspirational cues from one of Japan's five natural elements.
So far, consumers have been treated to a viewing event for the water edition, which took 170 hours of labor and a team of ten to create. Once all was said, done and manufactured, this particular spin on the new Aventador S Roadster 50th Anniversary Japan came out in an awe-inspiring black and blue blend complete with "carbon fiber accents."
Besides the striking exterior styling, Japan's new limited edition Lamborghini Aventador S Roadster is outfitted with Nero Ade black leather and Nero Cosmus black Alcantara upholstery. Concerning the interior, blue stitching is used to evoke images of the "Japanese symbol for bamboo" — the carbon fiber plate also features the Japanese symbol for water.
You can take a look at the Lamborghini Aventador S Roadster 50th Anniversary Japan water version above. Another new Aventador S Roadster was debuted last month.
Earlier this month, Lamborghini Hong Kong showcased a new Verde Bronte Centenario.