Bill Gates Invests $1.7 Billion USD in U.S. Public Education
Helping optimize student learning.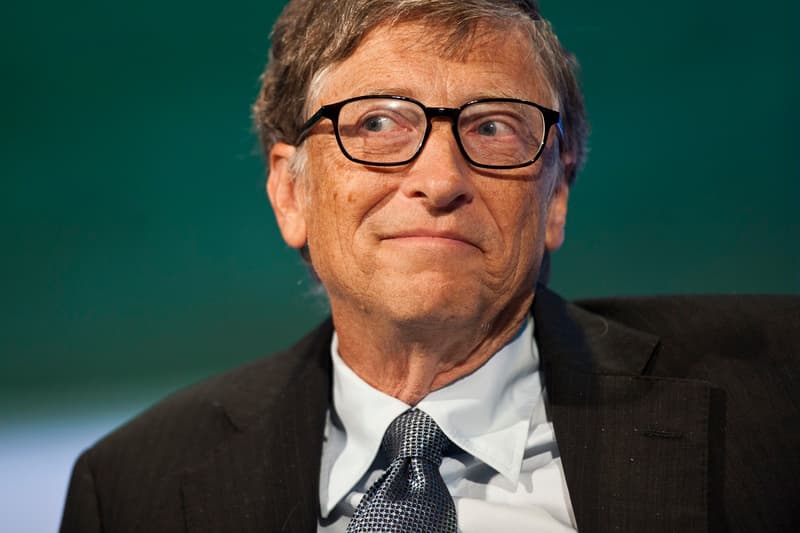 Bill Gates recently announced another huge investment in the U.S. public education system. The billionaire Microsoft co-founder professed a whopping $1.7 billion USD donation at the Council of the Great City Schools conference in Cleveland, as per the Washington Post. The funds will be used to develop new teaching methods and optimize student learning across public schools stateside.
"The role of philanthropy here is not to be the primary funder, but rather to fund pilots, to fund new ideas, to let people — it's always the educators coming up with the ideas — to let them try them out and see what really works super well and get those to scale," Gates said at the conference. "Every student should get a great public education and graduate with skills to succeed in the marketplace."
The Bill and Melinda Gates Foundation has already invested $3.4 billion USD towards education reform.