Kendrick Lamar Will Have Guest Role in Upcoming Episode of 'Power'
Kendrick has some lines to read over.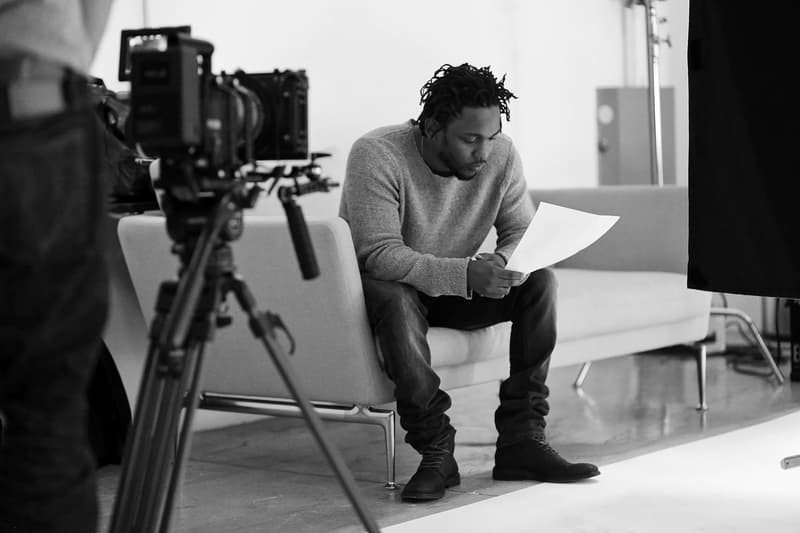 Following his expression of wanting to be in the next Black Panther movie, it appears Kendrick Lamar's acting debut will begin July 29 on the new episode of Starz' Power. Already hot in its fifth season, the show is familiar with hip-hop performers having guest roles, what with the show's executive producer 50 Cent dropping in on occasion.
EP Mark Canton has spoken on Lamar's upcoming role in the following statements: "Kendrick is a once in a generation talent and Courtney, 50 and I felt it would be exciting to create a role for him in Power. Everyone involved is thrilled to have him join the family."
Check out the upcoming episode on Sunday, July 29 at 8 p.m. ET on Starz.
In other Kung-Fu Kenny news, Kendrick Lamar recently linked with UNDERCOVER for The Damn Pop-Up Shop in Tokyo.