Kendrick Lamar Wants to Be a Villain in the Next 'Black Panther'
Could he be a prime player in the sequel?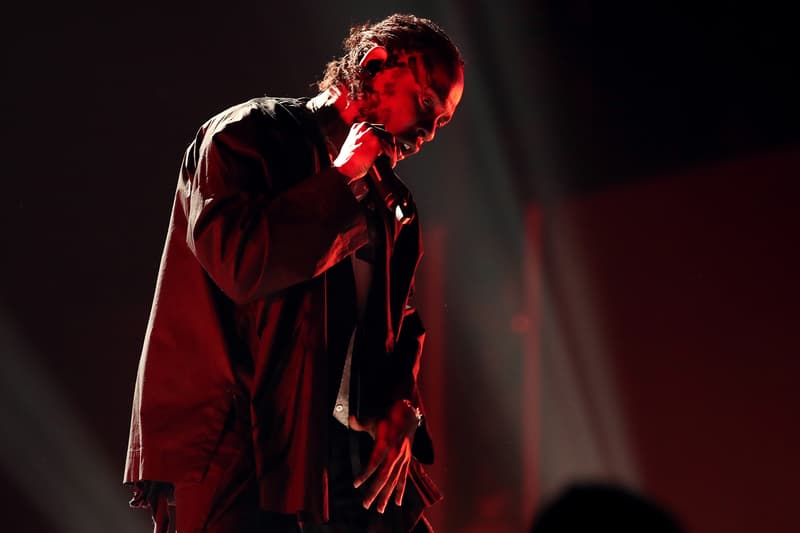 After coming off the official soundtrack for Marvel's blockbuster hit Black Panther, Kendrick Lamar said in a BBC Radio interview he wants to appear in the sequel to the film as a villain. Kendrick went on to explain how he wants to portray a character like Michael B. Jordan's Erik Killmonger, someone who was "loved and misunderstood."
The artist went on to say that he'd go that route with his character if given the choice: "I really enjoy Killmonger's character, he was a villain but he came with that real talk. He was dropping them jewels. He was a villain but he was loved and misunderstood. So if I could, I'd play a Killmonger for sure." Black Panther has grossed another $108 million USD in its second week, grossing over $400 million USD in the U.S. and $700 million USD worldwide. Check out the interview in full and leave your thoughts below. In related news, the Black Panther soundtrack received a chopped not slopped edit.