Yung Lean & ThaiBoy Digital's "King Cobra" Single
Sad Boys meets Drain Gang.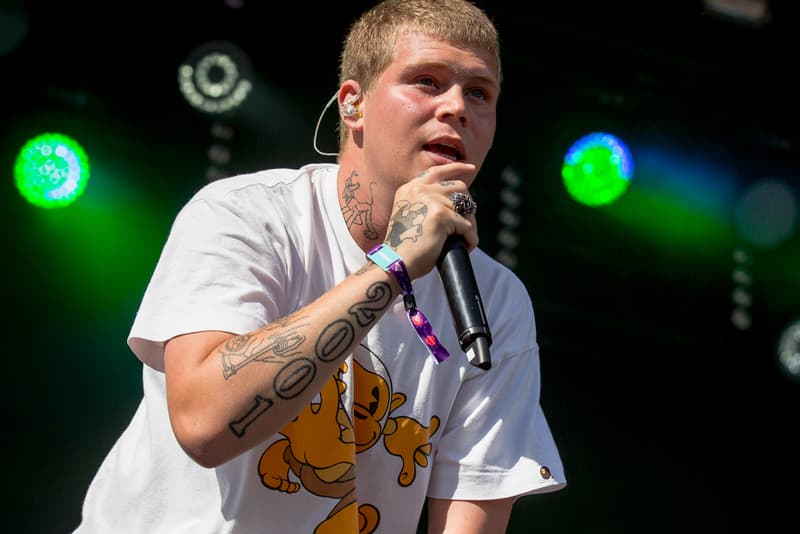 Yung Lean links up with ThaiBoy Digital for a new single titled "King Cobra." Over a woozy instrumental, Lean showcases his melodic ability while he croons about a drug binge. "Hundred thousand on the floor/Cocaine on the couch/Stuffed the dead king cobra in my leather pouch/Thaiboy goon with me, he rolling weed on leather couch/Scarecrow gang coming thru make u say ouch," he sings
Thaiboy Digital is a Bangkok-based member of Drain Gang who's been collaborating on tracks with Lean such as "Racks On Racks," "Diamonds," and "Can't Trust." Last year, Lean released Stranger, his third studio album.
Bump "King Cobra" below.