Prada Cruise 2019 to Show in New York City
Following the previous Milan showcase.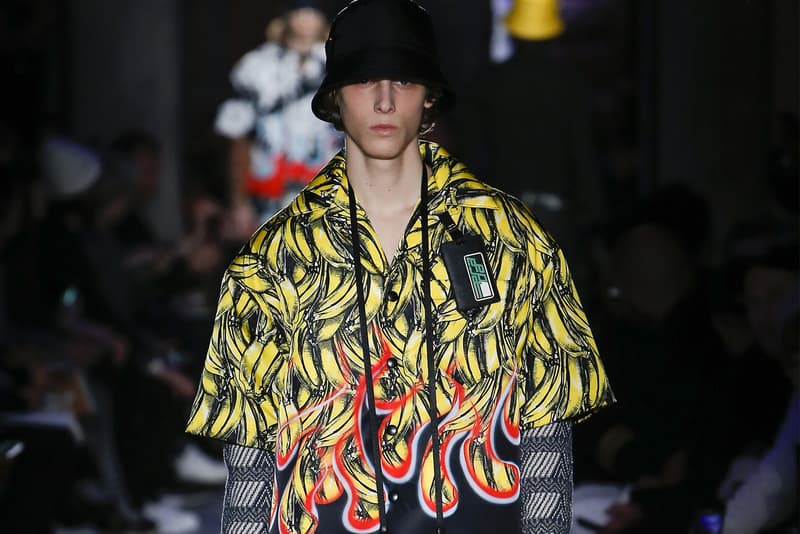 Towards the beginning of last month, Prada delivered a Fall/Winter 2018 line inspired heavily by the label's industrial roots, bringing the spotlight back to one of its signature, utilitarian fabrics. Now, the iconic Italian fashion house is putting the focus on its Cruise 2019 collection.
As WWD reports, Prada is following up its previous resort offering — showcased at Milan's Fondazione Prada Osservatorio space — with a Cruise 2019 debut in New York. Set to premiere on Friday, May 4, the Prada Cruise 2019 show is adopting an approach similar to that of Louis Vuitton, who will take to the French Riviera to reveal the label's Cruise 2019 offering.
Stay tuned for more information regarding the specifics of the Prada Cruise 2019 debut, and expect to hear details concerning other brands' resort collections in the near future.
Last month, Prada also introduced a duo of new knitted trainers.