Nipsey Hussle's 'Victory Lap' First Week Sales Numbers Are Here
The album debuts at No. 4 on the Billboard 200 album chart.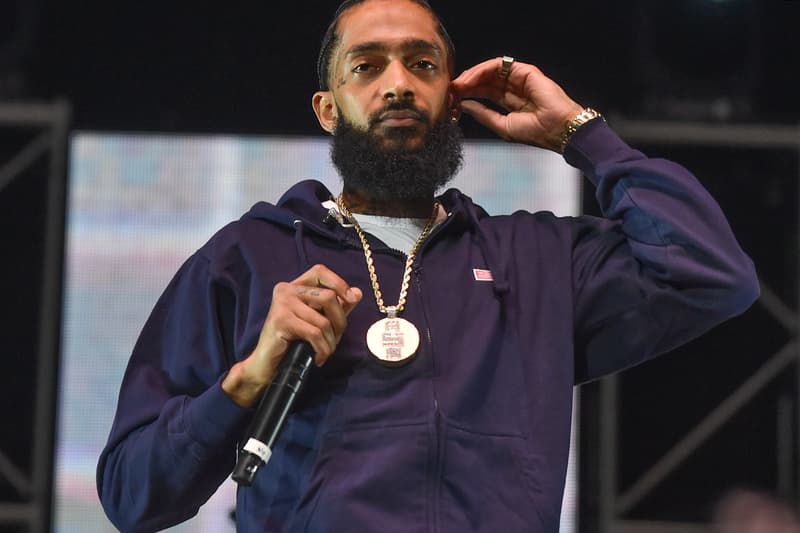 The first-week numbers for Nipsey Hussle's major label debut studio album Victory Lap are here. The LP, which dropped about a week and a half ago, debuts at No. 4 on the Billboard 200 this week, earning 53,000 units. The total was made up of 30,000 traditional album sales, 21,000 SEA streaming equivalent albums and 2,000 track equivalent albums.
The 16-track album featured big names such as Kendrick Lamar, YG, Puff Daddy, CeeLo Green, and more. Nipsey shared his excitement on Twitter about the news on of his album success.

Black Panther: The Album sits on top of the charts for the second week in a row. Migo's Culture II jumped from No. 4 to No. 2.
53,000 1st week
#4 Album In The Country
Critically Acclaimed Reviews
Proud Of Our 1st Round Of FeedBac#VictoryLap The Album Out Now?
More Videos On The Way!
Tour Coming Soon!
All$IN/Atlantic

— THA GREAT (@NipseyHussle) February 25, 2018