Demna Gvasalia Looks Back at His Once War-Torn Home for Vetements's SS19 Collection
"I tried to face this angst and fear and pain in this show."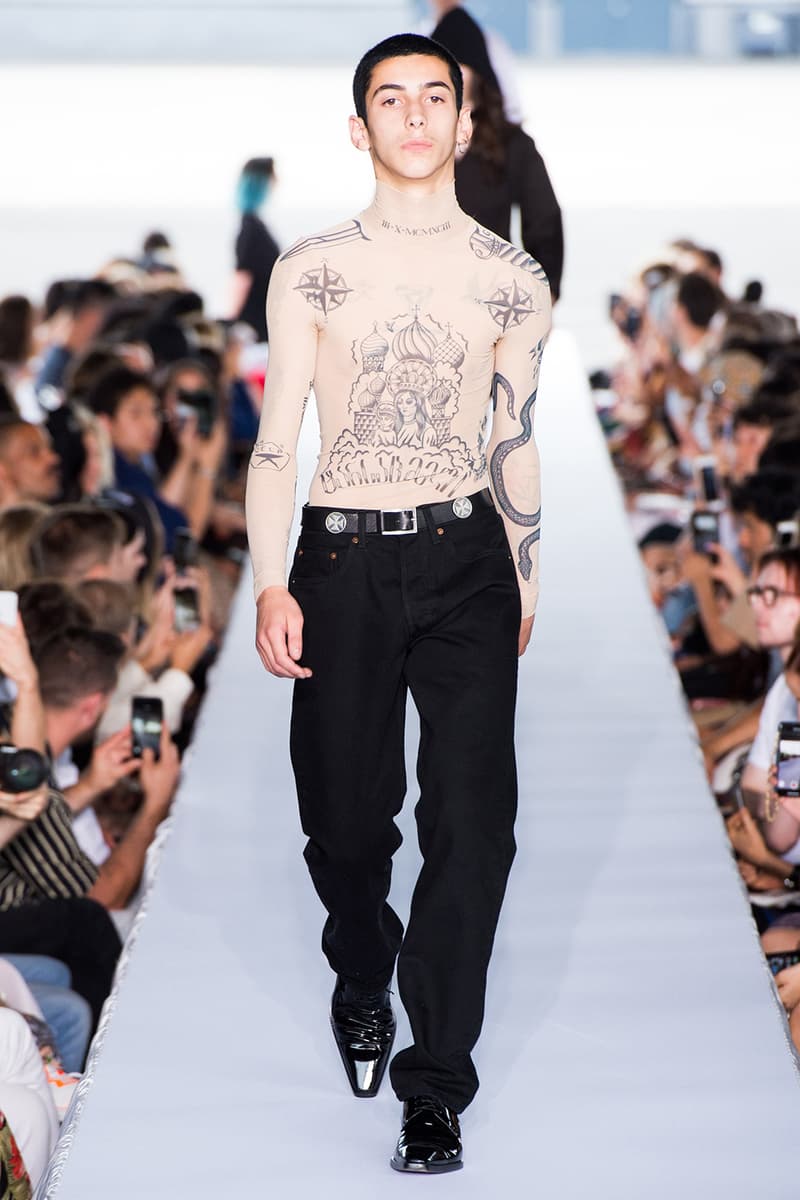 1 of 76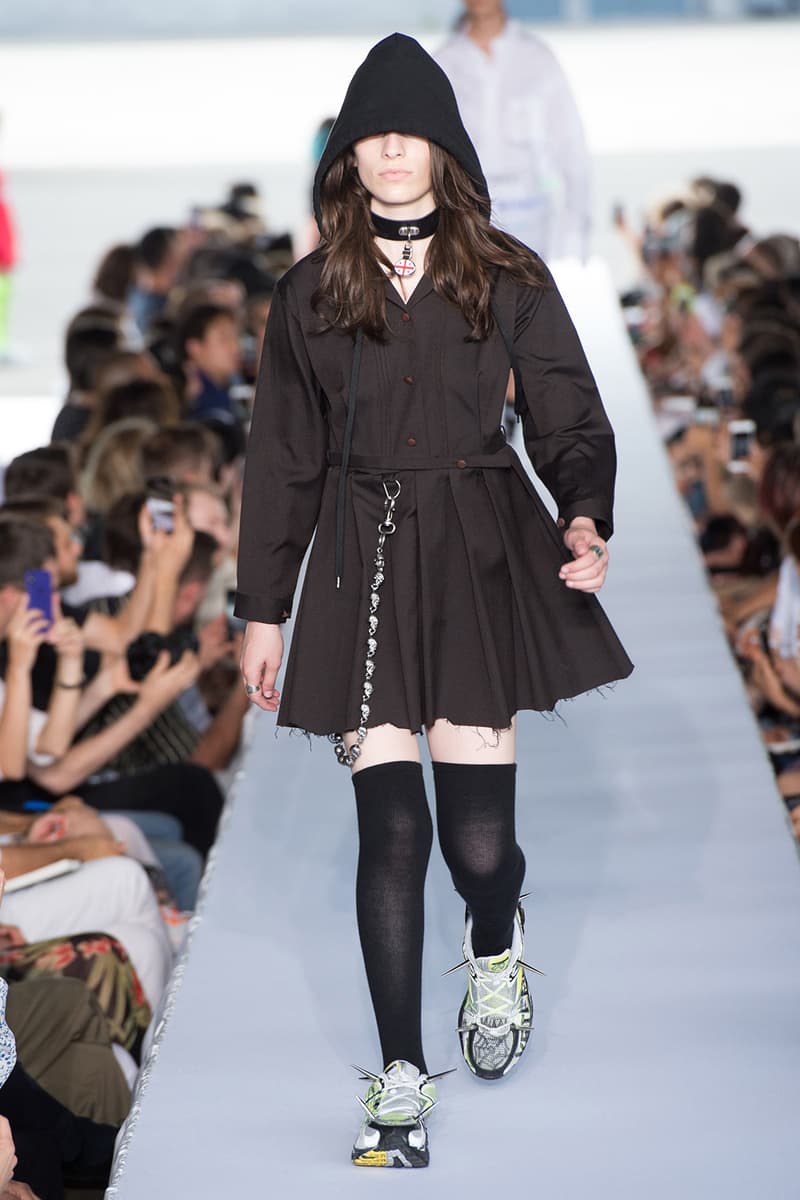 2 of 76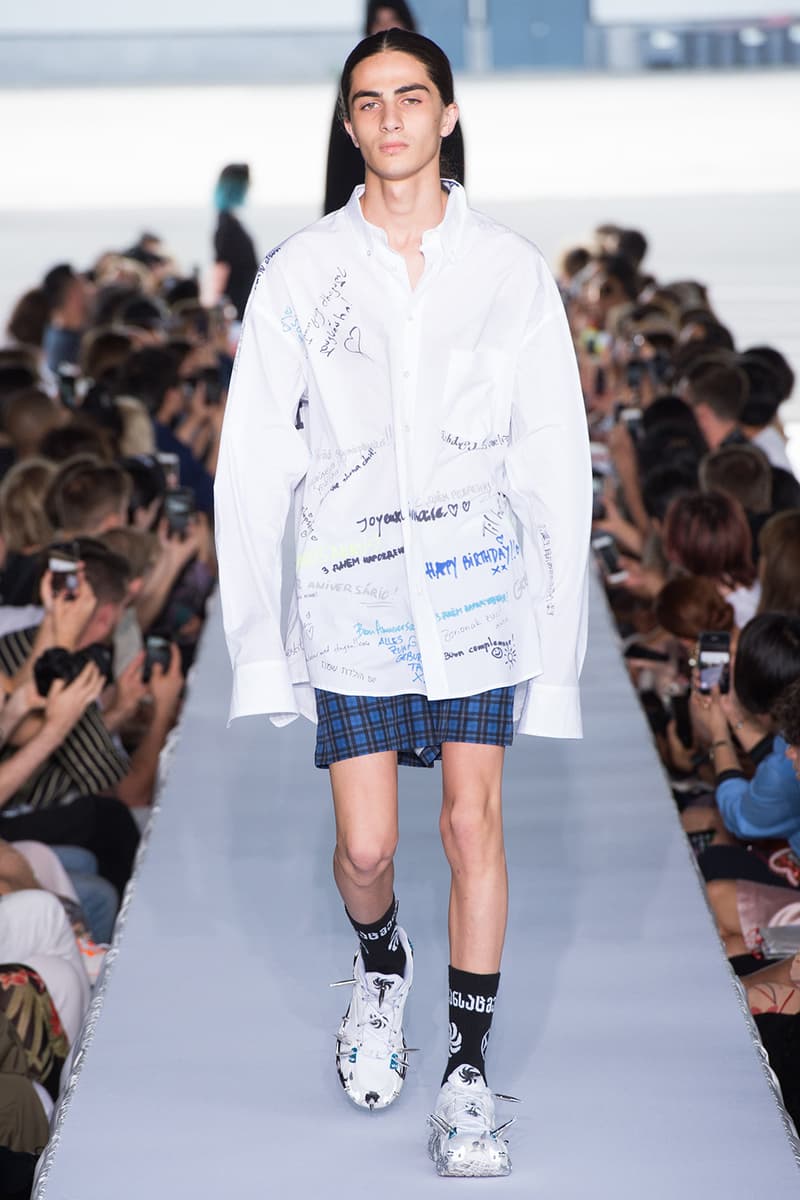 3 of 76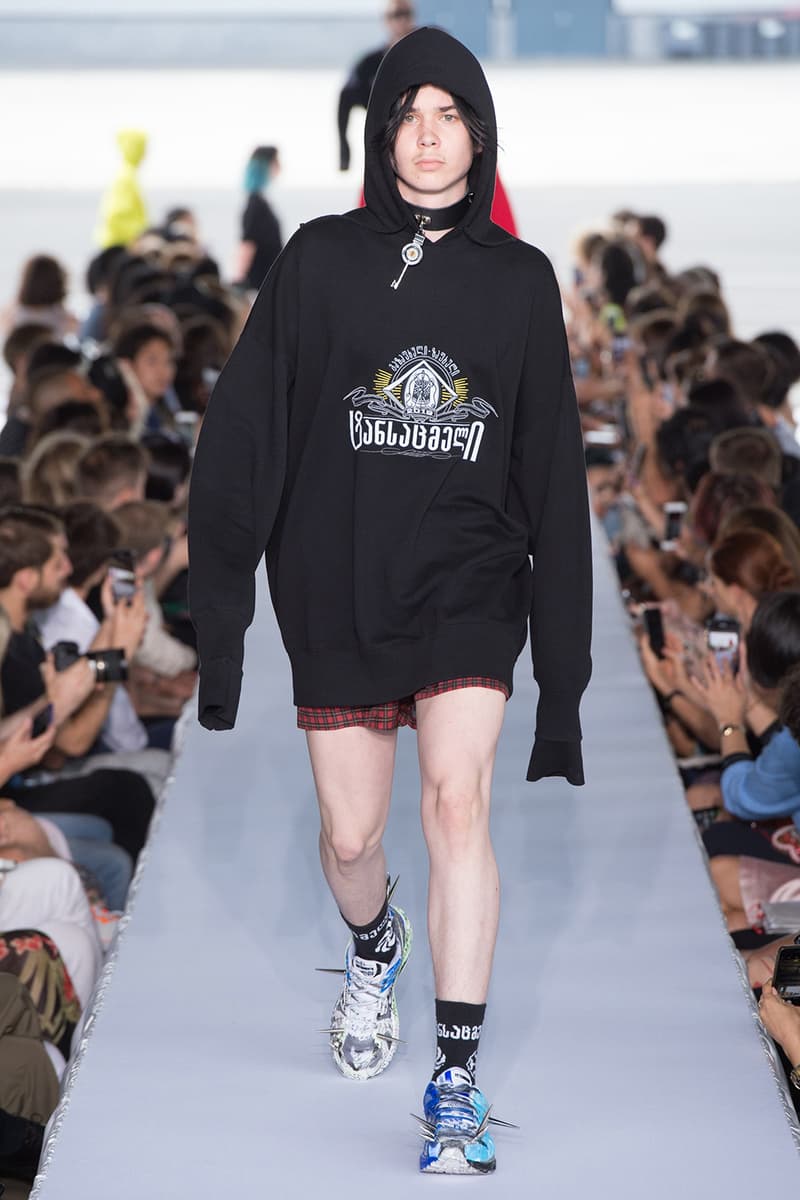 4 of 76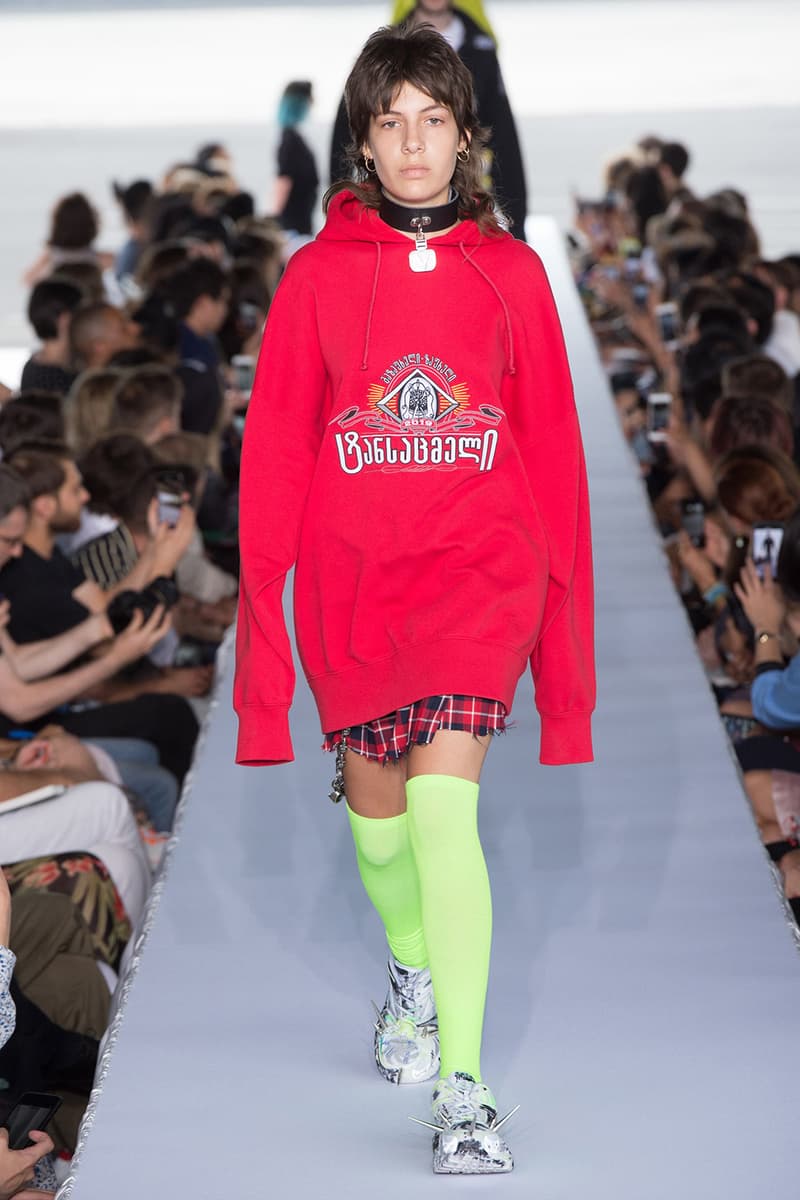 5 of 76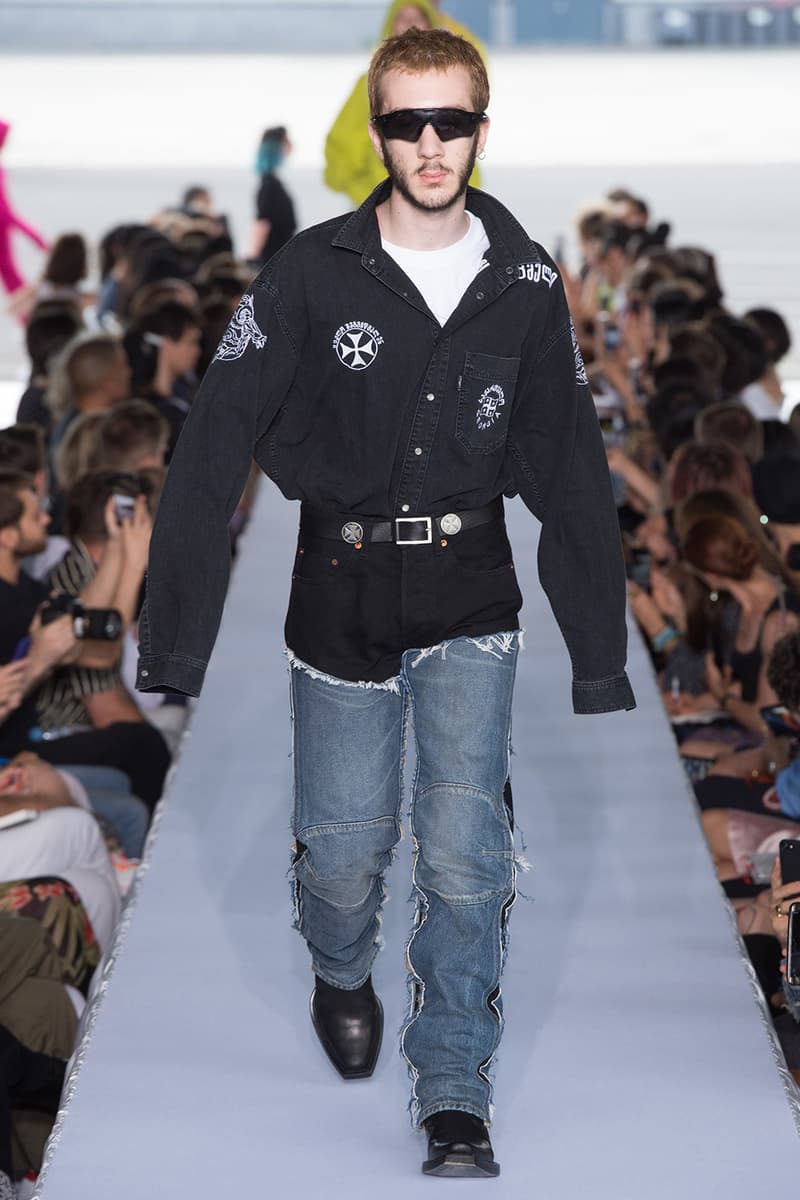 6 of 76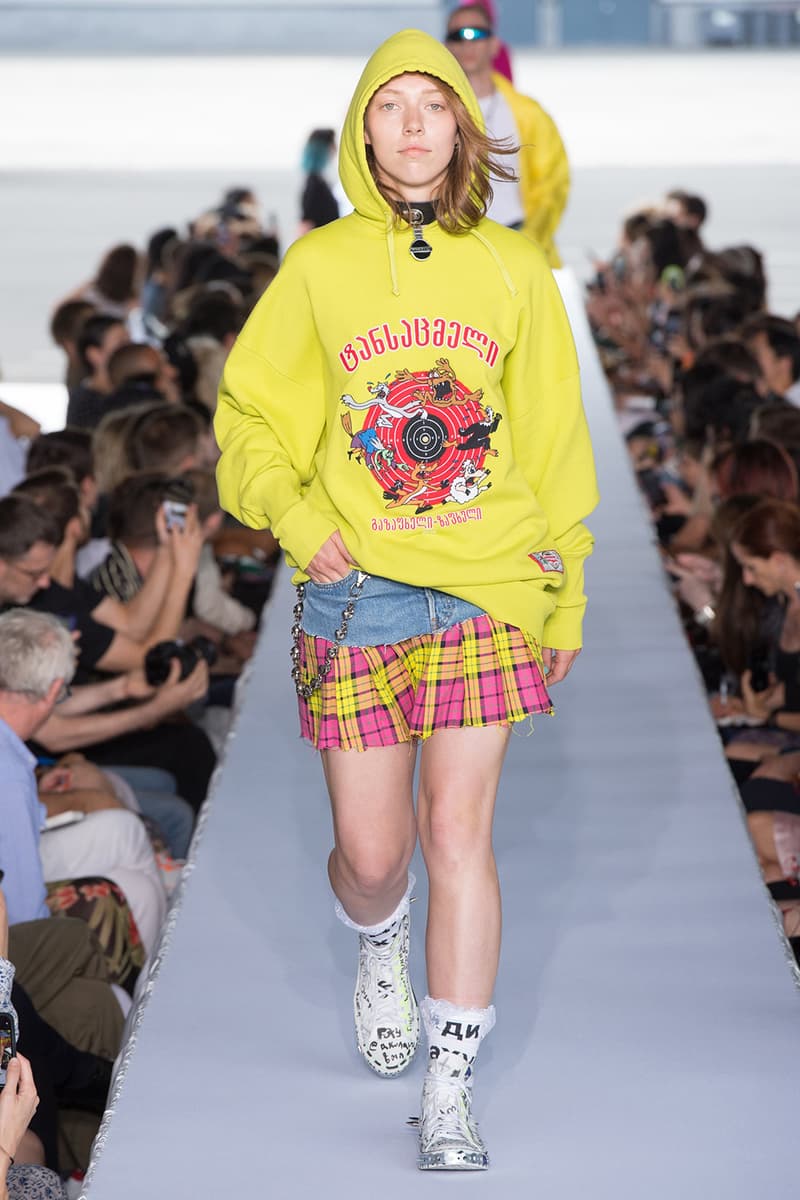 7 of 76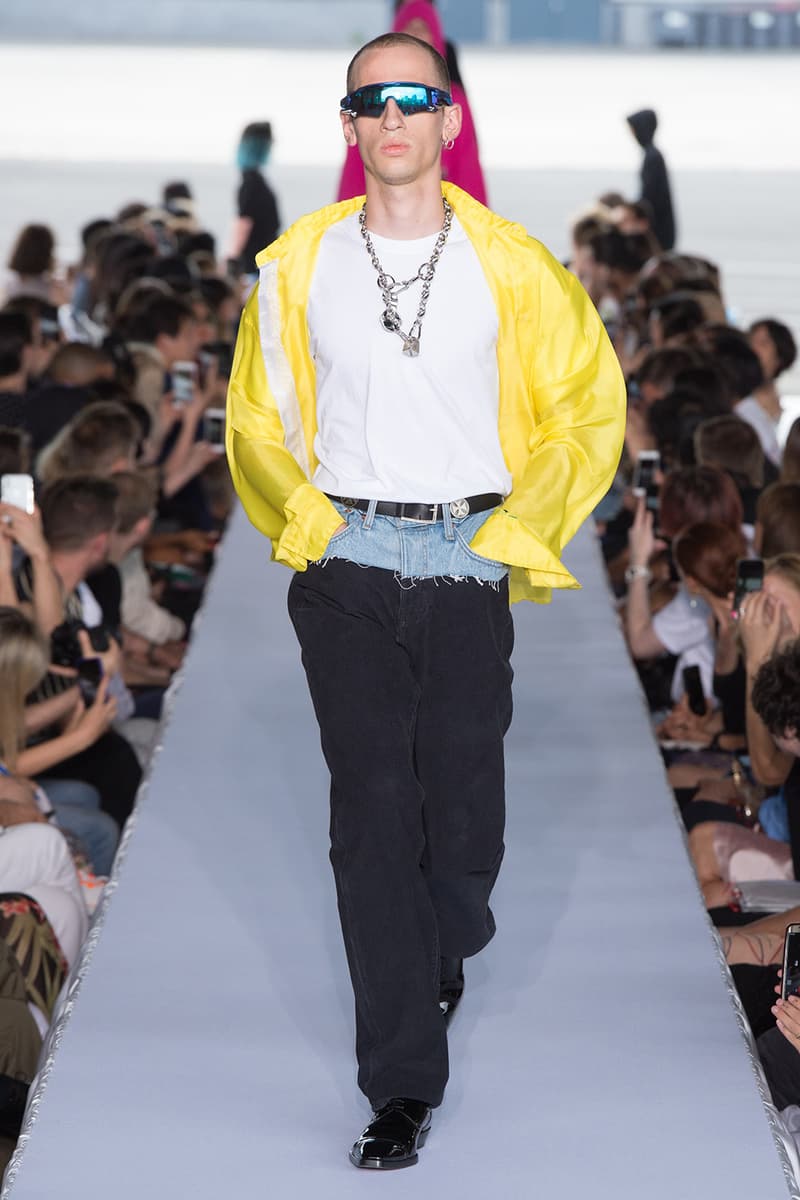 8 of 76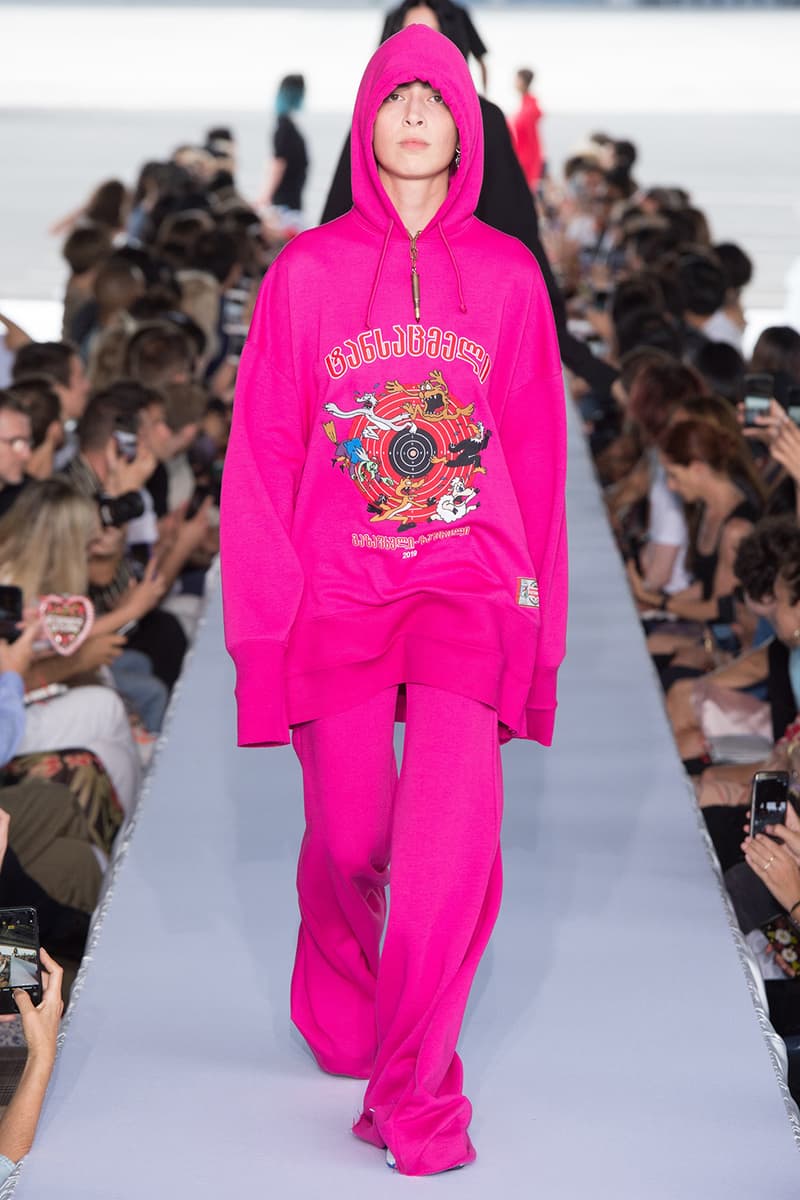 9 of 76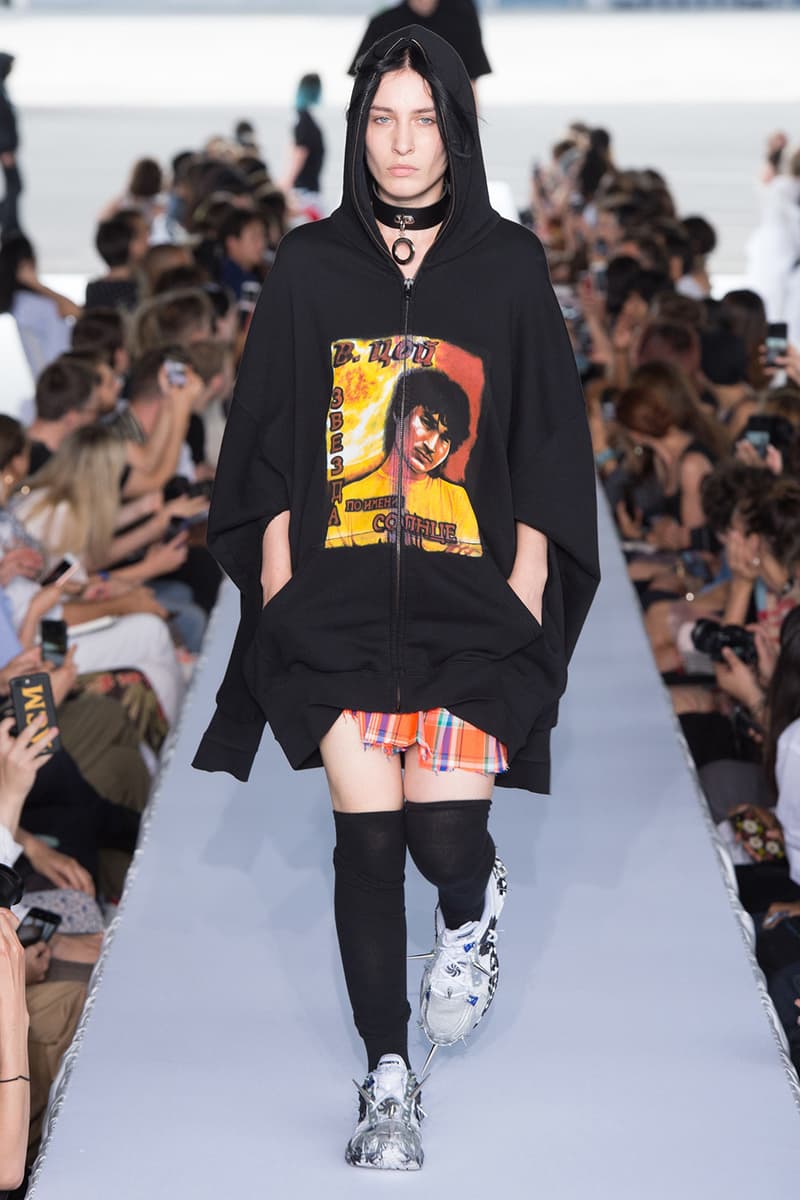 10 of 76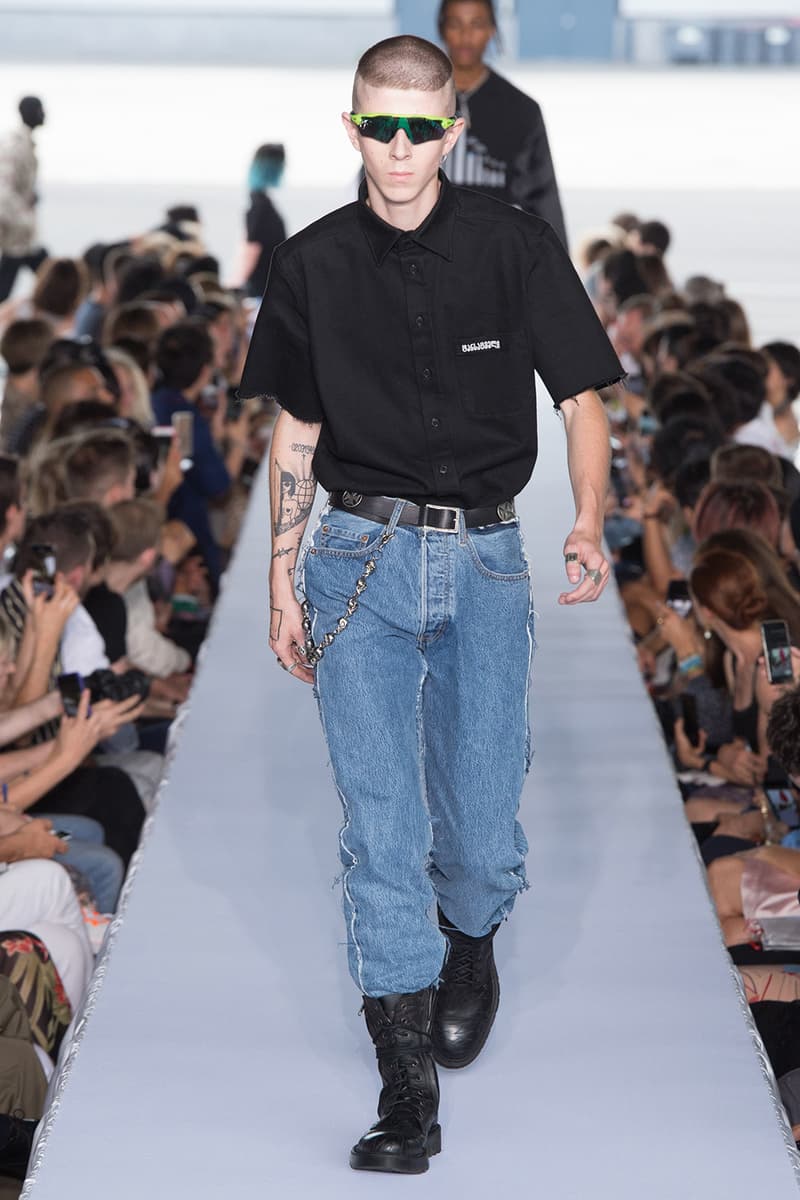 11 of 76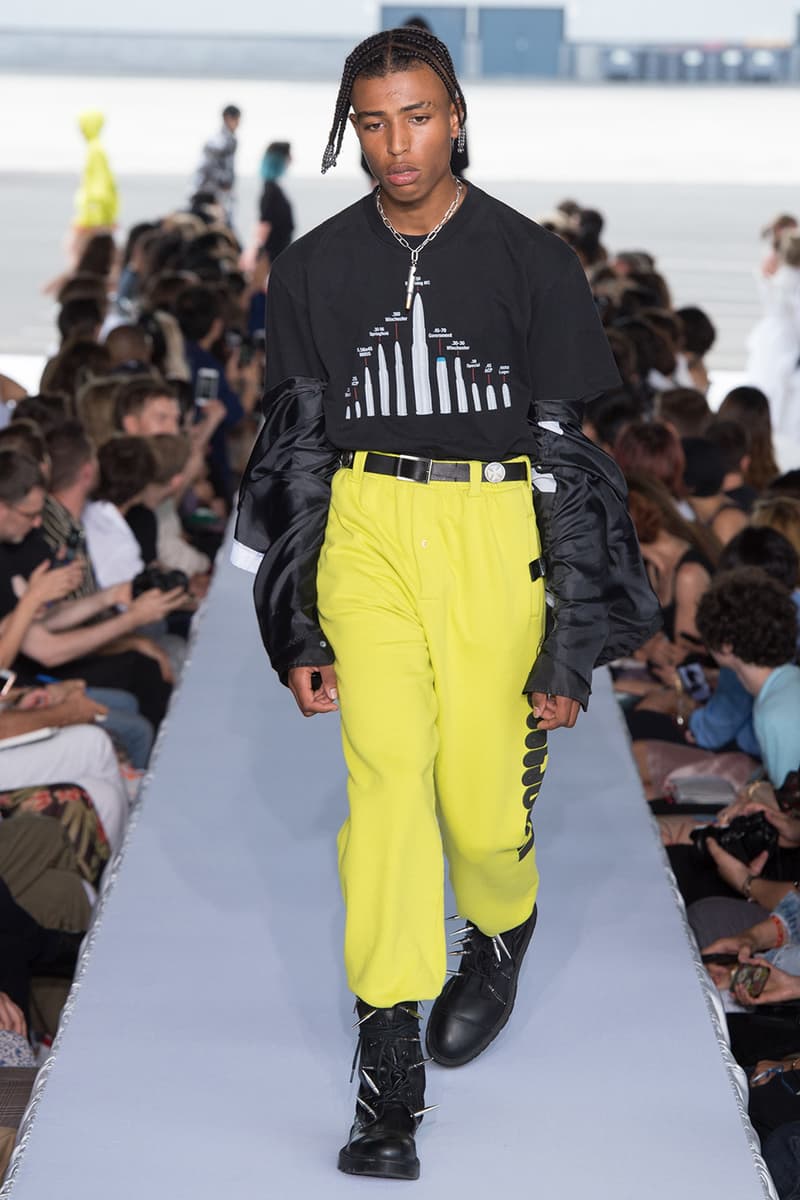 12 of 76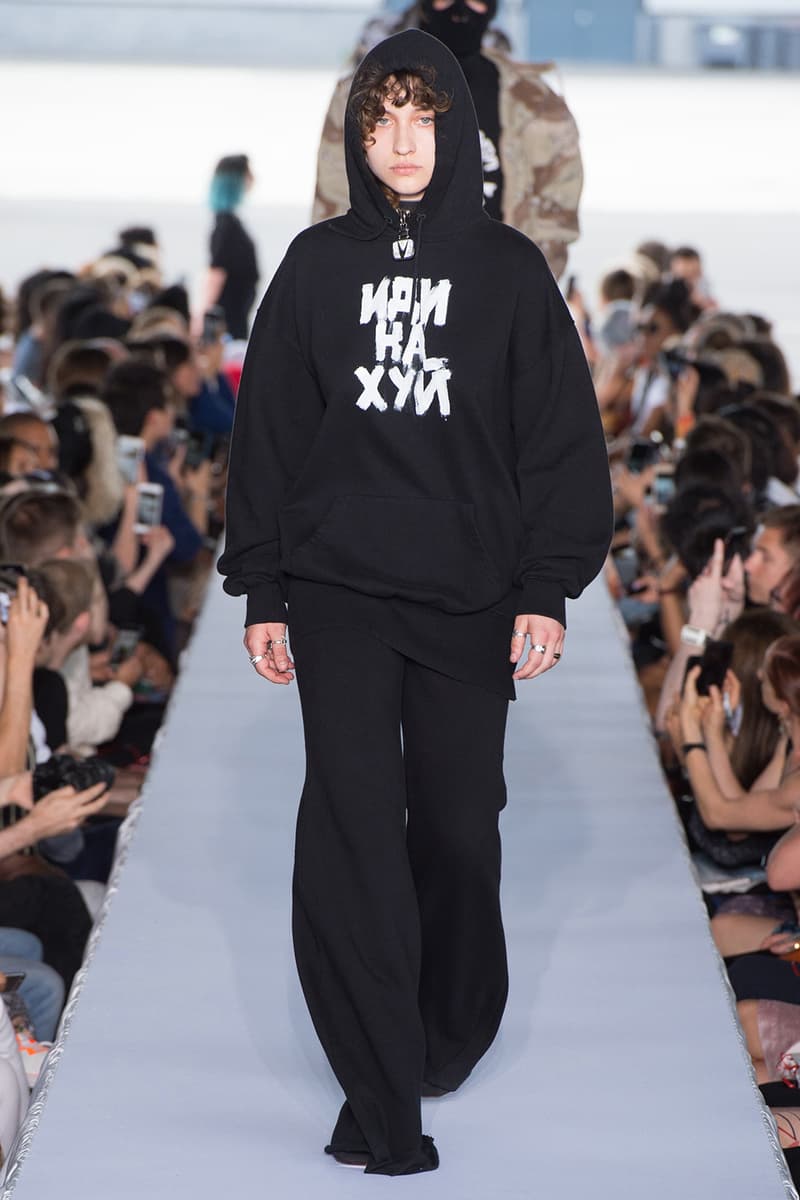 13 of 76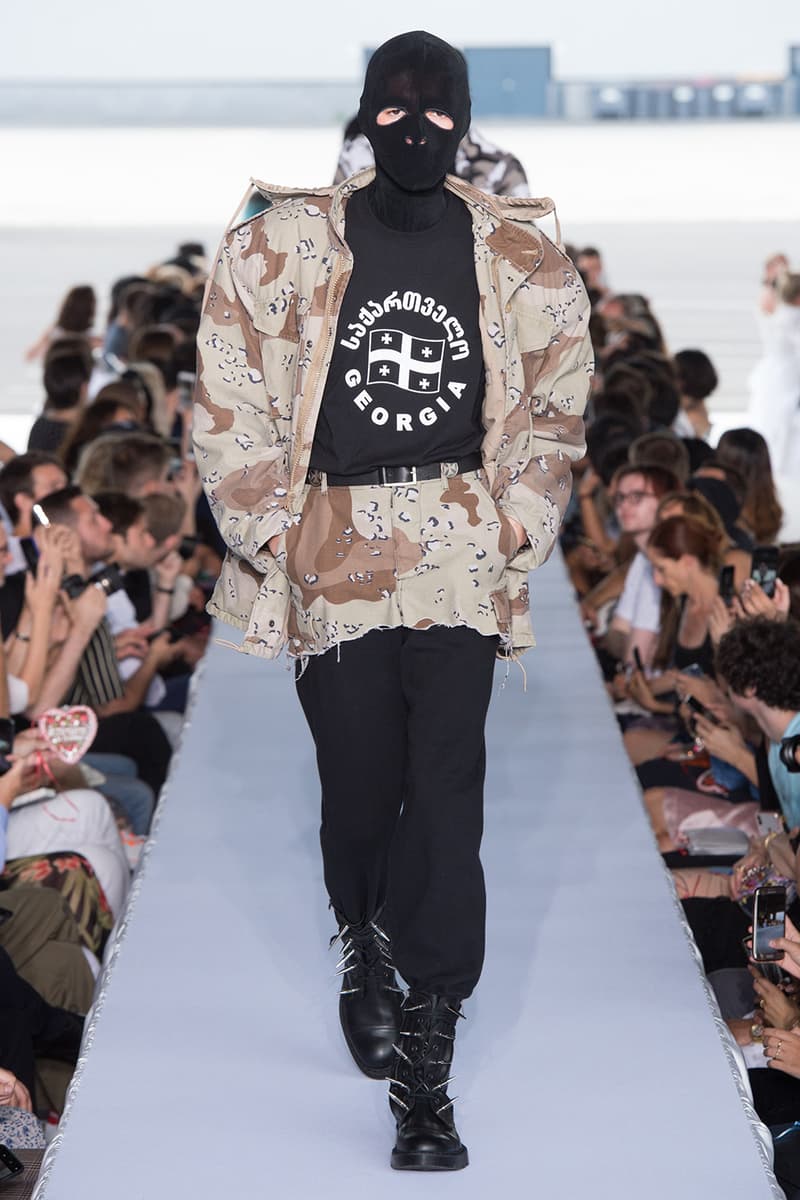 14 of 76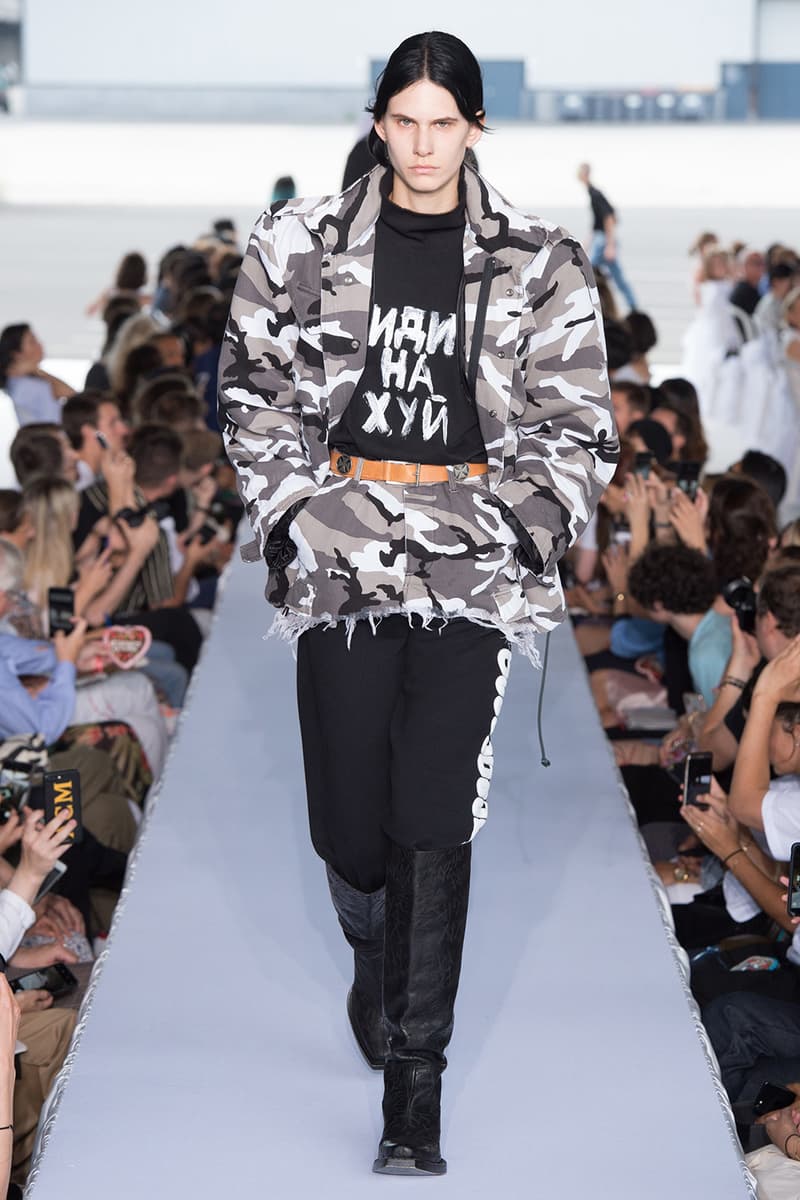 15 of 76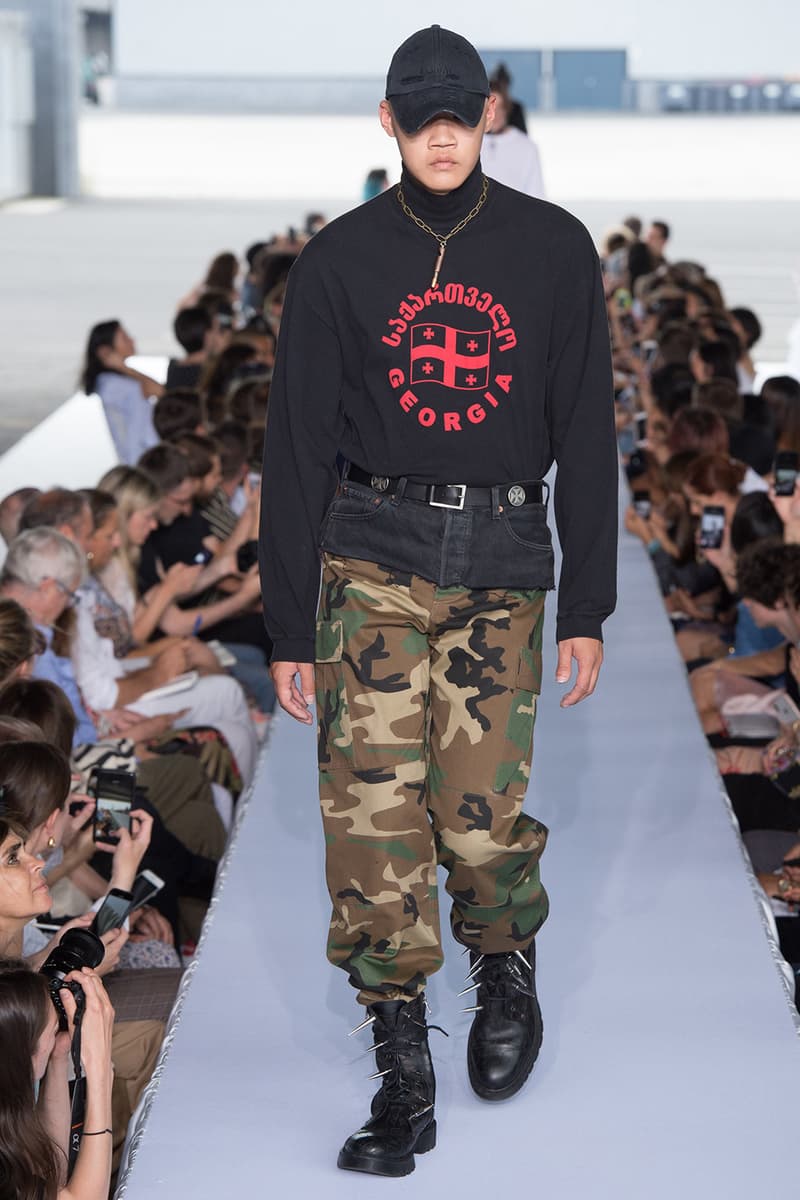 16 of 76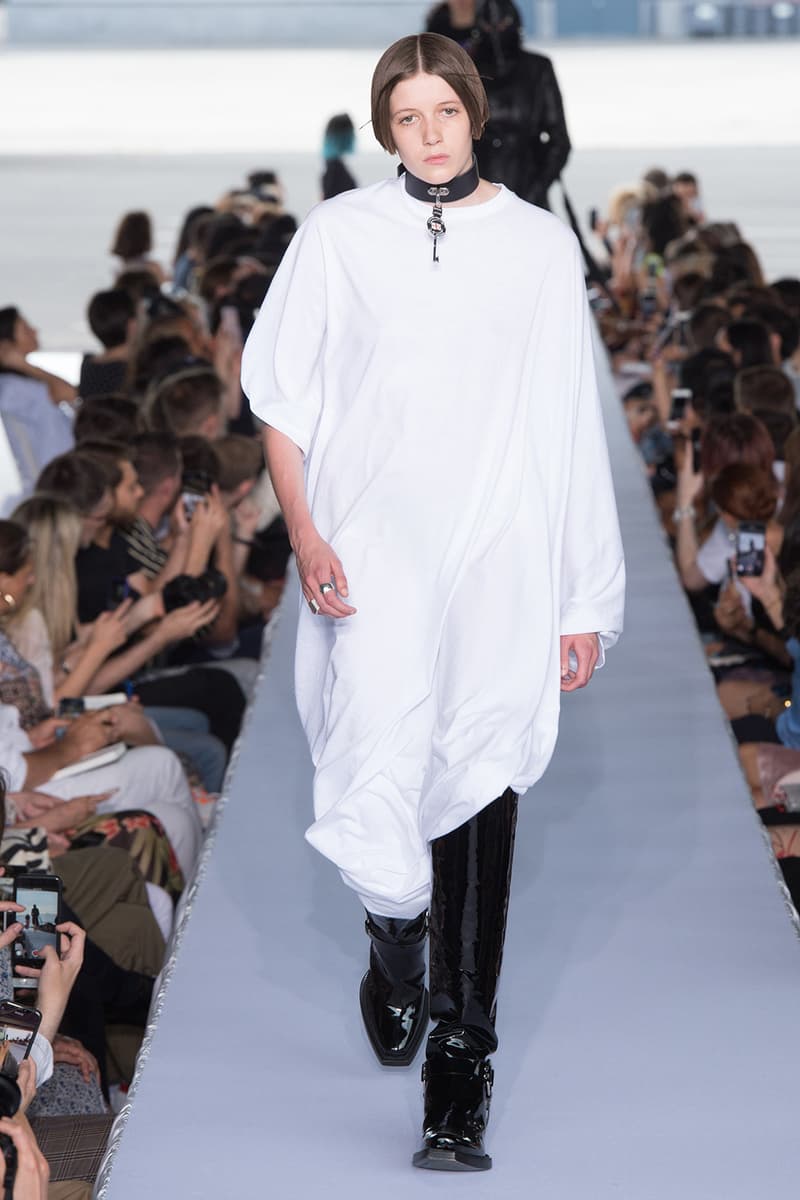 17 of 76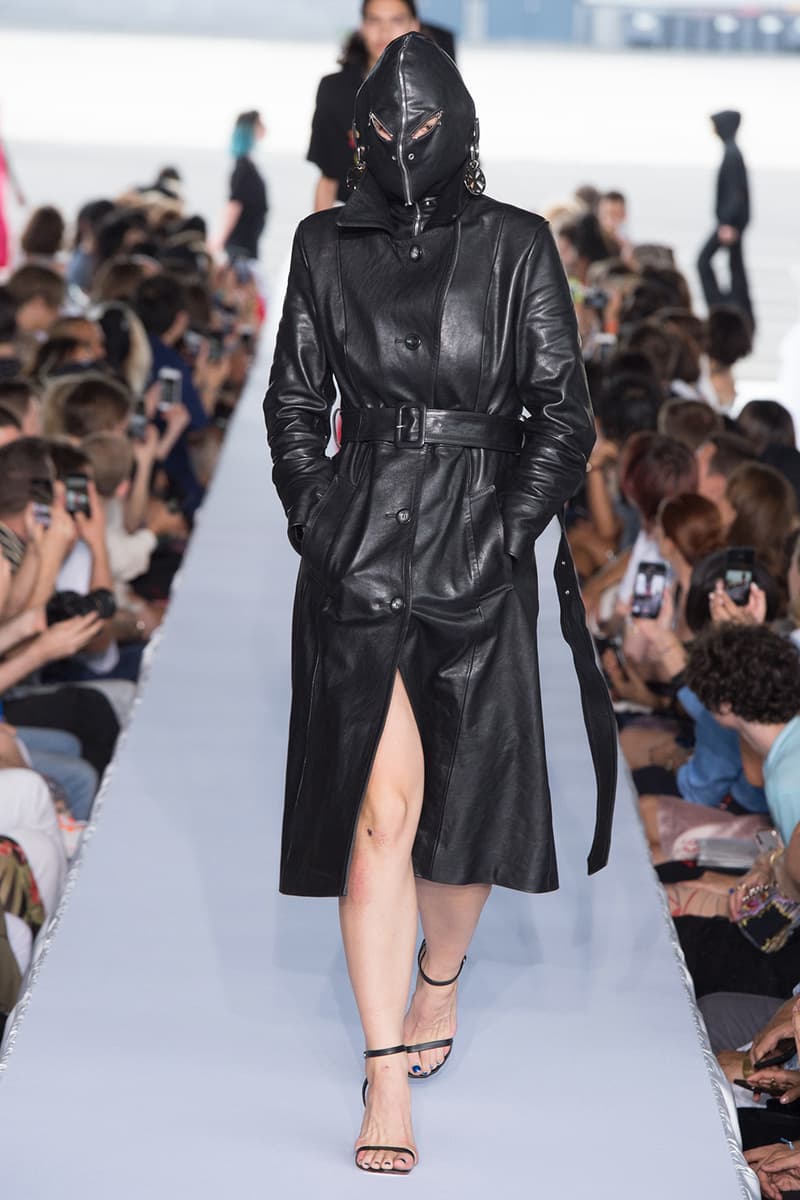 18 of 76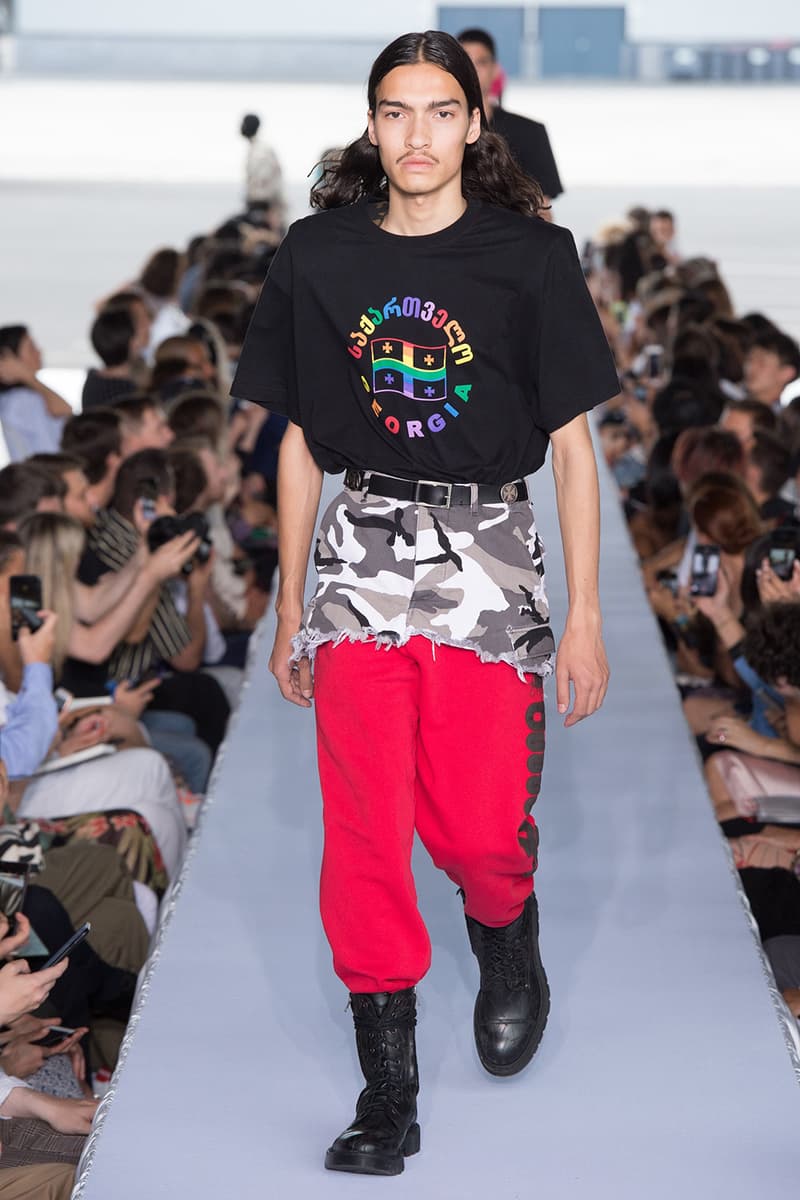 19 of 76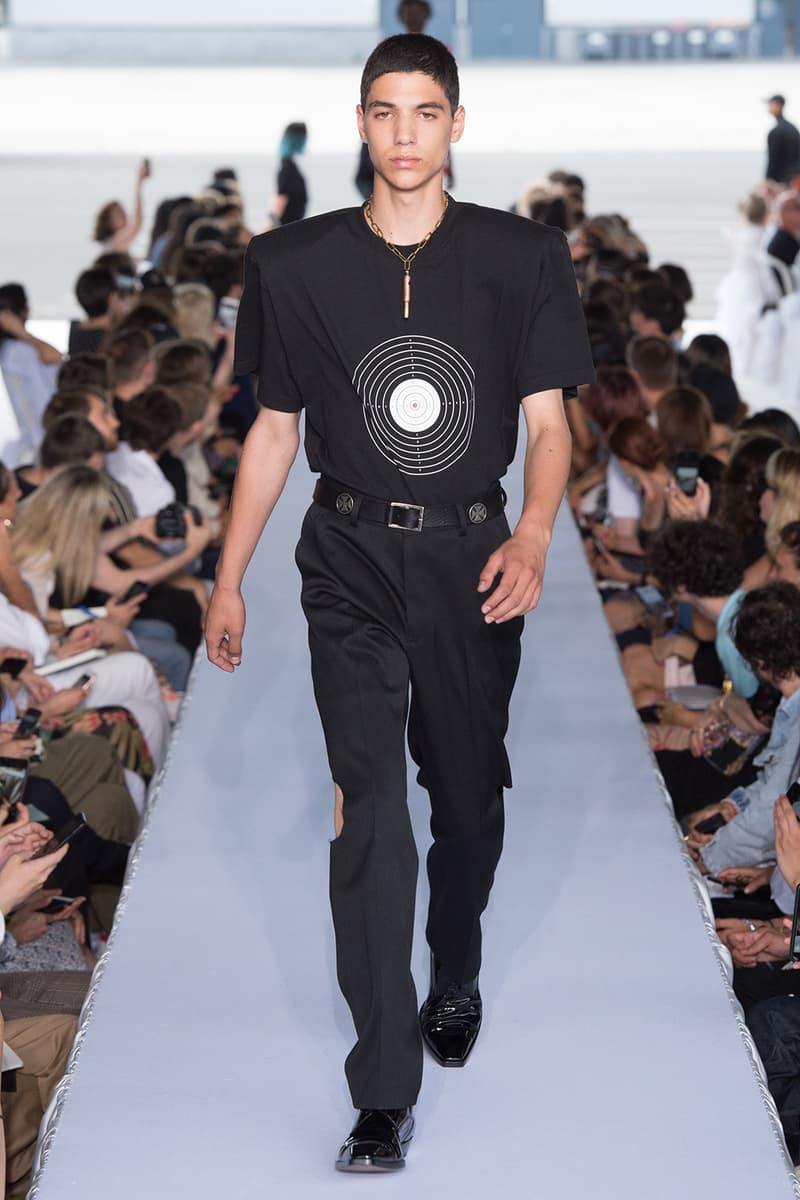 20 of 76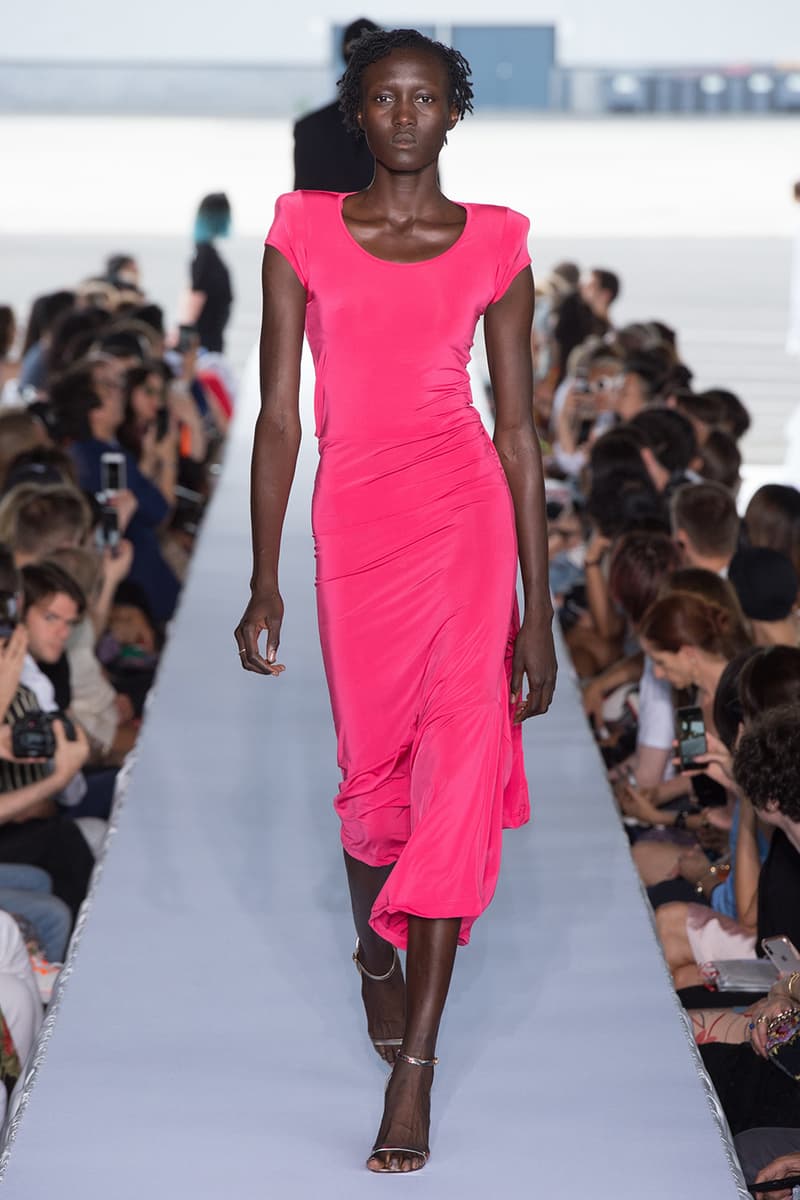 21 of 76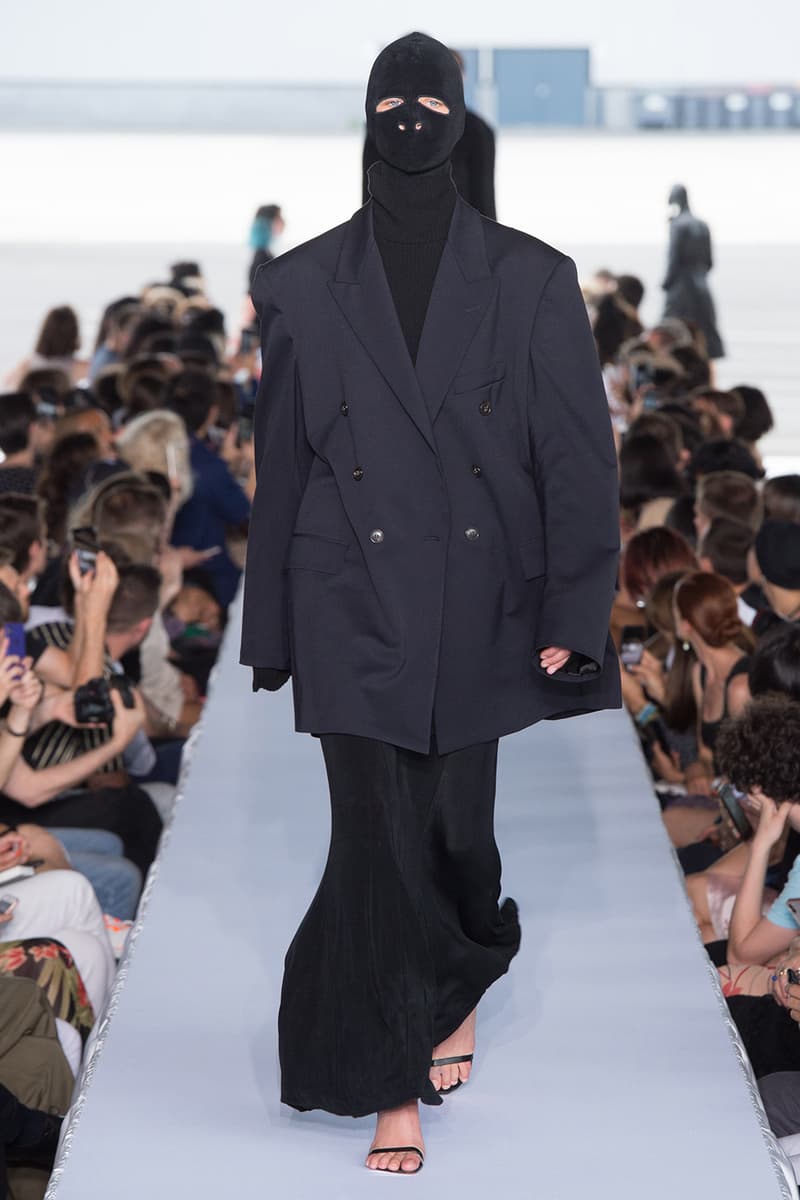 22 of 76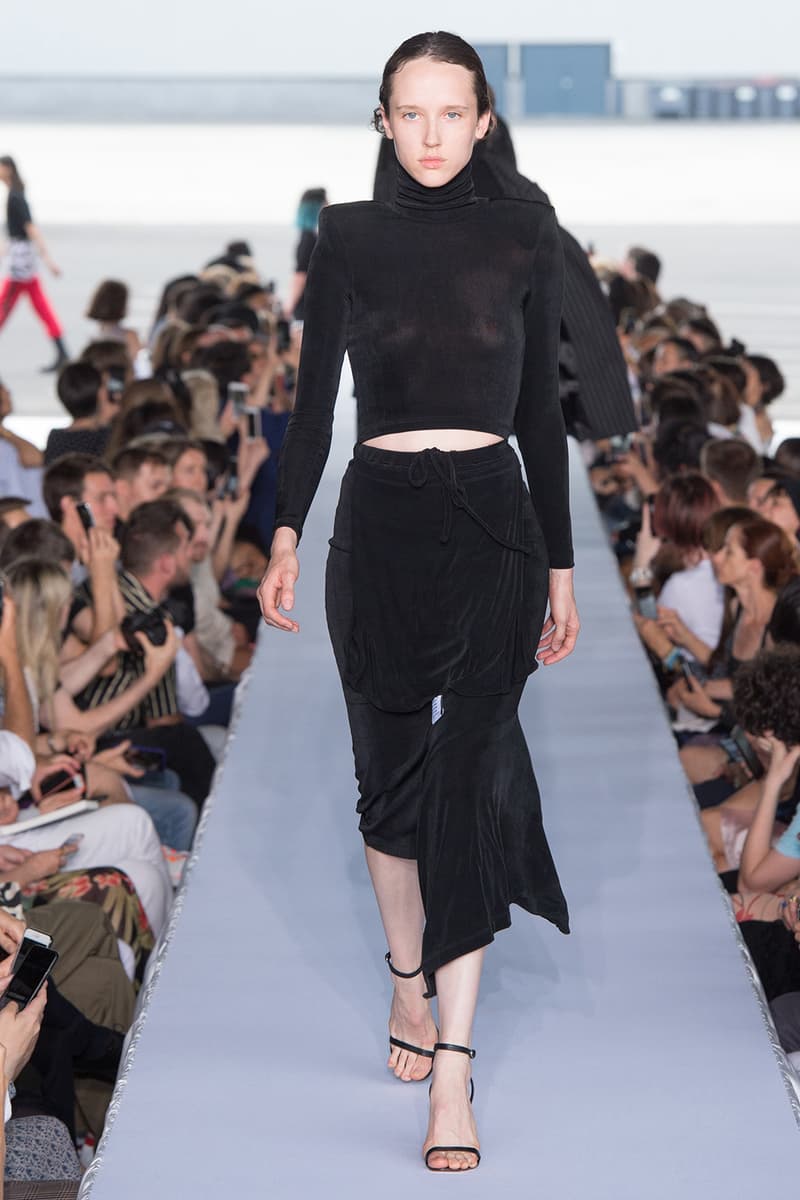 23 of 76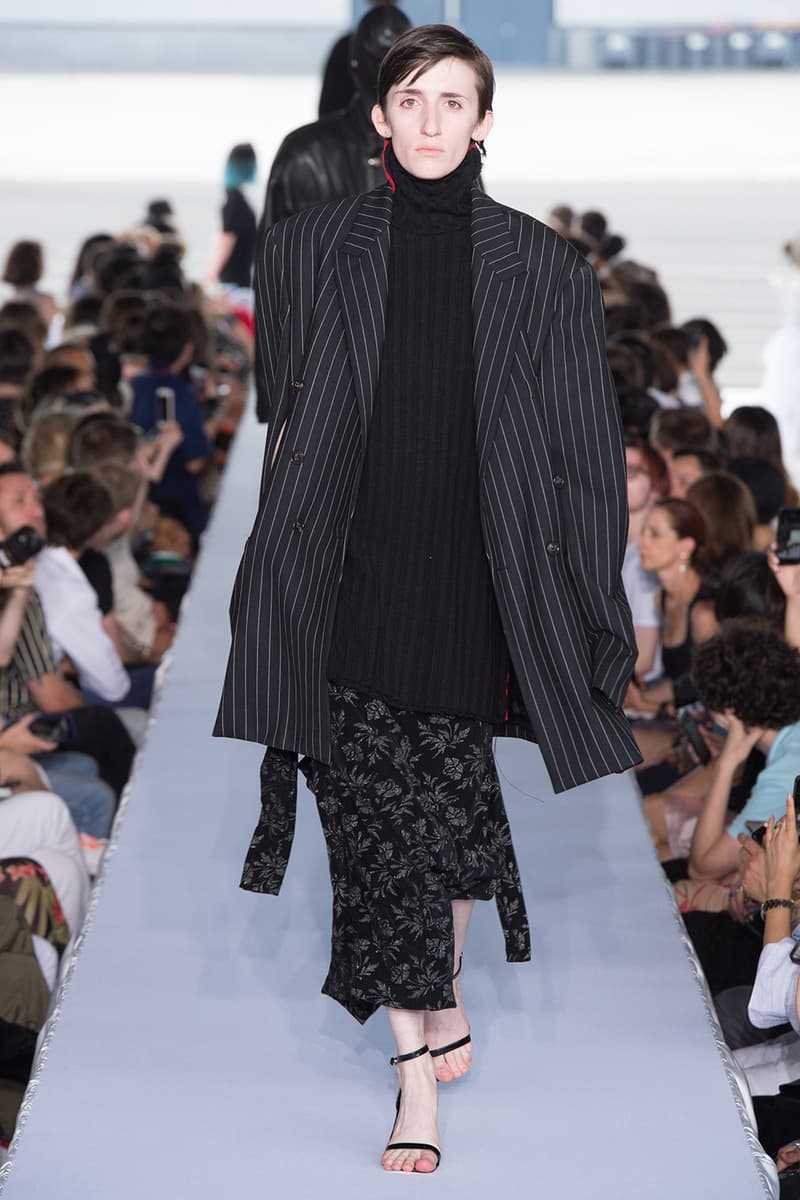 24 of 76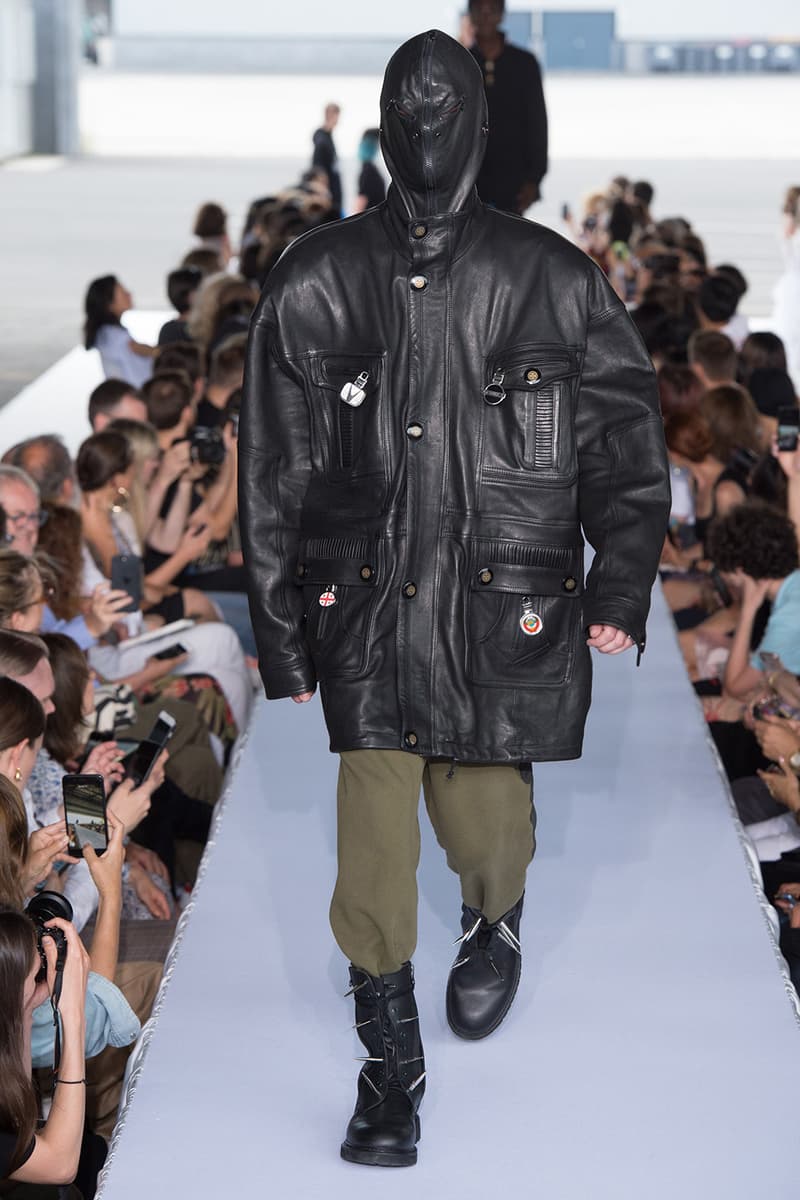 25 of 76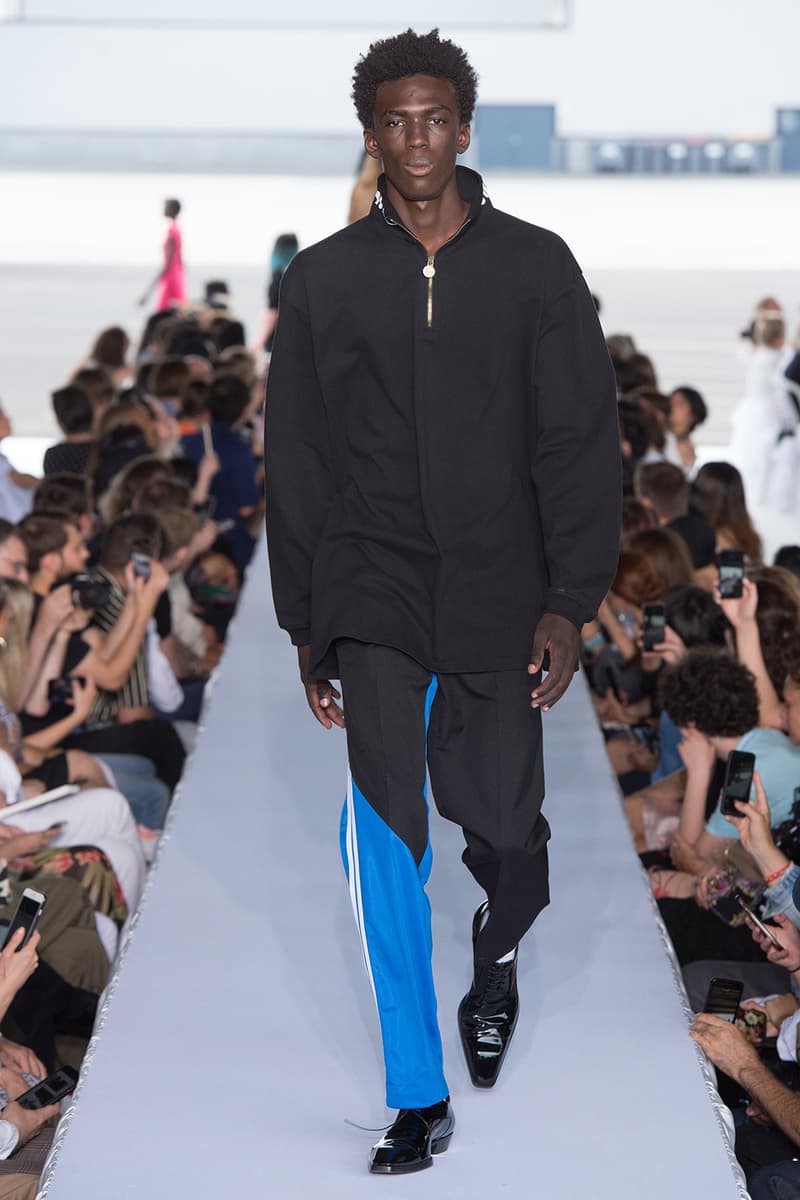 26 of 76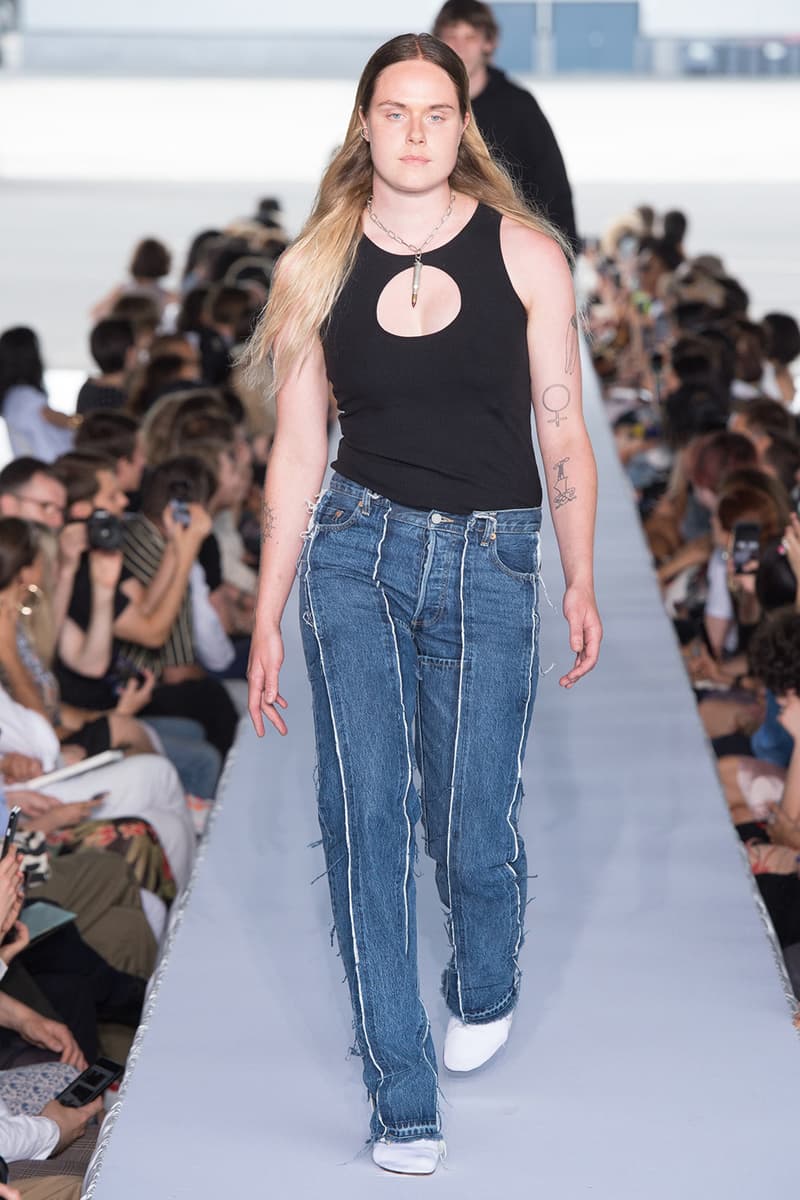 27 of 76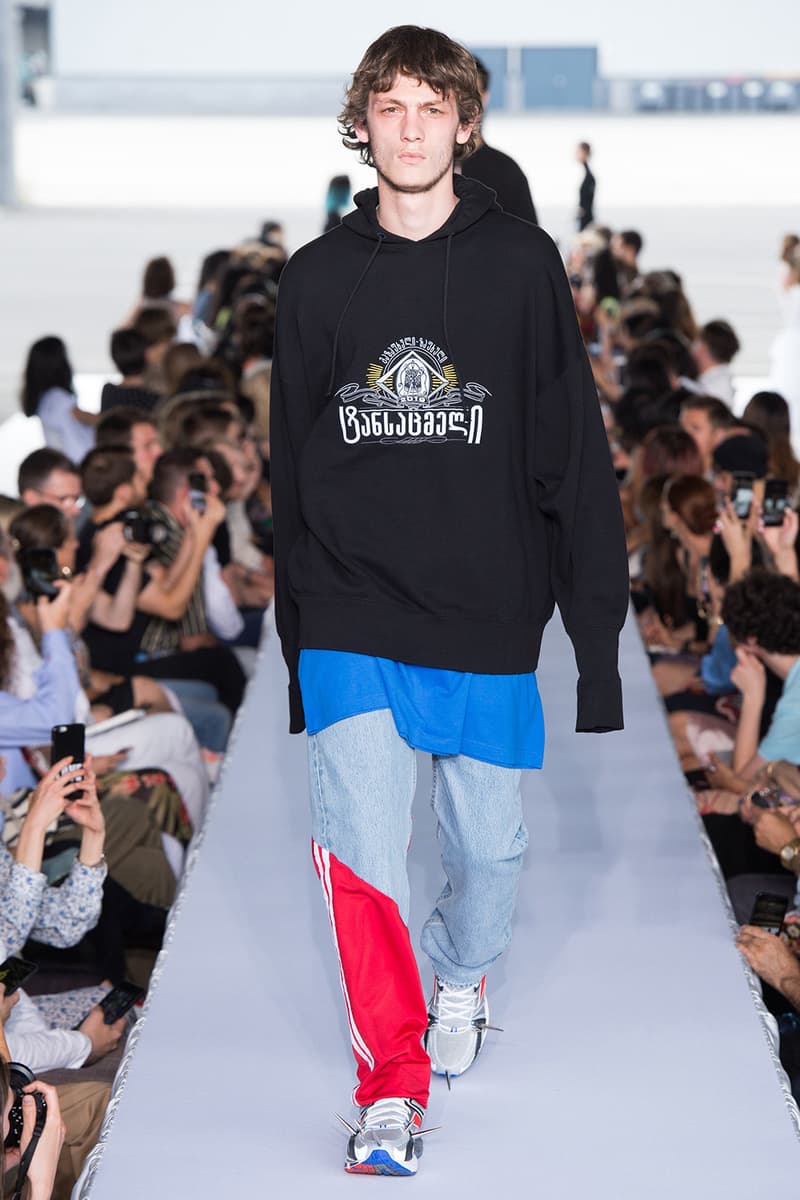 28 of 76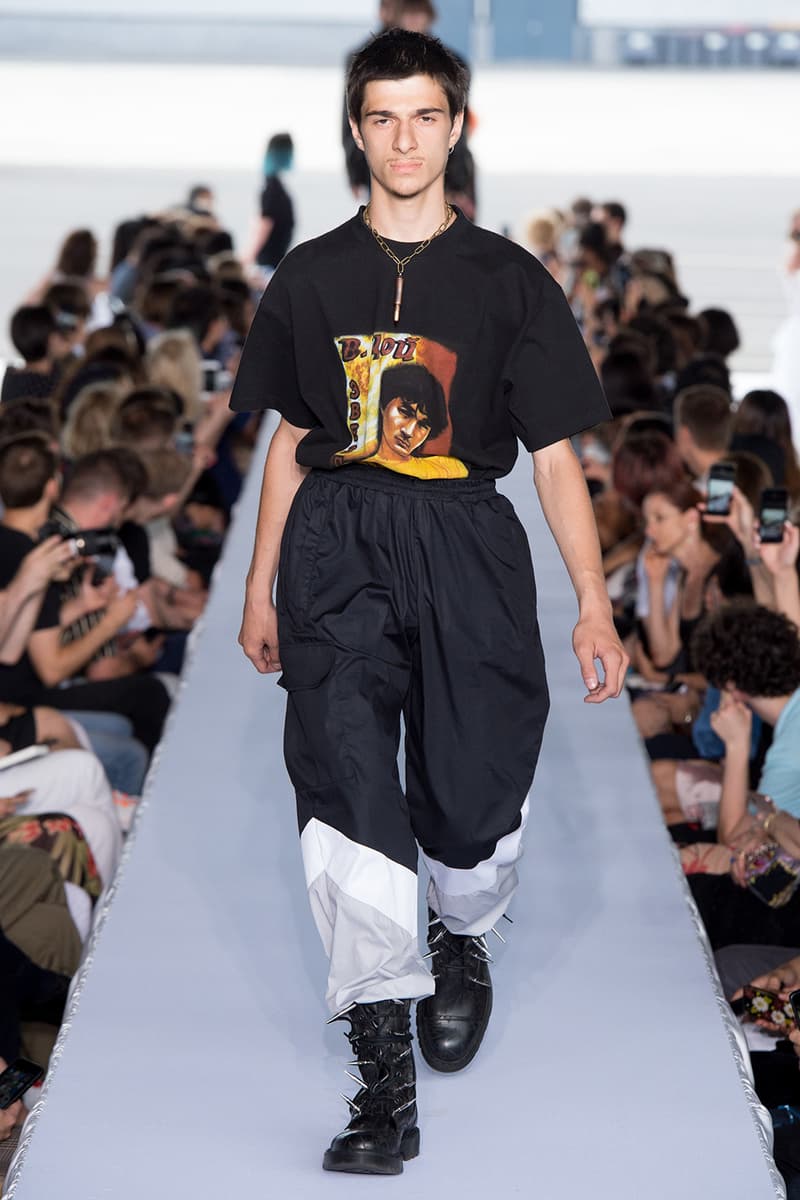 29 of 76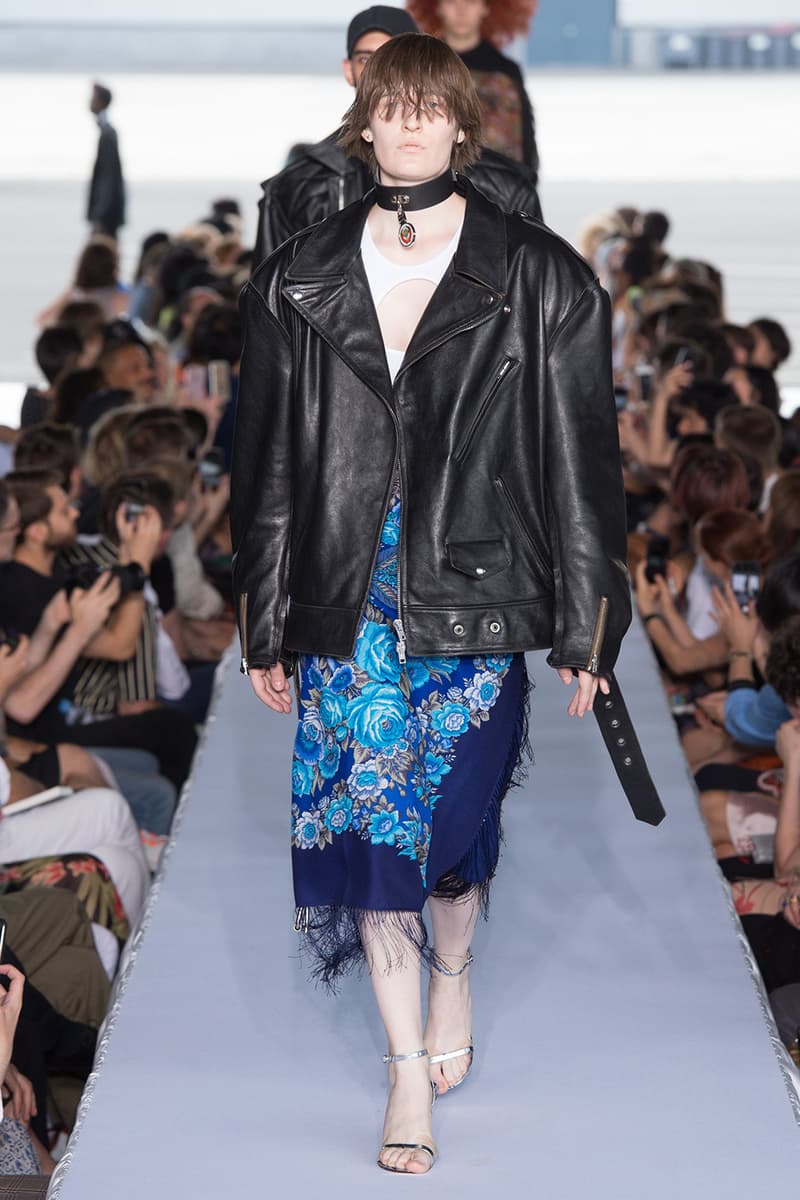 30 of 76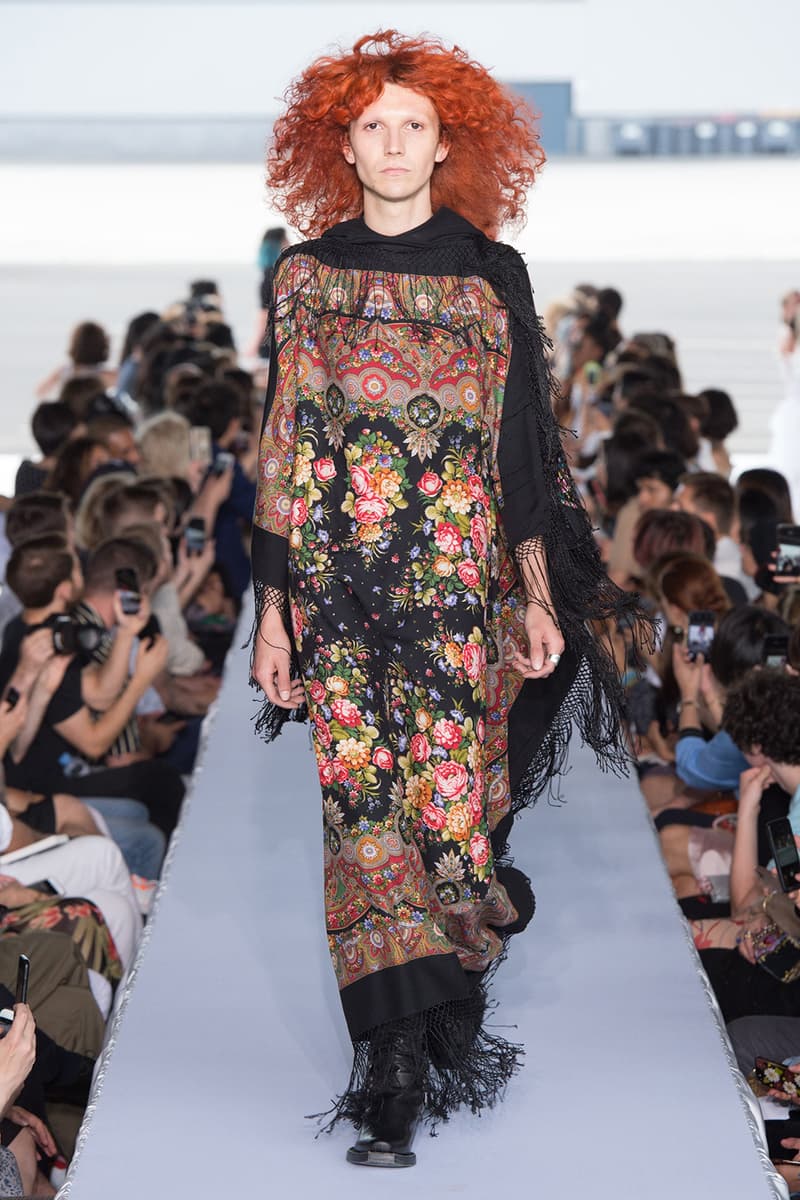 31 of 76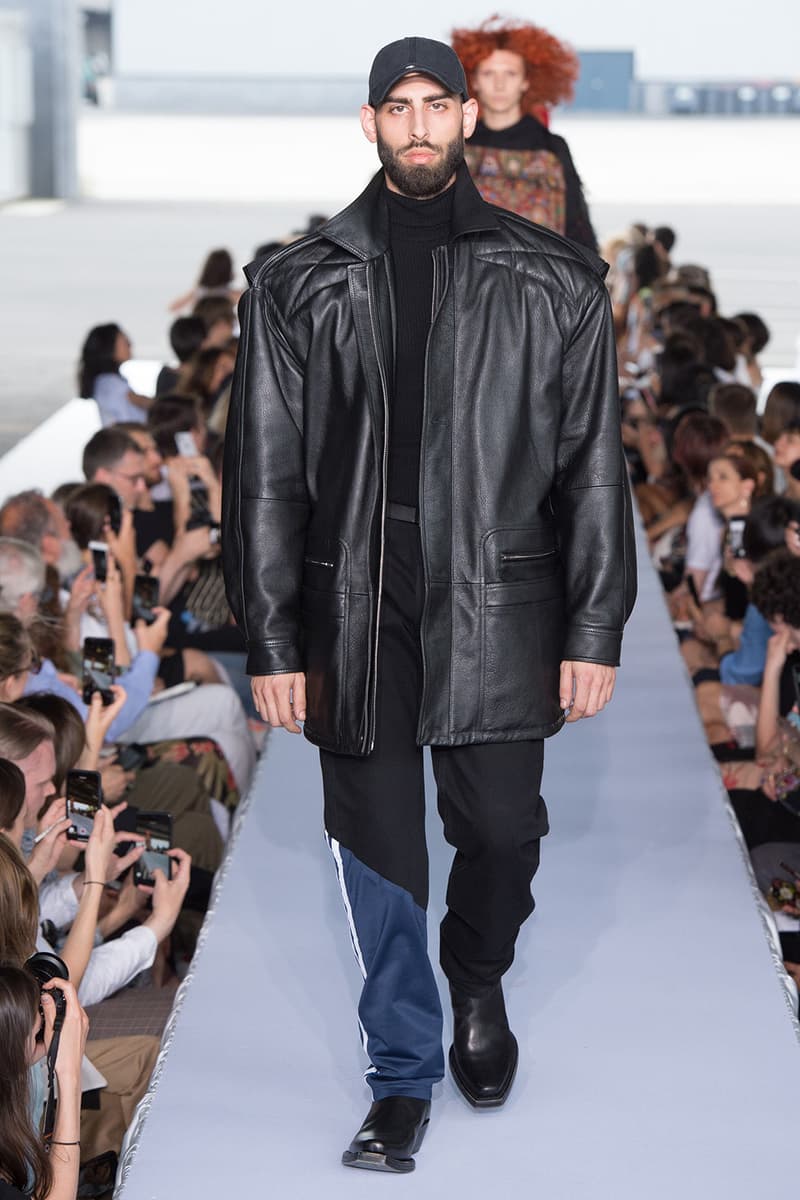 32 of 76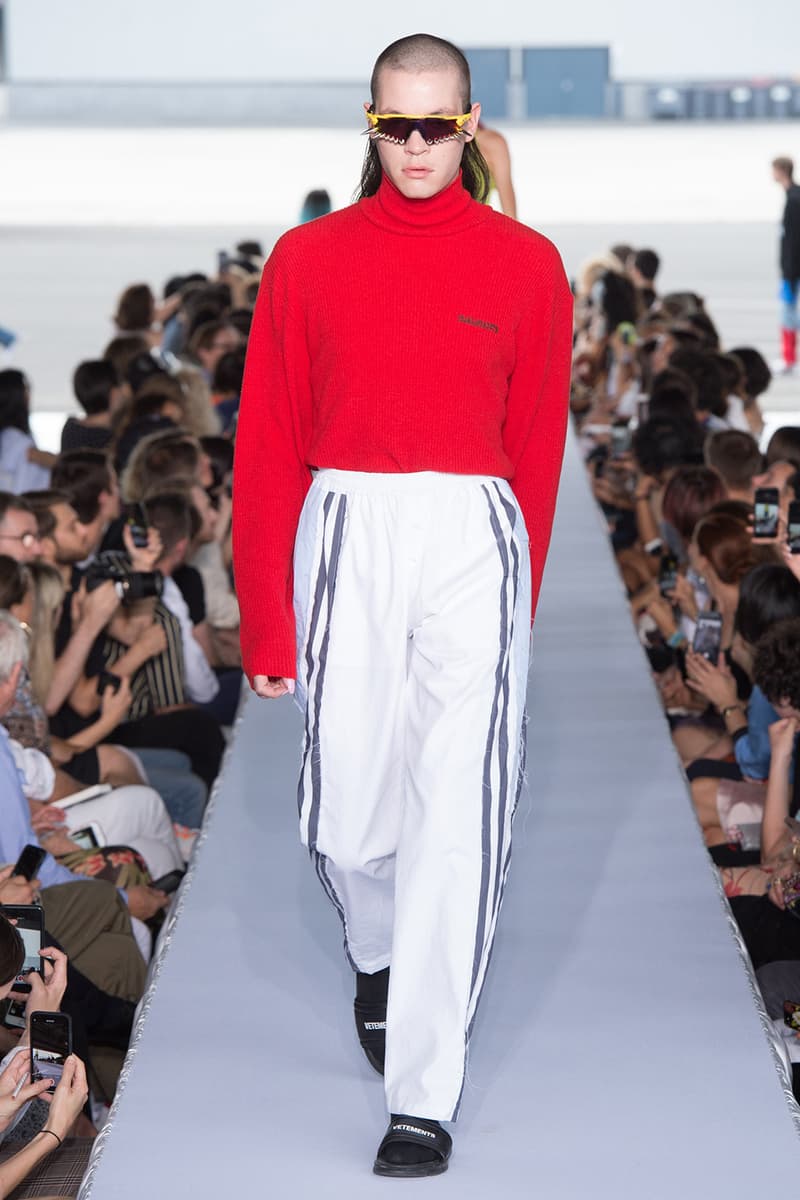 33 of 76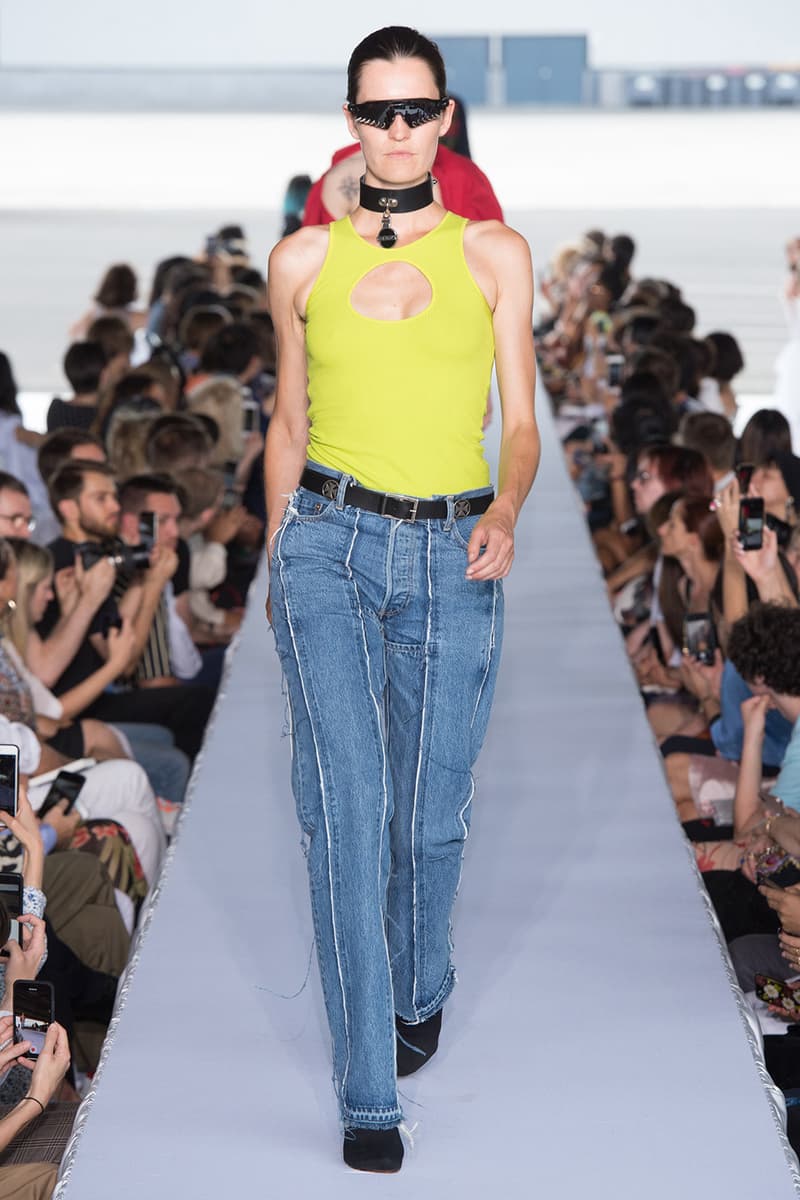 34 of 76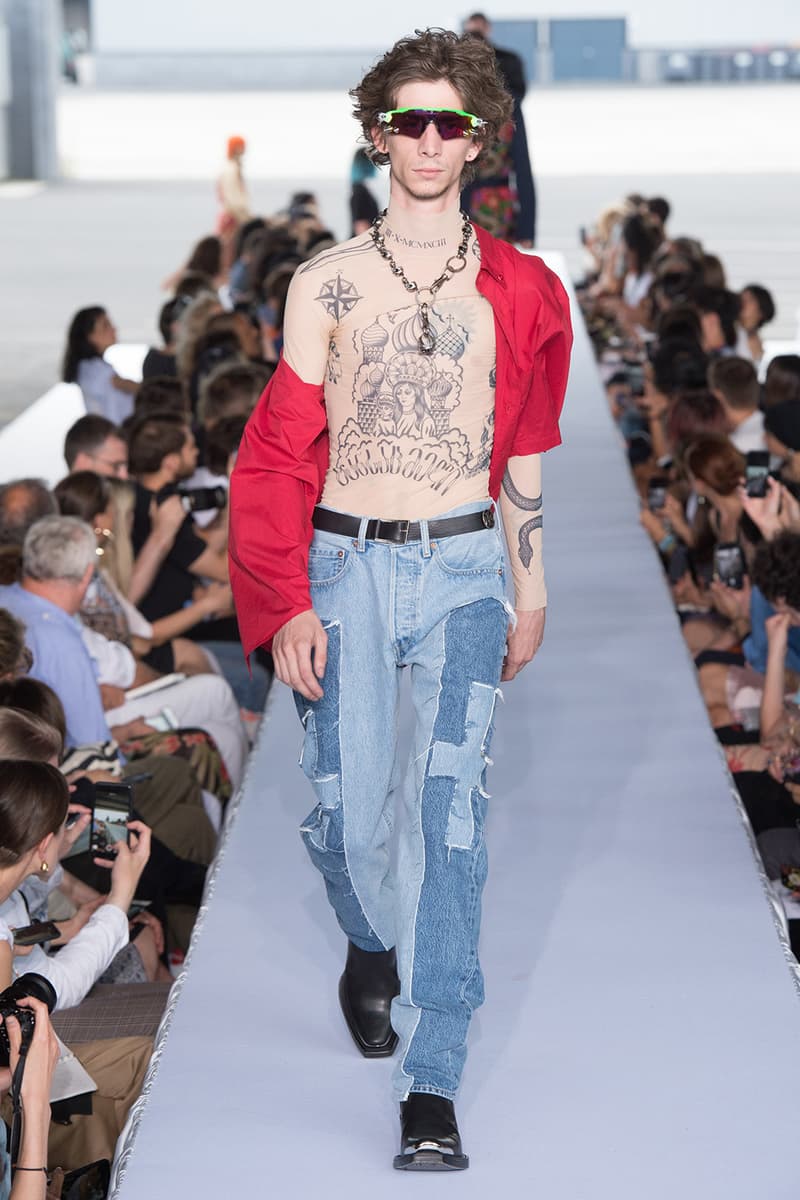 35 of 76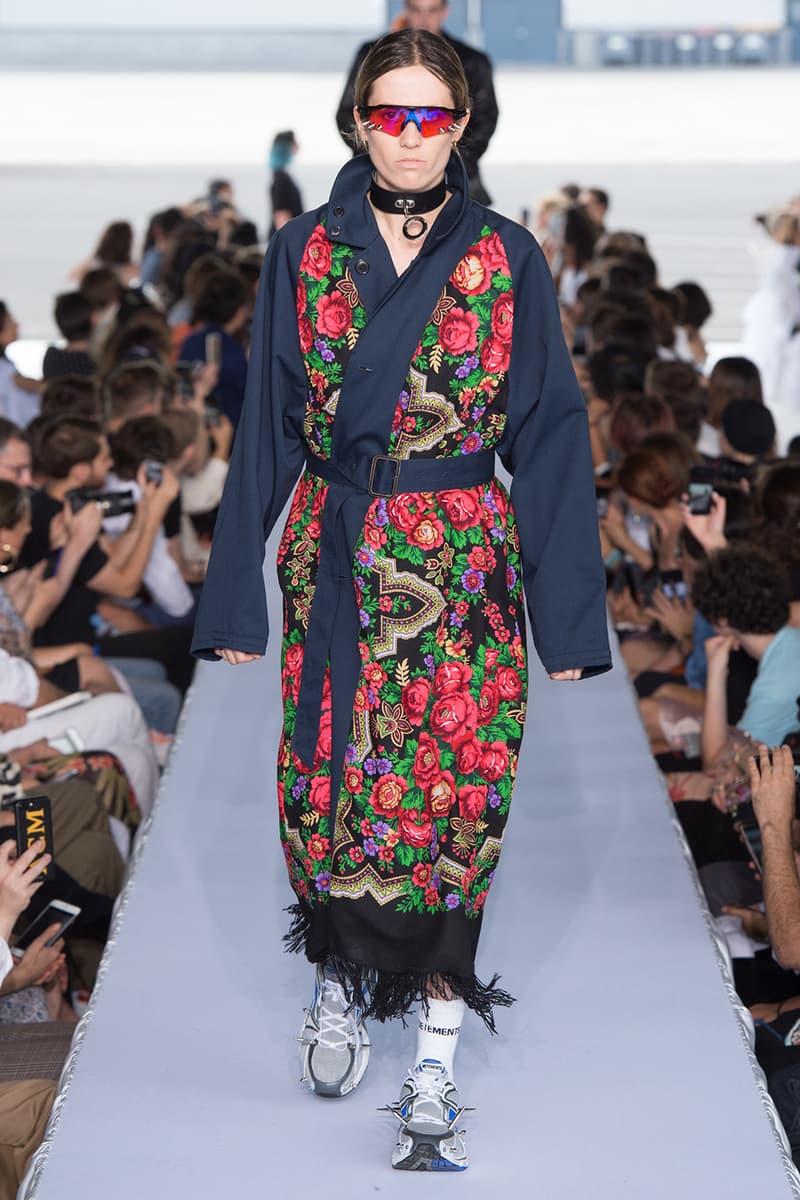 36 of 76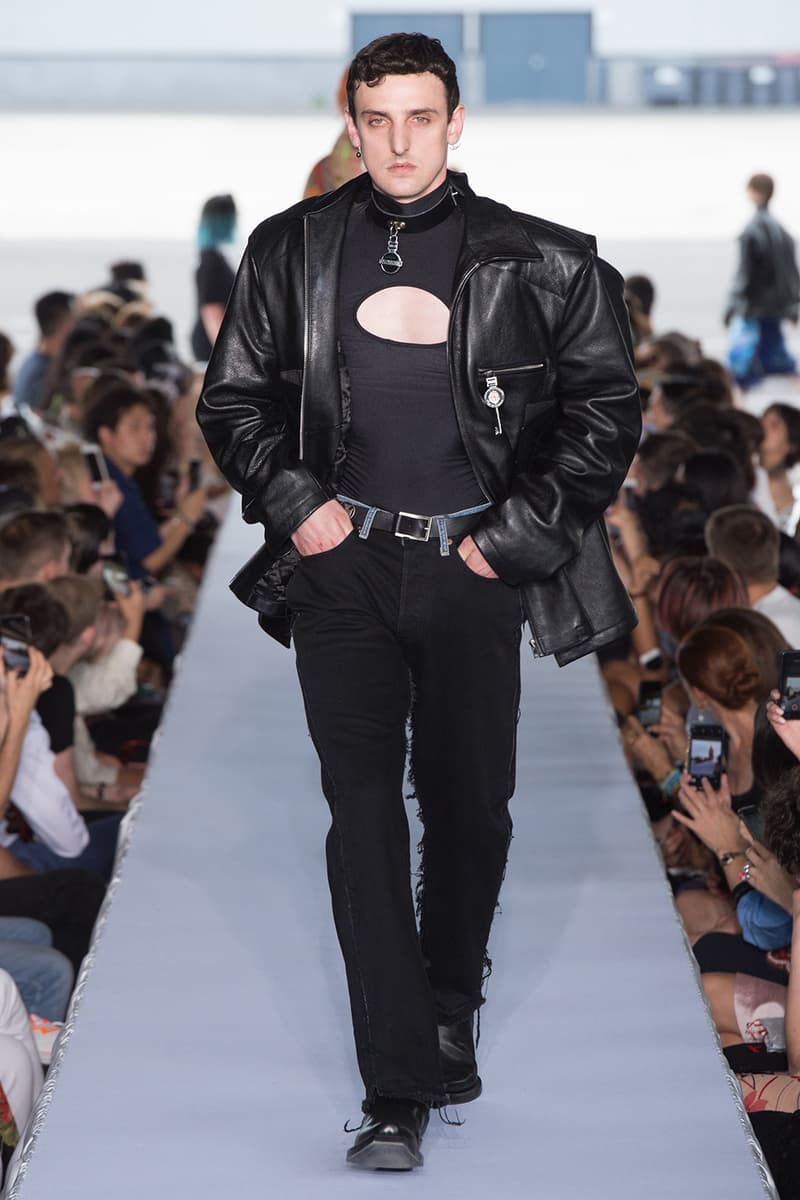 37 of 76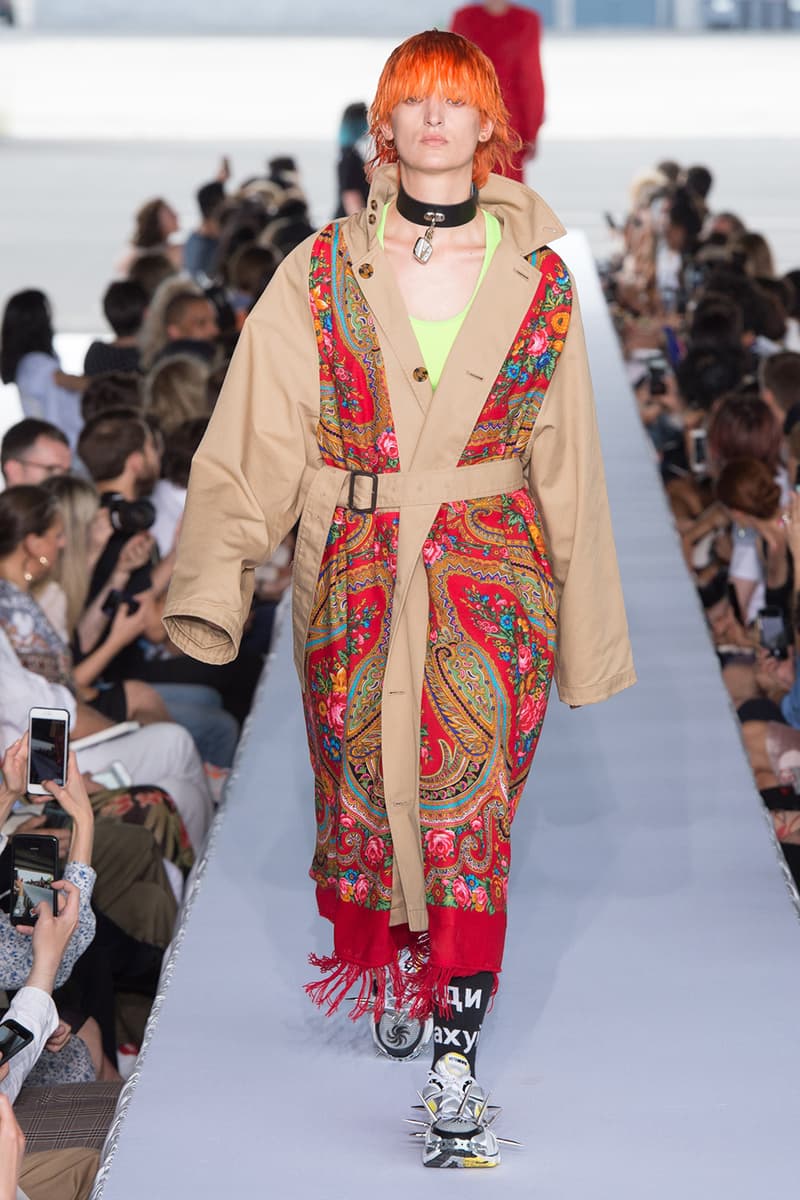 38 of 76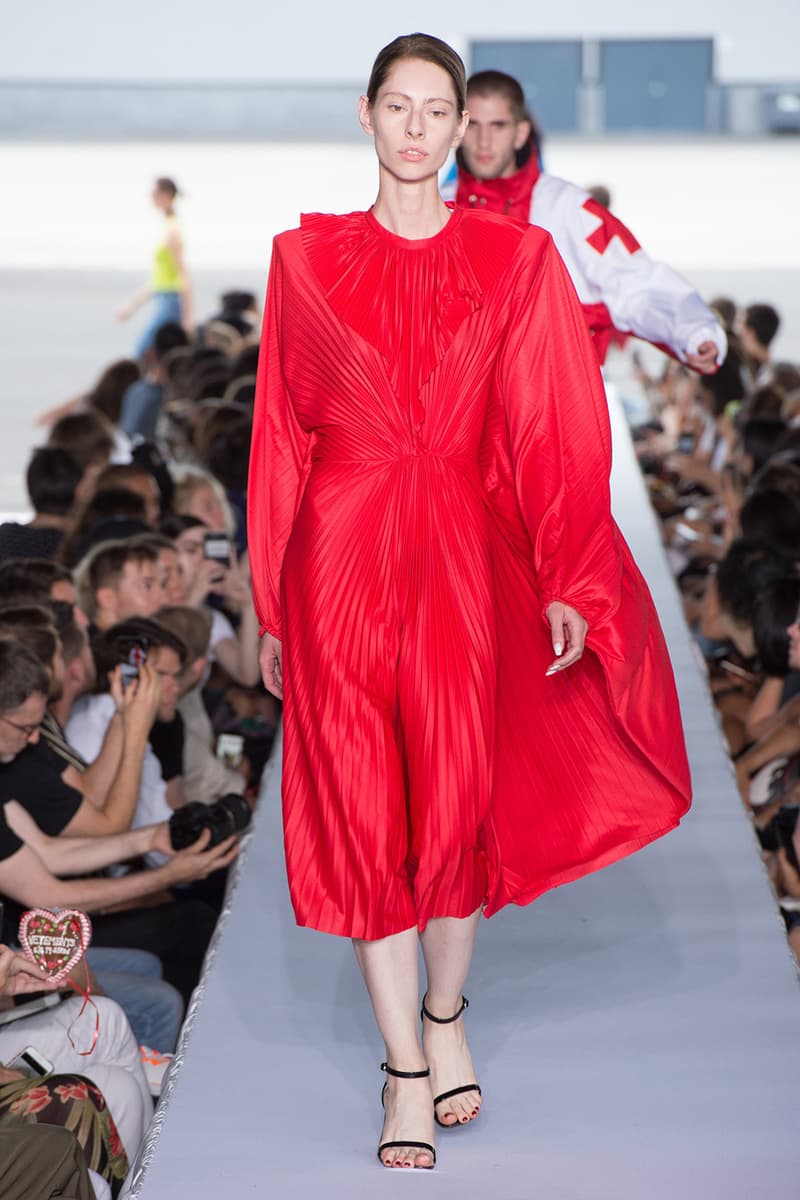 39 of 76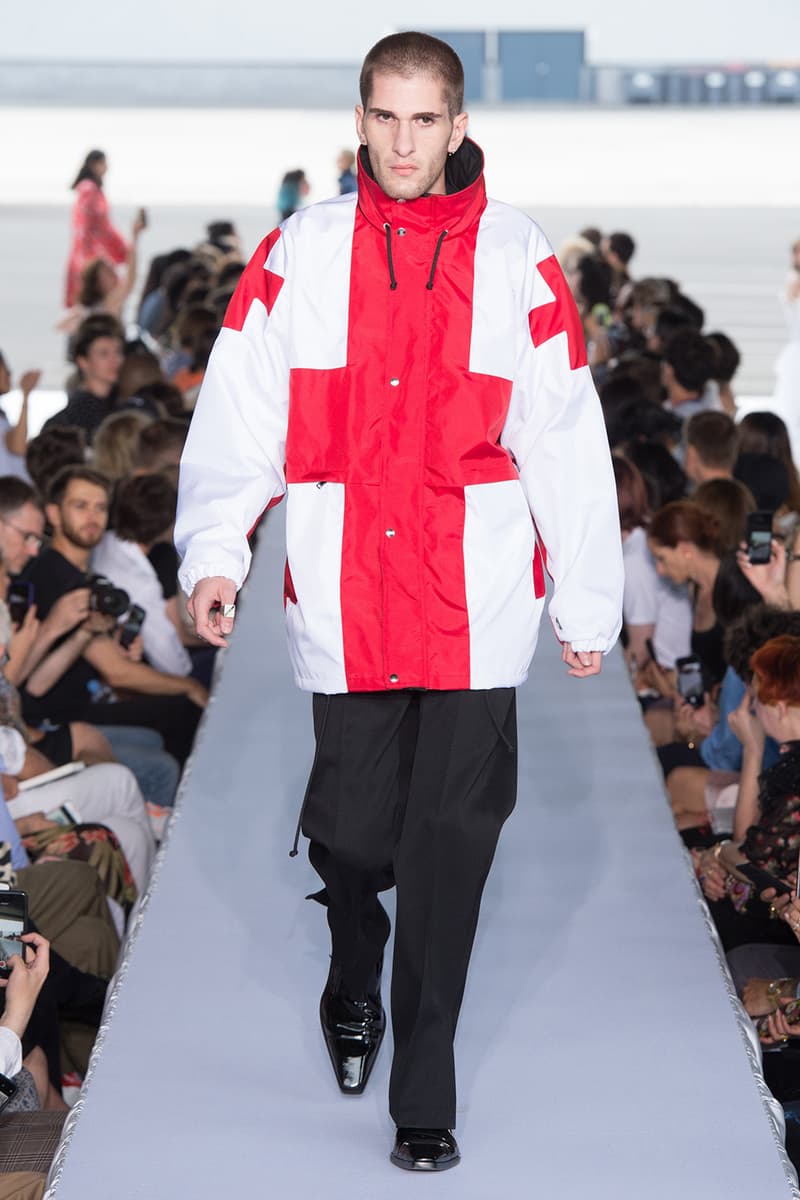 40 of 76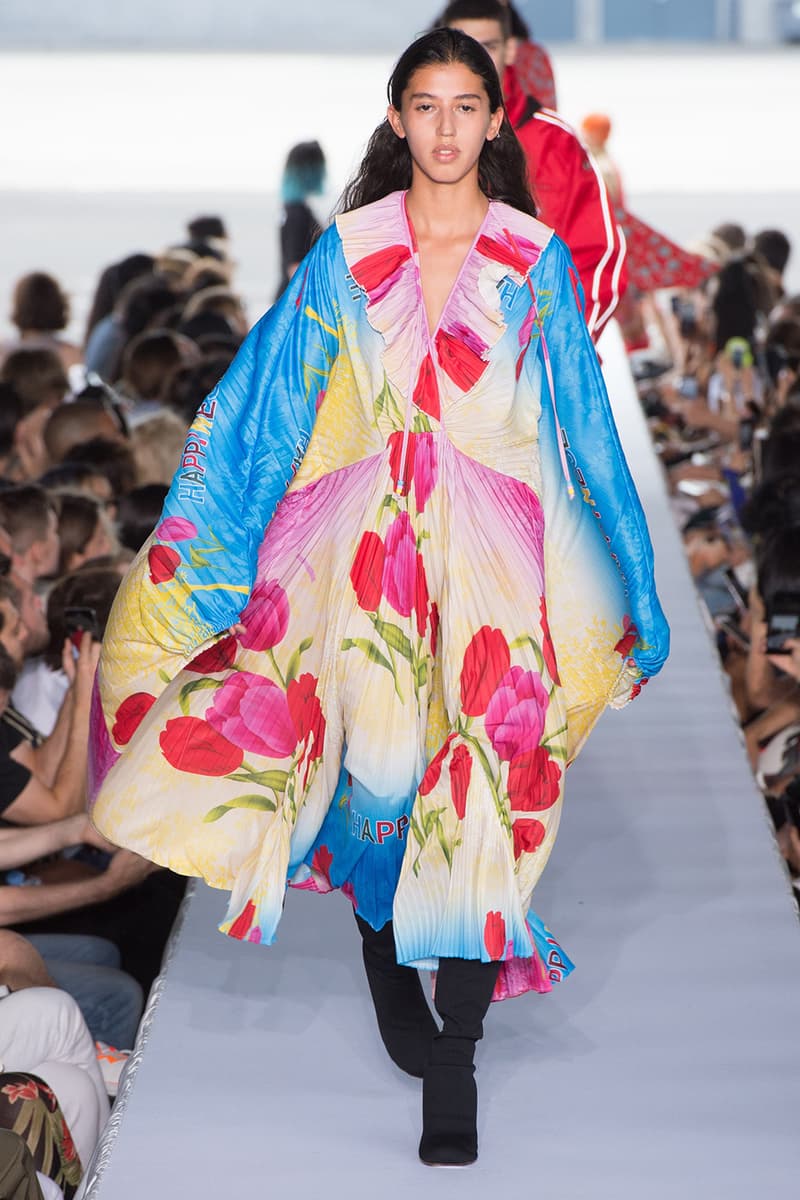 41 of 76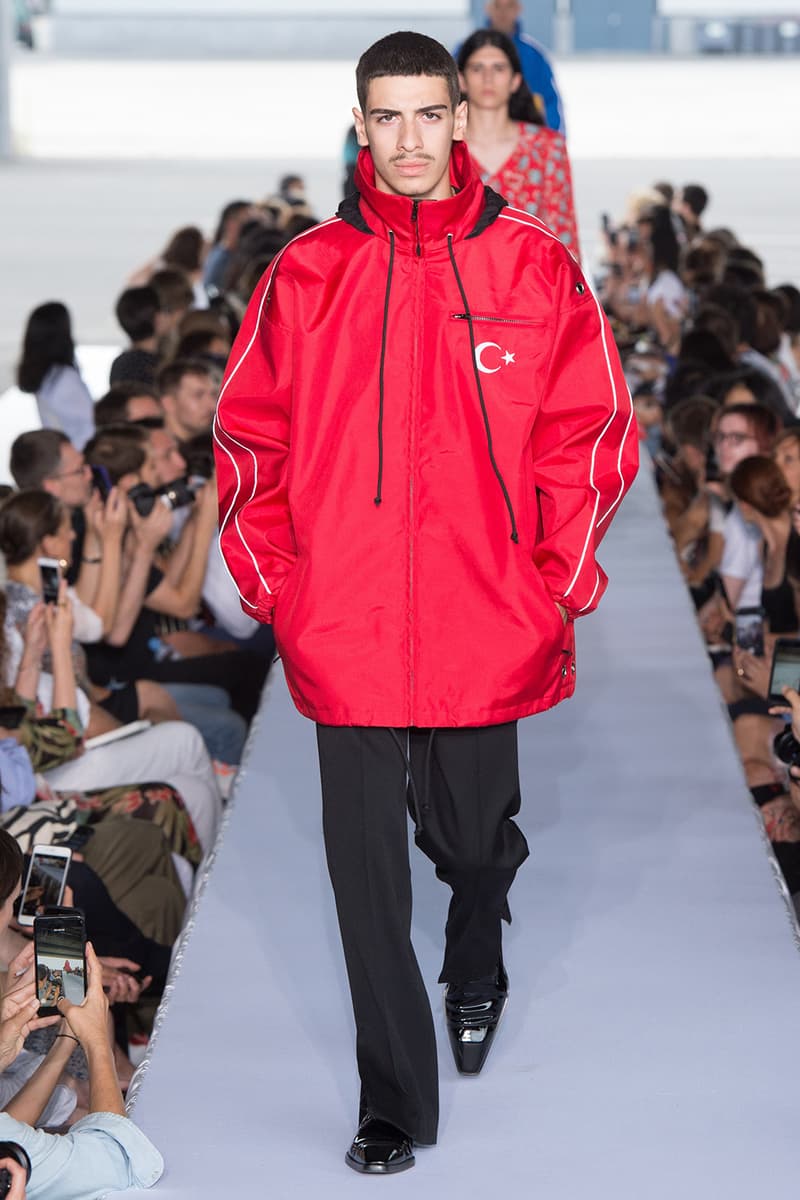 42 of 76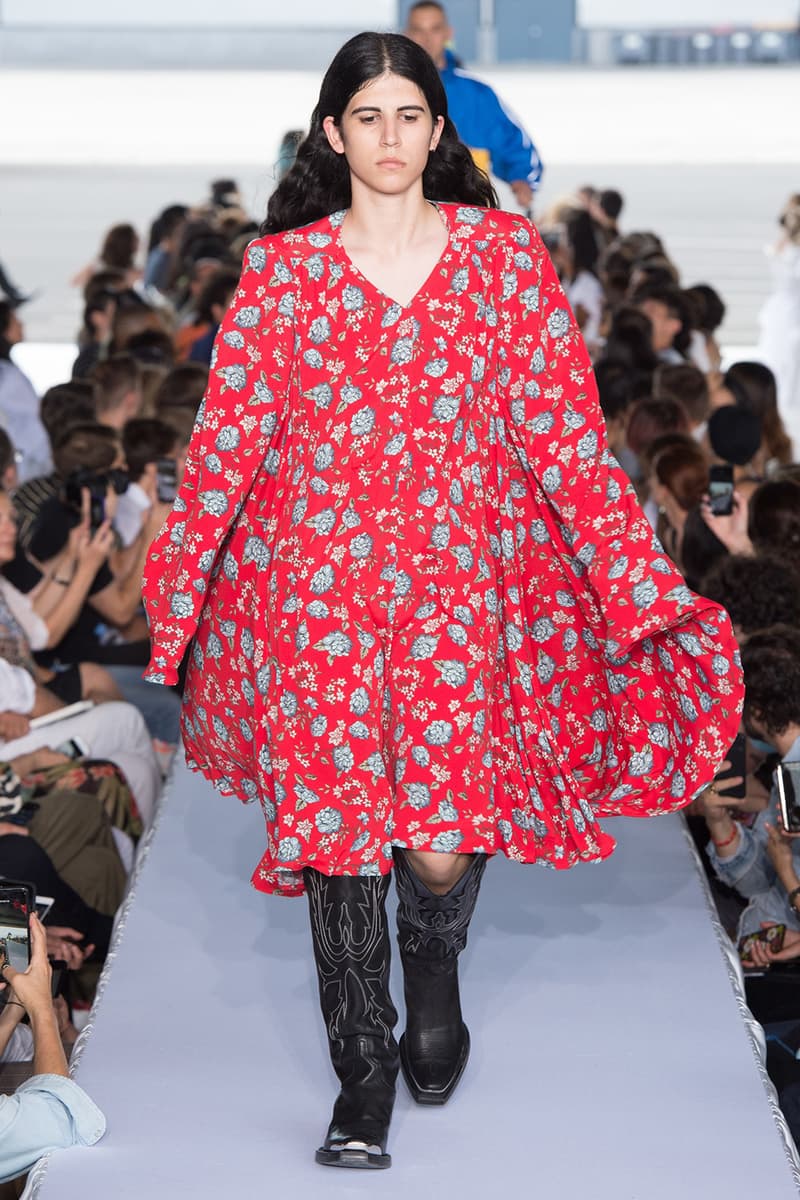 43 of 76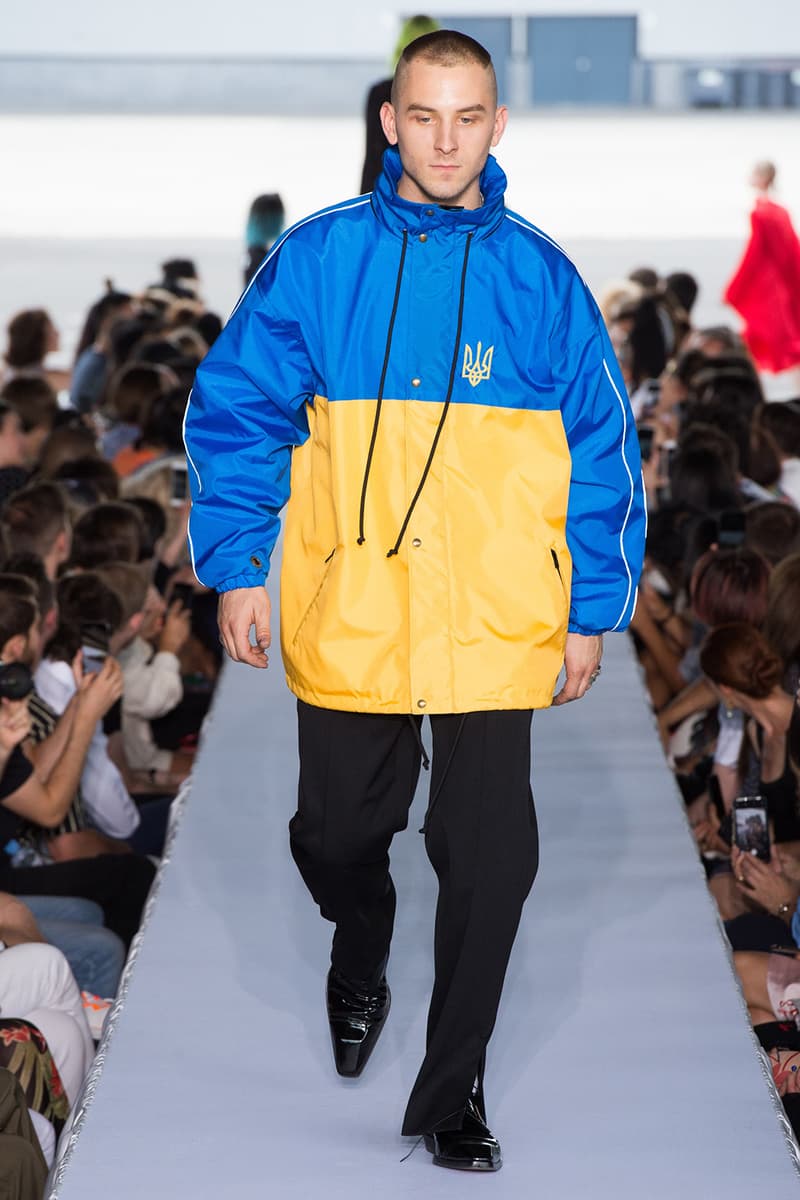 44 of 76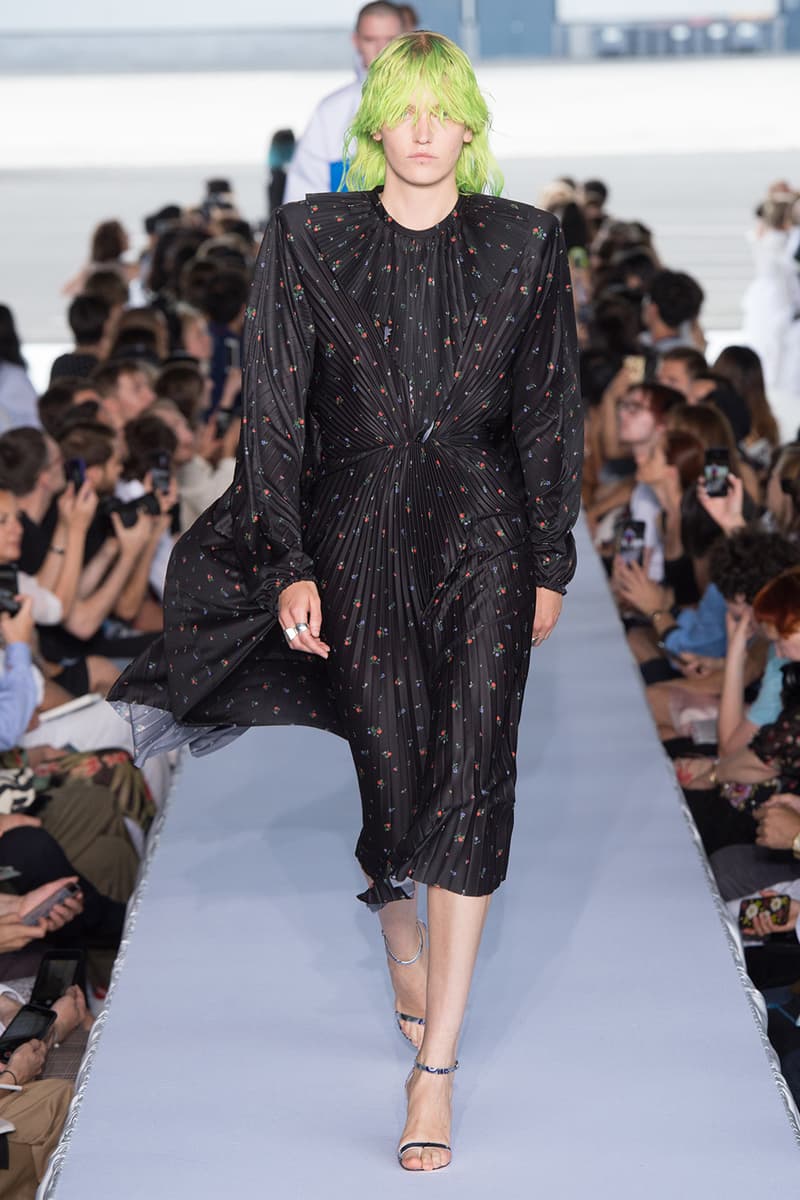 45 of 76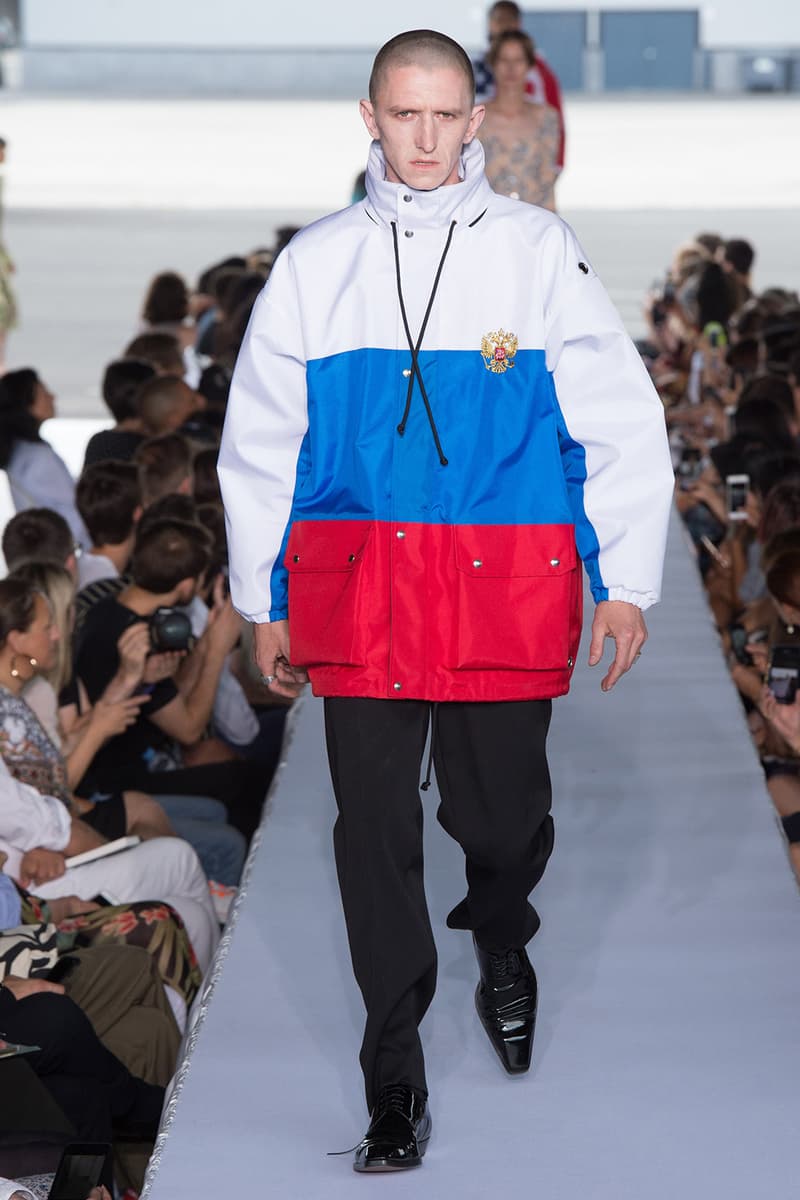 46 of 76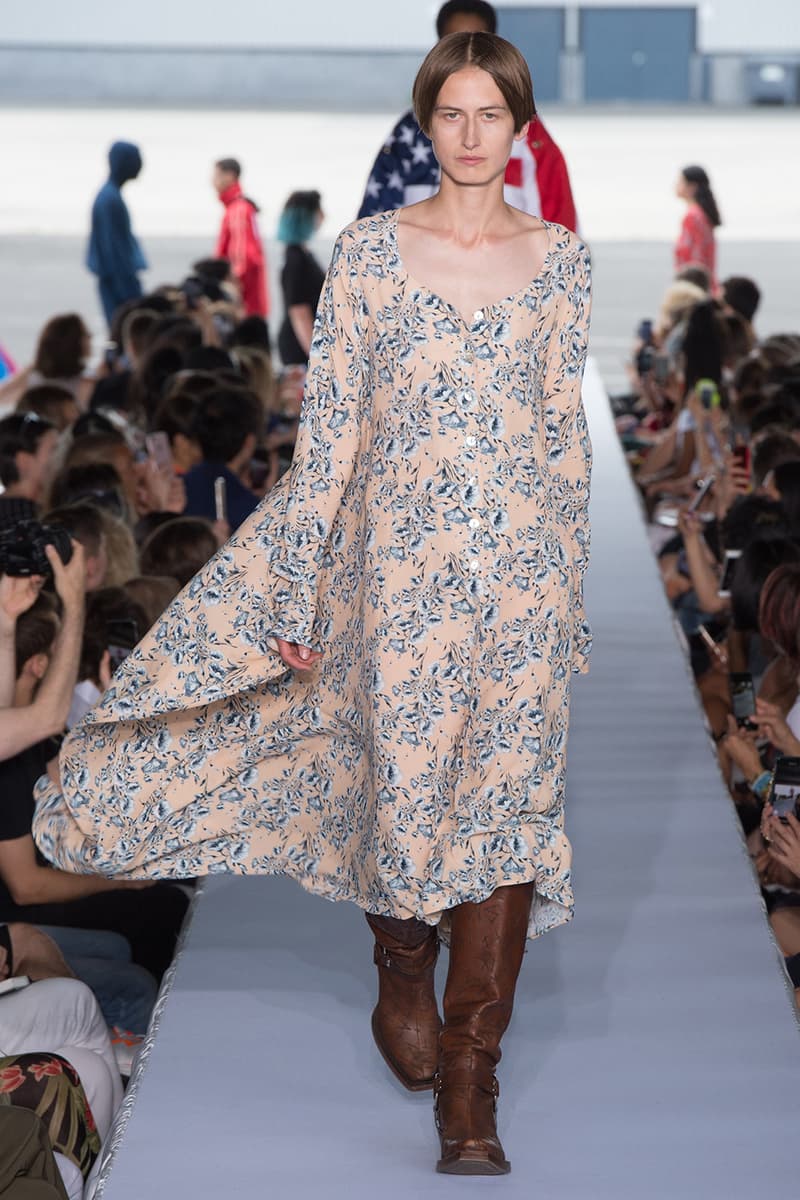 47 of 76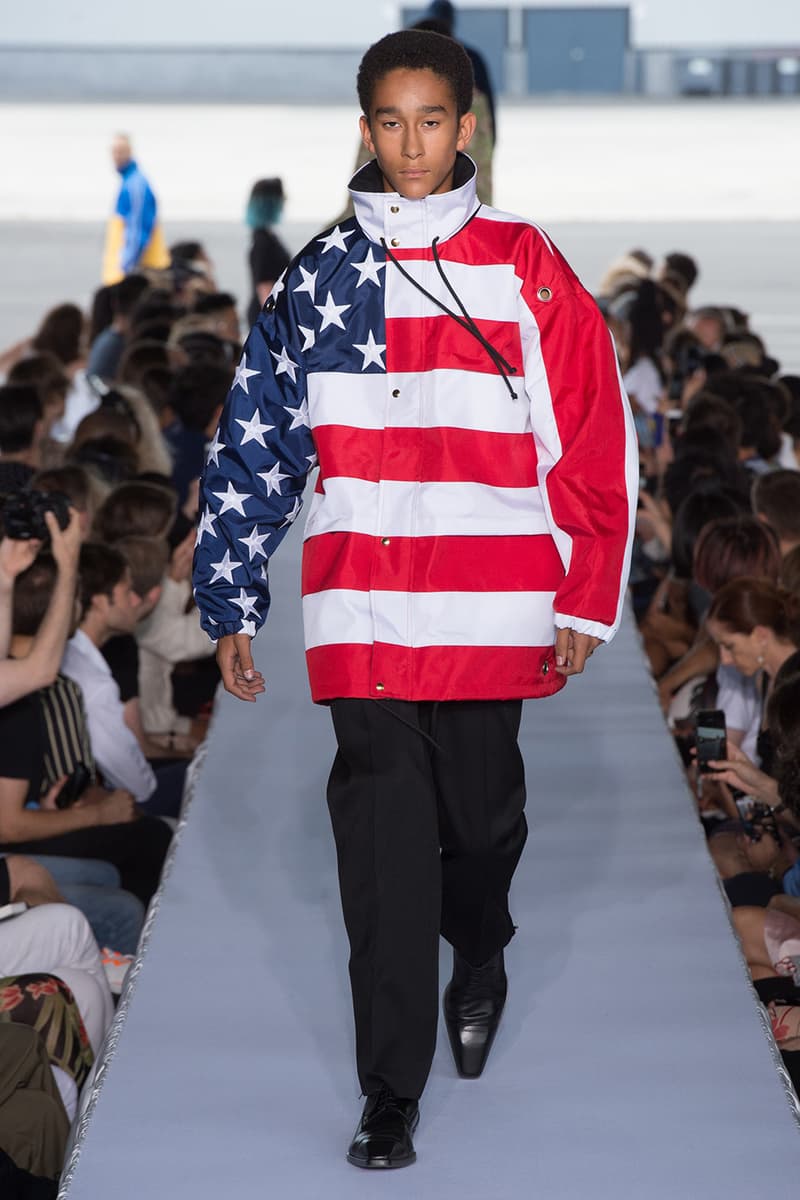 48 of 76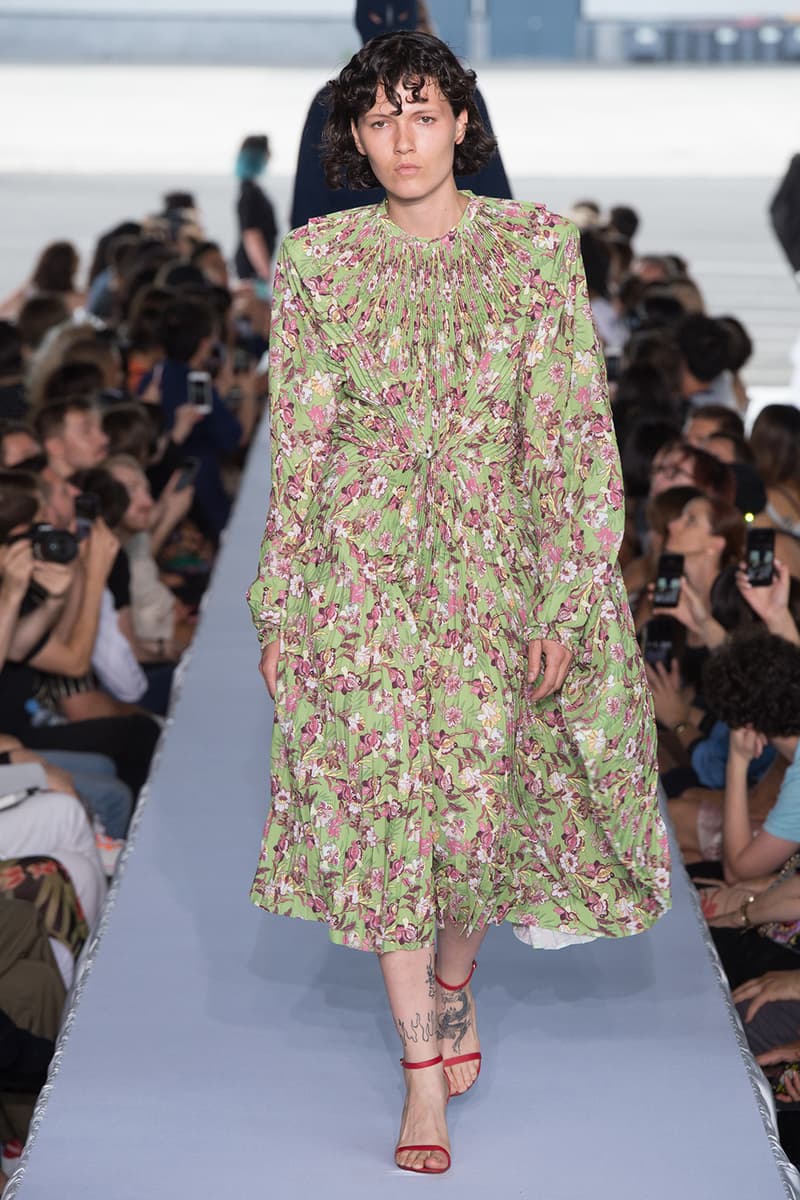 49 of 76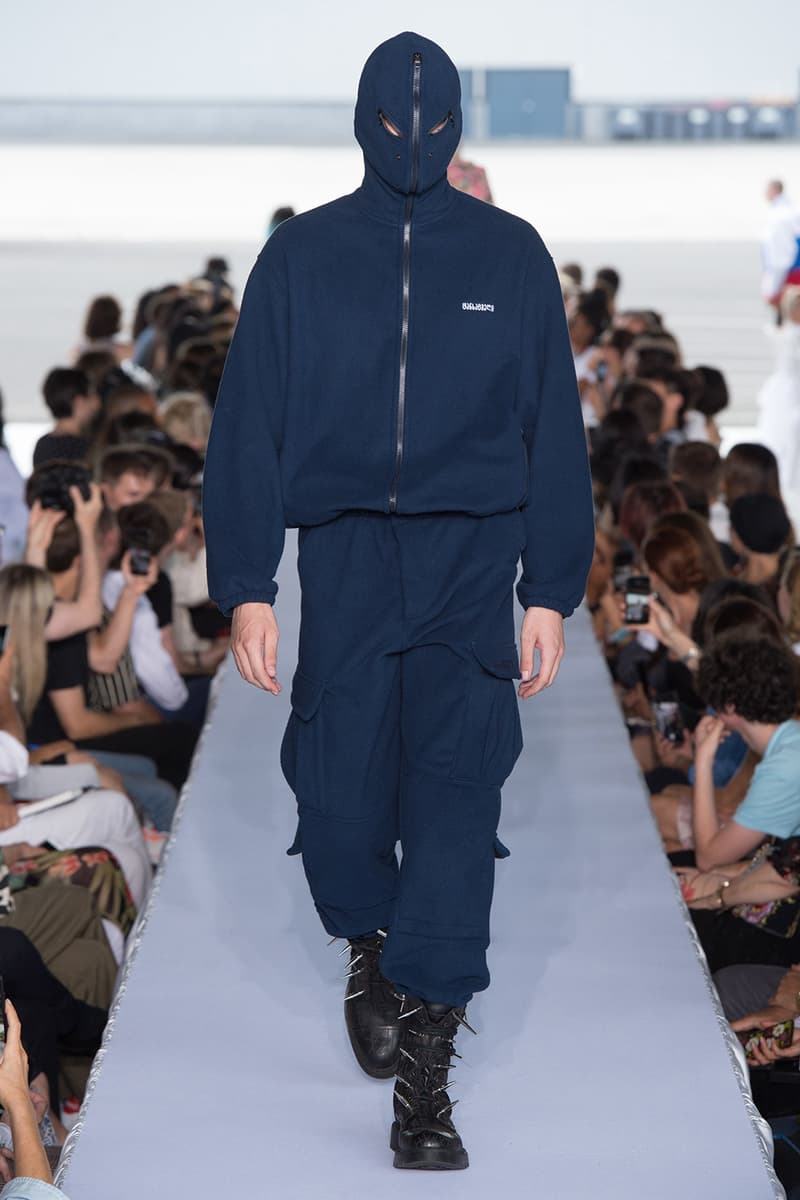 50 of 76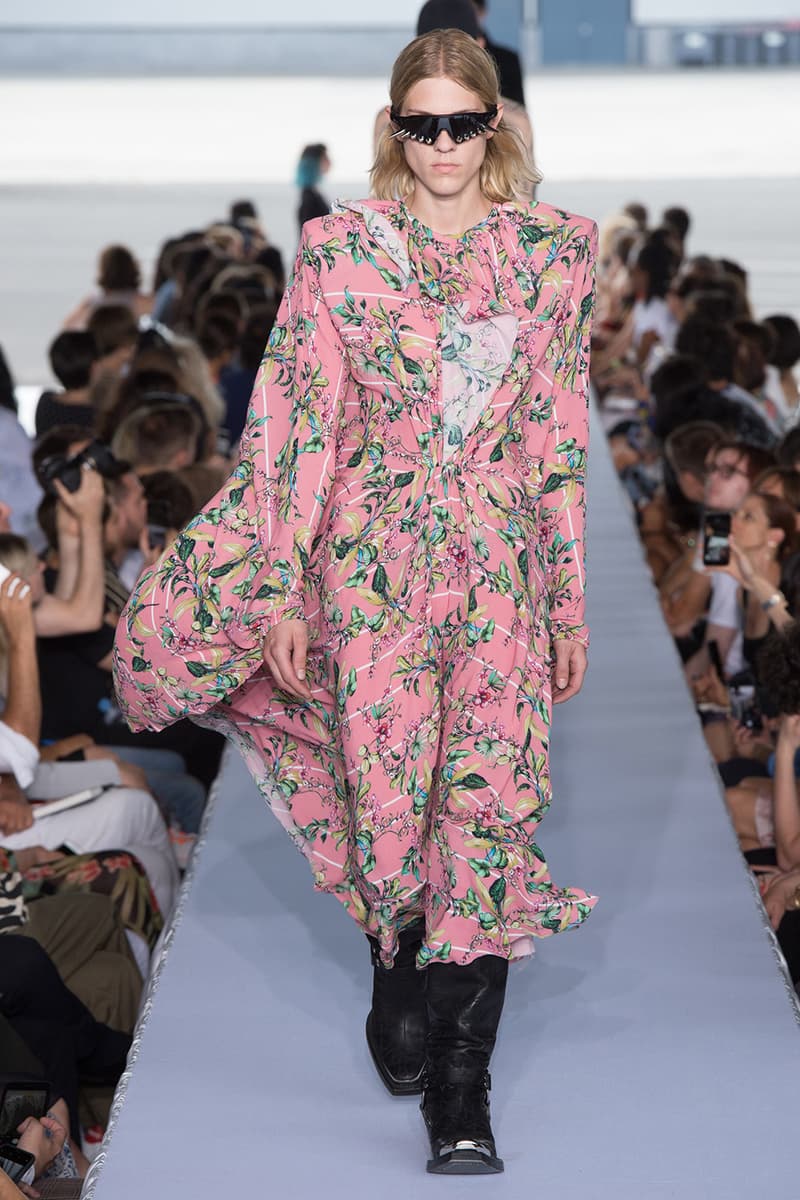 51 of 76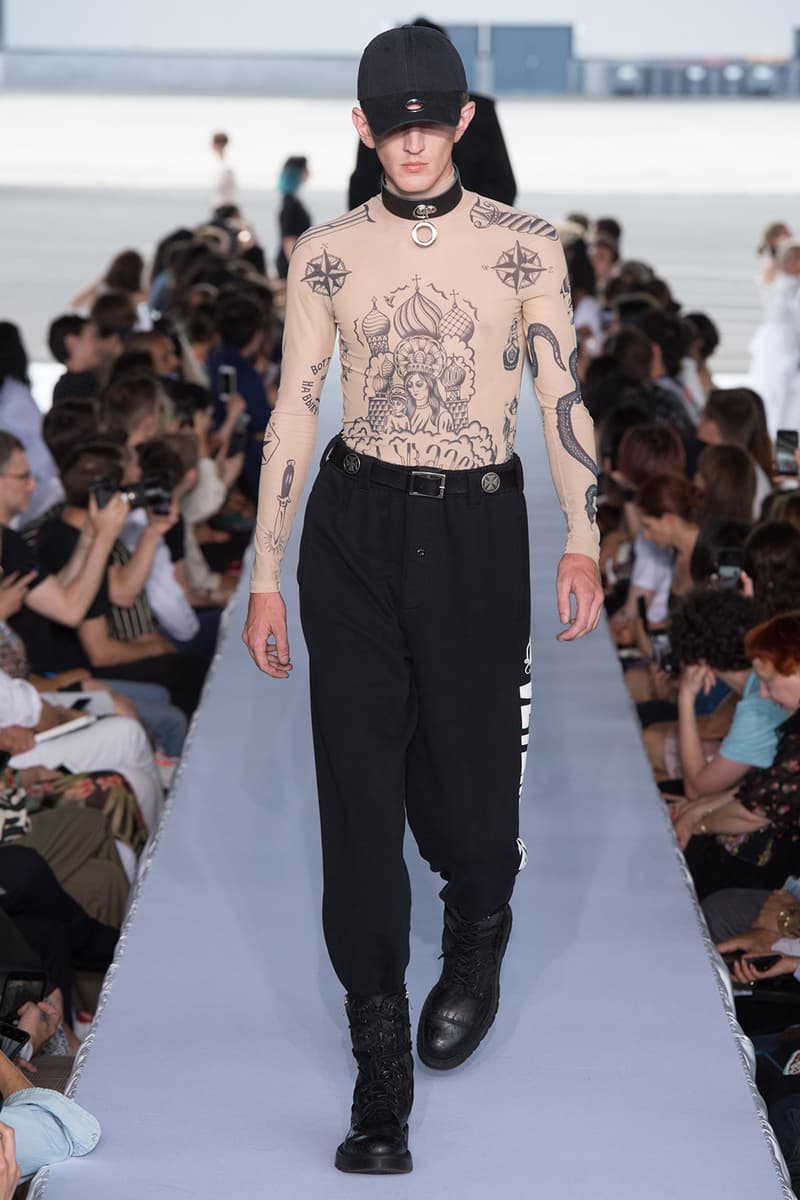 52 of 76
53 of 76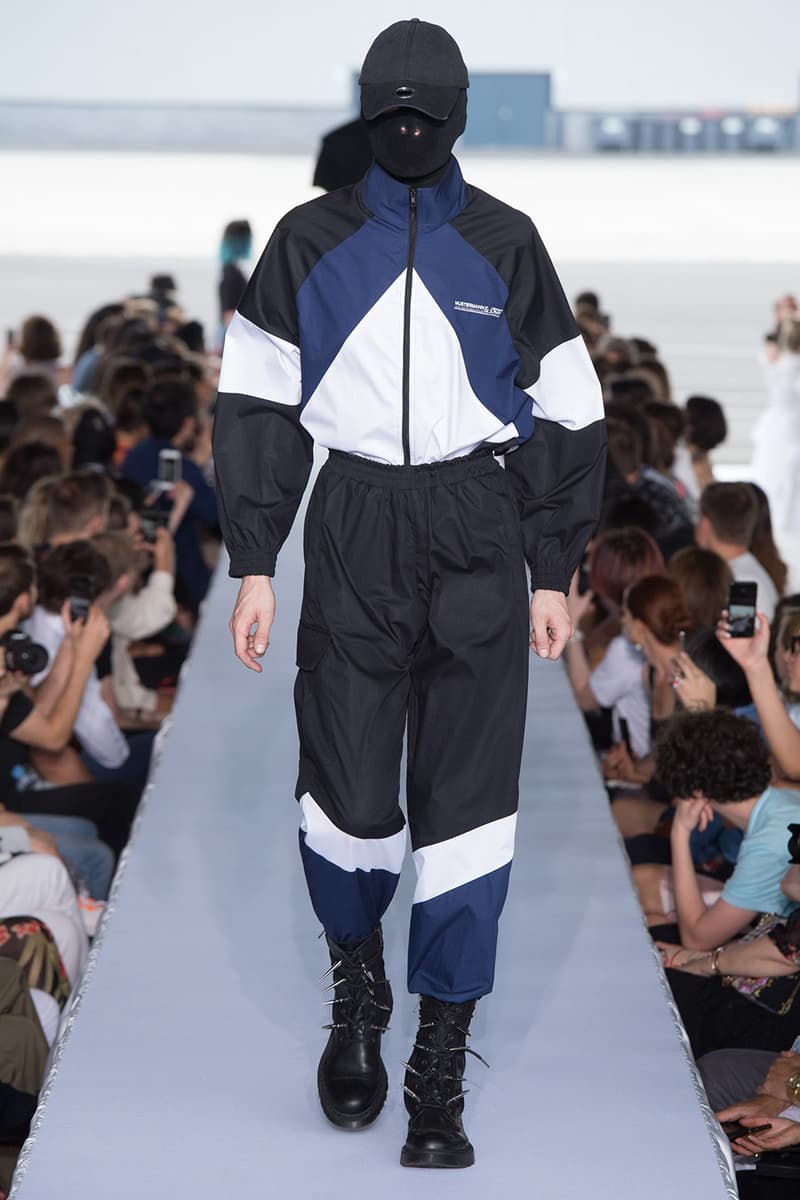 54 of 76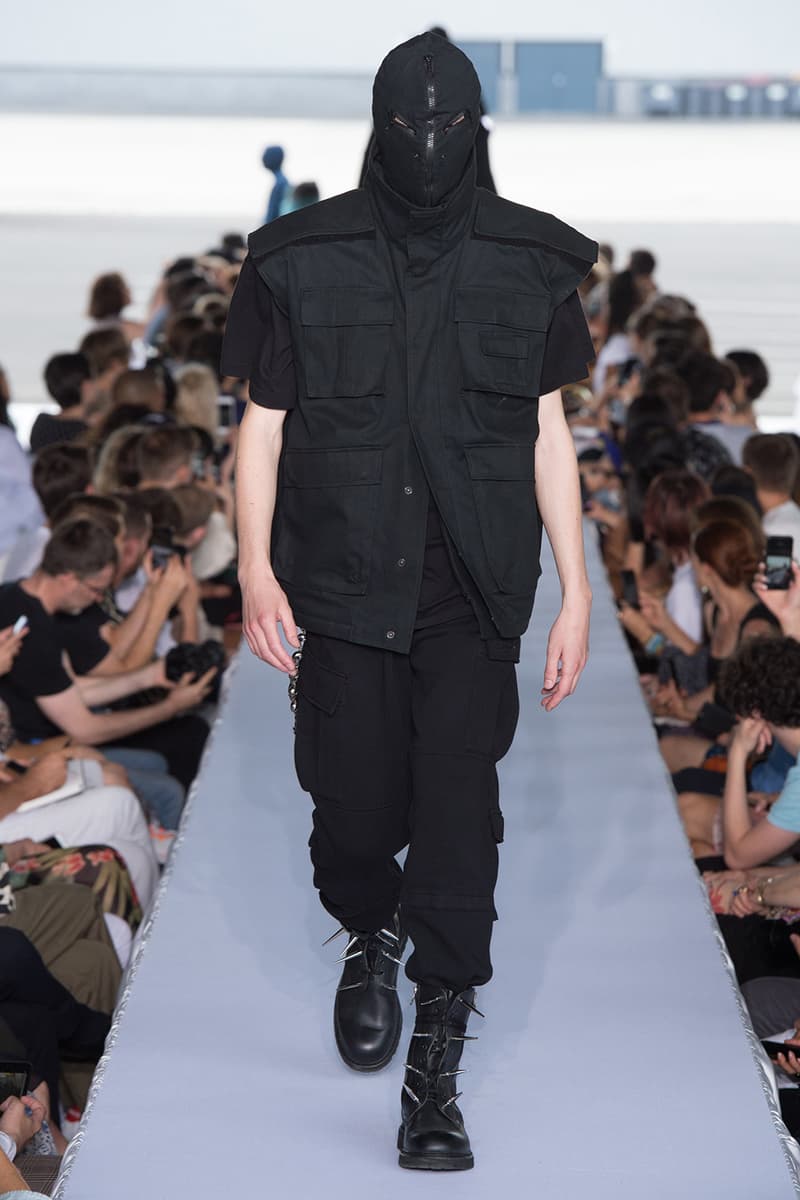 55 of 76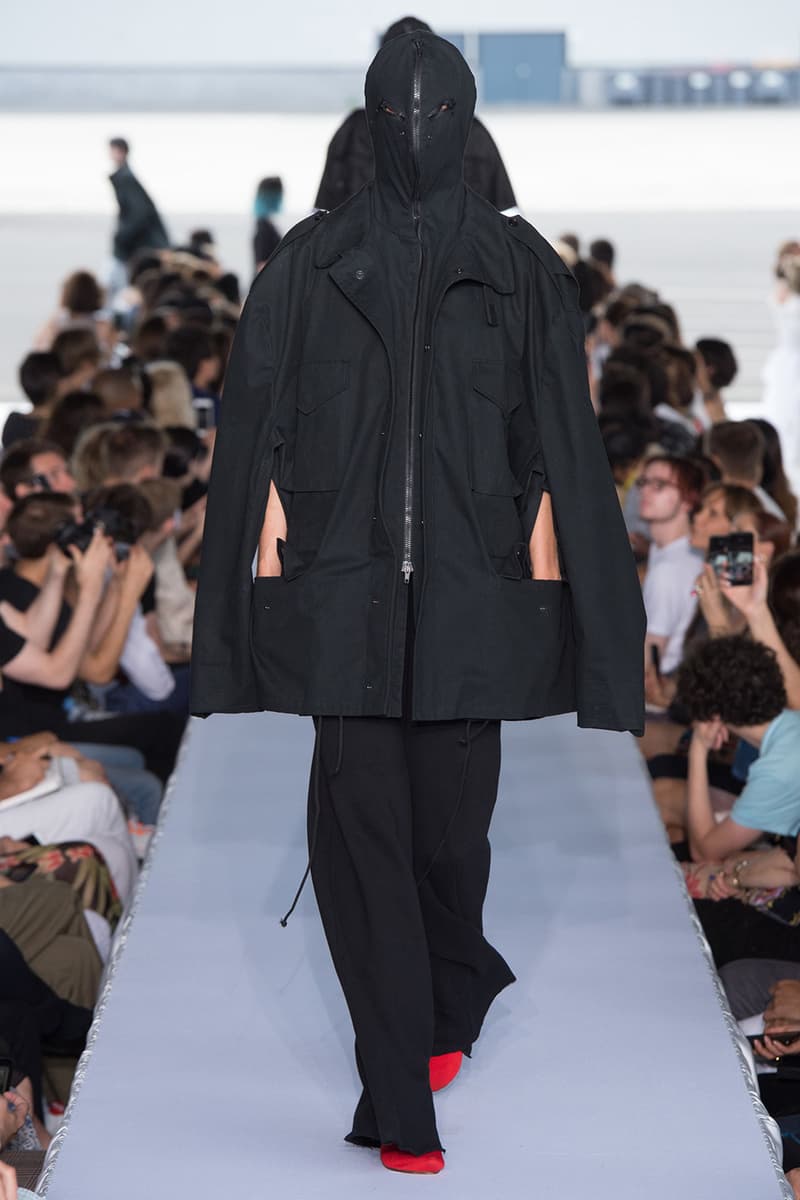 56 of 76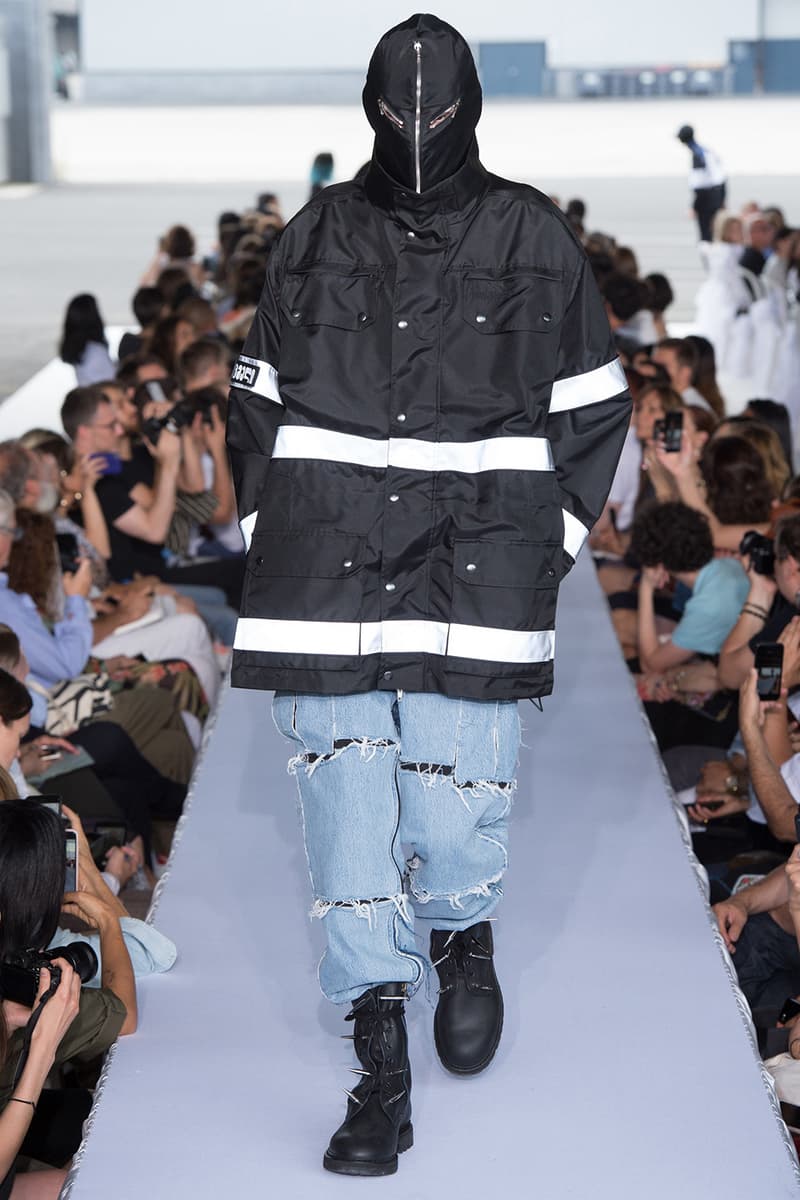 57 of 76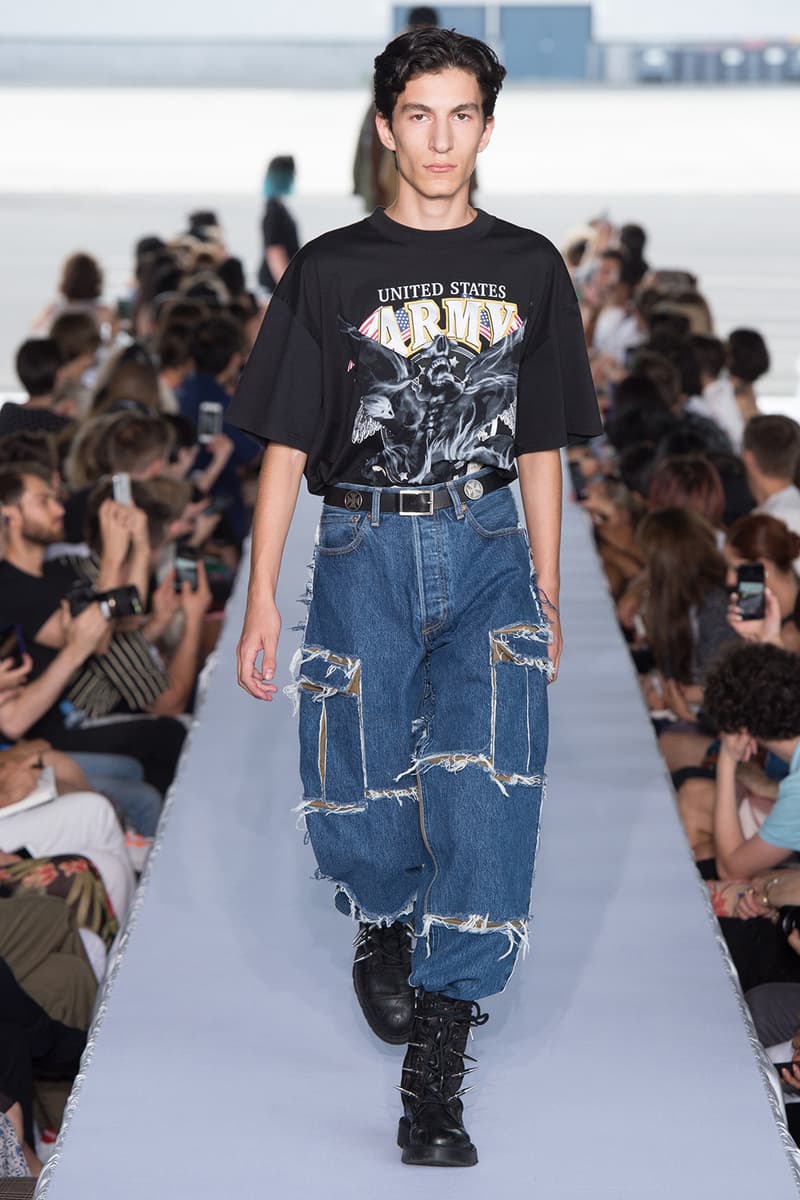 58 of 76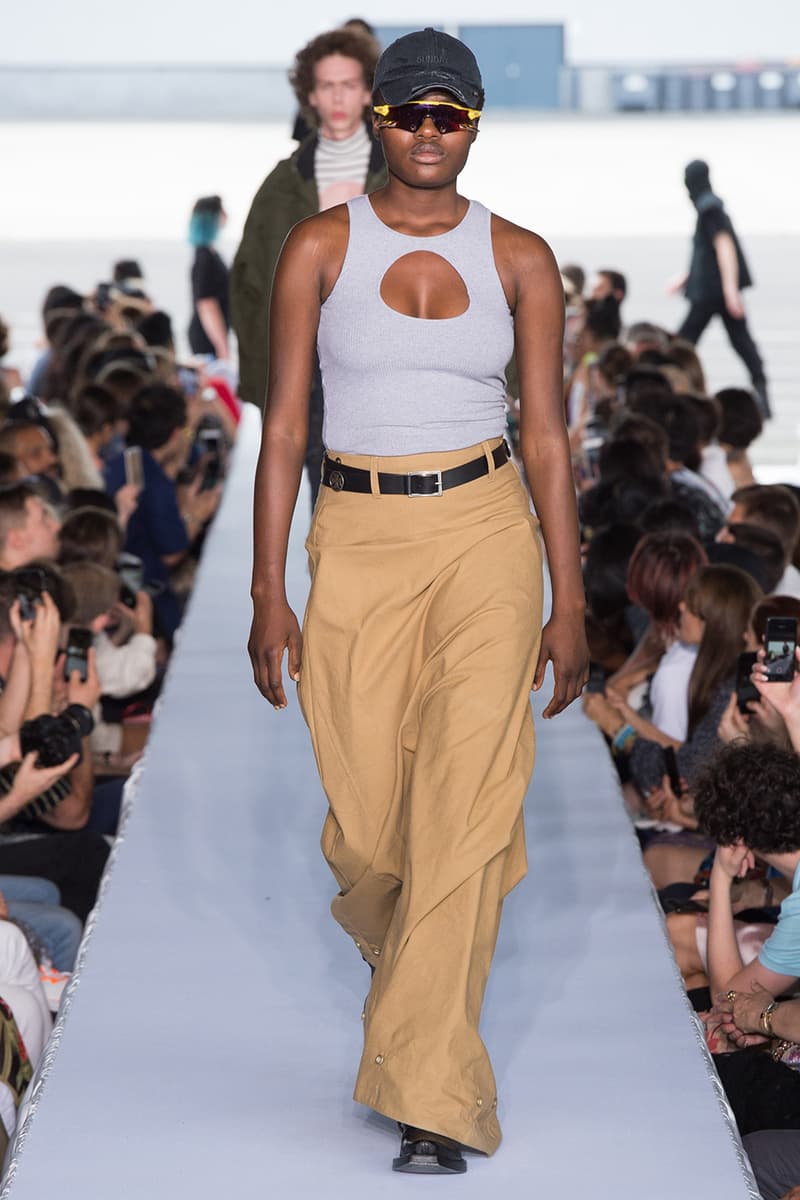 59 of 76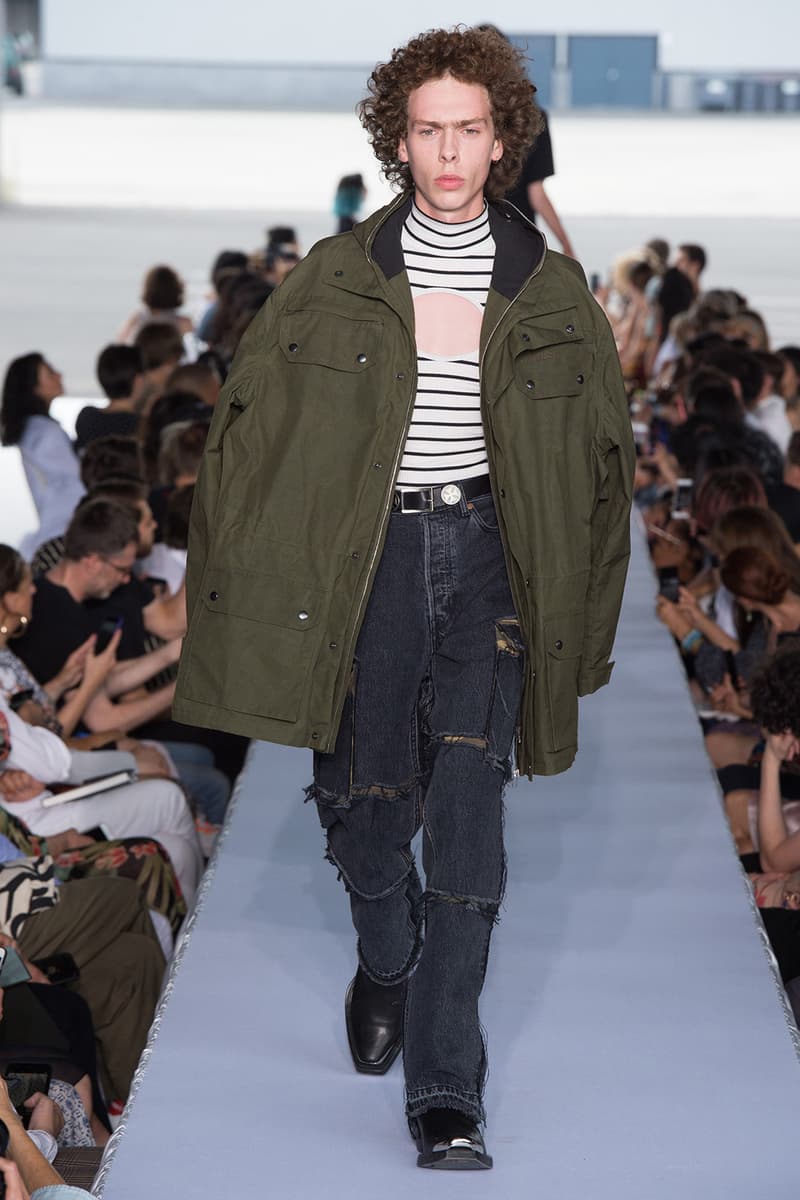 60 of 76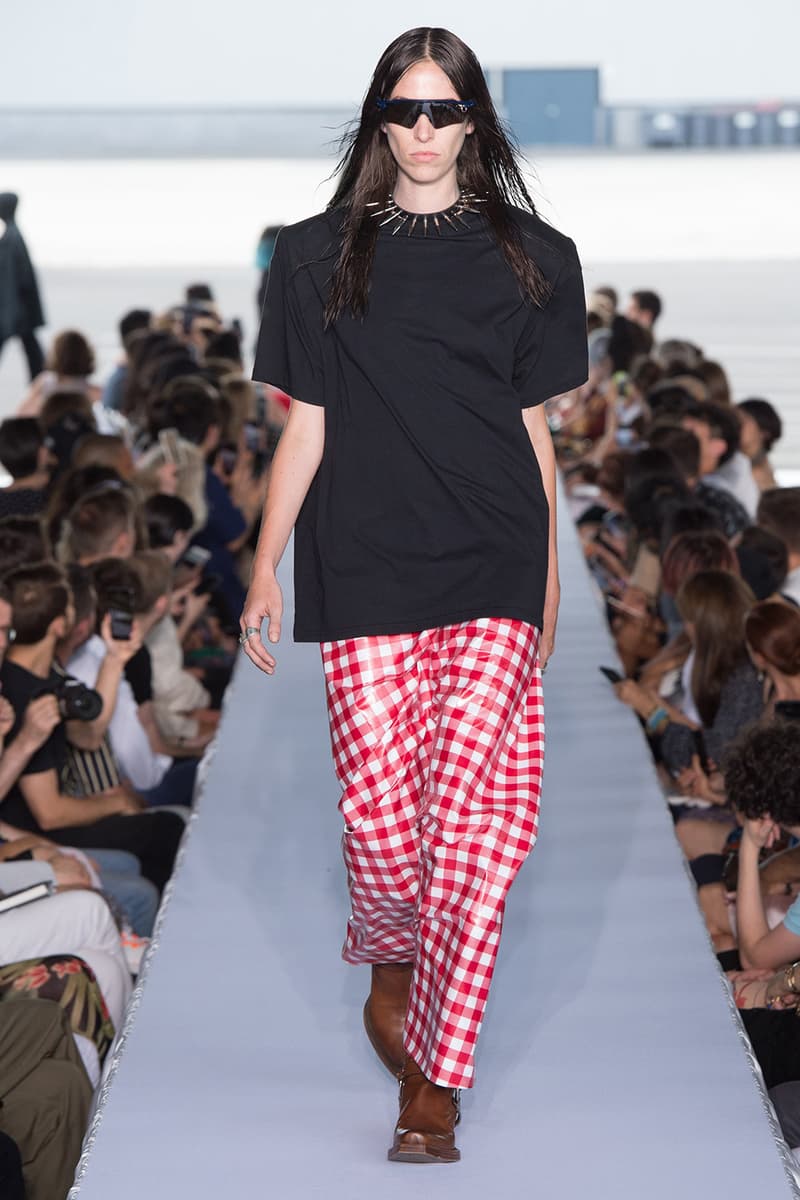 61 of 76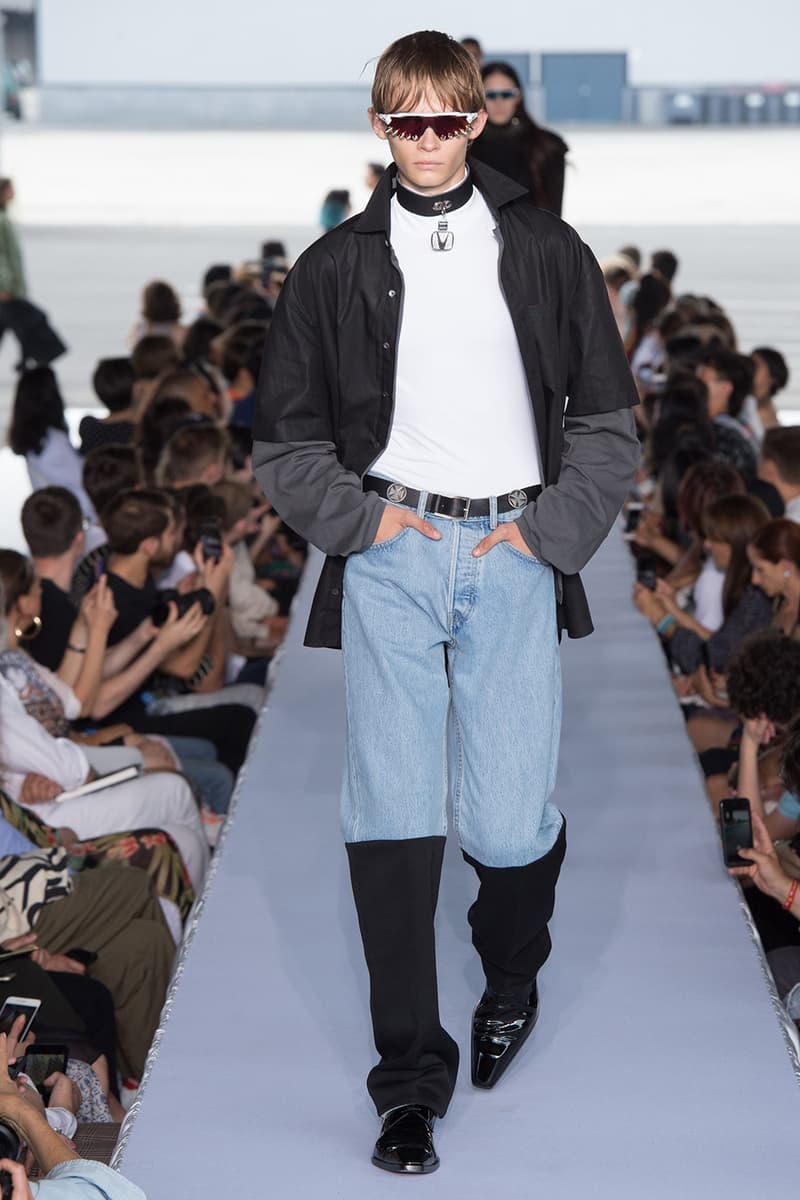 62 of 76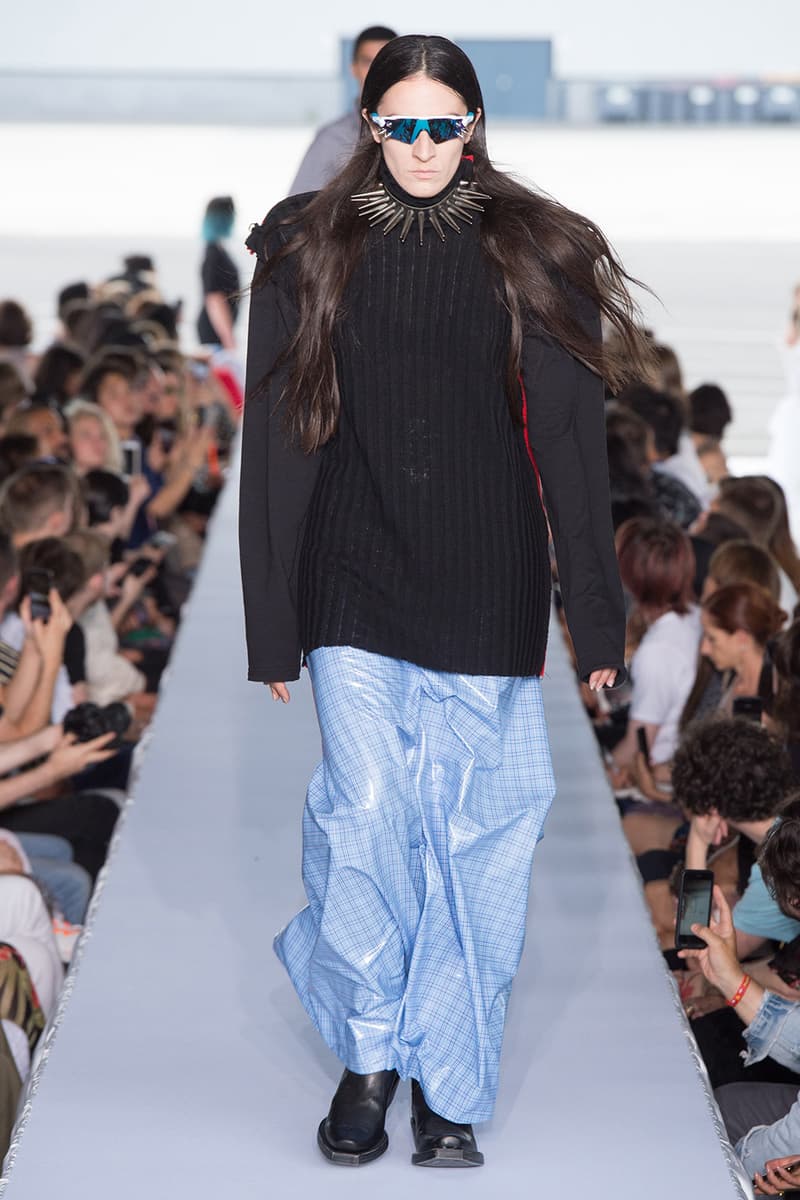 63 of 76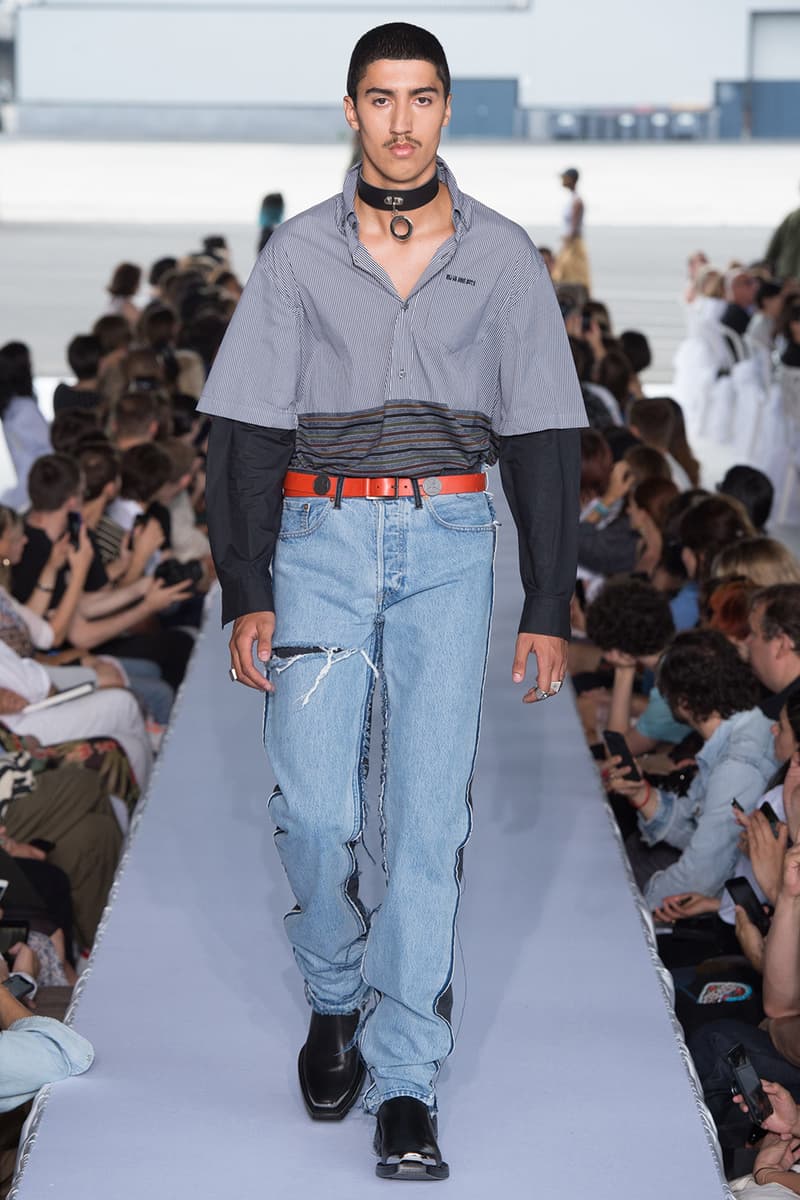 64 of 76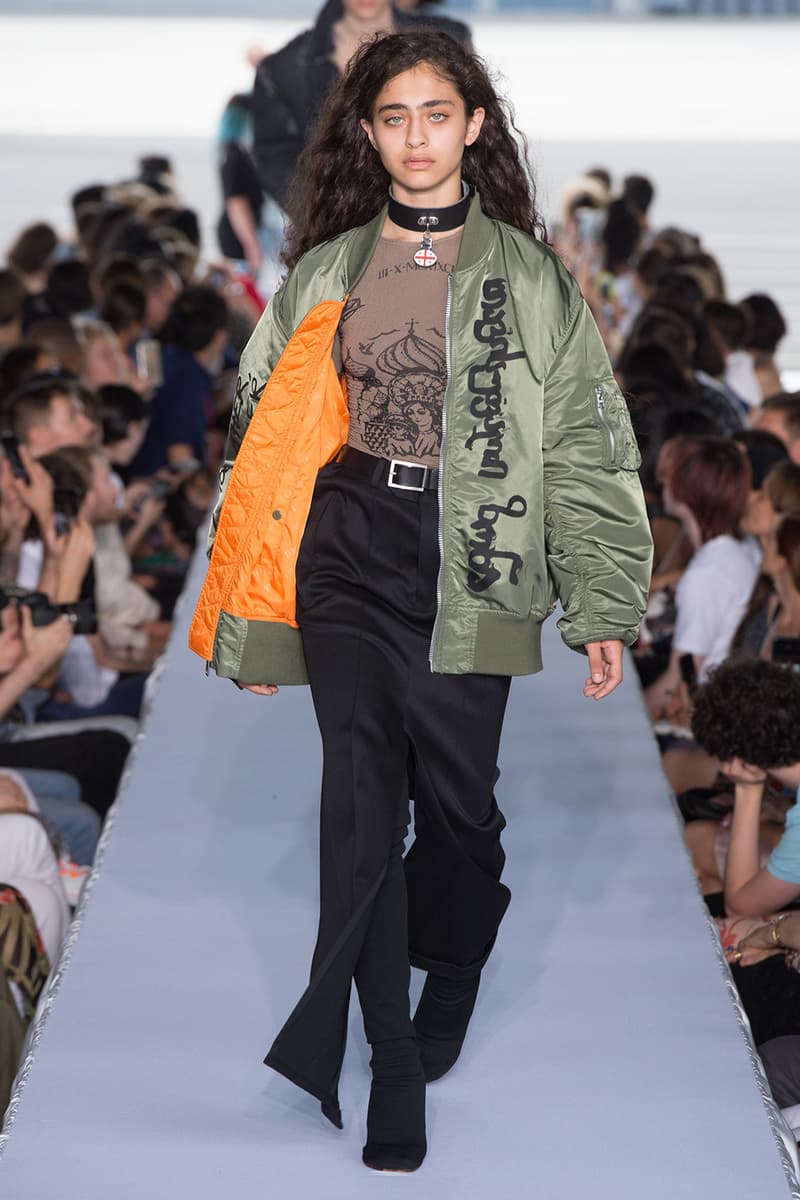 65 of 76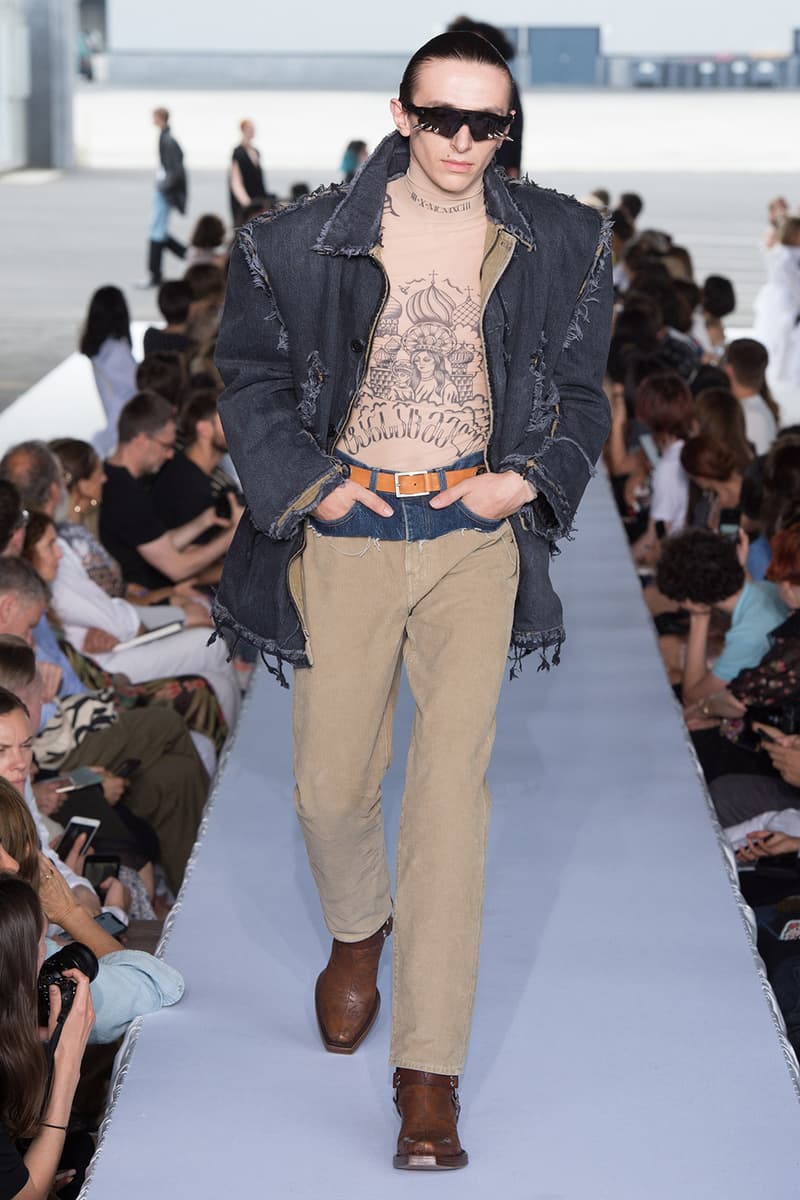 66 of 76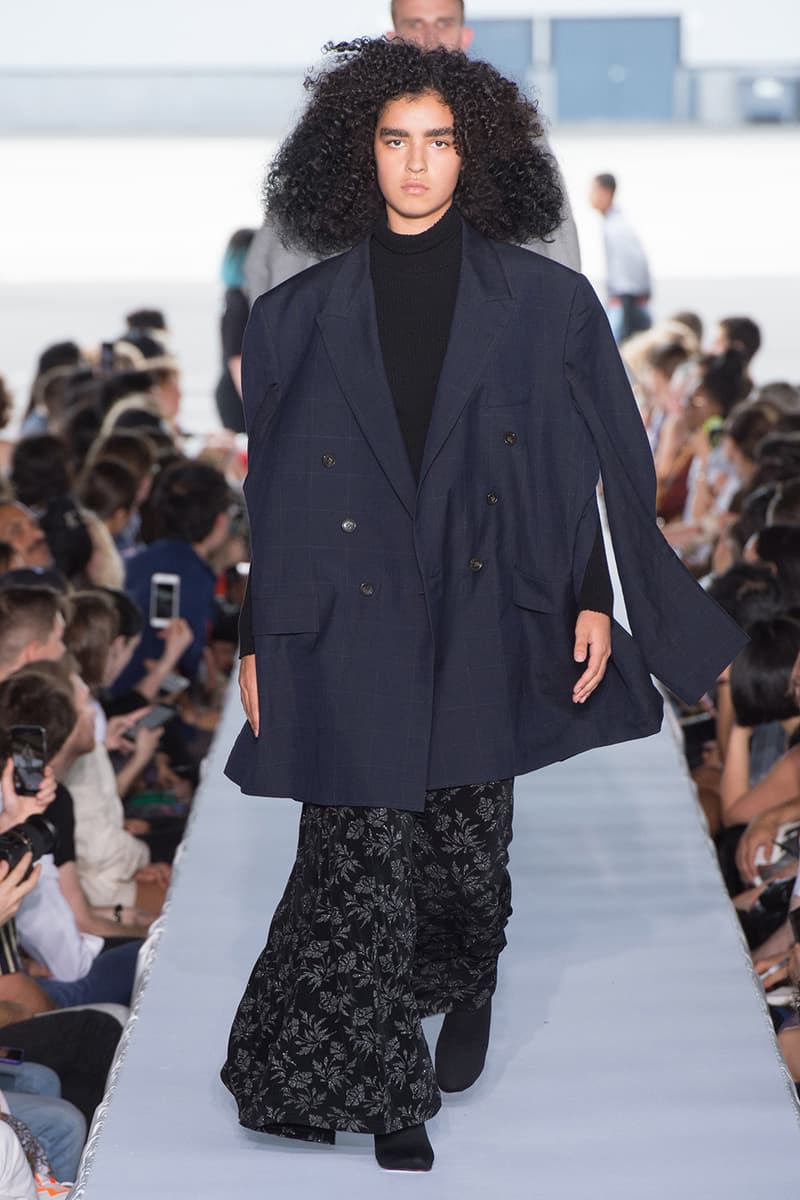 67 of 76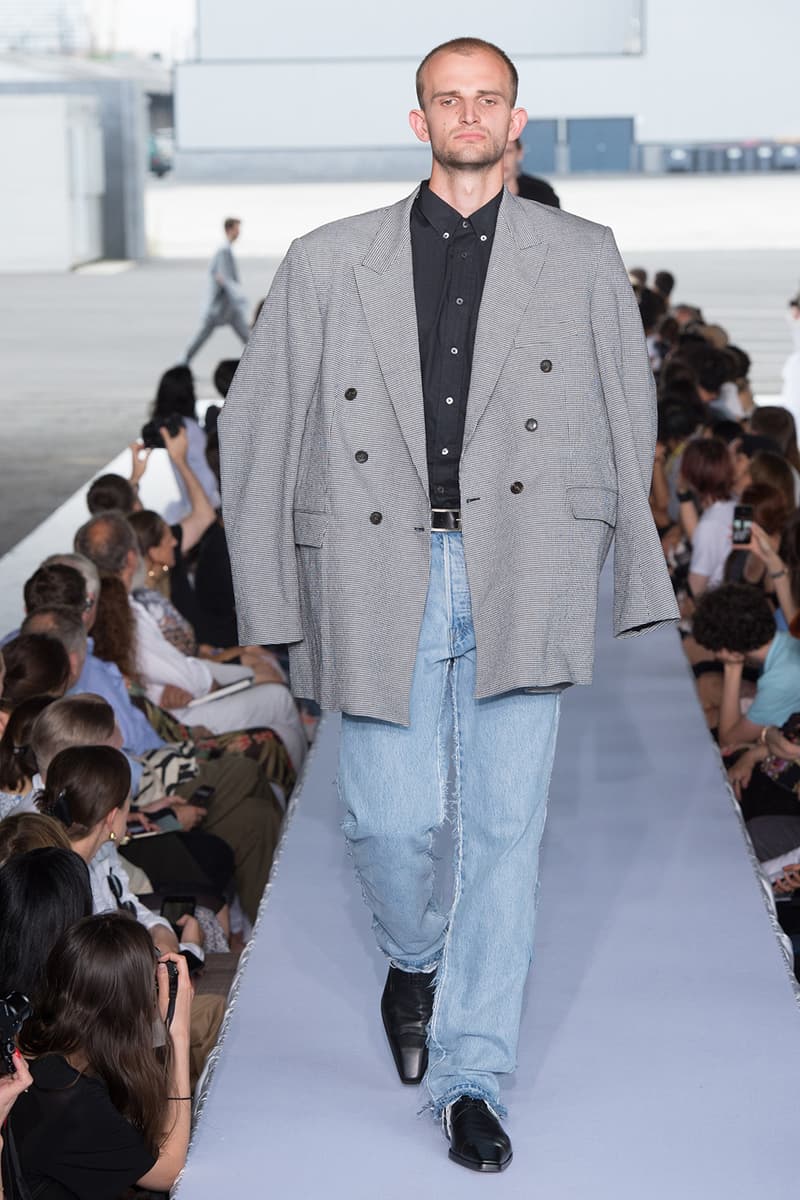 68 of 76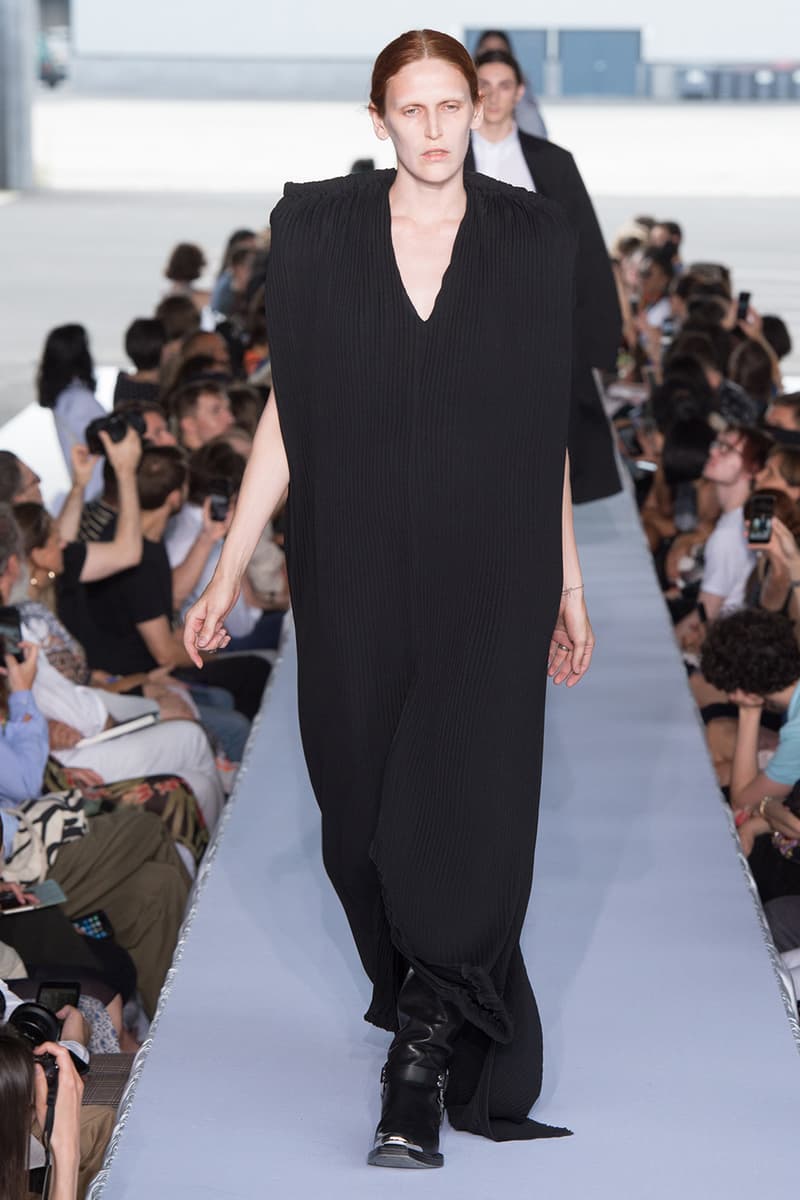 69 of 76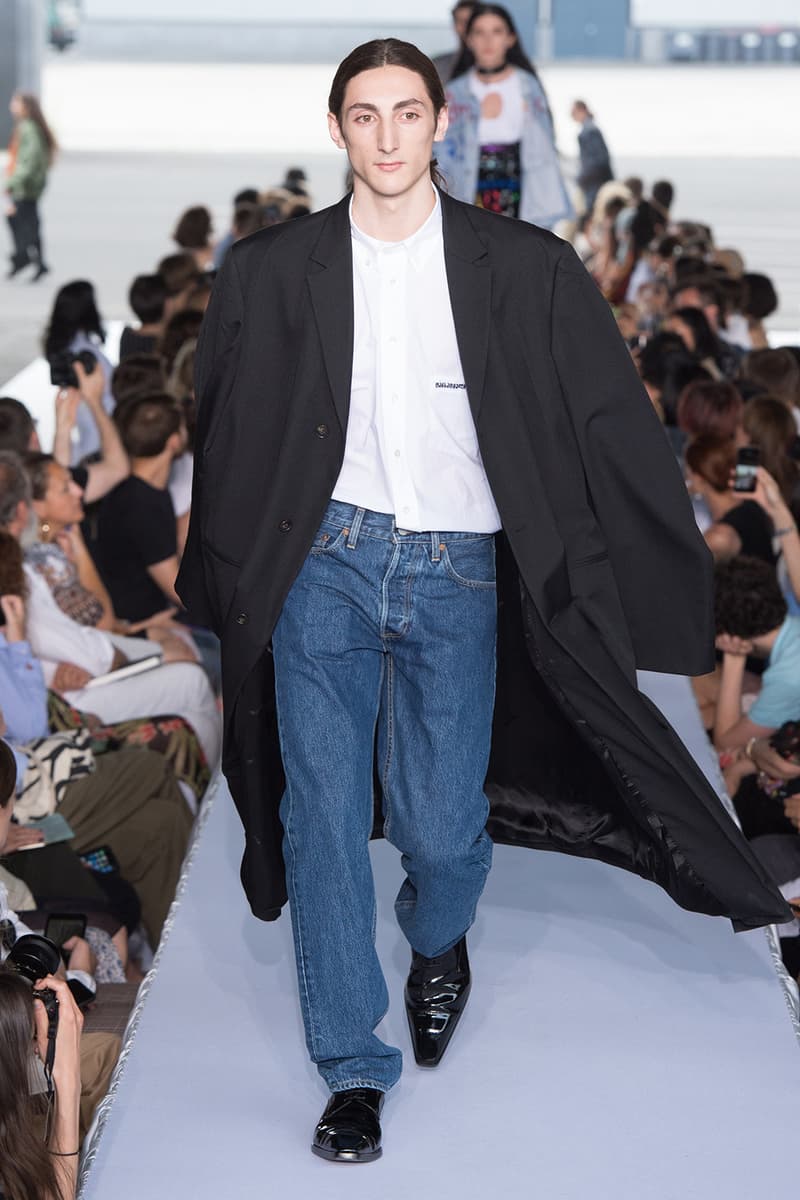 70 of 76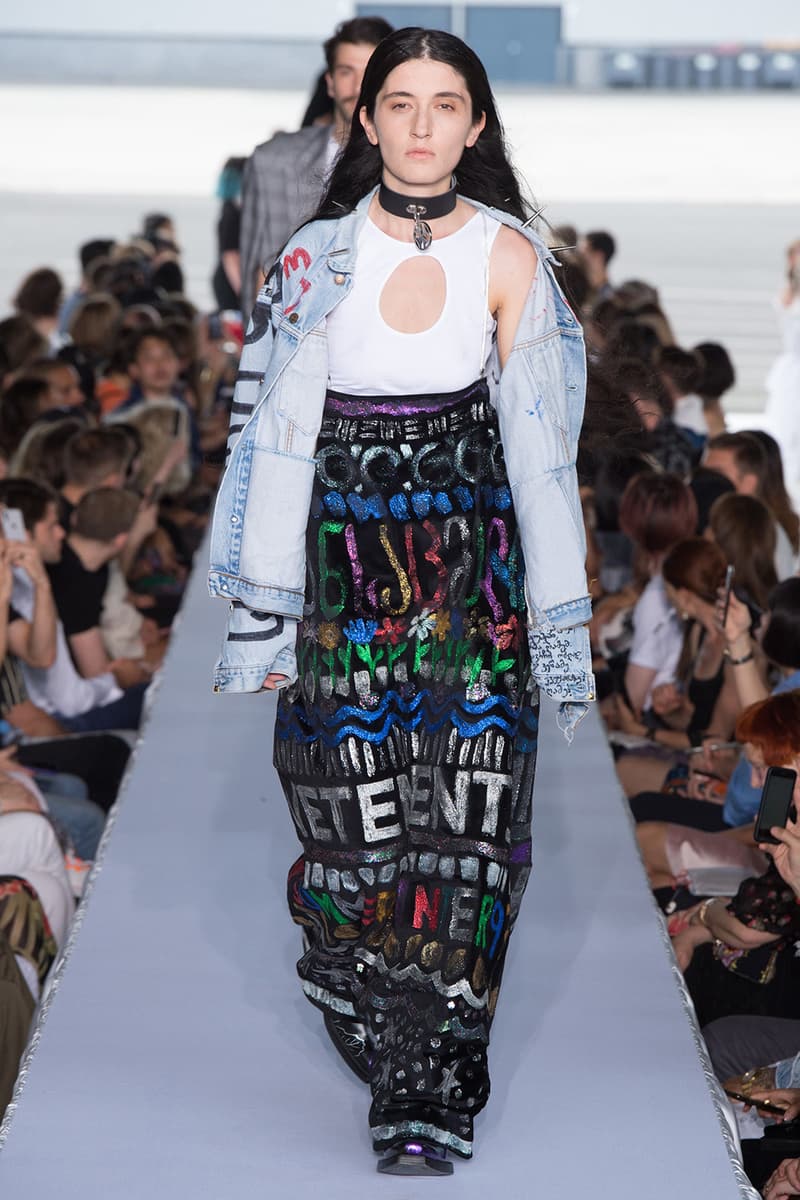 71 of 76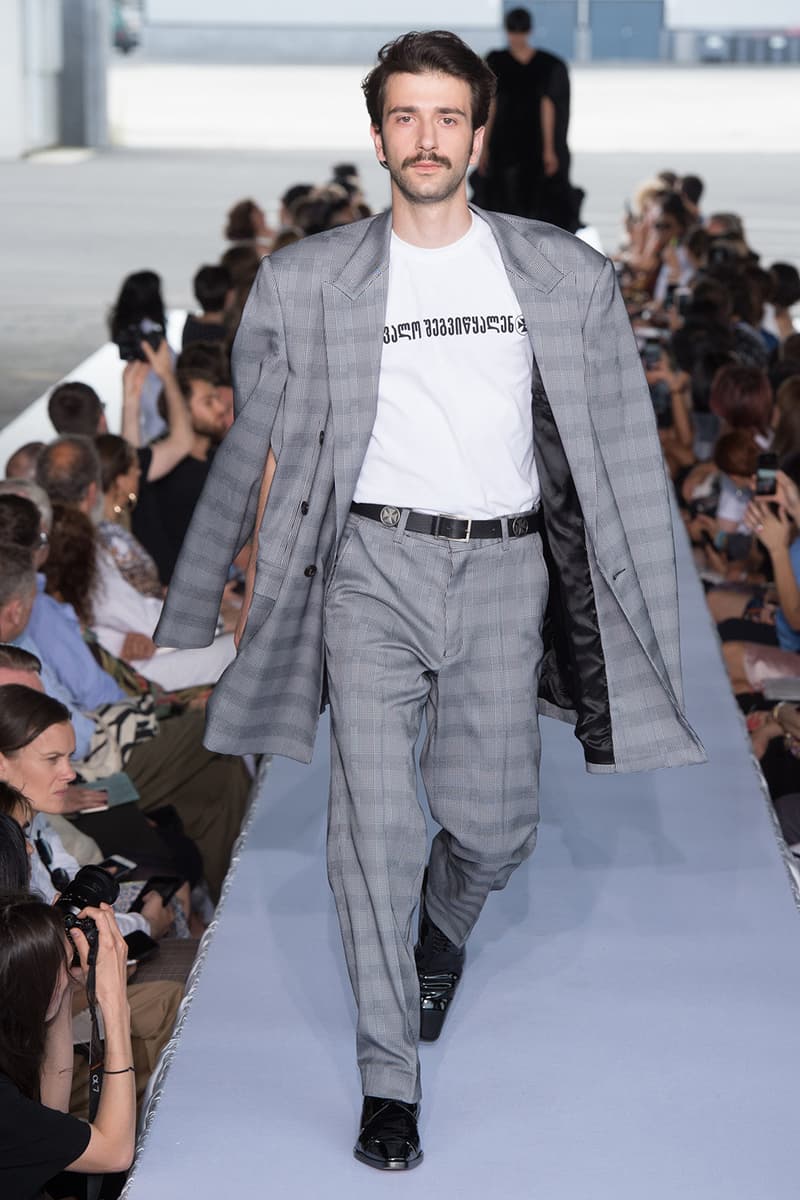 72 of 76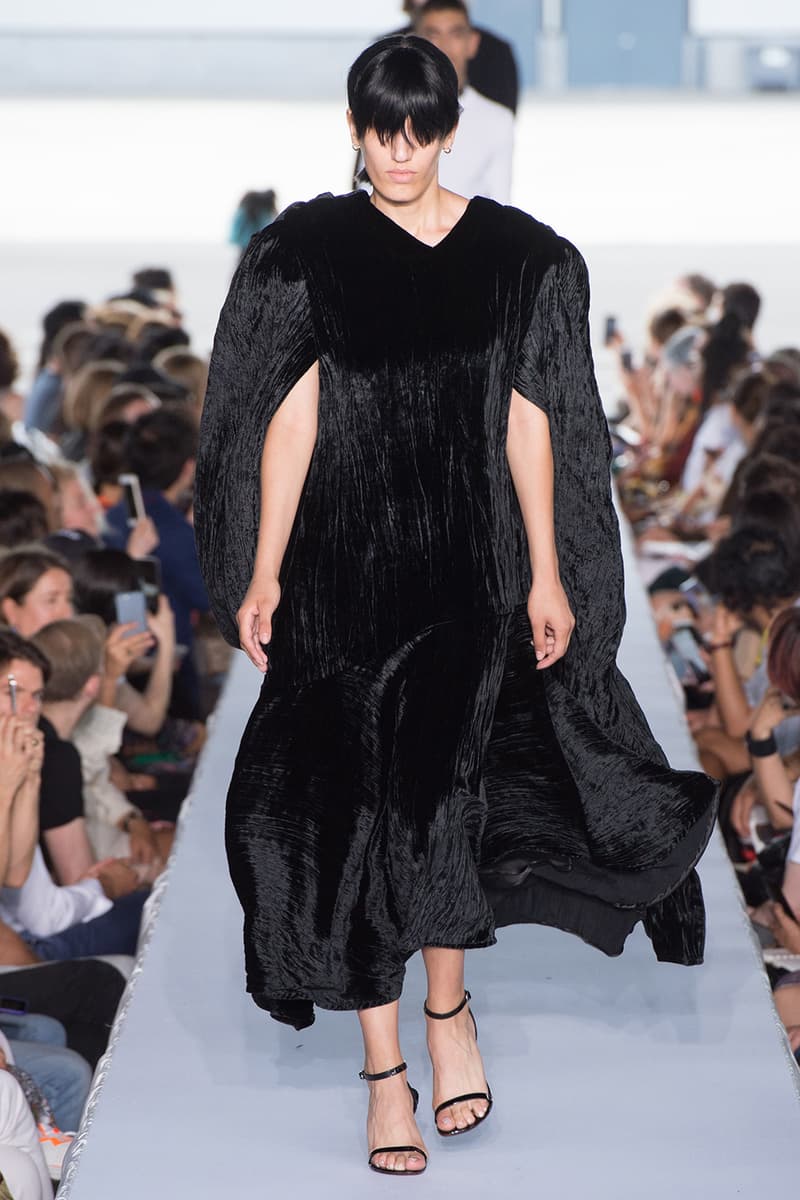 73 of 76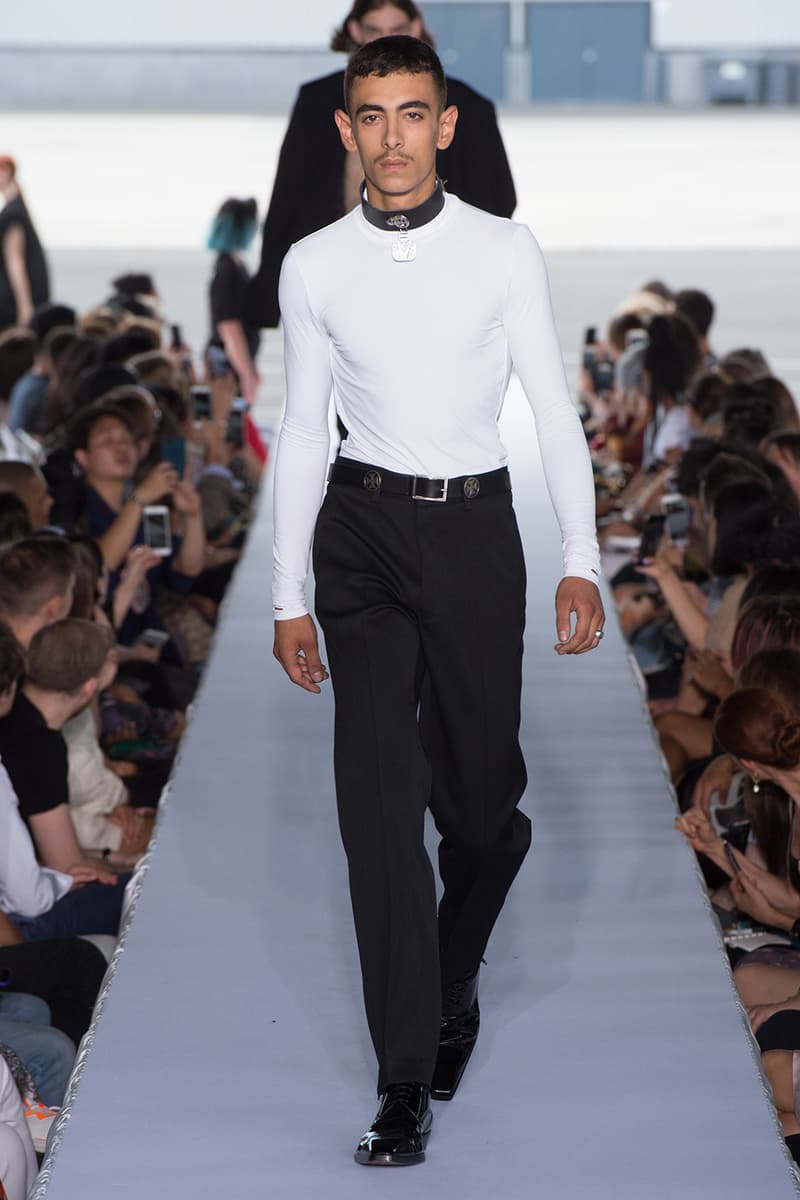 74 of 76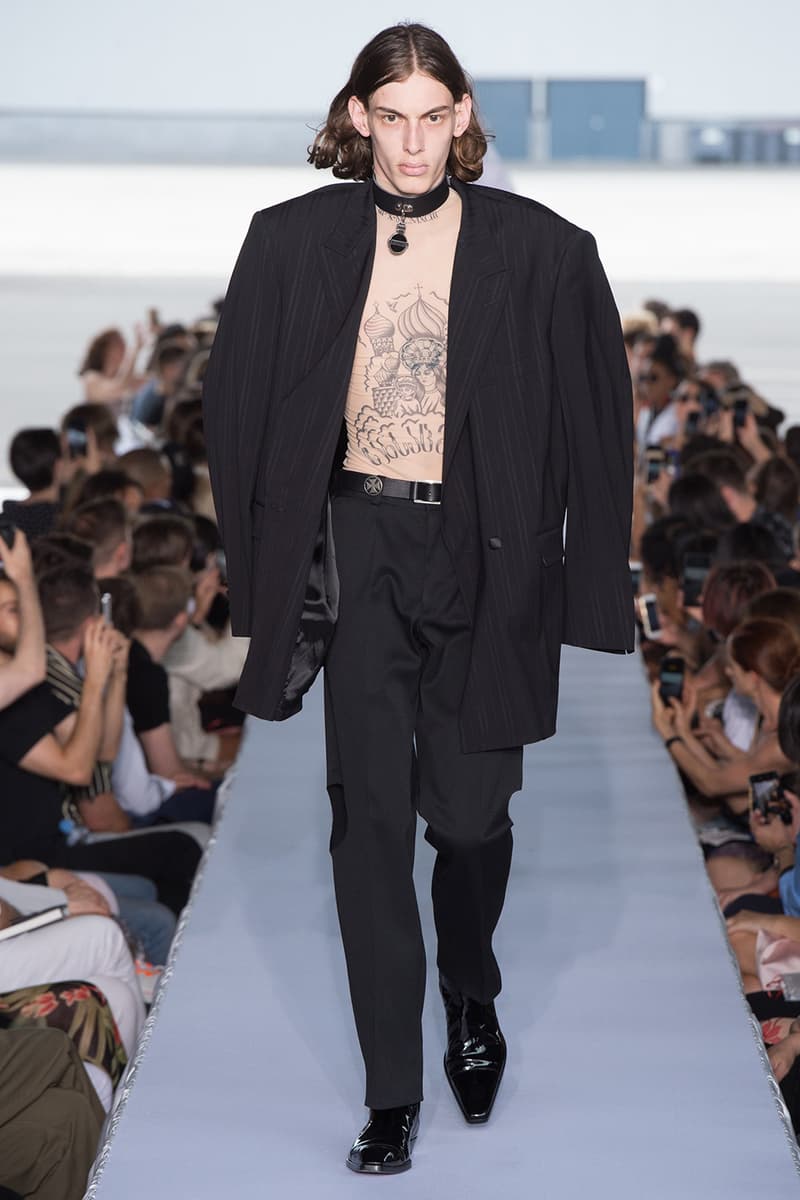 75 of 76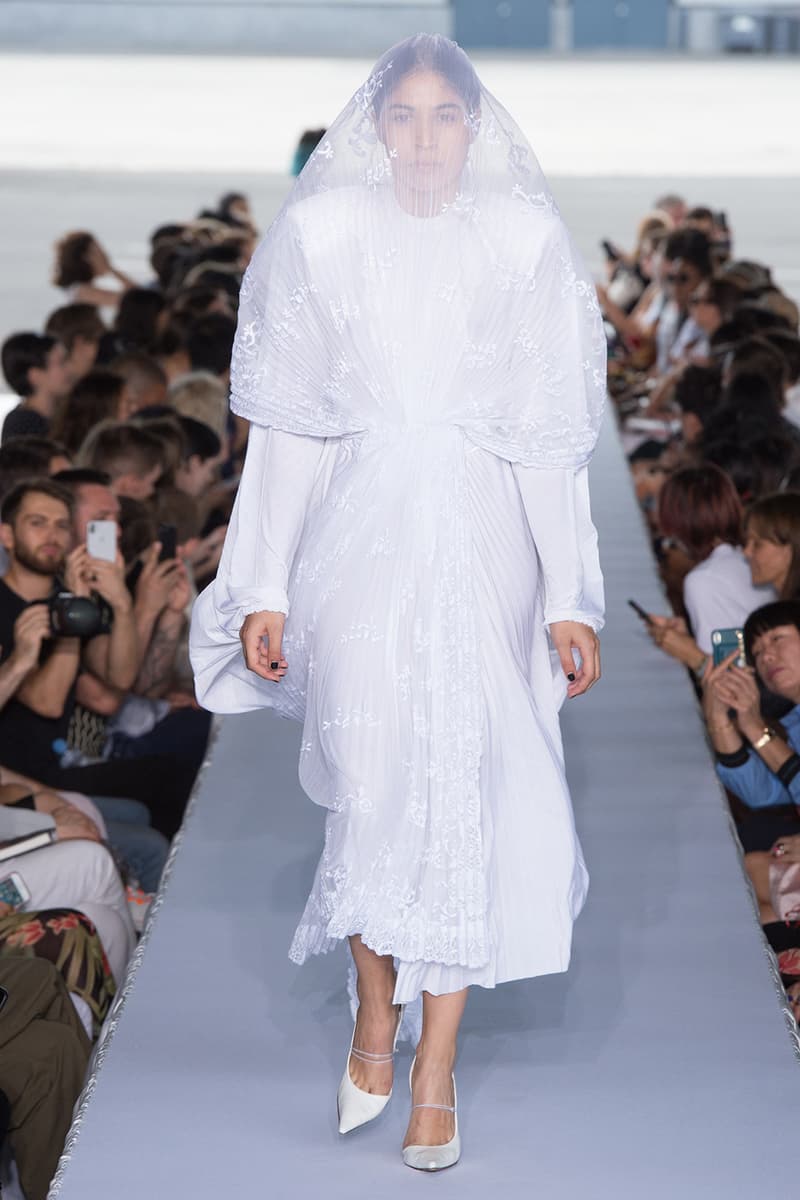 76 of 76
Announced earlier this spring, Vetements kept true to its word, ditching the sartorial circus that is Paris Fashion Week and chose instead to showcase its Spring/Summer 2019 assemblage during Paris Couture Week. Placing gut-wrenching memories aside, Demna Gvasalia ventured deep into his own personal memory bank with the aim of capturing the true spirit of his war-torn past. "I dedicated this collection to Georgia, the Georgia where my brother Guram and I grew up together in the '90s, and the war that happened where we lived. I tried to face this angst and fear and pain in this show. I didn't want to remember before, I didn't want to go that far," he expressed in speaking of the collection.
Feeling an overwhelming sense of empathy for those who share such a harrowing history, Gvasalia felt it only right to bring on street-cast Georgian models into the show. "They don't smile" — a phrase the designer used to characterize his compatriot muses, as each took turns strutting down a wedding reception-esque catwalk that was staged in close proximity to the Boulevard Périphérique — an area of the capital where many displaced migrants sought refuge.
With such prominent observances to pull from, many of the pieces adhered to military-inspired accents, including camo-printed blazers, field jackets, and trousers, along with a swarm of combat boots and a lone bomber jacket spotlighting the text "See this clenched fist?" with the word "Enough" in Georgian laid out beneath. That same military motif — although in a much more somber, Goth-style manner — brought on a wave of masked-clad models, some of whom bore intimidating flak jackets with spike-adorned footwear, aesthetically lending itself to a wider guerilla-style semblance.
In traditional Vetements fashion, sportswear cues also ran rampant throughout, namely, in the full-on tracksuits, sneakers, and hoodies, as did the label's penchant for elaborate shapes, boxy structures, and overflowing silhouettes — at times fusing all of the aforementioned styles codes within the same ensemble.
Scroll the gallery above for a look and be sure to catch up on our rolling SS19 fashion coverage for more.