Did Travi$ Scott Sign a Deal With Apple Music?
Where's that new project, though?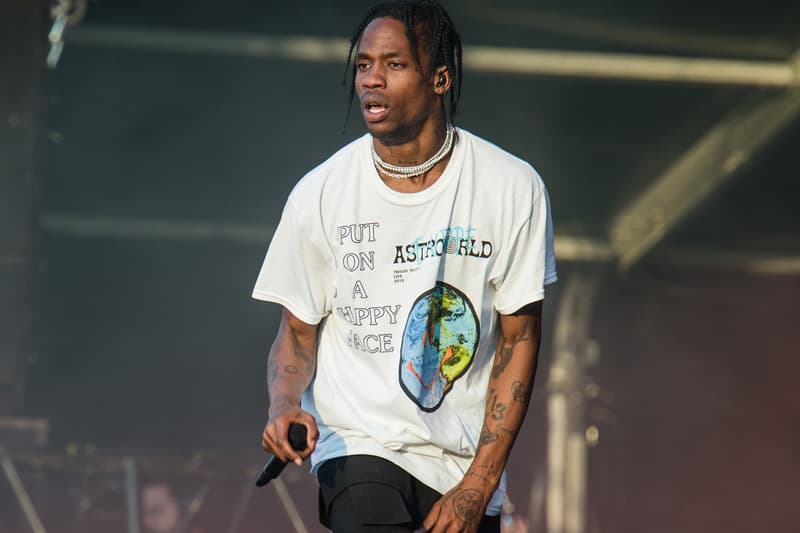 As HNHH notes, all signs are pointing to Travi$ Scott closing a new deal with Apple Music. Taking to Instagram very recently, Travi$ Scott threw up a post with the caption "DONE DEAL" and a few of the "classic apple symbol" emojis. While the mysterious post wasn't coupled with any official announcement, it does seem to allude to a major new partnership of sorts. Considering the heavyweights already part of Apple Music's growing empire, Travi$ Scott's addition to the Apple Music family definitely isn't something out of left field. With the arrival of his next project Birds In The Trap Sing McKnight still pending, let's hope this means we will see the record surface on Apple Music soon.