Miguel Throws His Support Behind Black Lives Matter on "How Many"
Pop music for a good cause.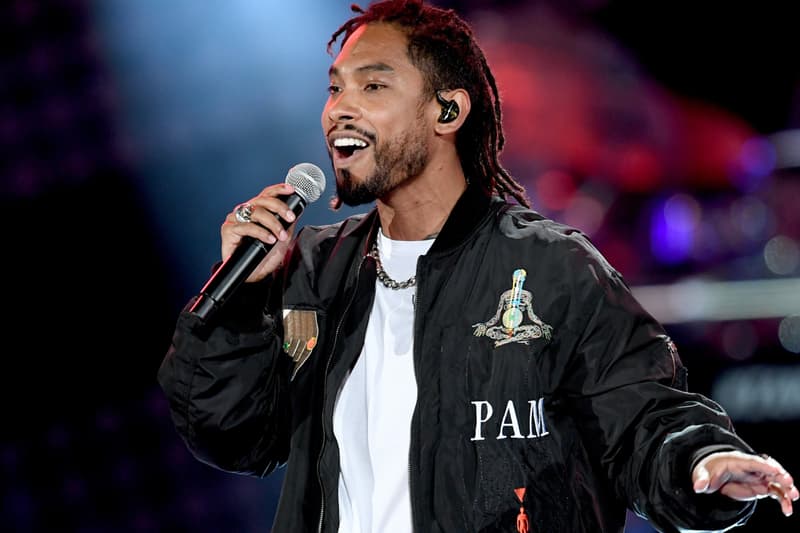 Adding to the expanding number of acclaimed artists throwing their support behind the Black Lives Matter movement and their causes, Miguel delivers a brand new, politically-charged track. Entitled "How Many," the song is being presented as a "rough" cut, but with lyrics that cut straight to the heart of the issues facing minorities in the United States' social climate, its intent is clear. Miguel says he cooked this track up "between the hours of 4am and around 7am" while at his hotel in London, and revealed plans to continue to develop the song as the weeks go by. You can stream "How Many" below.