Exclusive: BASECAMP Plays PartyNextDoor, Flying Lotus, Ta-ku & IAMNOBODI for 'fading ☁️ ' mix
Listen to the soothing 20 minute mix here.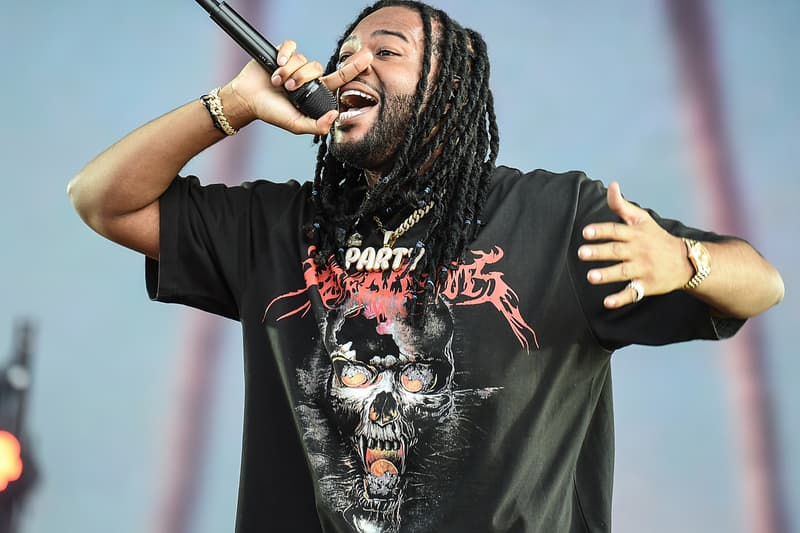 If BASECAMP hasn't been on your radar, they definitely should be. Consisting of Aaron Miller, Aaron C. Harmon and Jordan Reyes, the Nashville electronic music trio are said to be currently working on some new music. But before any of that is confirmed, they have decided to share a stellar, soothing new mix. The 20-minute piece consists of music by PartyNextDoor, Flying Lotus, Ta-ku and IAMNOBODI more, and each song transitions flawlessly. Check out what Jordan had to say about the mix, listen to the track, and peep the tracklist below.
"It's collection of artists and songs I've been into lately. A late night mix made to fade away to…"
BASECAMP – fading ☁️ (Tracklist)
Nils Frahm – Our Own Roof
Tomppabeats – Monday Loop
Eevee – Takashima
PartyNextDoor- Come and See Me
IAMNOBODI – Imani
Flying Lotus – Puppet Talk (Weird Inside rmx)
Repeat Pattern x Ta-ku – No One Else's
Borealism – _bloomer
Sam Wills – Light on Me
Stewrat – Need you