The Cube House Mixes Modern Aspirations With Traditional Values
Made up of interlocking cube-shaped boxes.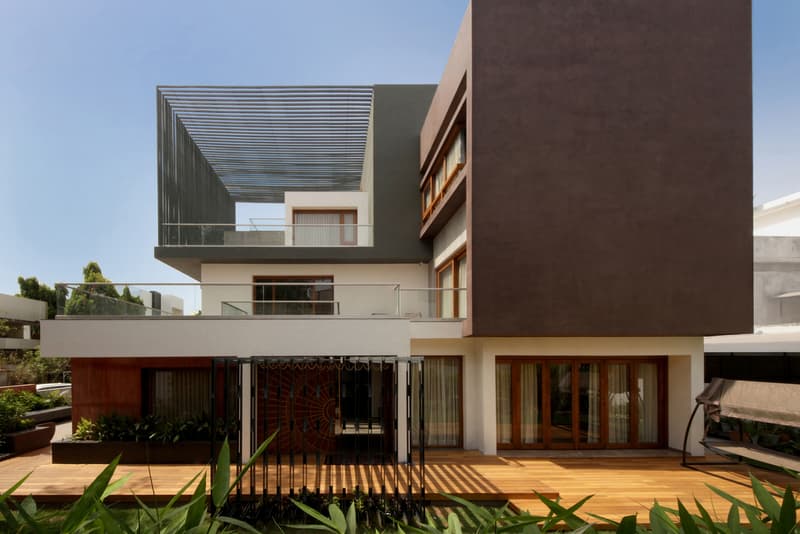 1 of 11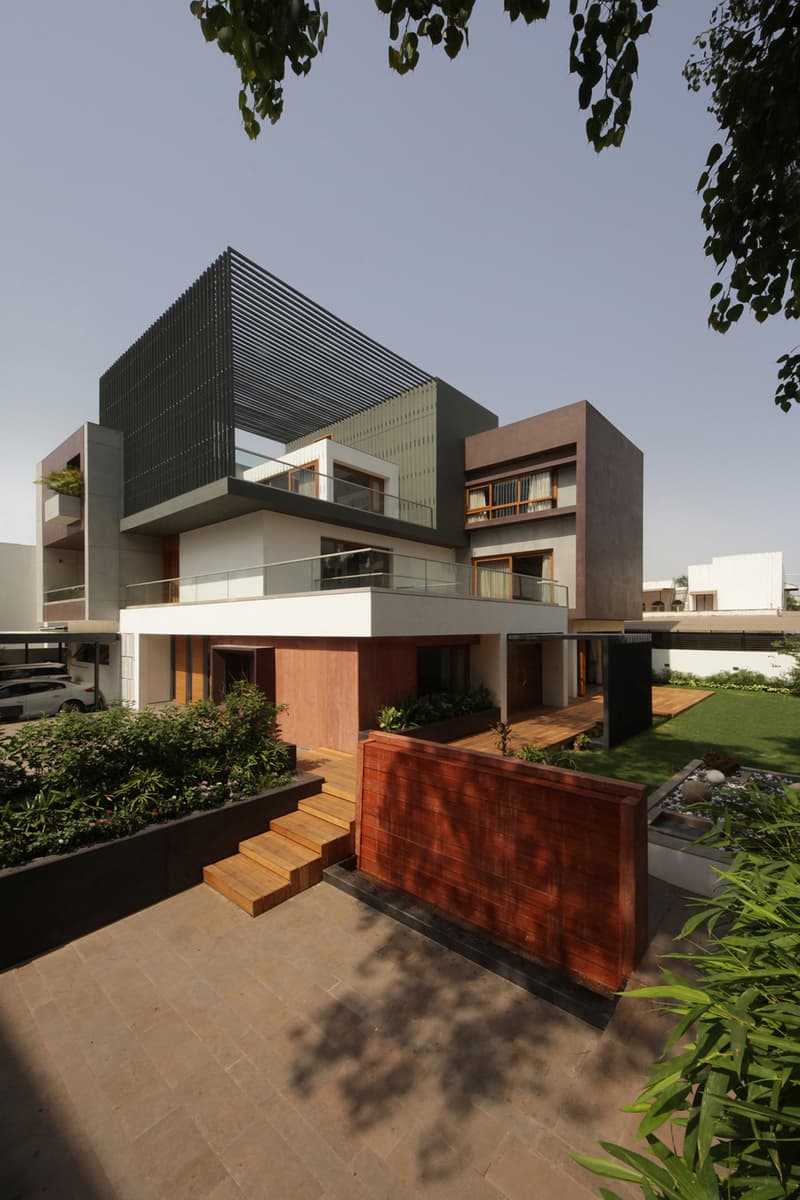 2 of 11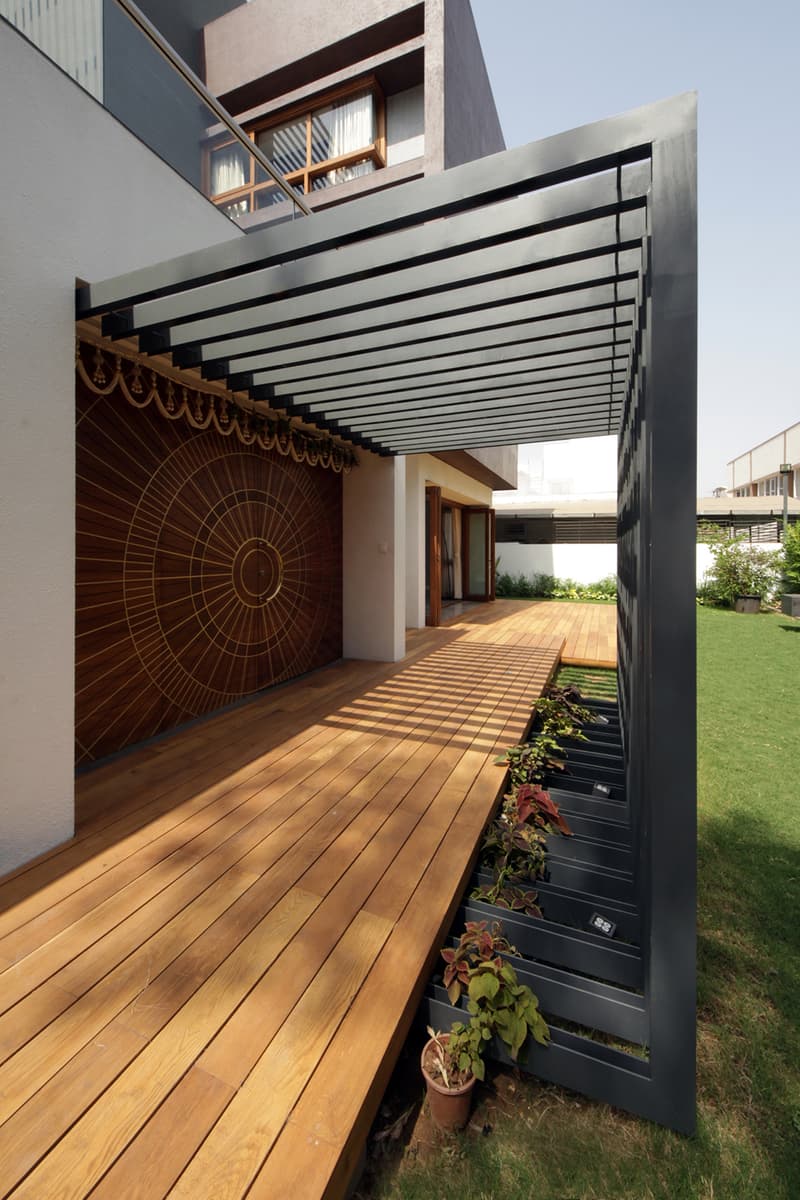 3 of 11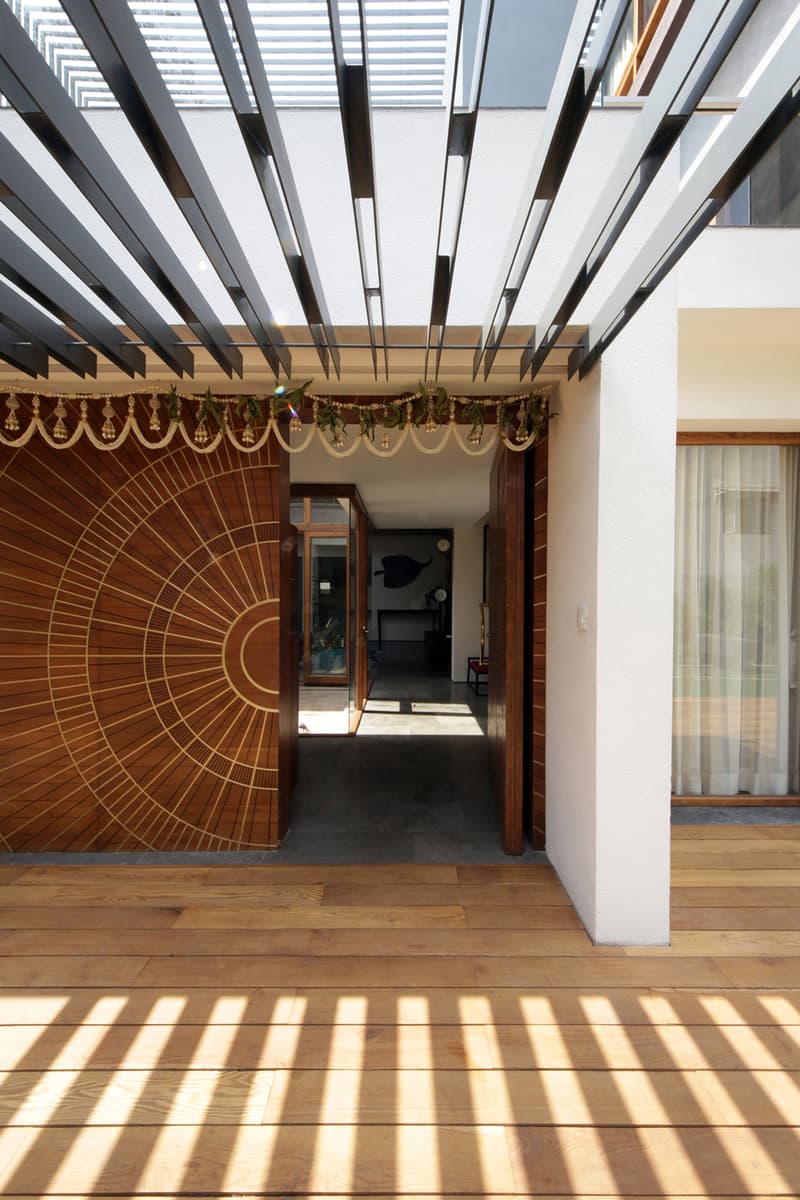 4 of 11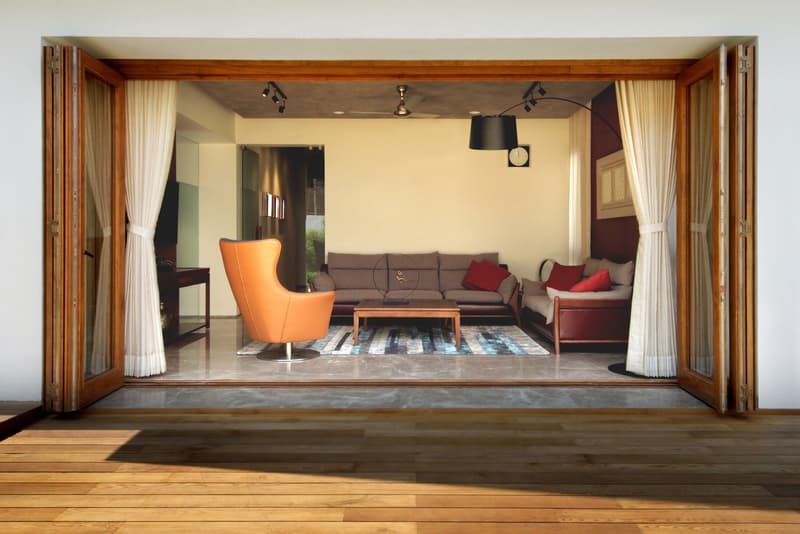 5 of 11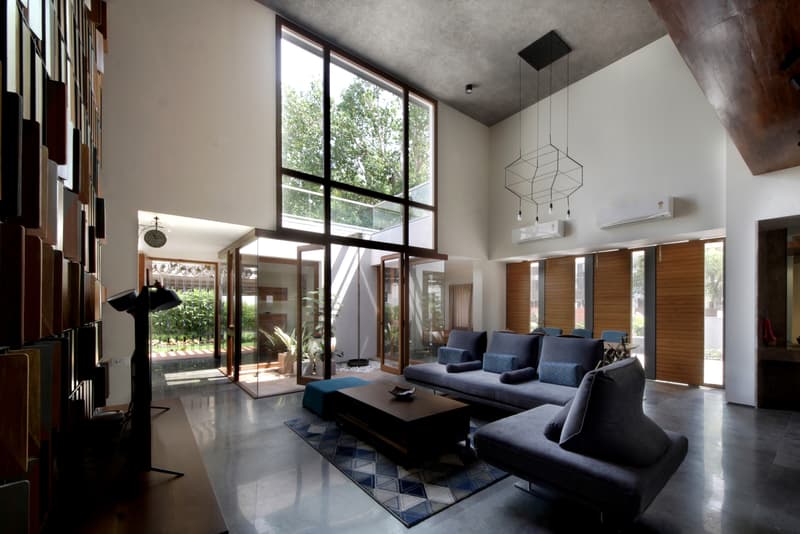 6 of 11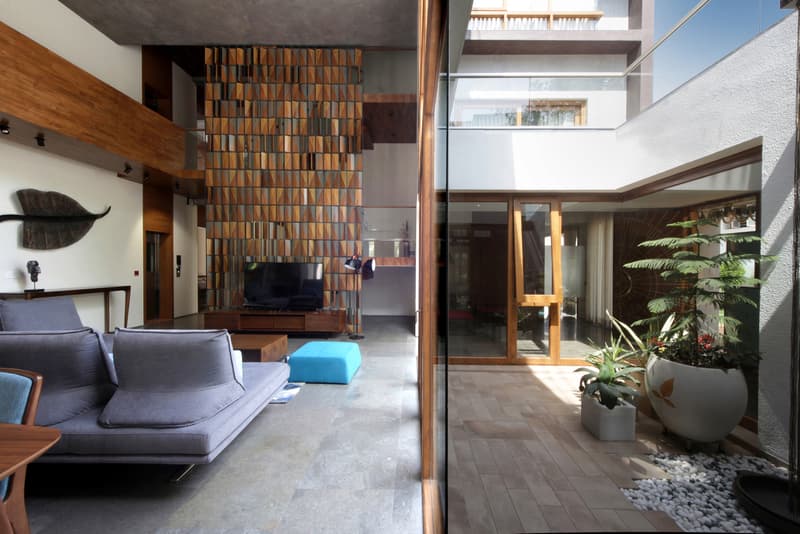 7 of 11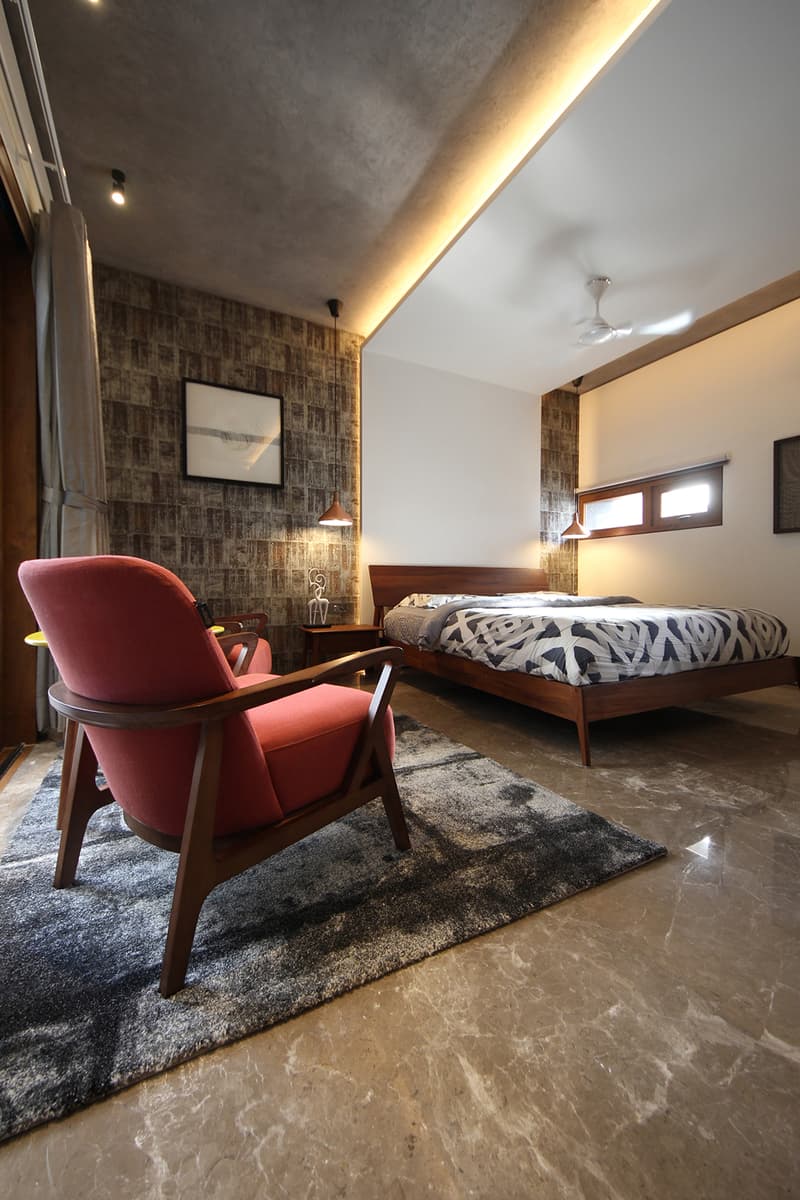 8 of 11
9 of 11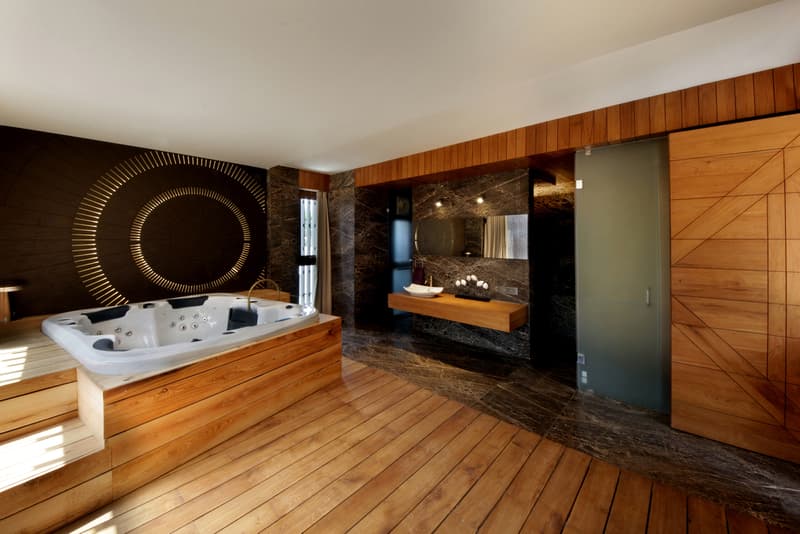 10 of 11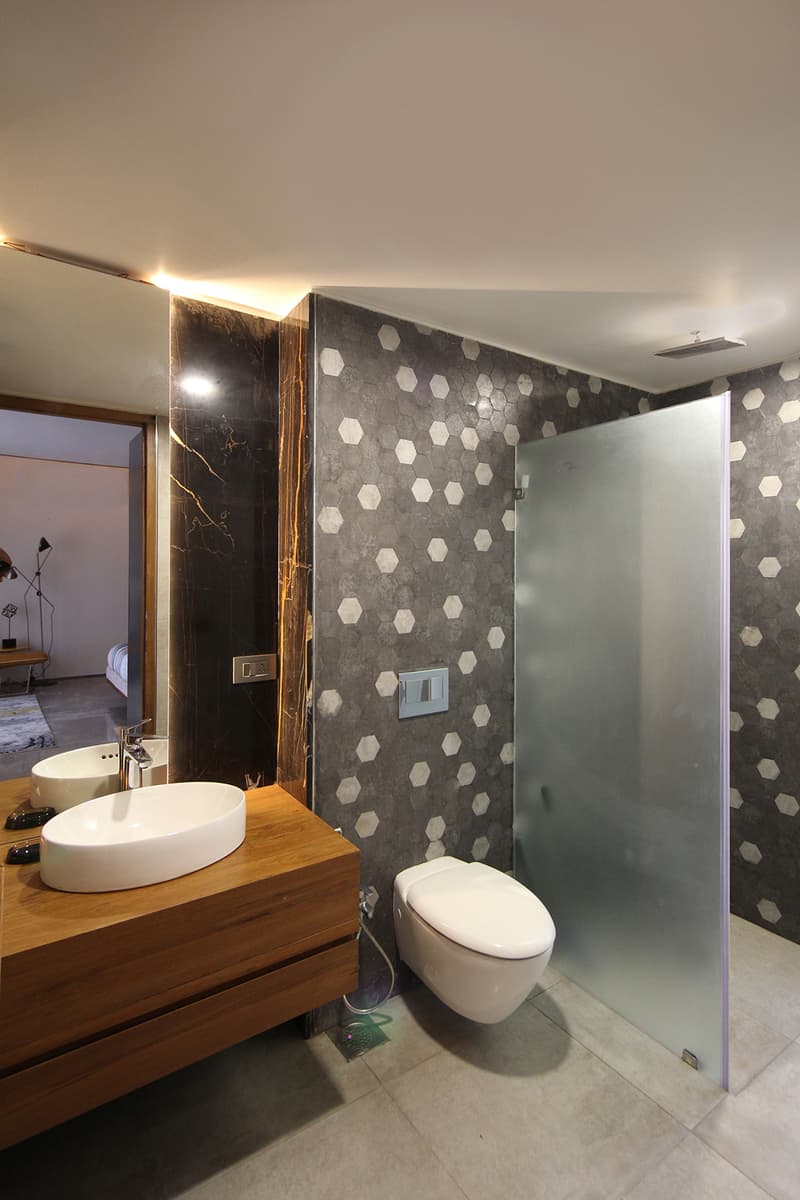 11 of 11
As its name suggests, the Cube House — designed by Reasoning Instincts Architecture Studio — is contained in one large cube shape. Within this space, a number of different blocks are fitted together, creating a cascade affect and a number of open spaces that open the house out onto the surrounding landscaped area.
Arguably the most eye-catching of these blocks is the "den," an outdoor space wrapped in a steel trellis. Other blocks include a double-height family space that makes up the core of the house and opens up to an open courtyard, as well as five bedrooms with terrace or balconies and a home theater, gym and spa. Take a look around the luxurious Cube House in India in the gallery above.
In other architecture news, one of Frank Lloyd Wright's most iconic houses is for sale.