Pokémon has a Series of USB Chargers on the Way
The first of many "butt chargers."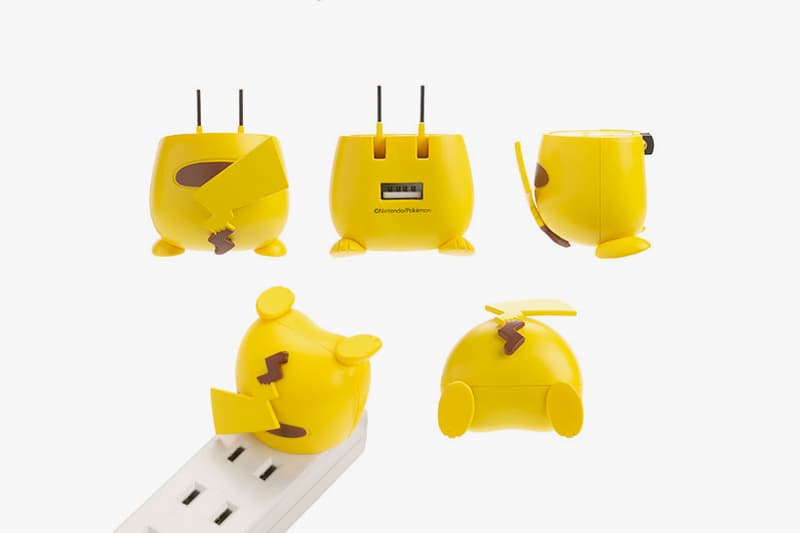 1 of 3
2 of 3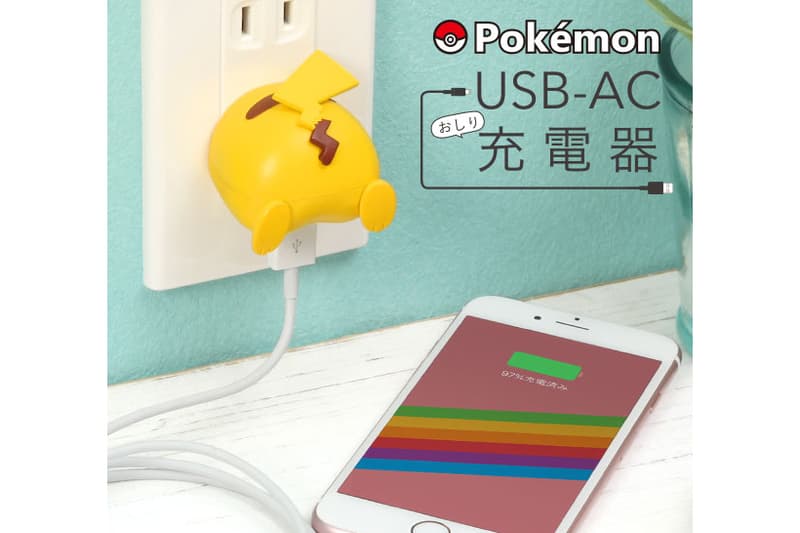 3 of 3
Last year, a third-party Pikachu 'butt charger' went viral within the Pokémon fans of the internet, and now Nintendo has announced the release an official version of the product. The USB port is on the stomach, and the wall prongs protrude from the top of the torso. When plugged in, Pikachu's bottom half adorably hangs from the wall socket.
While the product is currently exclusive to Japan, the product part of a series. We are likely to see similar products to follow. The charging port costs 2,300 yen, which roughly translates to $20 USD. Stay tuned as to whether this product will see a release in the states.
Don't forget keep up with the latest Entertainment news from HYPEBEAST.