Netflix Is Trialling a New "Ultra" Service
Coming in above "Premium."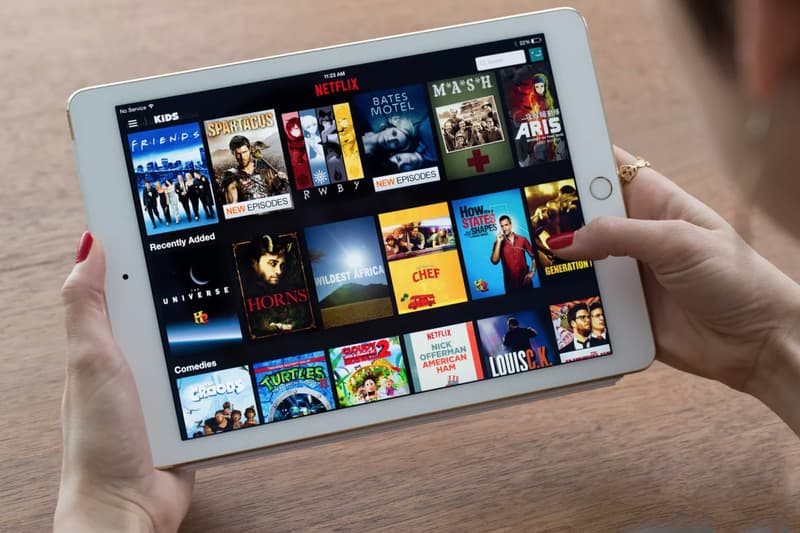 Fresh from being named the top service for watching TV, Netflix is reportedly trialling a new "Ultra" service. According to the streaming service's European users, a new payment option has begun appearing. Prices for the "Ultra" level have been between €16.99 EUR (approximately $20 USD) and €19.99 EUR (approximately $23 USD), three euros above the current "Premium" payment option.
The "Ultra" service has appeared differently to different users. Some Netflix accounts have seen the other plans stay the same, while other users have reported that the addition of "Ultra" has reduced "Premium" to only cover two devices with now HDR. Speaking to CNET, a Netflix spokesperson added that the company is "testing slightly different price points and features to better understand how consumers value Netflix."
Netflix also recently announced a partnership with Telltale Games.