Netflix Links With Telltale Games to Incorporate Interactive Storytelling Experiences
A new form of entertainment for the streaming service.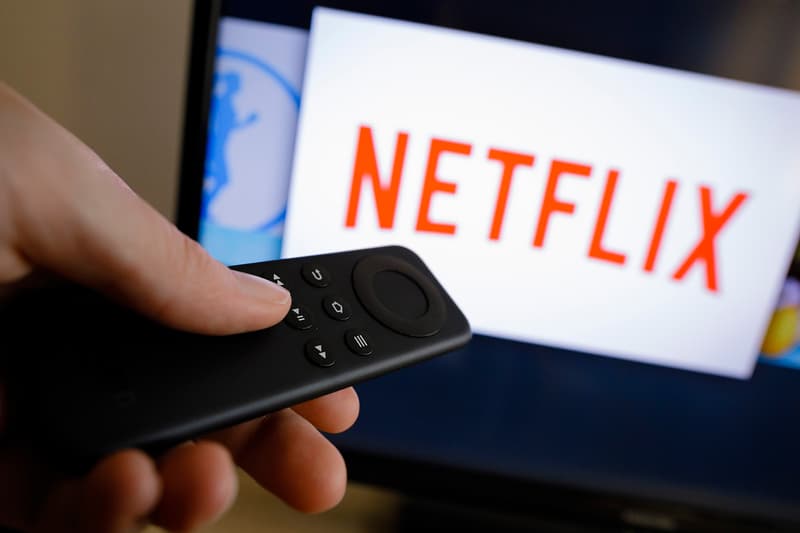 Netflix and Telltale Games have joined forces to add more interactive experiences to the streaming platform. It's confirmed that Telltale's Minecraft: Story Mode will kick things off this Fall as a five-part episodic journey that will be controlled by commands through any remote with select and directional buttons. This will allow the player to make calculated in-game dialogue decisions as battle options are rumored to have been eliminated from the final rollout.
In addition, Telltale Games is also said to be launching a separate project inspired by the Netflix Original series, Stranger Things. At the moment there's no confirmation on the forthcoming Stranger Things-inspired project.
Stay tuned for further developments and let us know which games you'd like to see Netflix incorporate.