CANG Focuses on Slouchy, Sporty Layers for "Rise" Collection
The emerging London label toys with texture.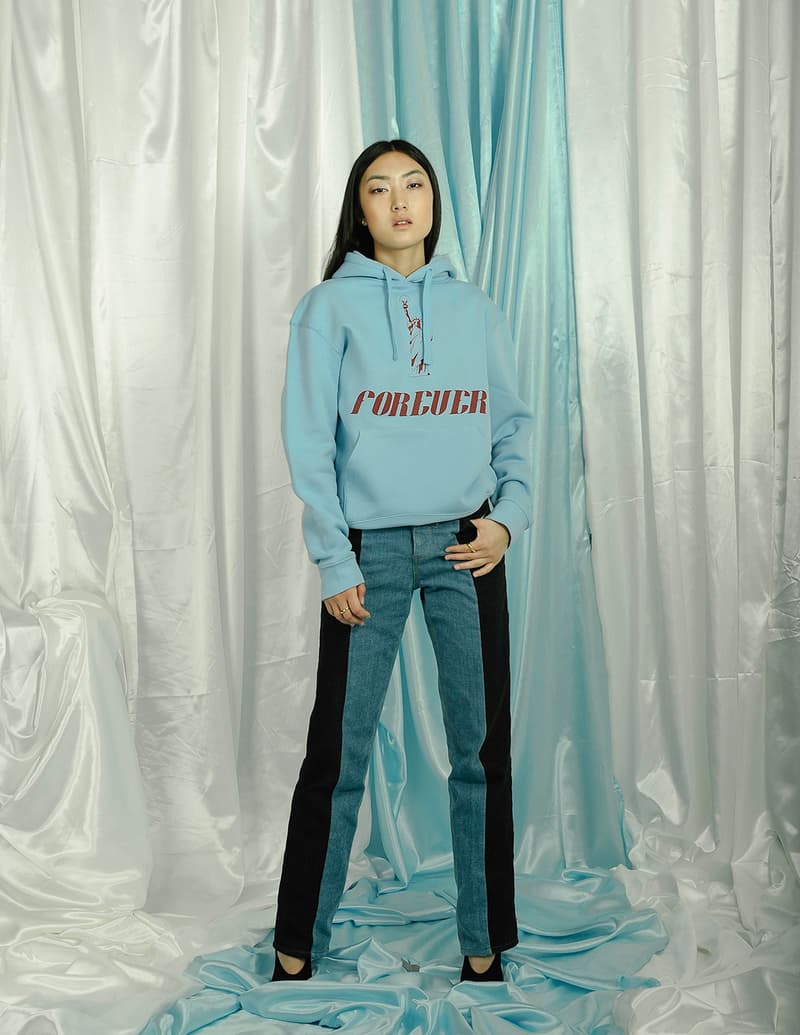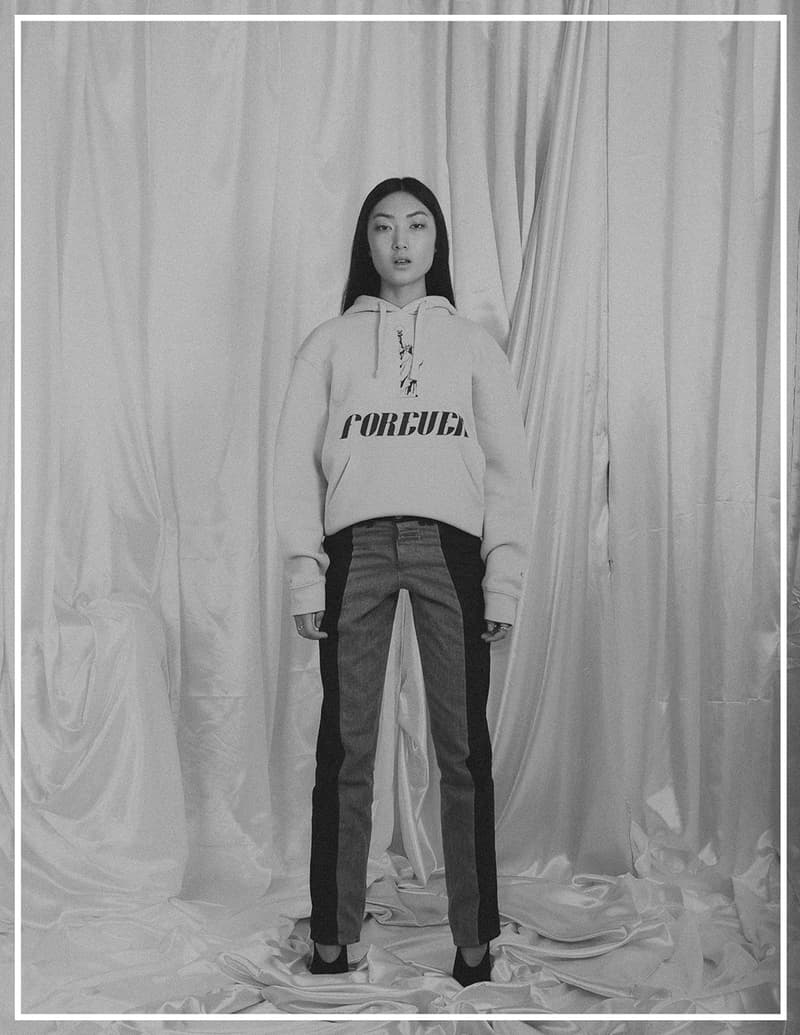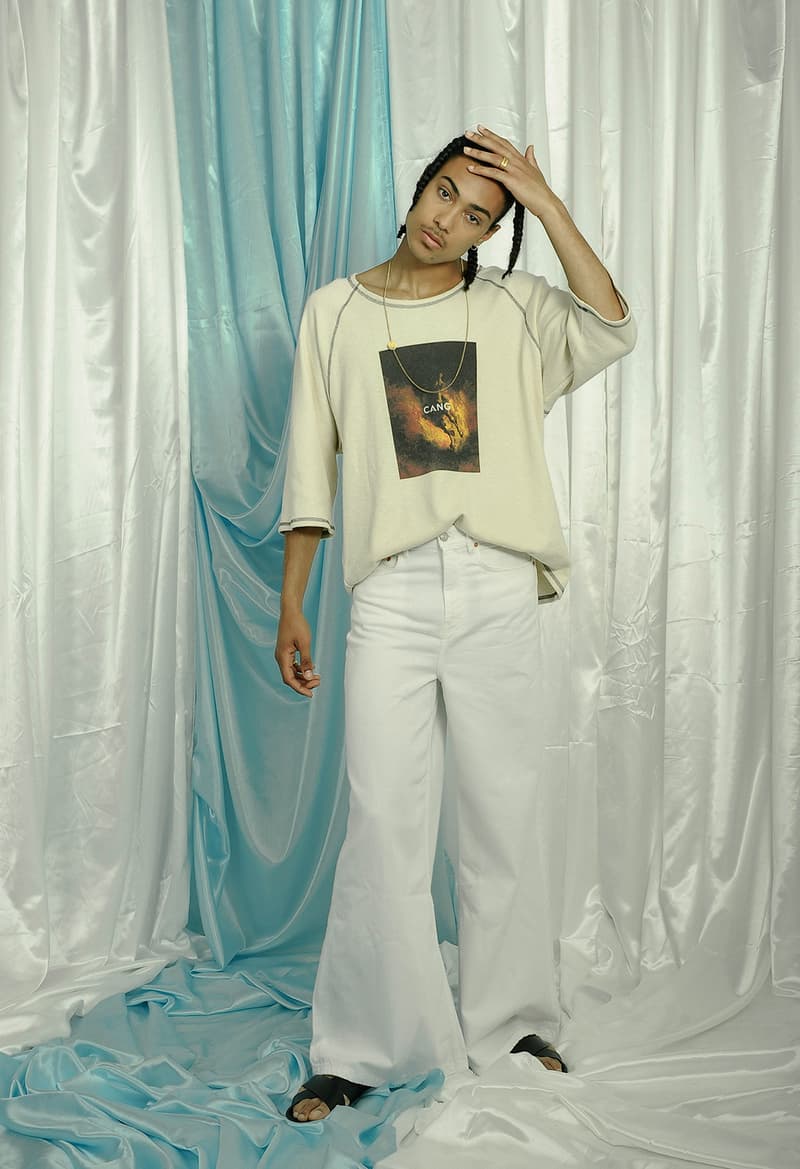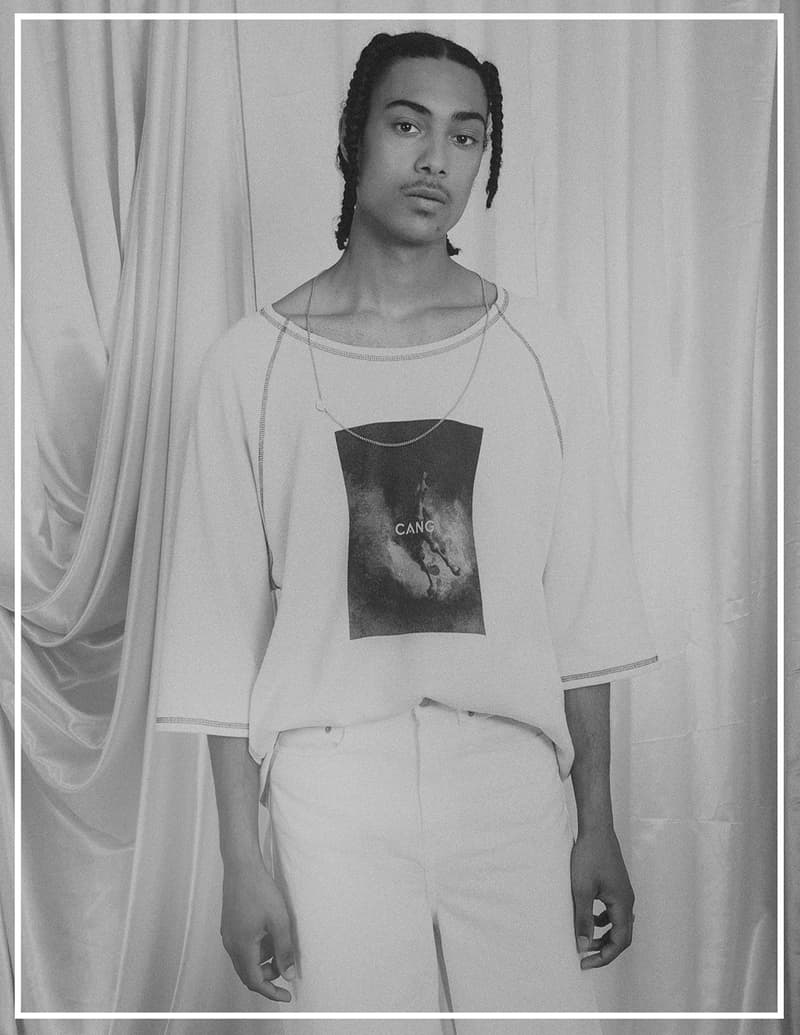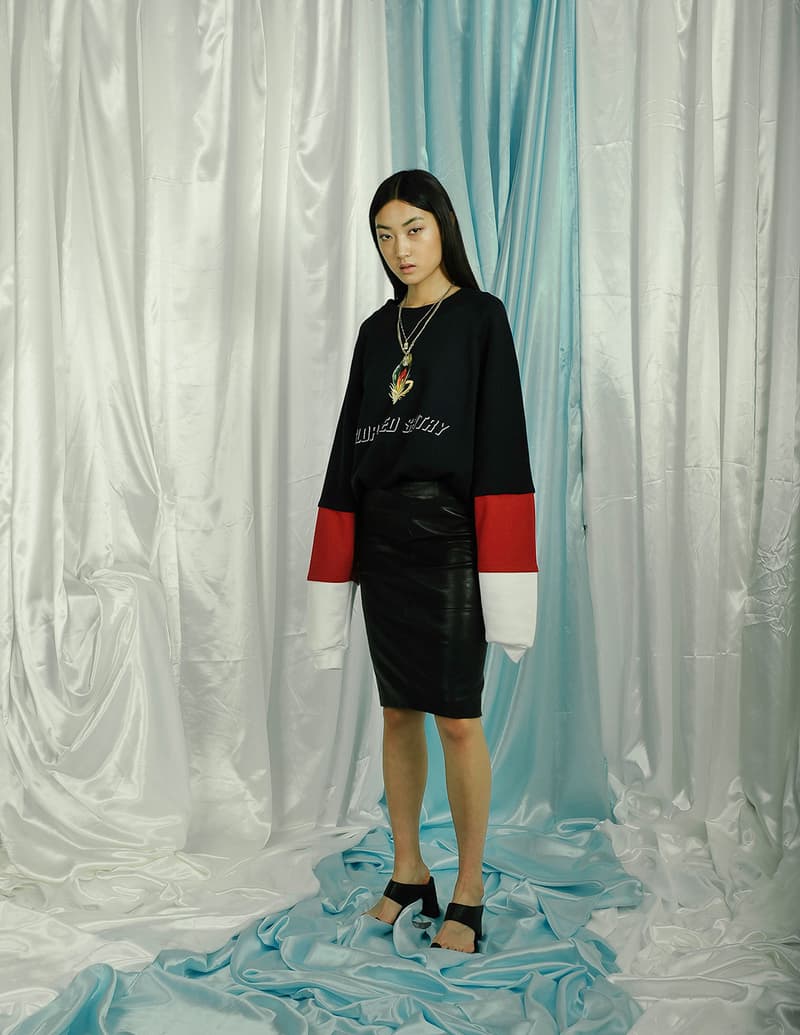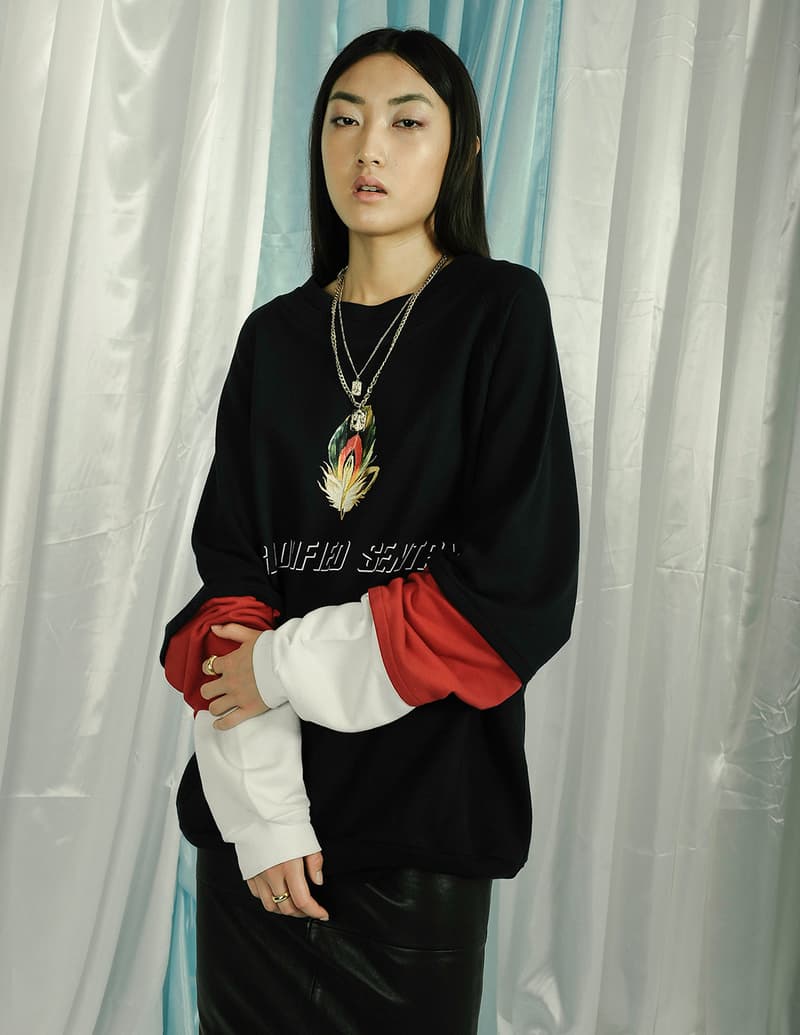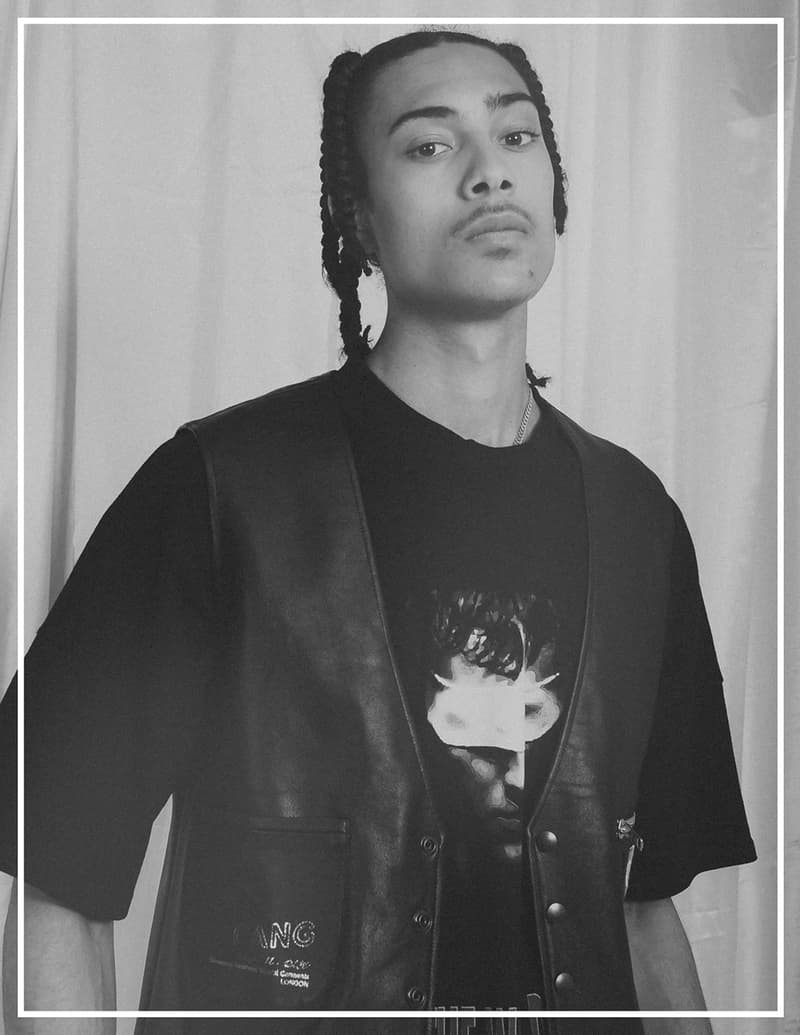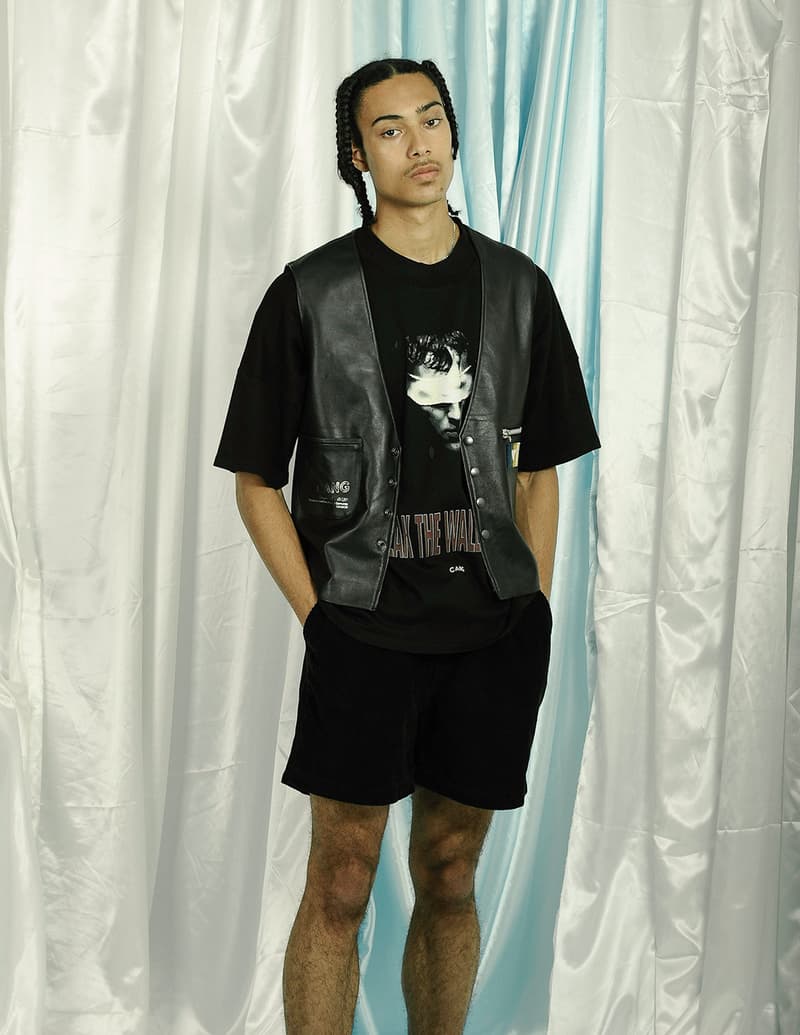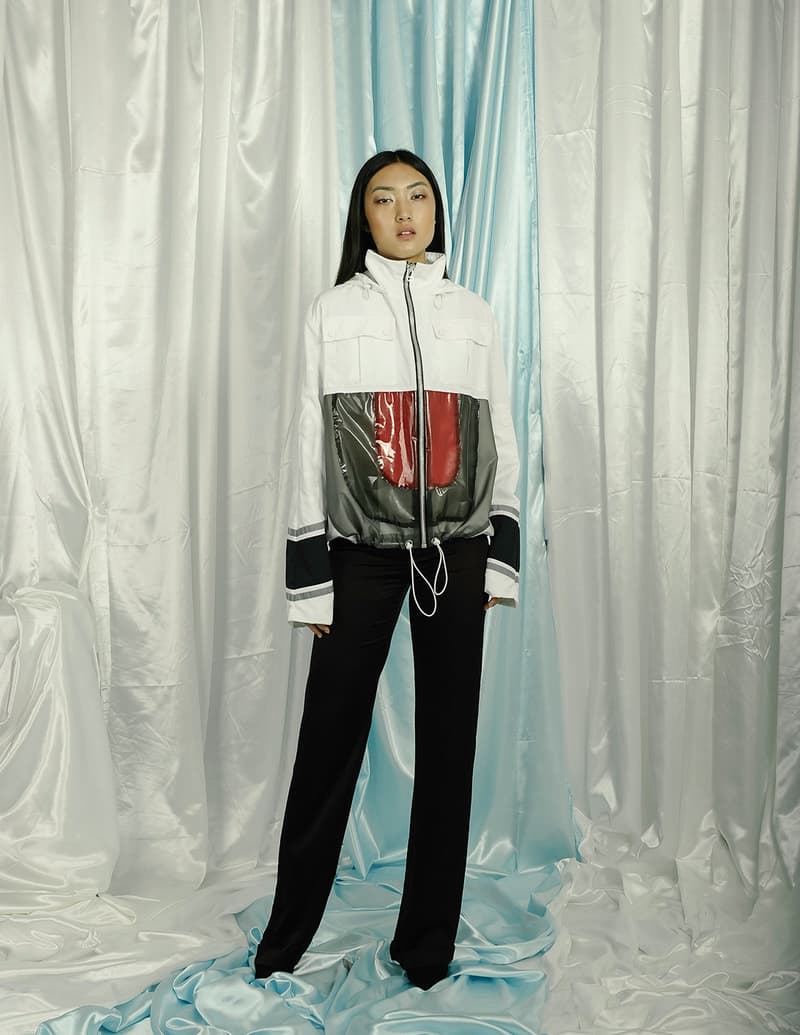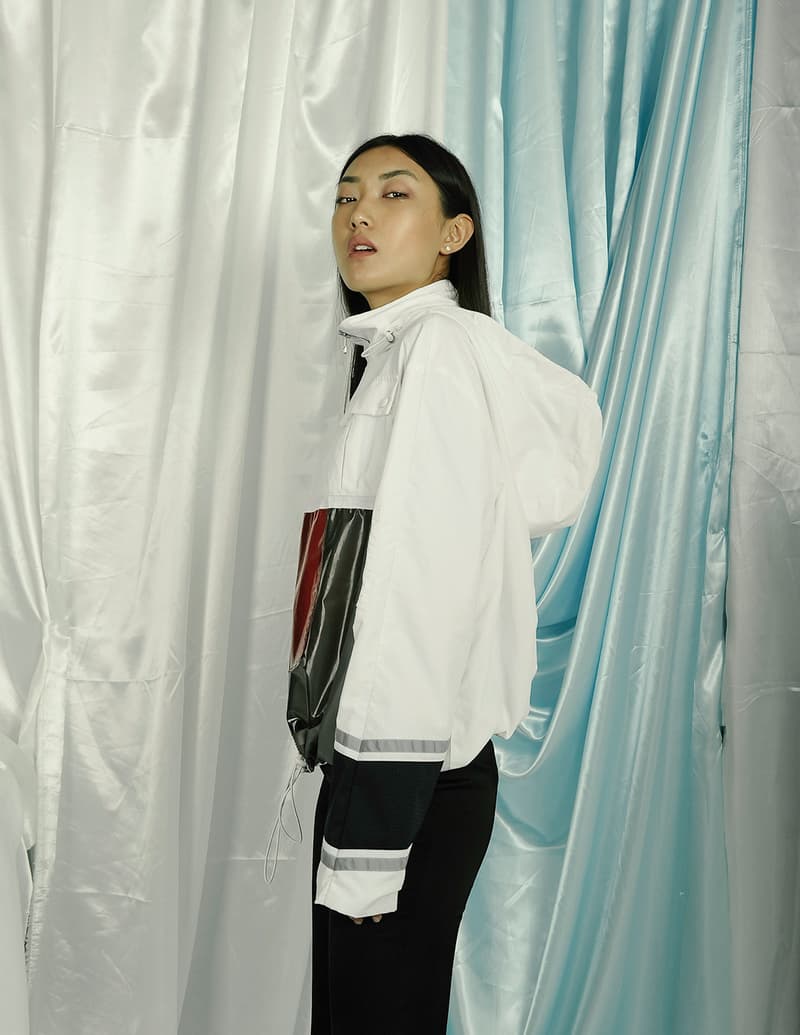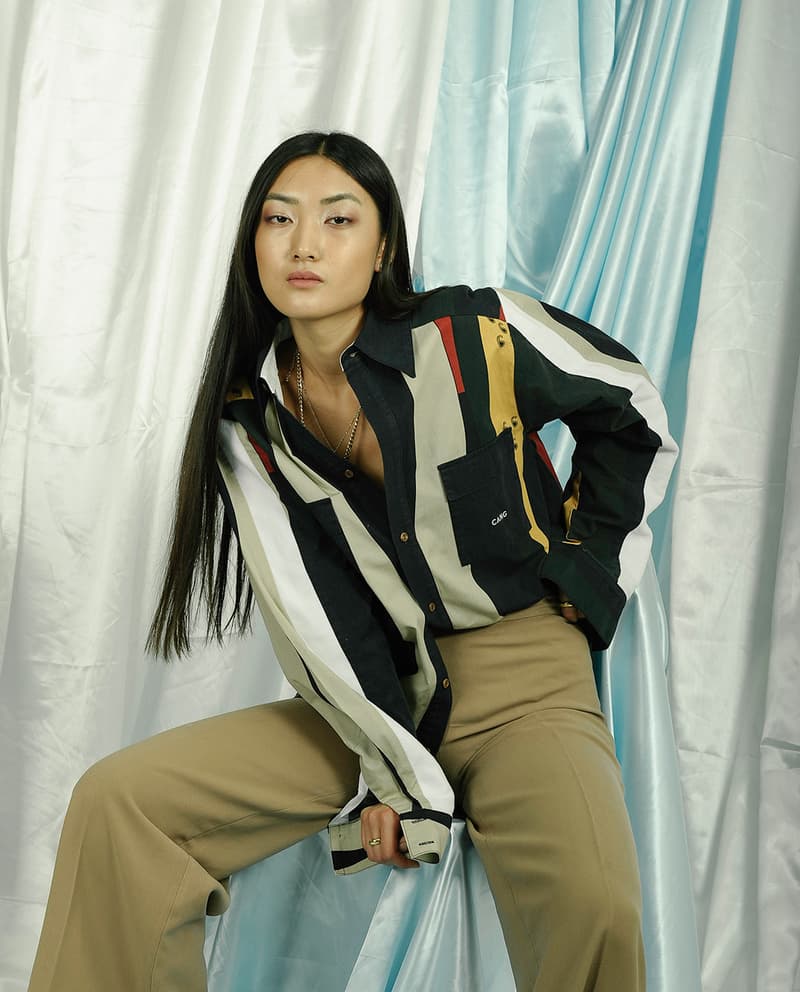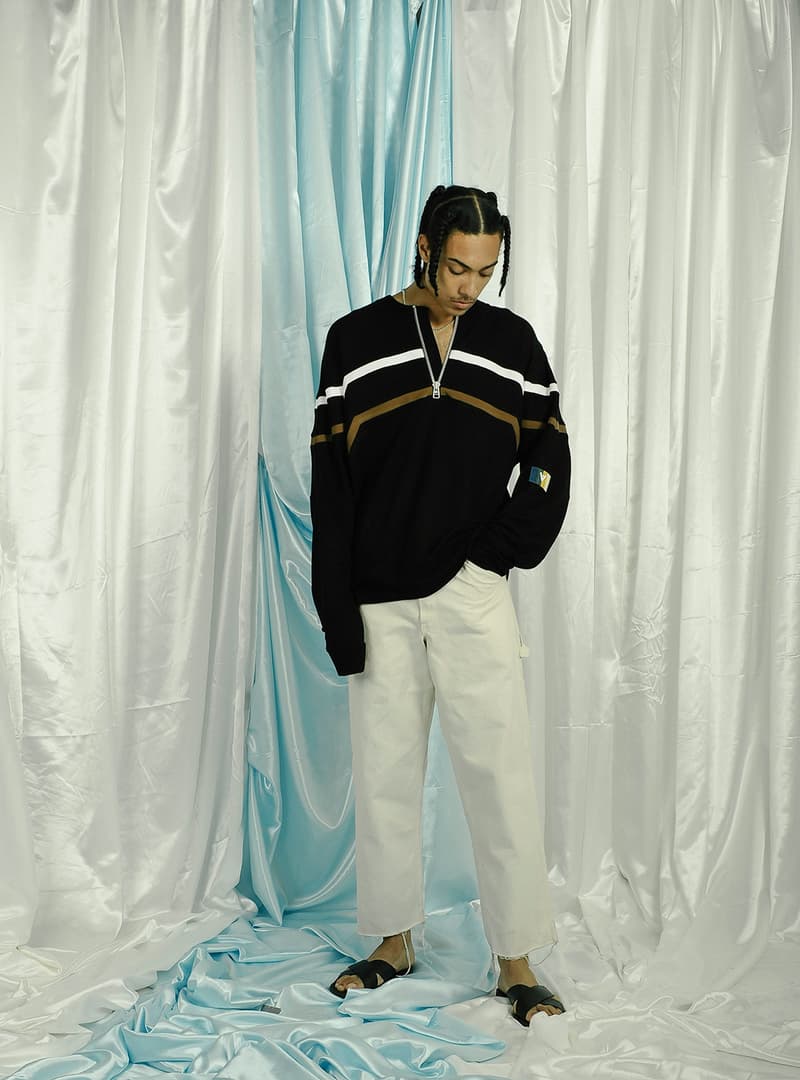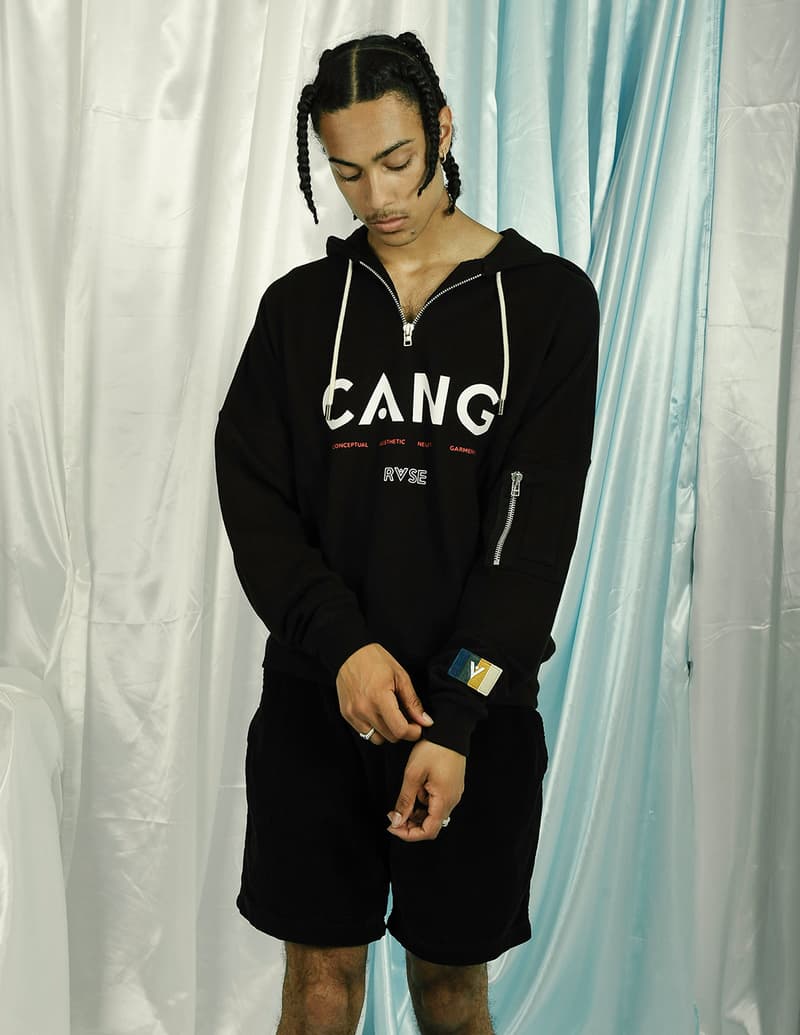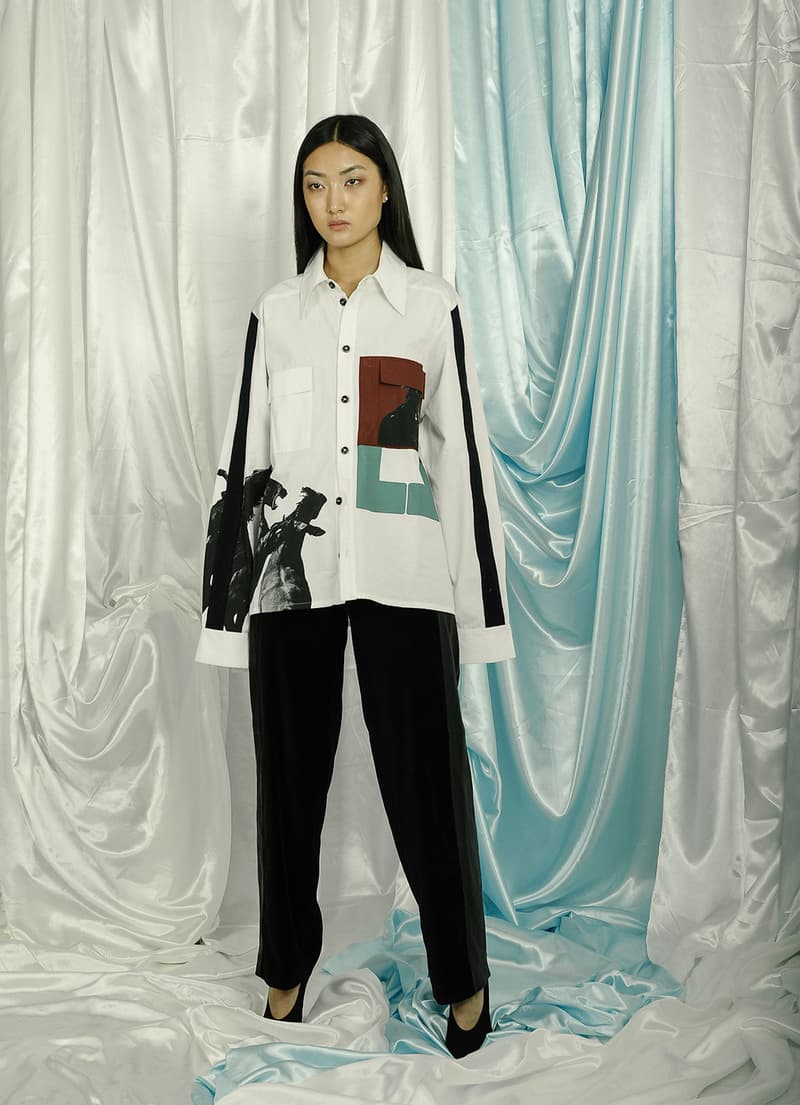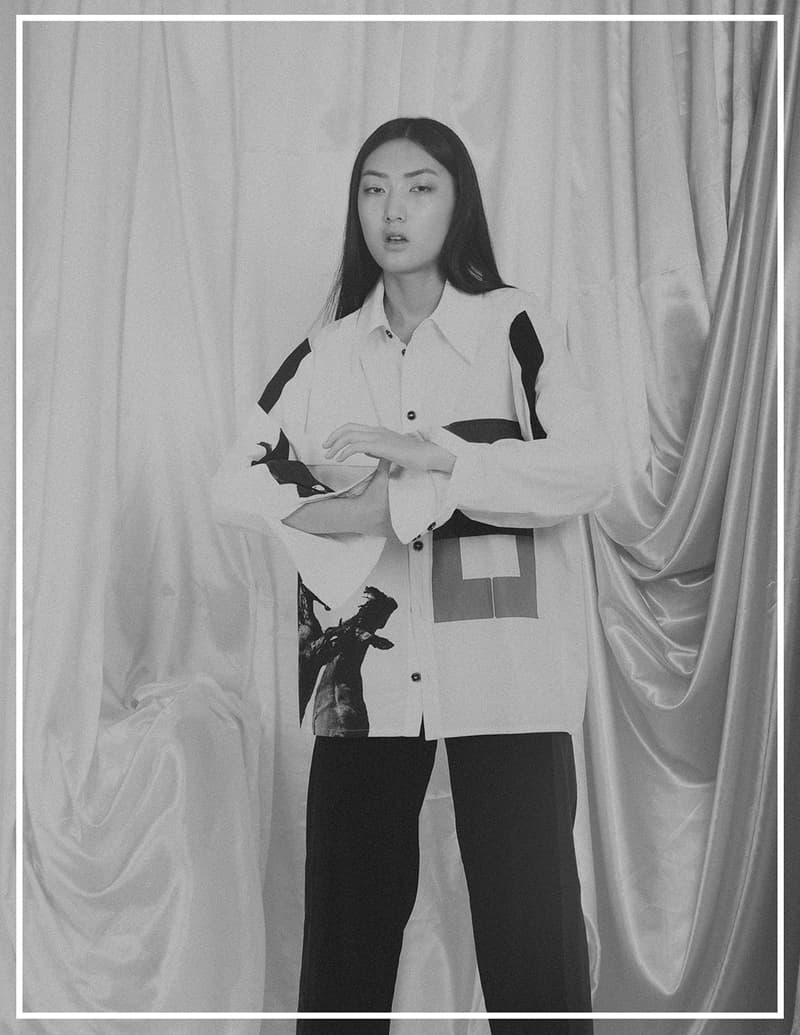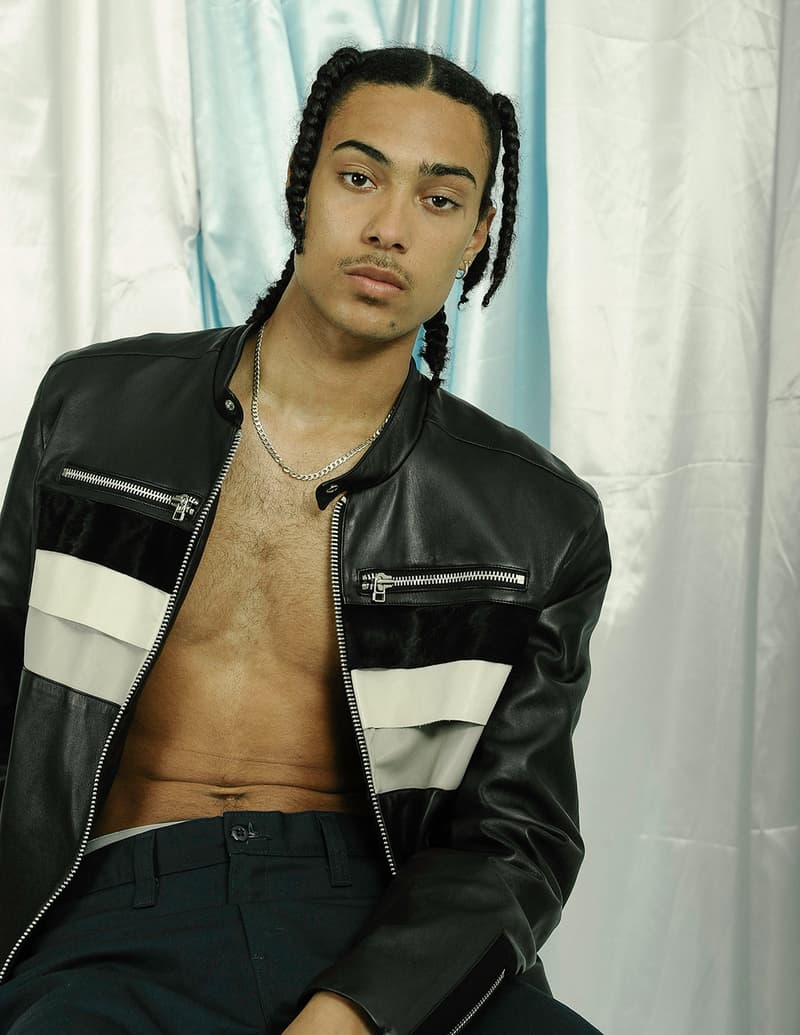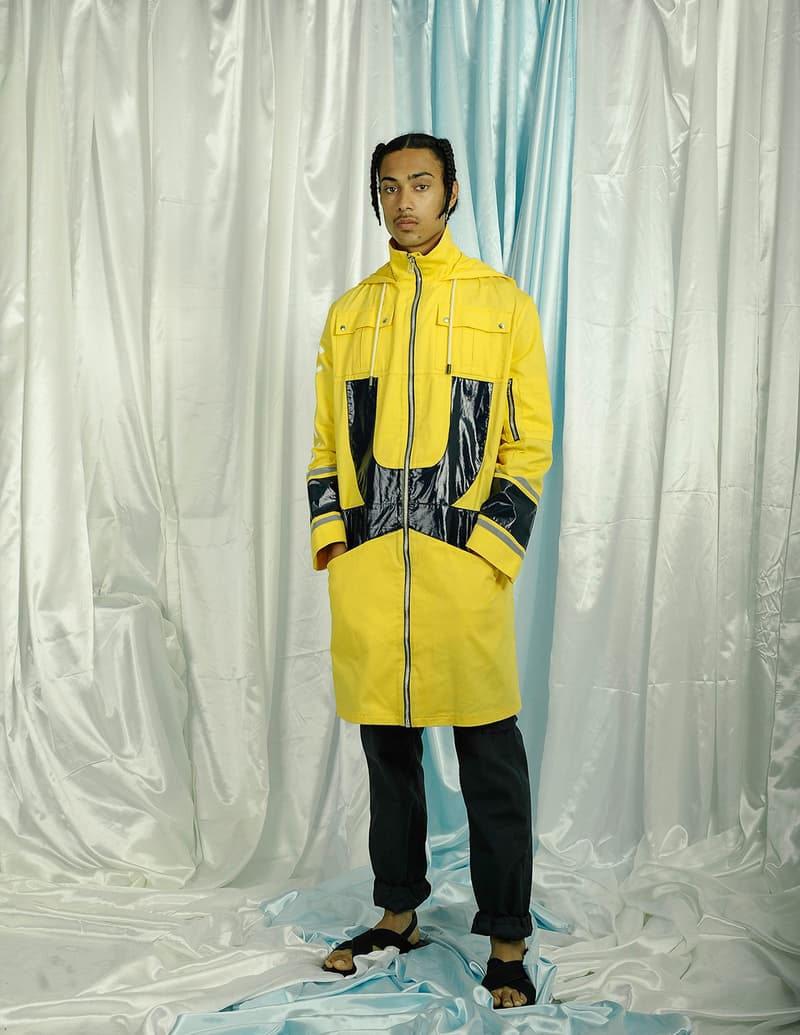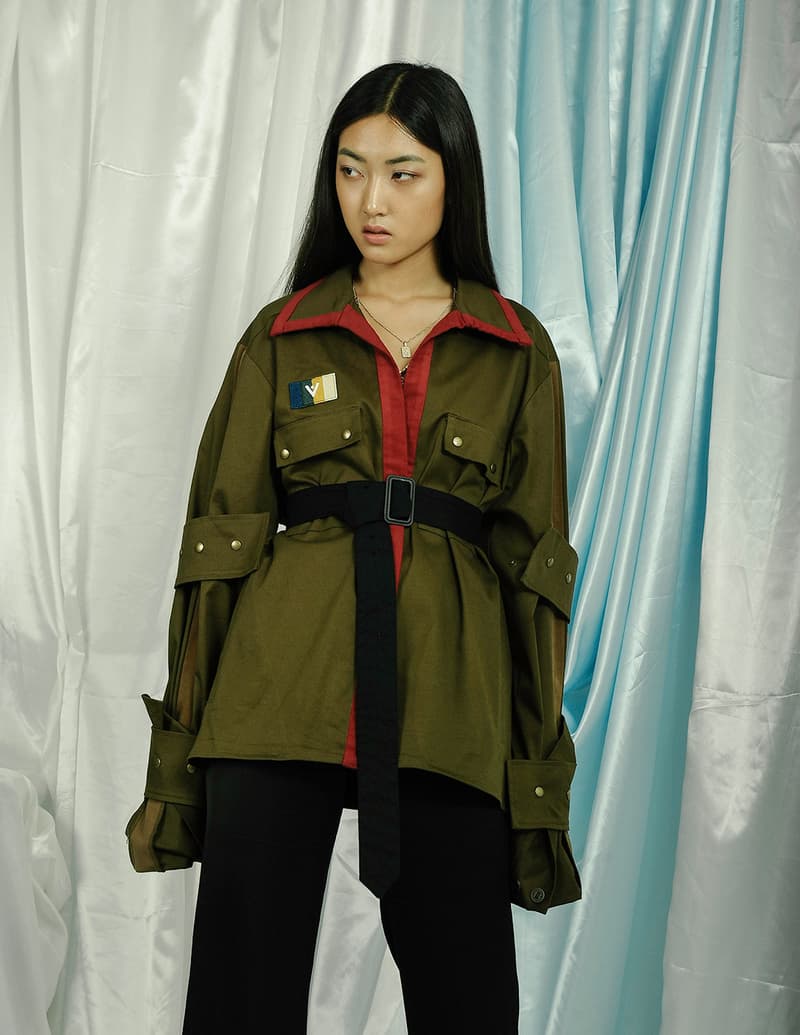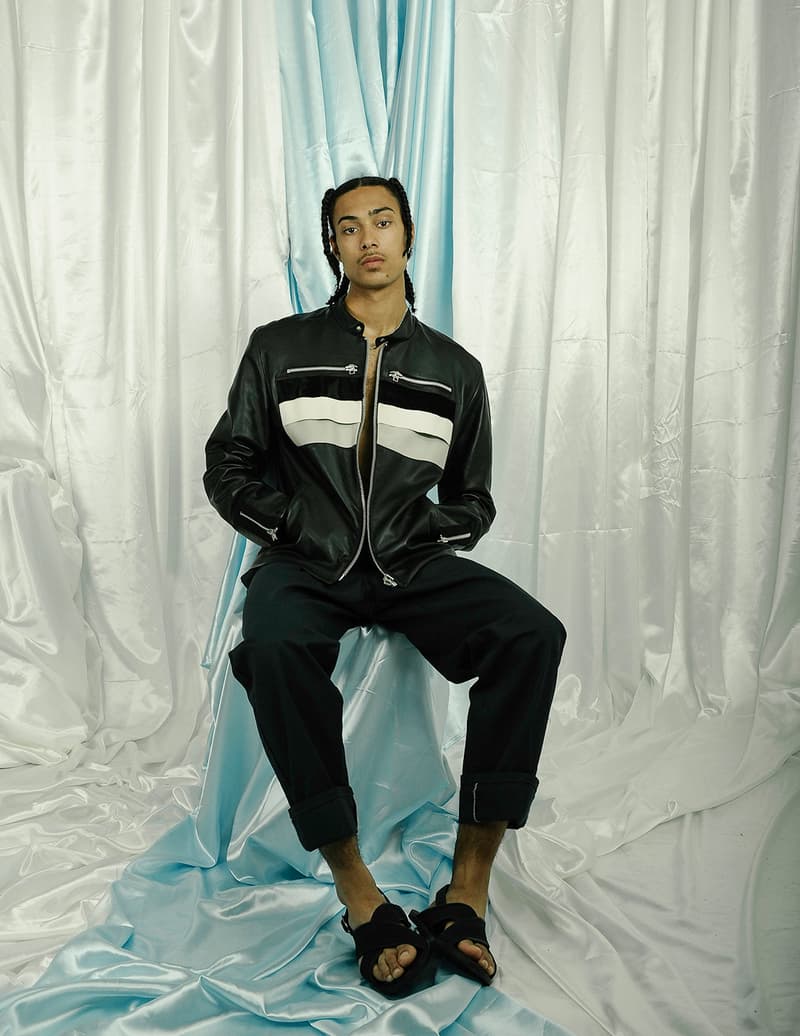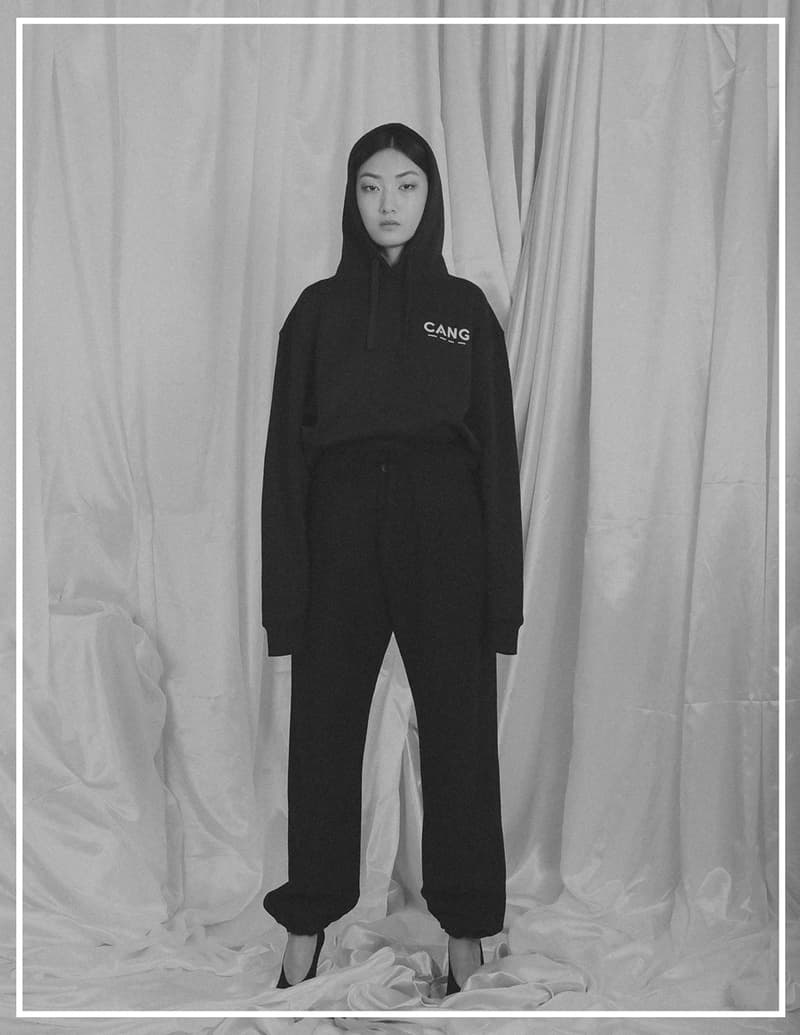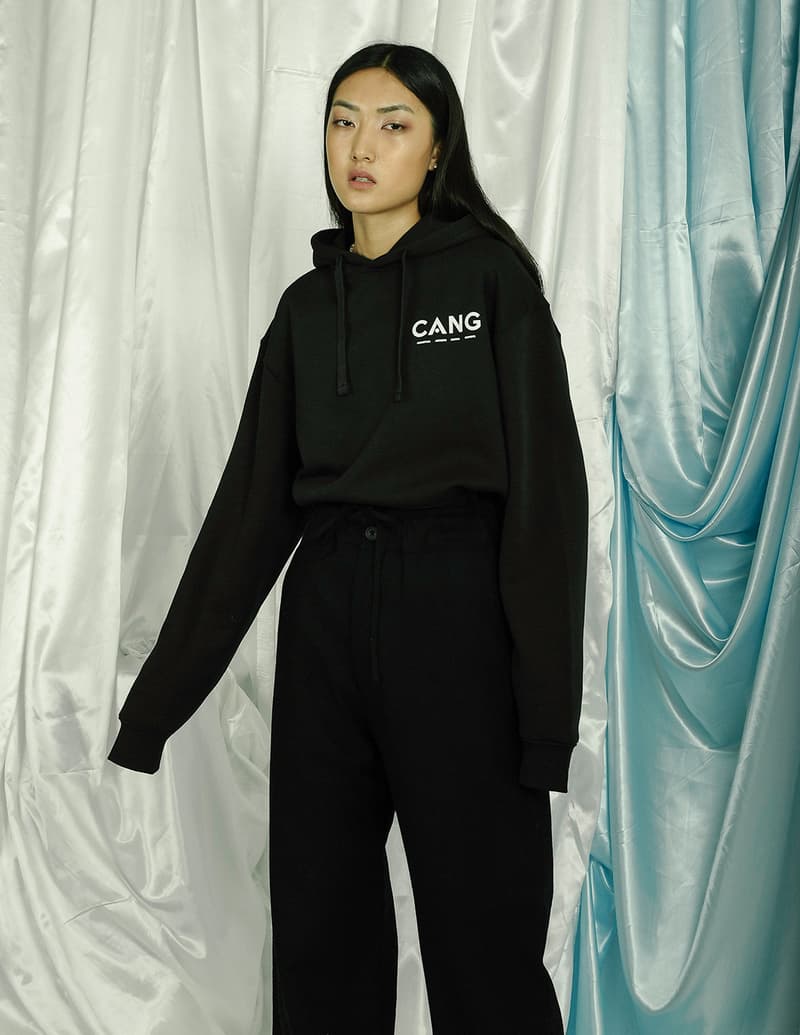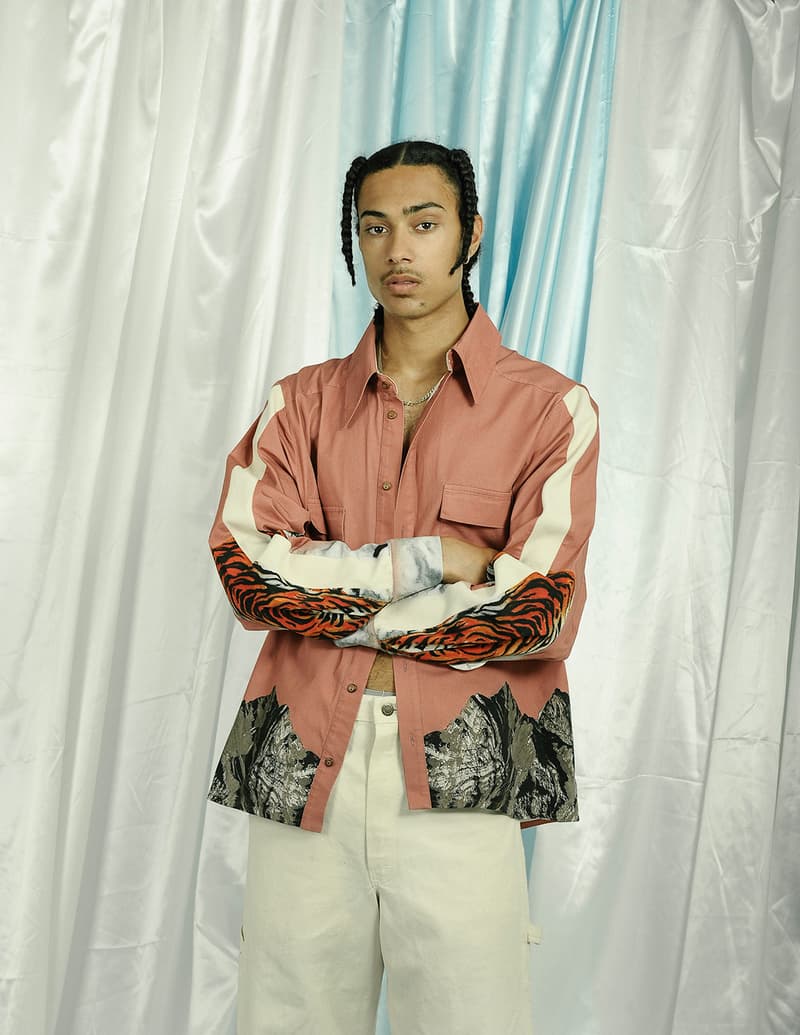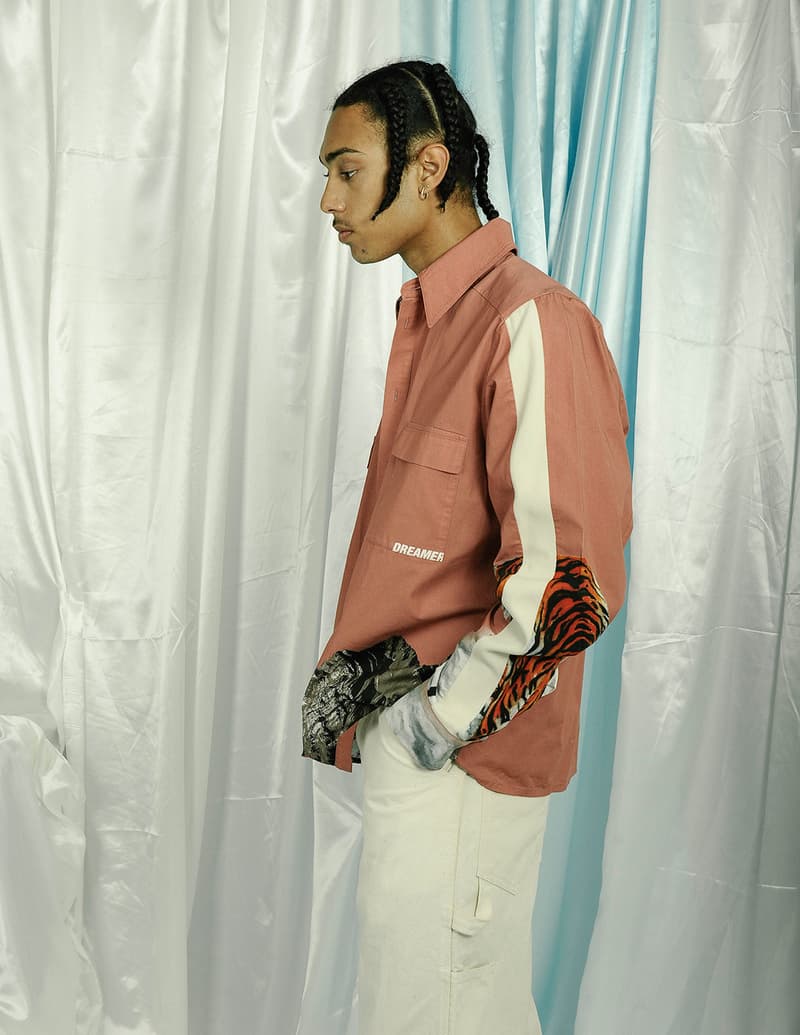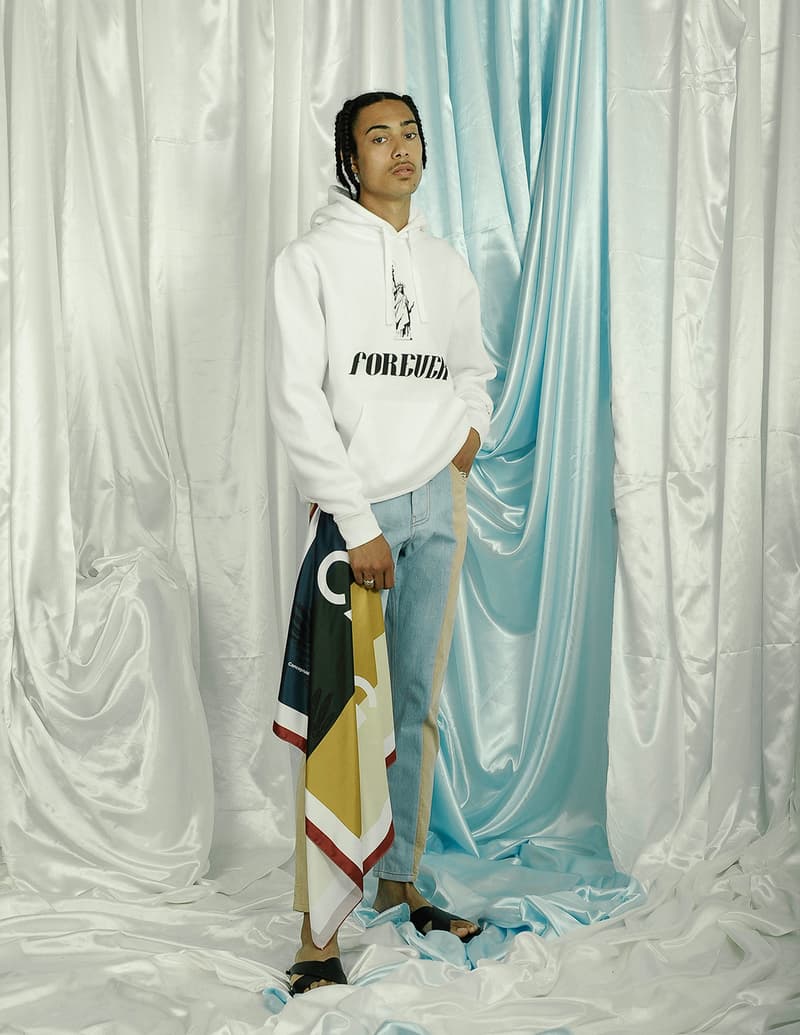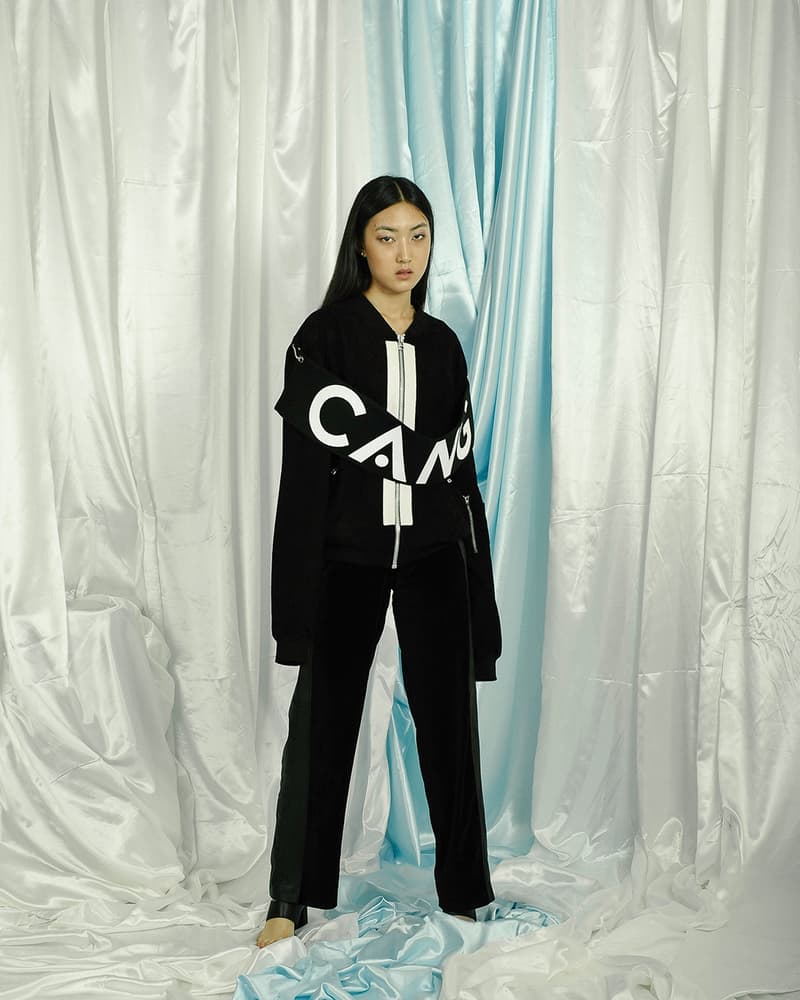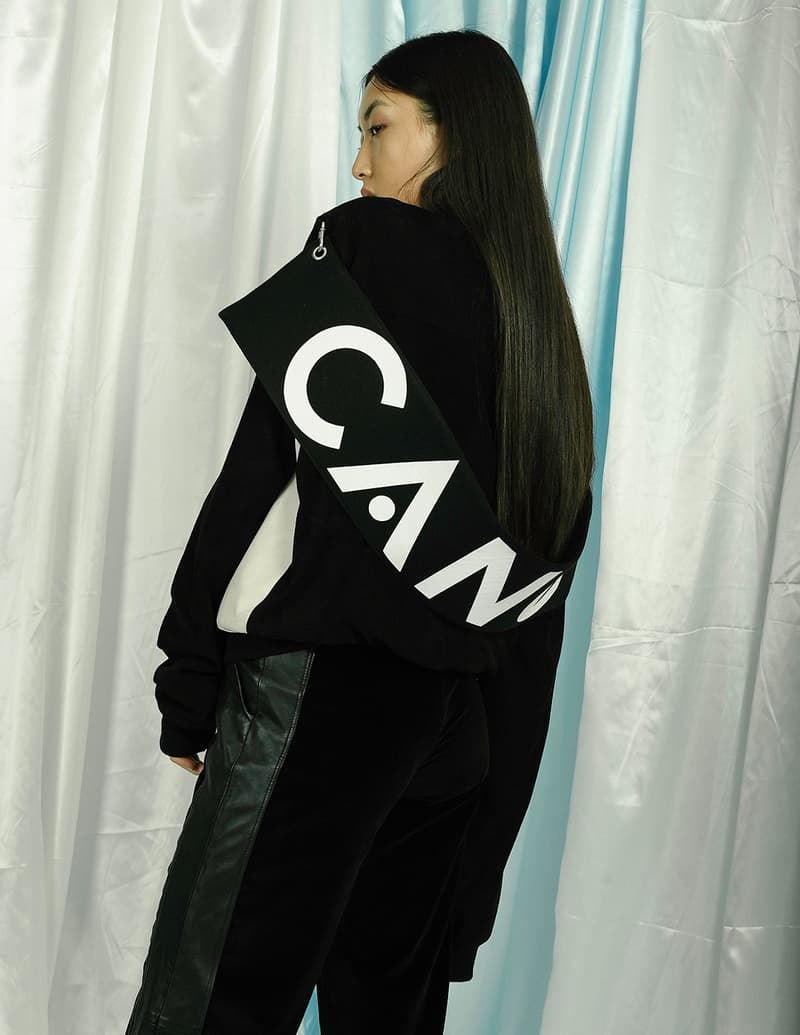 London-based designer Jemaine Nwankwo prepares to launch the latest drop from his label, CANG. Defined as "Conceptual Aesthetic Neutral Garments" riffs on silhouette and pattern, elevating a variety of wardrobe staples into progressive layering pieces. Hoodies and multipocketed work jackets are bolstered by loose cuts and playful prints, ranging from stylized phrases like "DREAMER" and "FOREVER" to what appear to be tiger patterns. Other inspired graphics, like reworked leaf stencils and repurposed paintings, accompany CANG logos in accenting various sweaters, tees and scarves, both reinforcing retro motifs and reinforcing the distinctive styling. Elsehwere, detailing like zippers, contrasting textile panels, drawstrings and bright patches further bolster the visual appeal of sportswear staples — think track jackets — and essential tees alike.
Keep an eye on CANG's website for the brand's revamped e-store.
Elsewhere, AMI recently introduced a new collection of vintage-influenced gear, with touches of athletic influence.