George Lucas Reveals What Would Have Been His 'Star Wars' Sequel Story
He also touches on fan vitriol.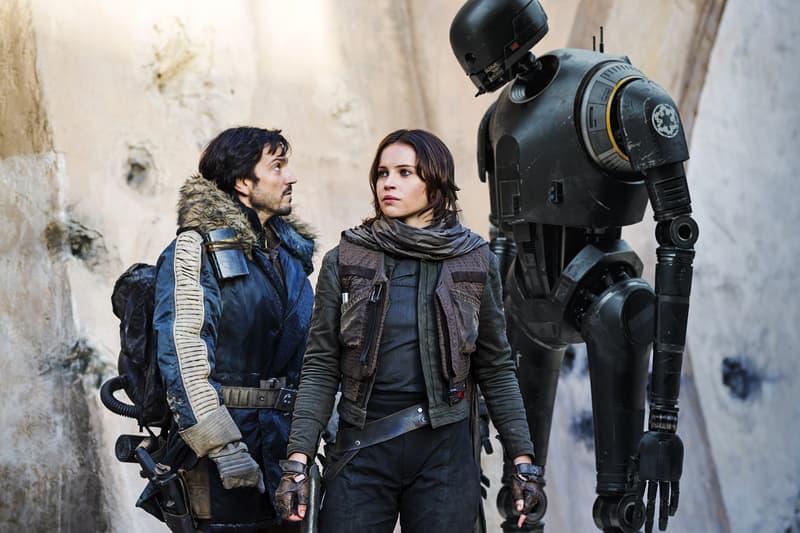 It's long been known George Lucas had his own ideas for the new Star Wars trilogy that we'll never see, but the space opera visionary has finally shared his sequel trilogy plans with AMC's James Cameron's Story of Science Fiction television series. Recorded in the Insight Editions companion book for the series, Lucas states:
The next three Star Wars films were going to get into a microbiotic world. But there's this world of creatures that operate differently than we do. I call them the Whills. And the Whills are the ones who actually control the universe. They feed off the Force.
The Whills and its long-rumored Journal have always been a part of the series as a background whisper. The original Star Wars: A New Hope was originally meant to be titled Adventures of the Starkiller as taken from the Journal of the Whills, Saga I. They're even expounded upon in the animated Star Wars: The Clone Wars series in The Lost Missions story arc as celestial Force beings, escorting Yoda through a trail of enlightenment.
In the same series, Anakin Skywalker, Ahsoka Tano and Obi-Wan faced three Force beings on Mortis known as the Father, the Son, and the Daughter. Lucas was known to have been very involved in the production of The Clone Wars series, providing many ideas for the story. In the photo below, he also states the fans would've probably hated it, just like they hated the prequels.
In other Star Wars-related news, Alden Ehrenreich's Han Solo stars in the new Star Wars Battlefront II DLC.
As far as I've seen, these are the first specifics George Lucas has shared about what his vision of Episodes 7-9 would have been. This comes from @insighteditions awesome companion book to "James Cameron's Story of Science Fiction series" on AMC: pic.twitter.com/Wtlw8zlrqv

— Livio Ramondelli (@LivioRamondelli) June 12, 2018