Disney Is Making a Standalone Obi-Wan Kenobi 'Star Wars' Movie
What was old Ben up to between Episode III and IV?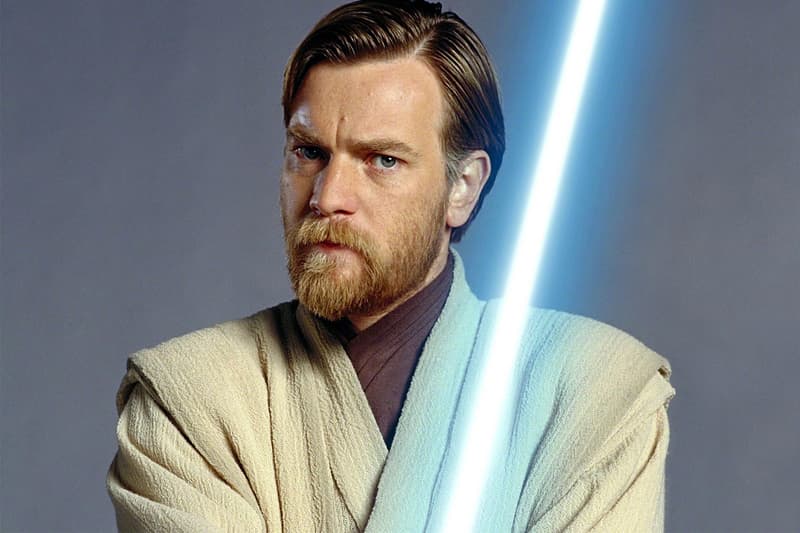 The rumors and speculations have been confirmed, a standalone Star Wars film featuring Obi-Wan Kenobi is in the works. Although there is no script or writers, sources say Disney is in talks with Stephen Daldry (Billy Elliot) to direct the movie. Rogue One: A Star Wars Story was the first standalone installment with the Han Solo film currently shooting an untitled origin story for the character. Other standalone titles being speculated are Jabba the Hutt and a Boba Fett movie. Daldry began his career in the theater world, making his feature debut with the Oscar-nominated Billy Elliot. Most recently he directed a few episodes of Netflix's period drama The Crown.
Let us know what you think in the comments below and take a look at some previously unseen Star Wars: The Last Jedi pictures before heading to theaters on December 15 to watch it.