Mark Hamill Reveals George Lucas's Ending for 'Star Wars: Episode IX'
'Star Wars' debate fuel.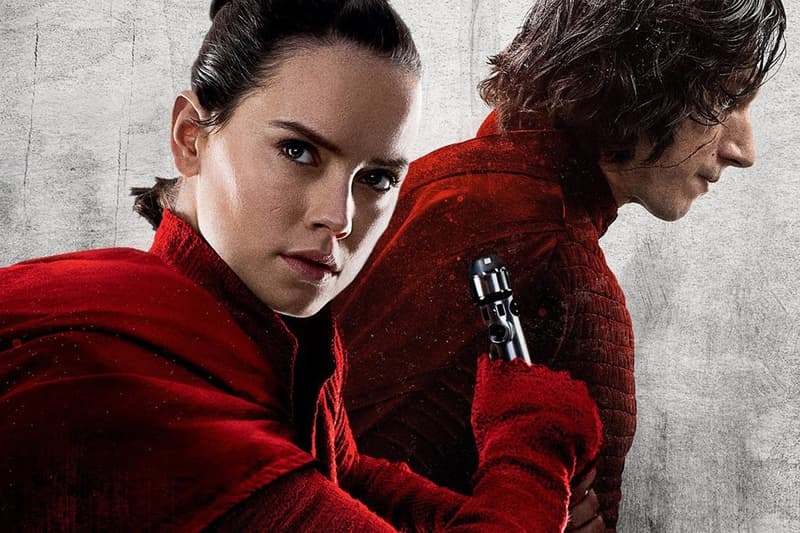 With The Last Jedi set to release on Blu-ray today, what better time to get Star Wars fans in a fervor over the future direction of the franchise. In a recent interview, Mark Hamill revealed he and creator George Lucas spoke about the latter's plan for Luke Skywalker after the events of Return of the Jedi.
"I happen to know that George didn't kill Luke until the end of [episode] nine after he trained Leia," Hamill said. "Which is another thread that was never played upon [in The Last Jedi]." Of course, this is what happened in the Expanded Universe of the franchise, and it appears the creator would have made Leia's Jedi training canon.
It's unknown when Lucas actually revealed this information to Hamill, as it could've happened as soon as Disney bought Lucasfilms, or as far back as the prequels. When asked if he would appear in Episode IX, which is being co-written and directed by J.J. Abrams, Hamill responded: "No one's really talked to me about it."
The yet-to-be-named Star Wars: Episode IX is slated to premiere December 20, 2019.
In related news, we recently got a closer look at George Lucas's museum in Los Angeles.