Listen to Mura Masa's Eponymous Debut Album Now
Featuring A$AP Rocky, Desiigner & Nao.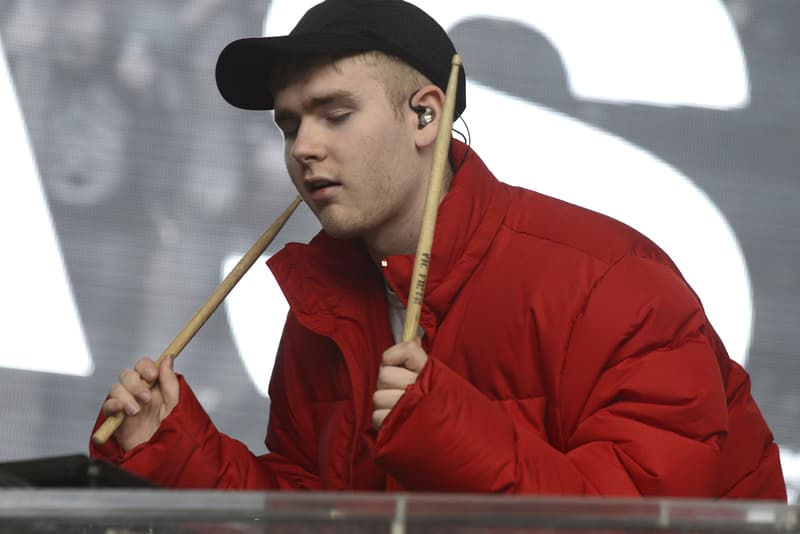 Mura Masa's long awaited debut album is finally available to stream. The self-titled album features the previously released collaborations with A$AP Rocky and Desiigner, as well as new tracks with long term collaborators such as Bonzai and Nao. The British producer launched his album with an interview with Julie Adenuga on Beats 1, explaining that the album was "a collection of cultural moments, bringing together a lot of unlikely collaborators… Having David Albarn right next to Desiigner on the front cover."
He also explained the reasoning behind collaborating with such a diverse group of artists: "[S]ometimes you need different voices. Christine [and the Queens] has very different things to talk about than Desiigner does. And Desiigner has very different things to talk about than Nao or Tom Tripp." Check out Mura Masa's debut album below, and let us know what you think of the release in the comments.
After you've listened to Mura Masa's first full length release, take a look at the merchandise capsule collection he is releasing to celebrate the launch.