Kid Cudi Describes His First Encounters With Kanye West
He also opens up about past drug abuse and early struggles.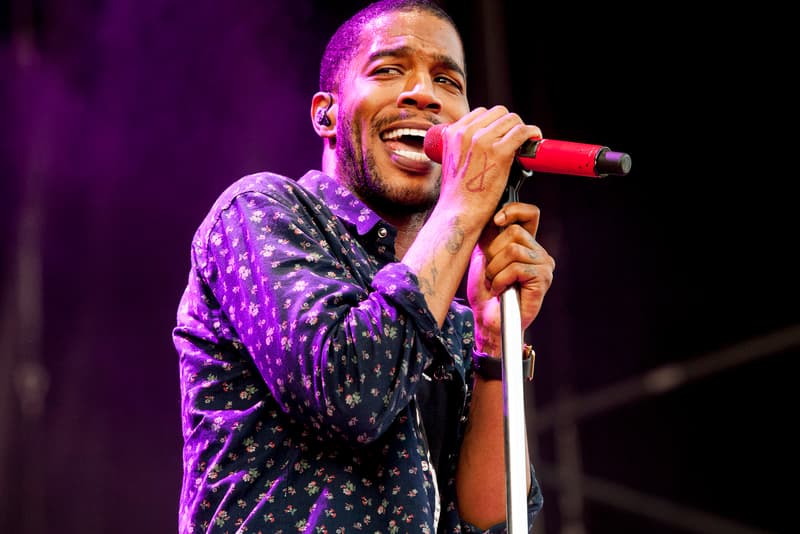 At present time, Kid Cudi is hard at work readying the release of his next two projects. Late last month, he revealed plans to collaborate with Pharrell, and now he has given a rare, exclusive interview to Pharrell for the Neptunes hitmaker's Beats 1 program. Sitting in for Pharrell's OTHERtone, Cudi speaks at length about personal issues such as his drug use and his early struggles, his first encounters with Kanye West and their first collaborative efforts together and more. You can check out clips from the interview below.