Beyoncé: "We Are Sick & Tired of the Killings of Young Men & Women in Our Communities"
Beyonce urges action following the killings of Alton Sterling and Philando Castile.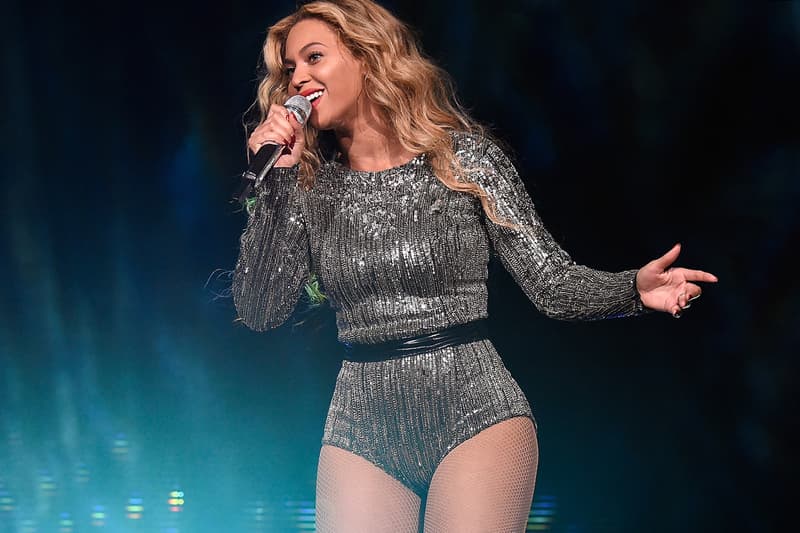 Following the killings of Alton Sterling and Philando Castile by police officers, Beyonce adds her name to the growing list of high-profile individuals expressing outrage over the incidents and urging action. In both posts on social media and a statement on her website, Beyoncé addressed the issue of police brutality that continues to permeate the American political and social conversation. ""We are sick and tired of the killings of young men and women in our communities," she writes. "It is up to us to take a stand and demand that they "stop killing us." We don't need sympathy. We need everyone to respect our lives. "We're going to stand up as a community and fight against anyone who believes that murder or any violent action by those who are sworn to protect us should constantly go unpunished," begins her letter. You can check out her Instagram post about the matter below and her note in its entirety here.