wifisfuneral "Really Snaps" on Two New Tracks, "Motorolla" & "Aw Sh*t"
Tearing up the competition.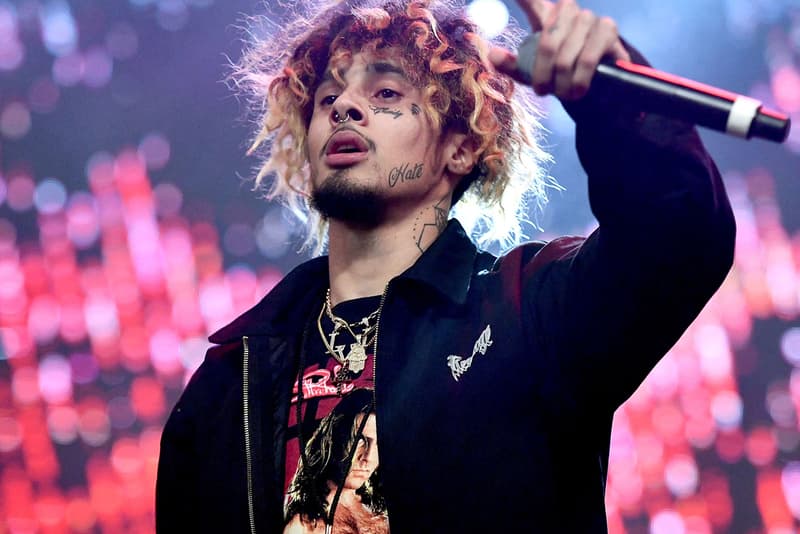 wifisfuneral continues to evolve and move his pen game forward. Following up the stellar "Born 2 Lose, Built 2 Win," the talented Florida up-and-comer swiftly resurfaces with two new records. The first is the YUNG SVGE-produced, unfinished "Motorolla," the other is the trunk-rattling "Aw Sh*t." You can stream both new songs below. wifisfuneral barely released a new project full-length project a little over a month ago, and he's already moving quickly towards more new music and appears to be focused on developing his next styles.