A-Trak & Cory Enemy Remix LÉON's "Tired Of Talking"
The jazzier side of A-Trak.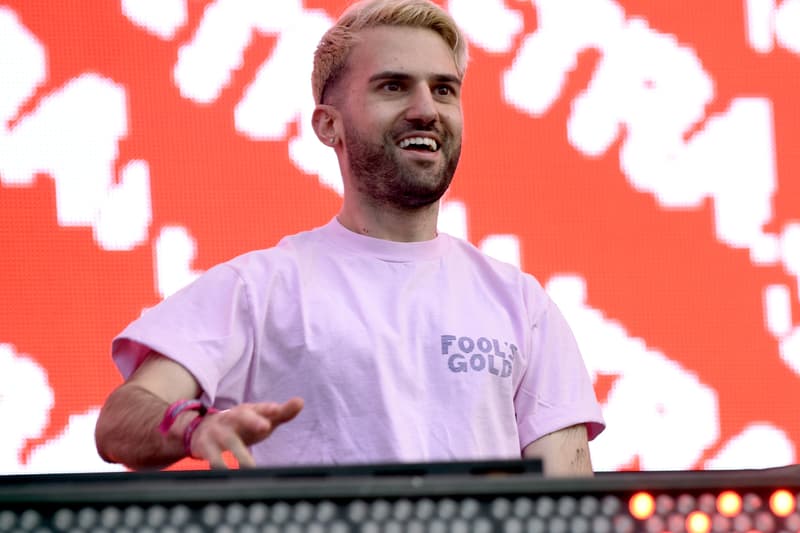 A-Trak has come together with Los Angeles producer Cory Enemy for a brand new production. Setting their sights on a recent single from talented Stockholm songstress LÉON, the pair serve up a remix of "Tired Of Talking." Loaded with soulful sounds and jazzy influences, this one definitely showcases a different side of A-Trak and Cory Enemy's sonic palette. Describing today's drop, LÉON herself tells FADER:
"I've always listened a lot to soul and jazz growing up," LÉON told The FADER about the remix over e-mail. "Chet Baker, Ella Fitzgerald, all the classics. And I really wanted to share a remix of 'Tired of Talking' where there's a blend of pop with something old school. This remix is a really cool combination of that."
You can stream the "Tired Of Talking" remix above.