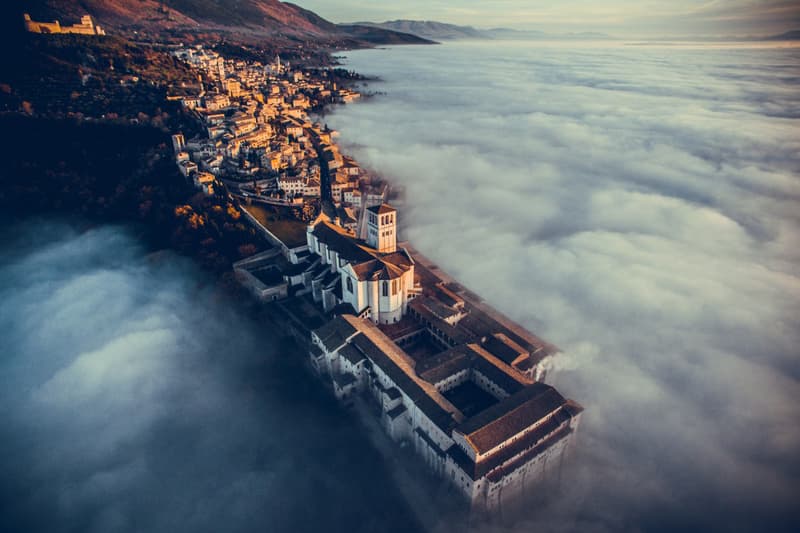 1 of 9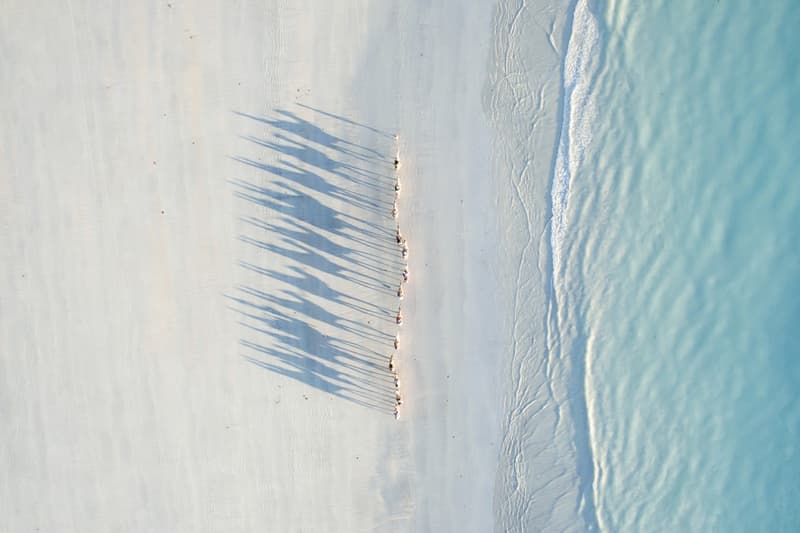 2 of 9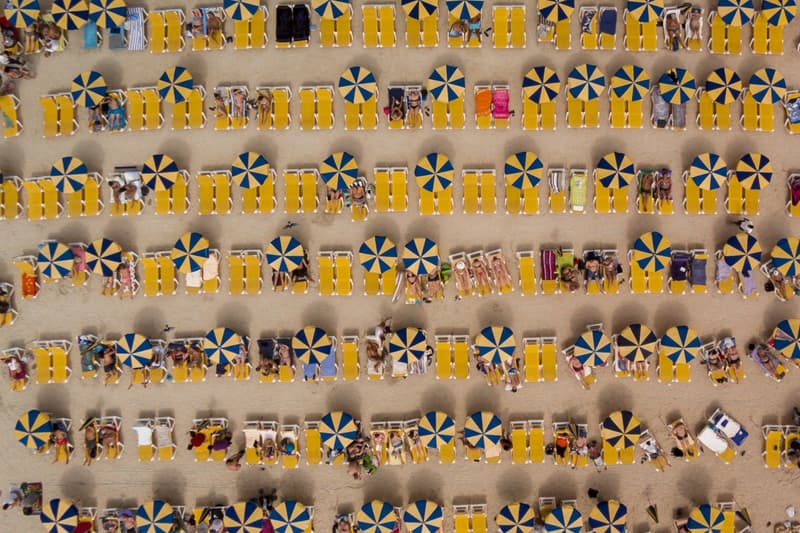 3 of 9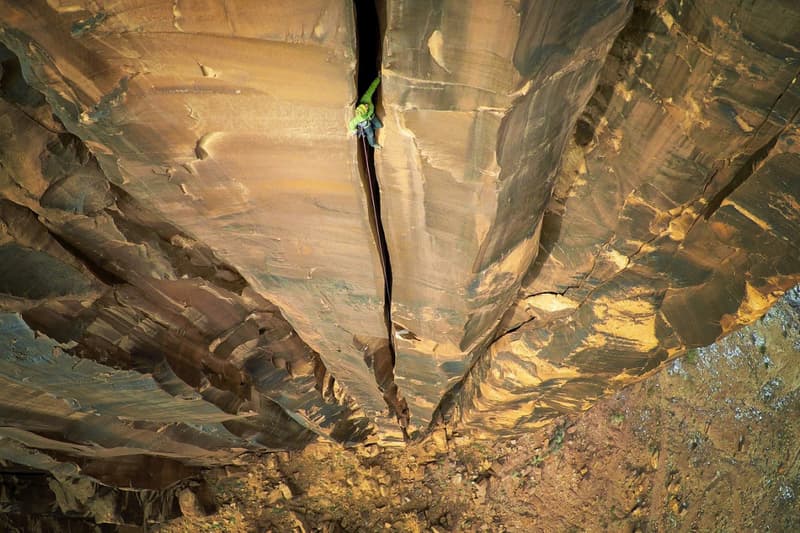 4 of 9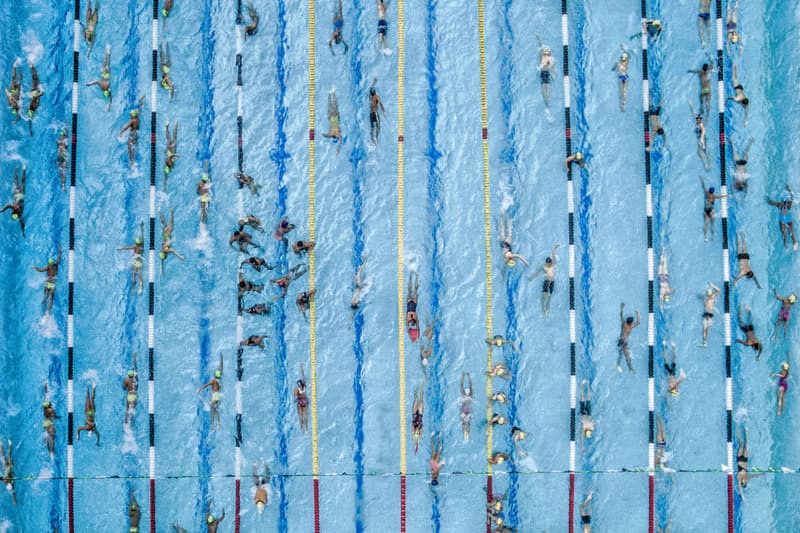 5 of 9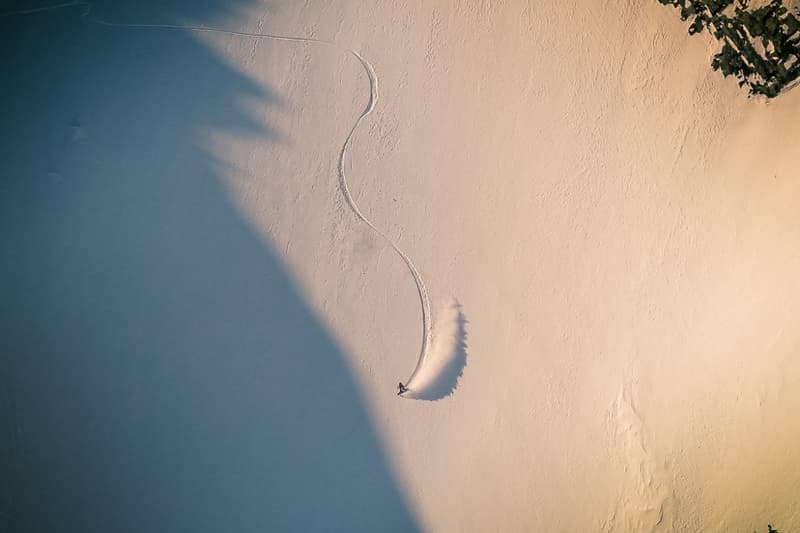 6 of 9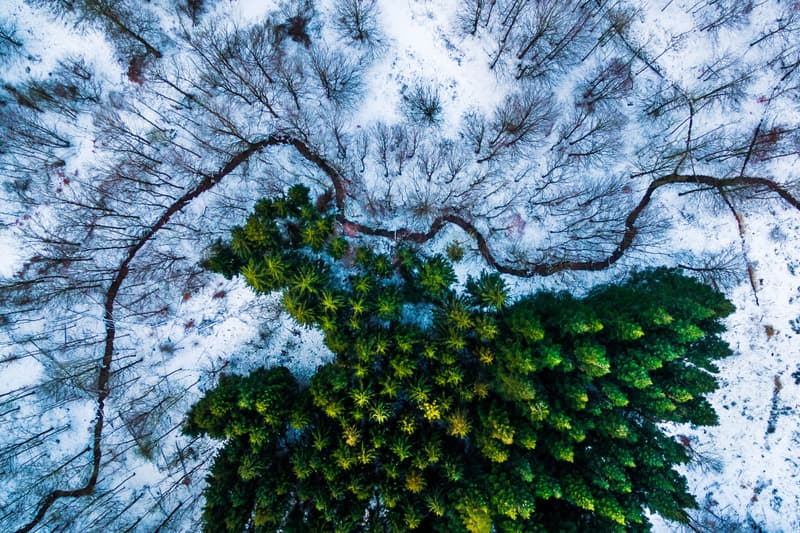 7 of 9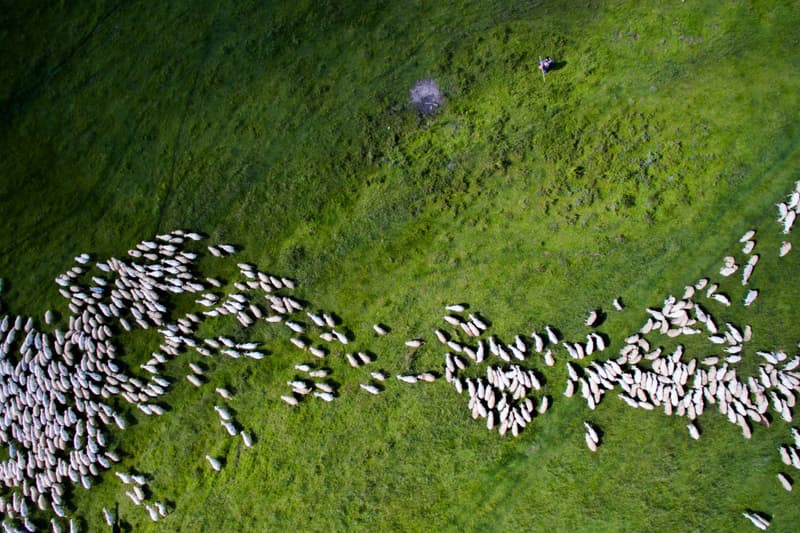 8 of 9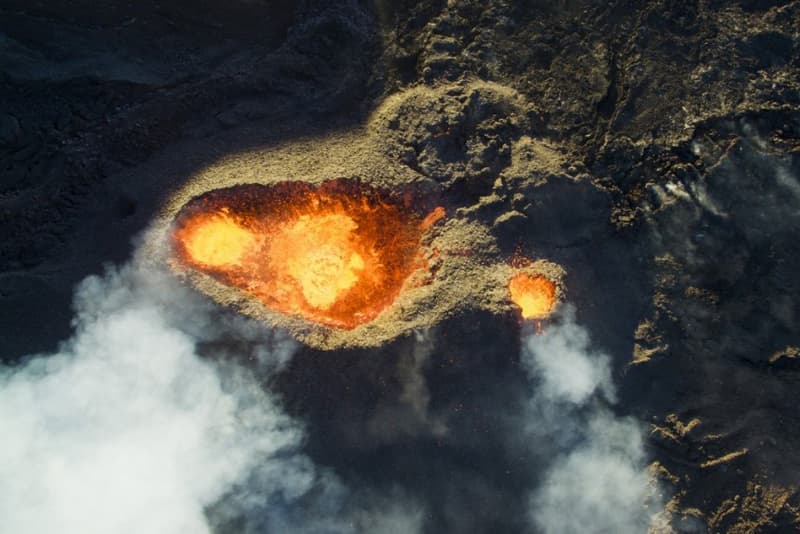 9 of 9
Take a Look at the Winners of the 2016 Drone Aerial Photography Contest
Selecting nine out of 6,000 images.
---
Dronestagram and National Geographic recently announced the nine victors of the 2016 International Drone Photography Contest. Their third annual competition continues to feature a stunning selection of aerial images snapped by photographers from all across the globe. Judges meticulously rummaged through 6,000 submitted images before deciding on this year's winning photos—spanning these three categories: "Travel," "Nature and Wildlife" and "Sports and Adventure."
One of the photographers, Max Seigal of Utah, said that drones have allowed him to capture images from heights and angles he thought were impossible to reach. "Two years ago I started flying drones, and I quickly realized their potential to capture stunning, never-before-seen views," said Seigal. "I've been hooked ever since!"
Take a look at the winning photos above and see how they compare to last year's contest winners.