Kevin Durant's Favorite Rapper Is Drake
He also speaks on J. Cole, Logic and more.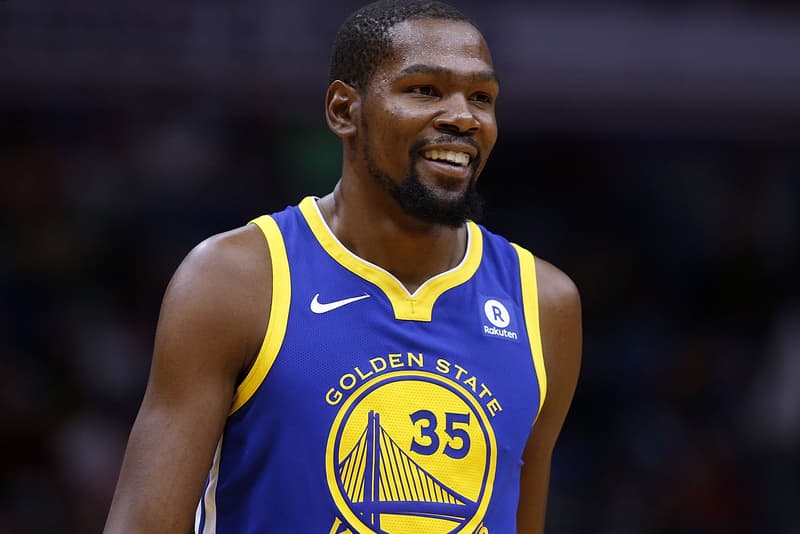 LeBron James isn't the only NBA star with some pretty strong feelings towards hip-hop. Following news of his newfound alignment with the Golden State Warriors, Kevin Durant sat down with Genius to speak on something outside of basketball: the modern rap game. Speaking at-length about a variety of rappers, Durant reserved some particular time to speak on Drake, J. Cole and Logic. Most notably, Durant says he "enjoyed" Drake's beef with Meek Mill and called the VIEWS artist his "favorite rapper." He also ran some essentials for his game-day playlist. You can check out both parts of Kevin Durant's Genius interview below. Recently, Lil B lifted Kevin Durant's dreaded Based curse.