Future Announces New Mixtape 'Forever or NEVER,' Links With Ty Dolla $ign for "Campaign"
New project, new single.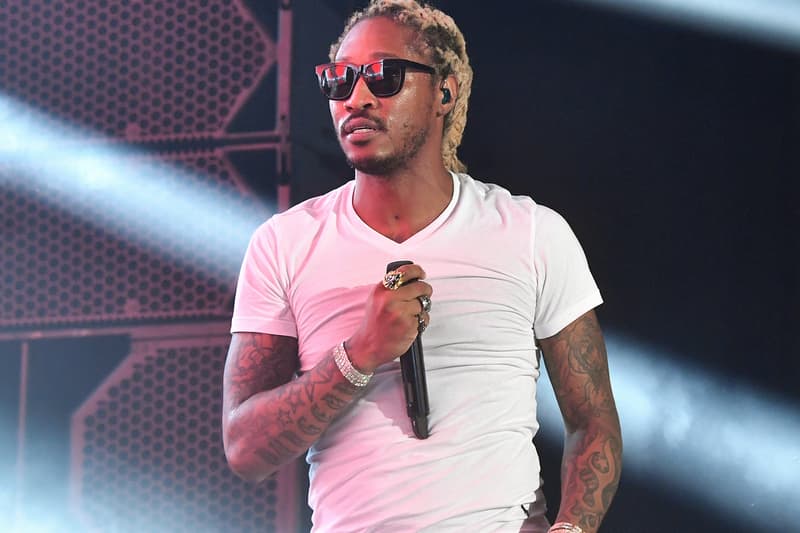 Future is one busy man. Along with his latest full-length effort and his new endeavors with Reebok, he also has another new project on the way. Taking to Twitter, Future officially announced his next mixtape, Forever or NEVER. Judging by his tweets, expect a lot of contributions from his Freebandz crew as well. Along with today's news, Future has also linked with Ty Dolla $ign for a new single from the latter artist. Entitled "Campaign," the track was debuted as the World Record on Zane Lowe's Beats 1 program and is available for streaming below.

Next tape I drop is FBG #ForeverOrNEVER

— FUTURE/FREEBANDZ (@1future) July 11, 2016
Forever or NEVER #FREEBANDZ

— FUTURE/FREEBANDZ (@1future) July 11, 2016
If u lowkey hating on yo homie or homies, this tape not for u #ForeverOrNEVER

— FUTURE/FREEBANDZ (@1future) July 11, 2016