Tyler, The Creator Announces Camp Flog Gnaw Carnival 2016
The Camp Flog Gnaw Carnival returns.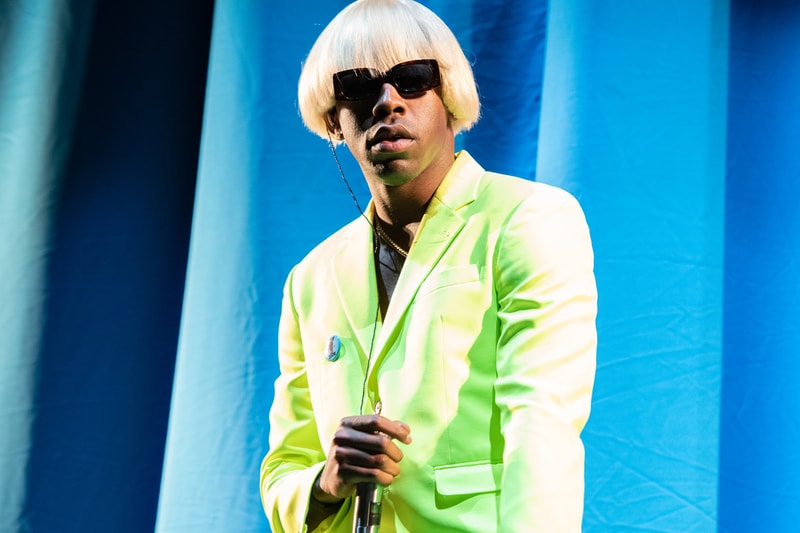 Tyler, The Creator's yearly Camp Flog Gnaw carnival will continue on for its fifth straight year come this November. The carnival will run for two days (a first for the show) on November 12 and 13. After last year's event selling more than 30k tickets, it was only right they made this year's event two days. Past year performers included Pharrell, Kanye West, Snoop Dogg, A$AP Rocky, and his OF compadres. Stay tuned for updates on his official site here.