Apple Will Open Its First iOS Developer Academy in Italy
"…this center will help the next generation get the skills they need for success."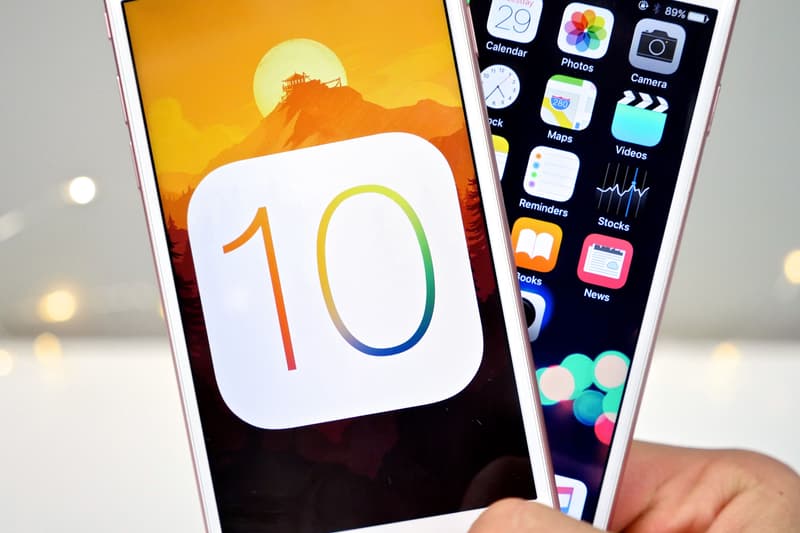 Apple recently announced that it will open its first ever iOS academy this October. For now, only 200 students will be enrolled in the academy that is located in the Università di Napoli Federico II in Naples, Italy. The students will learn how to code, create their own apps and be overwhelmed with material that, obviously, covers the iOS platform. These students may even have access to Apple's latest products and systems. Enrollment in the academy will apparently expand in the years to come (doubling next year) as the tech giant plans to build more of the same learning institutions across the globe.
Luca Maestri, the Chief Financial Officer of Apple, said that the company is "thrilled to be working with University of Naples Federico II to launch the first iOS Developer Academy in Europe. Some of the most creative developers in the world come from Europe, and we are confident this center will help the next generation get the skills they need for success."
Visit Apple's official developer website to learn more about the academy.