Tyler, The Creator Officially Announces the Return of Camp Flog Gnaw Carnival for 2016
Will 2016's Camp Flog Gnaw Carnival top last year's with sales of over 30k tickets?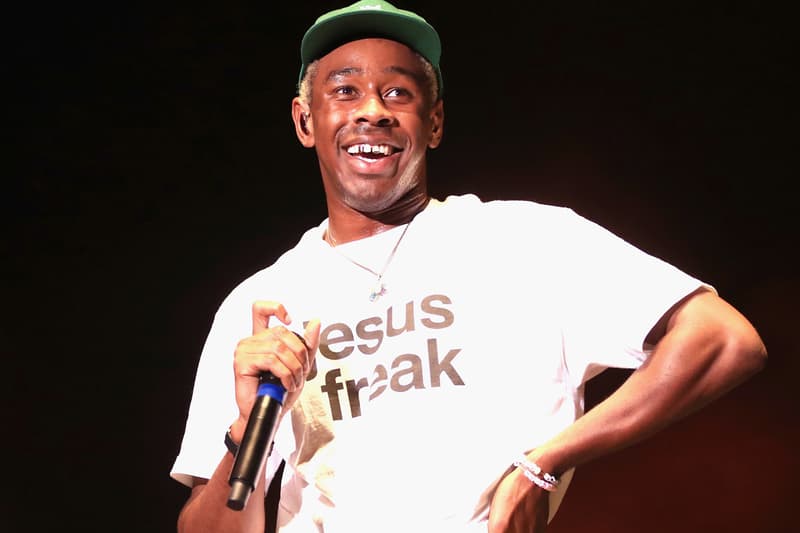 This year will welcome another installment of Tyler, The Creator's annual Camp Flog Gnaw carnival. Running for two days, which is a first, the festivities will be bringing in its fifth year on November 12 and 13. Today's announcement comes a week after Tyler took to Twitter to express his dismay for Complex and its inaugural Complex Con taking place the weekend prior just 30 minutes away.
With past performers including the likes of Kanye West, Snoop Dogg, Pharrell, A$AP Rocky and Tyler's fellow Odd Future members, fans can expect a lively show and additional surprises. Tyler announced the carnival via his Instagram and will keep followers updated with further developments.