Chvrches Go Animated in New Video for "Bury It" Featuring Hayley Williams
Chvrches go on a wild adventure on their latest.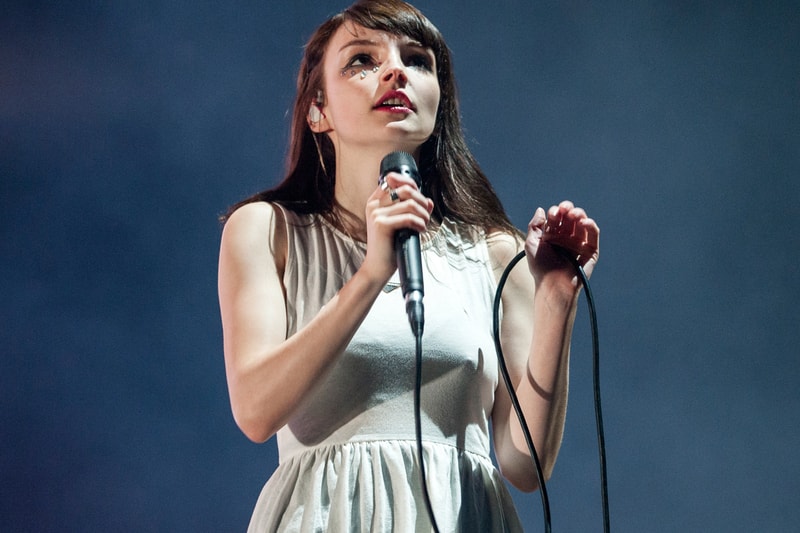 Chvrches go on an animated adventure on their latest visual accompaniment for "Bury It," a remix featuring Paramore's Hayley Williams. You'll catch the trio on top of high rise with a bundle of of material possessions apparently left over from previous relationships in their lives. Before you know it, they start throwing the items over the roof, and being flying around the city — pretty much going ham. If you're into comic books, this is all you, watch above.