Kanye West & Teyana Taylor Aren't Releasing an Updated Version of 'K.T.S.E.' After All
"At this point I will leave the album the way it is."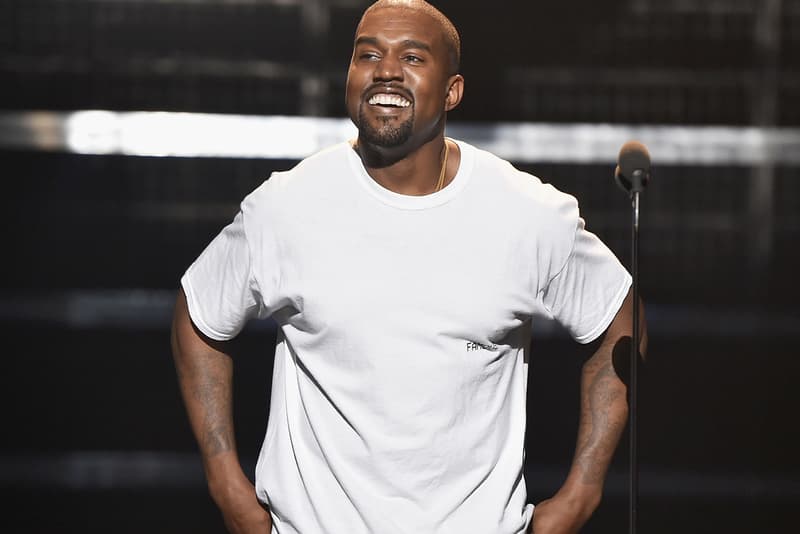 Despite original reports of an updated version of K.T.S.E to be released soon, Teyana Taylor's recent interactions with fans on Twitter is noting that a complete version of the album has been canceled.
Replying to one patiently waiting fan who asked about the updated version, the "Gonna Love Me" artist said, "I guess we ain't getting one." With fans left to wonder what she meant by that, Taylor expressed her unhappiness with the current situation noting she would release the extended record with her upcoming visuals. No official word has been released on whether or not an updated version of K.T.S.E. will be dropping as it is assumed that sample clearance issues that arose with the release of Taylor's sophomore album have become unresolvable.
Catch Teyana Taylor's tweets regarding the canceled release of an updated version of her K.T.S.E album below.
For more music news, Michael Jackson's nephew isn't happy that Drake featured the late singer on Scorpion.
I guess we ain't getting one. ??‍♀️ https://t.co/VBKQqYaHBy

— TEYANA M.J. SHUMPERT (@TEYANATAYLOR) July 2, 2018
This gif Issa MOOD. ??? https://t.co/dhE4vJvnwG

— TEYANA M.J. SHUMPERT (@TEYANATAYLOR) June 30, 2018
A lot of clearance issues, shit takes time. At this point I will leave album the way it is & will just debut the extended records thru my visuals! https://t.co/rZ1GoLcuml

— TEYANA M.J. SHUMPERT (@TEYANATAYLOR) July 2, 2018