Kendrick, Nas, Lil Wayne & More Will Be on Swizz Beatz's New Album
Over 10 years in the making.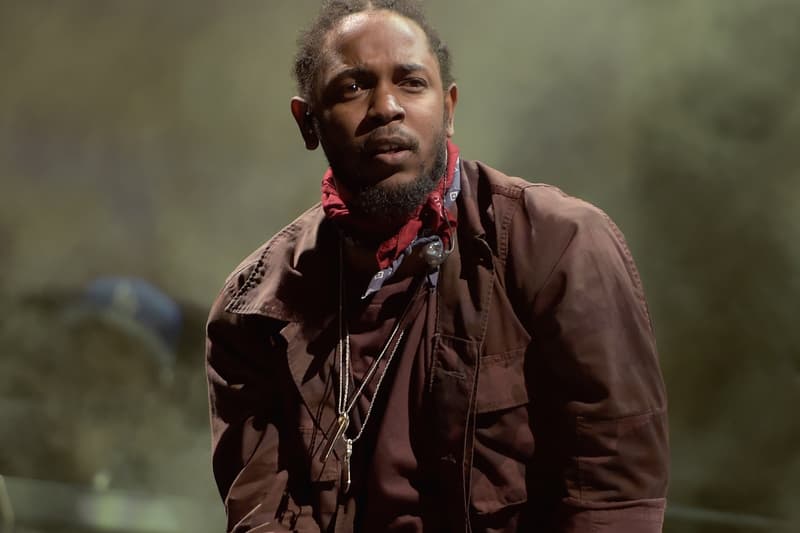 Swizz Beatz is finally going to release his second solo album, Poison, this summer. The project follows up 2007's One Man Band Man and now we know who will feature on the star-studded LP: Kendrick Lamar, Nas, Lil Wayne, Pusha-T, Young Thug, 2 Chainz, the Lox, Giggs, and Jim Jones are all set to contribute. "You can hear the passion from everyone on the record; they wanted to be a part of it," he told Pitchfork. "It wasn't a transaction. When you hear other features on a lot of projects, it feels like a transaction. You're either chasing hype or it's a transaction."
The super-producer did say that the Nas verse that's on the new album was orginally for an as-yet-unreleased Nas full-length that the two made together. He added, "I took all the hits off my record, meaning anything that felt too big that the rest of the record wouldn't live." That included a track featuring Kanye West and Bono, and another one featuring Bruno Mars. "It's just not that record. It might be on my next record, but this particular record I wanted to occupy the ground floor, which I came from, polish that, and then let people come with me to the middle of the building or the penthouse or the roof, and then just start everything over again."
Swizzy revealed that he wrote 70 songs, but his new project will be around 10 songs. He shared that he has four more albums that are ready to drop after Poison, including an R&B album, an "energy" album, an "acoustic" album, and a "global" album.
Last month, Swizz released his new song "It's Okayyy."