Futura Teases New Futura Laboratories Venture
A new chapter for the iconic streetwear imprint.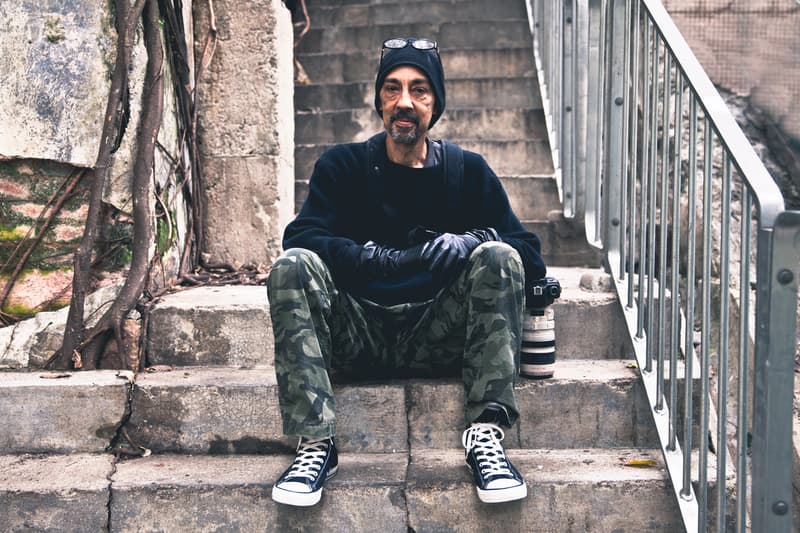 Futura recently took to his Instagram account to announce a new venture for his long-beloved Futura Laboratories clothing imprint. The legendary graffiti artist started the label in the early 2000s after having achieved successful collaborations with the likes of Japanese toy manufacturer Medicom, Bathing Ape, Nike, Levi's as well as Supreme back in 2007. The unofficial mascot of the brand is the ubiquitous Pointman motif that adorned apparel alongside skate decks, as well as limited edition collectible toys. Not to mention, Futura Laboratories once had a flagship store in Fukuoka, Japan that offered its own selection of exclusive items including miscellaneous jewelry such as rings and dog-tags.
Let us know your favorite Futura Laboratories items from the past and stay tuned for more details on the brand's new chapter.
In other fashion news, Virgil Abloh just launched his exclusive "CUTTING ROOM FLOOR" drop and exhibition.