Tesla Finally Hits Elon Musk's Model 3 Target
"I think we just became a real car company…."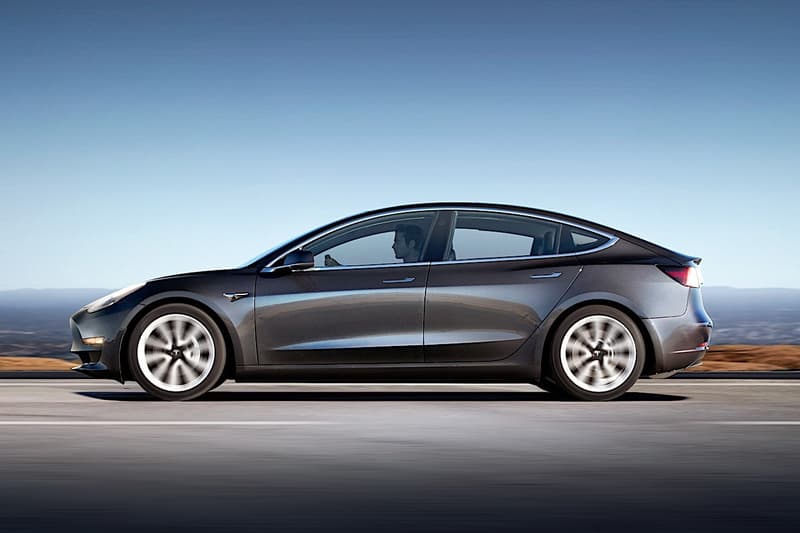 Following recent reports of an inability to meet target manufacturing, Tesla happily announced it produced 5,031 Model 3s in the last week of the second quarter. The Model 3 has already missed production targets twice, but now the company expects to make 6,000 per week by the end of next month.
"The last 12 months were some of the most difficult in Tesla's history, and we are incredibly proud of the whole Tesla team," the company said in the filing. "It was not easy, but it was definitely worth it." This comes after Elon Musk tweeted the team manufactured 7,000 cars in only 7 days, with 3,826 comprised of Model S and Model X vehicles. "I think we just became a real car company…." Musk reportedly stated in the memo. As a result, Tesla's stock rose 5% early Monday.
In related news, Musk revealed new details about Tesla's upcoming pickup truck.