Elon Musk Reveals New Details About Tesla's Long-Awaited Pickup Truck
Via Twitter.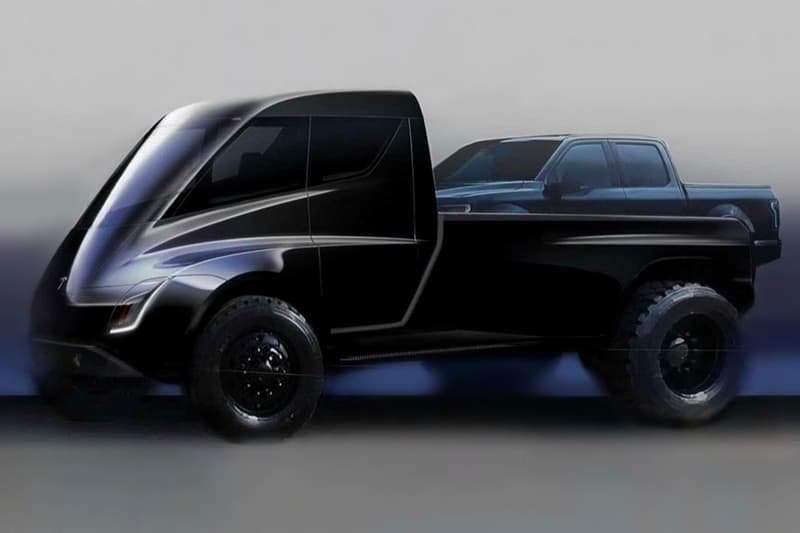 1 of 3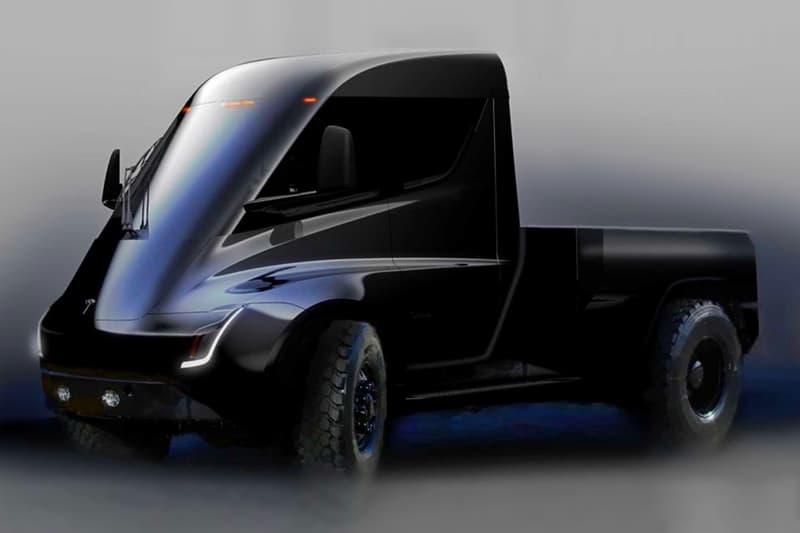 2 of 3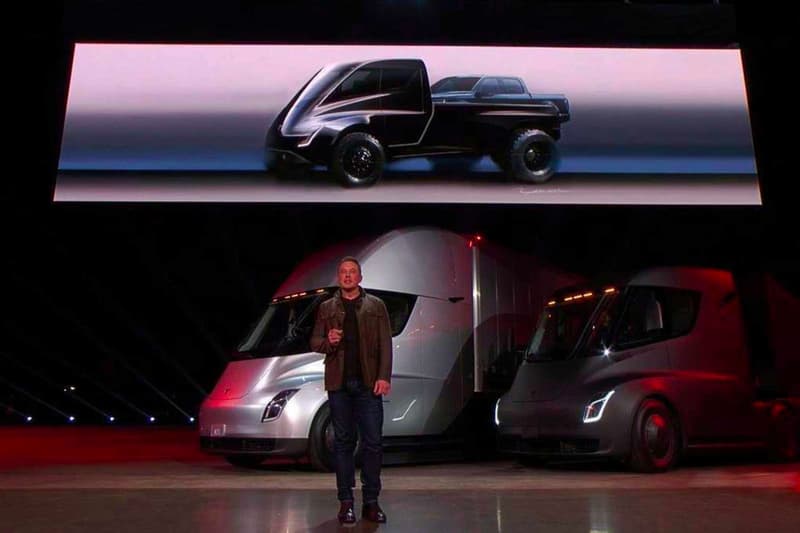 3 of 3
On Tuesday business magnate Elon Musk shared some new details about Tesla's long-awaited, all-electric pickup truck via his personal Twitter account. Initially asking for suggestions about a planned pick-up truck, Musk then quickly shared some interesting statements that the forthcoming automobile "will also have a special built-in sensor. Details later." In the past, Musk stated the pickup would be a smaller version of Tesla's semi, but now the updated truck will "have dual motor all-wheel drive w crazy torque & a suspension that dynamically adjusts for load."
Musk also went on to state the pick-up truck will come with Tesla's autopilot, be able to parallel park automatically, and will come equipped with 360-degree cameras and sonar. However, no release date for Tesla's pickup truck has surfaced, but it most likely will arrive in 2019 after the Model Y.
View Musk's tweets below. In related news, Tesla sued an ex-employee over stolen data and sabotage.
What would you love to see in a Tesla pickup truck? I have a few things in mind, but what do you think are small, but important nuances & what would be seriously next level?

— Elon Musk (@elonmusk) June 26, 2018
The Tesla Truck will have dual motor all-wheel drive w crazy torque & a suspension that dynamically adjusts for load. Those will be standard.

— Elon Musk (@elonmusk) June 26, 2018
It will parallel park automatically & have 360 degree cameras & sonar

— Elon Musk (@elonmusk) June 26, 2018
Seems like trear gate should rotate on a four bar linkage & drop down to the ground or close. Kinda like some big trucks have.

— Elon Musk (@elonmusk) June 26, 2018