Here's the Story Behind Kanye West & JAY Z's "Otis" Beat
'Ye made it in 15-20 minutes.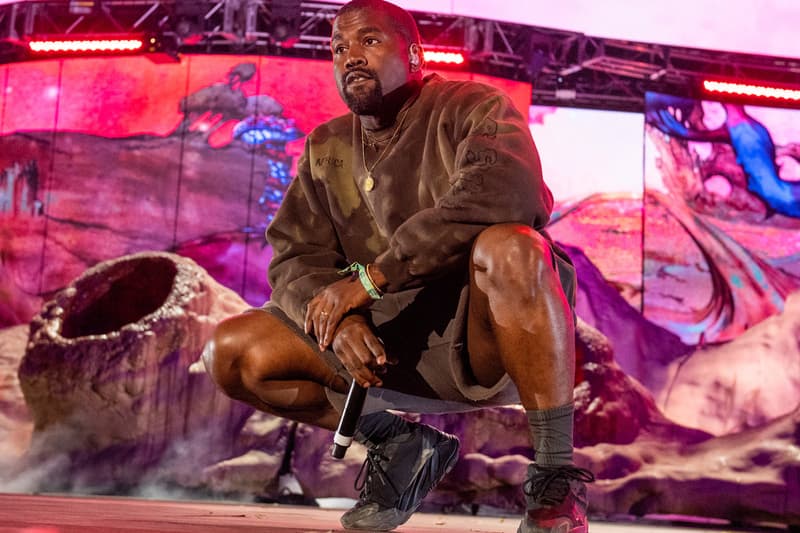 Kanye West and JAY Z released "Otis," the second single off of their collaborative album Watch The Throne five years ago. The song and its music video have been one of Kanye's most memorable pieces of work, and today (in celebration of the track's fifth anniversary), Roc Nation executive Lenny Santiago took to Instagram to share how the record was made. Kanye created the track in NYC's Mercer Hotel, and did it within 15-20 minutes. Lenny recalls:
"He was being reminded that he had to leave to catch his flight, he sort of brushed that off and was like, fuck it, let me just play y'all a piece of the song so you could see how dope it is. He then approached the MPC and Keyboard and plays it. Everyone in the room does the ugly face like when you hear some dope shit or see the sickest slam dunk at a contest. [...] 15 or 20 minutes later before he runs off to catch his flight, he creates the phenomenal track known to us as "Otis."
Check out the full story below.