A Closer Look at the New 'Power Rangers' Costumes
Like you've never seen them before.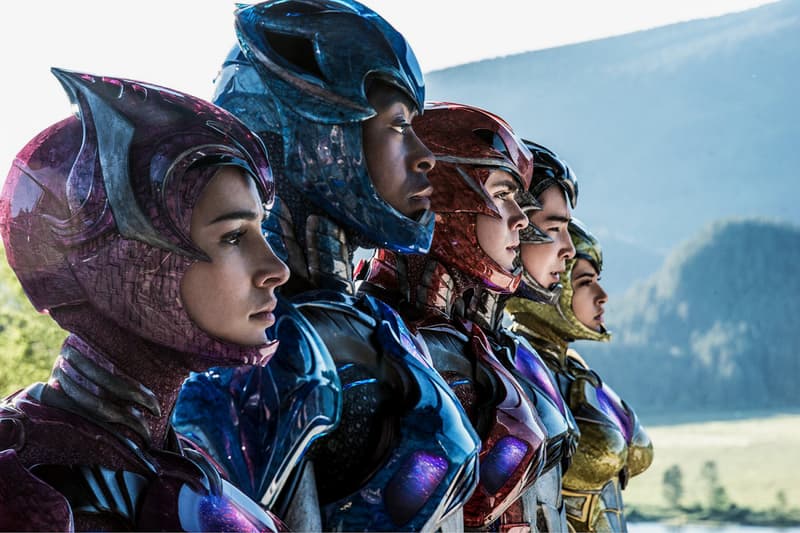 To join in on the San Diego Comic-Con festivities, a new promotional image was revealed for the upcoming Power Rangers movie, this time highlighting the the five main cast members: Dacre Montgomery (The Red Ranger), Naomi Scott (The Pink Ranger), R.J. Cyler (The Blue Ranger), Ludi Lin (The Black Ranger) and Becky Gomez (The Yellow Ranger). The photo also shows that the new teenagers don't take off their helmets like the old Rangers did, rather they have Iron Man-styled visors that move out of the way.
This might take away from what connected them to the original Mighty Morphin' suits, but according to production designer Andrew Menzies, the cinematic reboot aims to bring the franchise up-to-date and to appeal to a more mature audience. Power Rangers is set to release in theaters on March 24, 2017, and also stars Bryan Cranston as Rangers leader Zordon, and Elizabeth Banks as the intergalactic villainess Rita Repulsa.