One of the Most Roasted Shoes, the Chef Curry 2 Low Has Sold Out
Surprised the "Go Ask Your Mother" shoe did so well?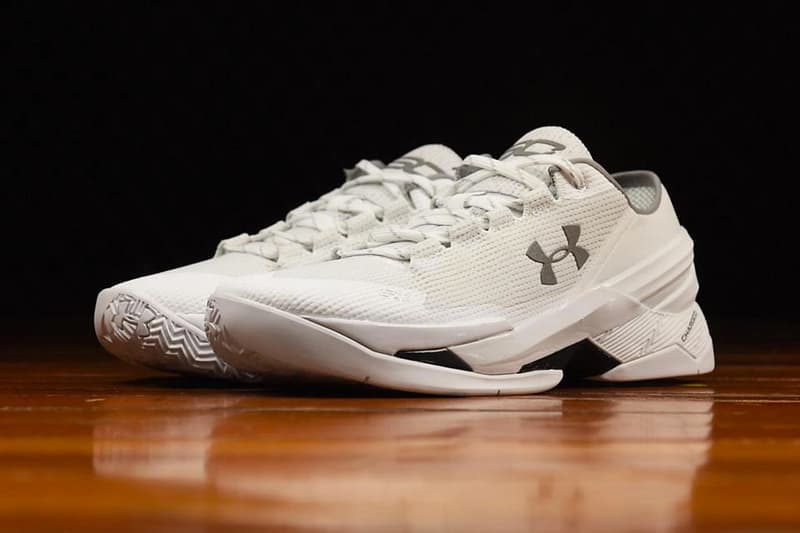 Despite the widespread roast of the Chef Curry 2 Low from reddit pages to Jimmy Kimmel Live! on national TV, the Under Armour silhouette has officially sold out online. A surprise to many, but it goes to show UA CEO Kevin Plank was right to see a positive side to everyone talking about his product, regardless of it being good or bad. Users will notice the site no longer features the shoe in its header, or its list of products — that is, the notoriously hated white silhouette. The other colorways still remain. Though the basketball shoe has sold out online, there are doubts the resell prices will rise over retail, but don't cross that out just yet.