Legendary Pictures' Live-Action Pokémon Movie Gets the Green Light
Pikachu is coming to the big screen.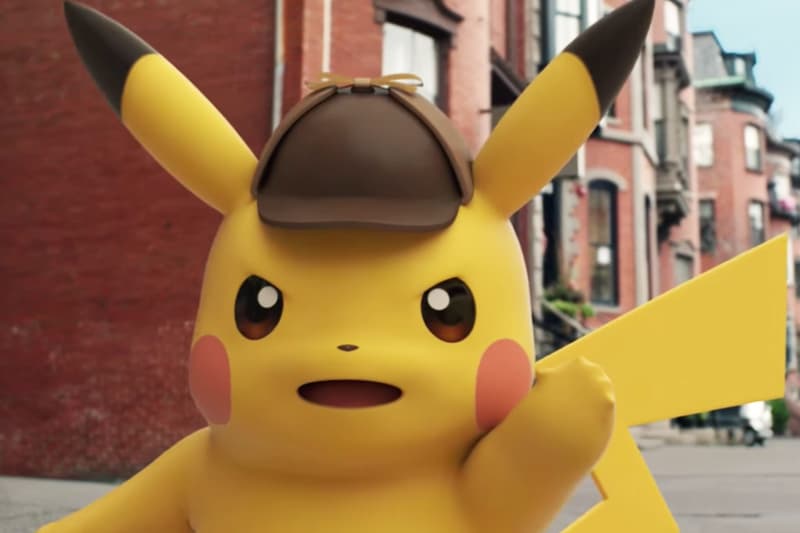 Looks like our favorite Pokémon is coming to the big screen. A deal has been made with Legendary Pictures and Nintendo agreeing to make a live-action Pokémon movie scheduled to begin production in late 2017. Tentatively named Detective Pikachu, the film will be based off a similarly named Nintendo 3DS game released earlier this year that casts Pikachu alongside a boy named Tim searching for his missing father. The film deal came two weeks after the Pokémon GO app game was released and became a worldwide phenomenon. The augmented reality game allows players to capture, battle and train the Pokémon in the real world. Universal Pictures will handle distribution of the live-action film outside of Japan as it has done with Legendary's other films over the years. For now, take a look at the trailer for Detective Pikachu game for the Nintendo 3DS.