Facebook's New "Watch Party" Feature Lets Users Stream Videos With Friends
Watch videos together from separate locations.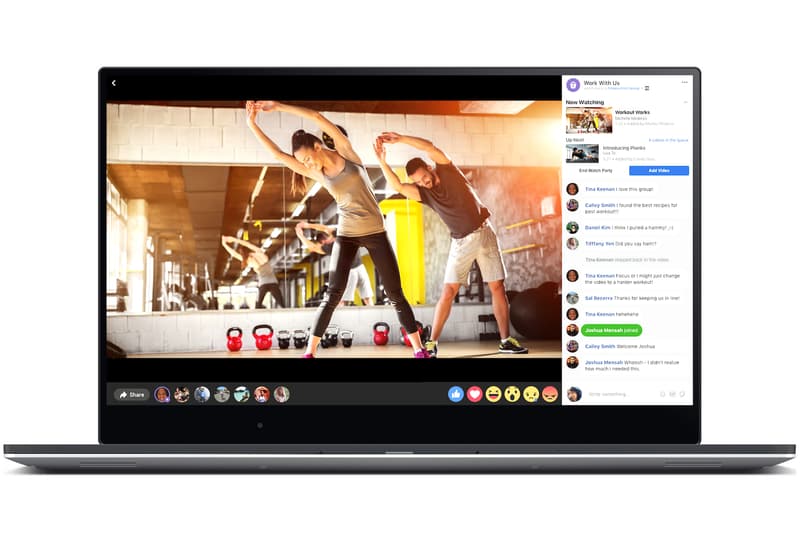 Facebook is launching a new feature called "Watch Party" that allows users to view videos together on the platform. The feature has been tested for 6 months prior to its launch, and currently is only available for Facebook groups.
The plan is to slowly roll out Watch Party to Pages and regular profiles at some point, but for now, the visuals display a digital living room and a large screen where the streaming video will appear. As it launches Watch Party widely for groups today, Facebook has stated it's still tweaking the product as its being used. A mechanic to co-host with other Watch Party hosts is being added to allow other folks add more videos to the lineup, as well as crowdsourcing that allows people watching to request other videos for the host to add.
This is Facebook's latest push for video content following its development of Live videos and the Watch hub for original programming.