Daniel Arsham Teases Upcoming "3018" Exhibit With Eroded DeLorean Sculpture
At Galerie Perrotin New York.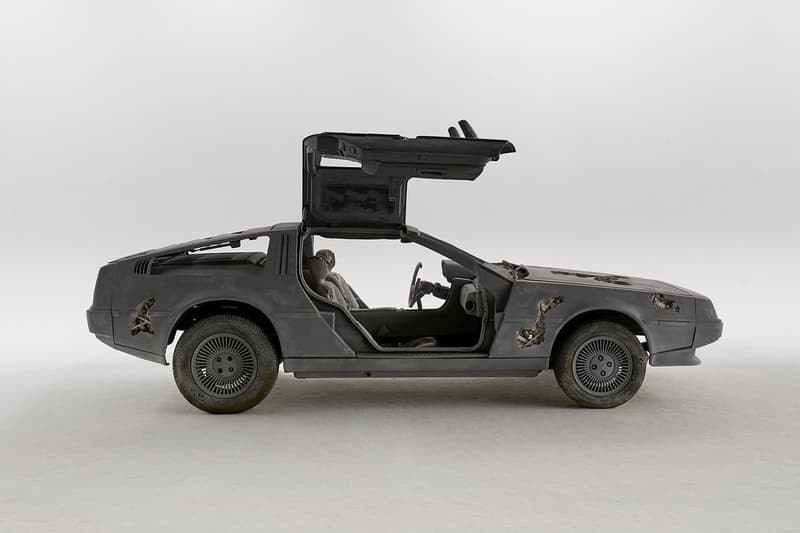 1 of 5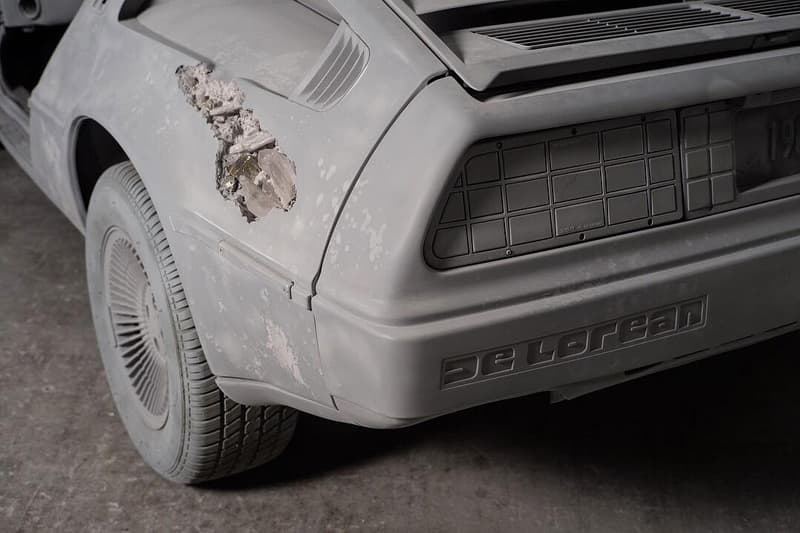 2 of 5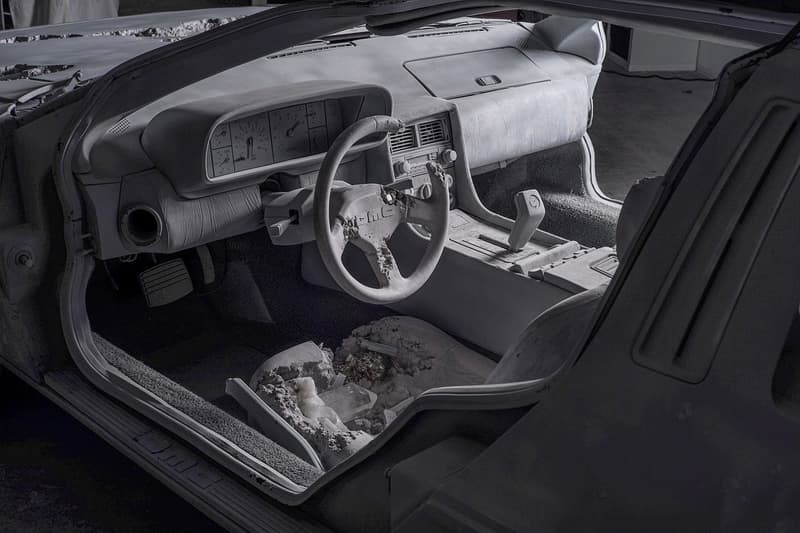 3 of 5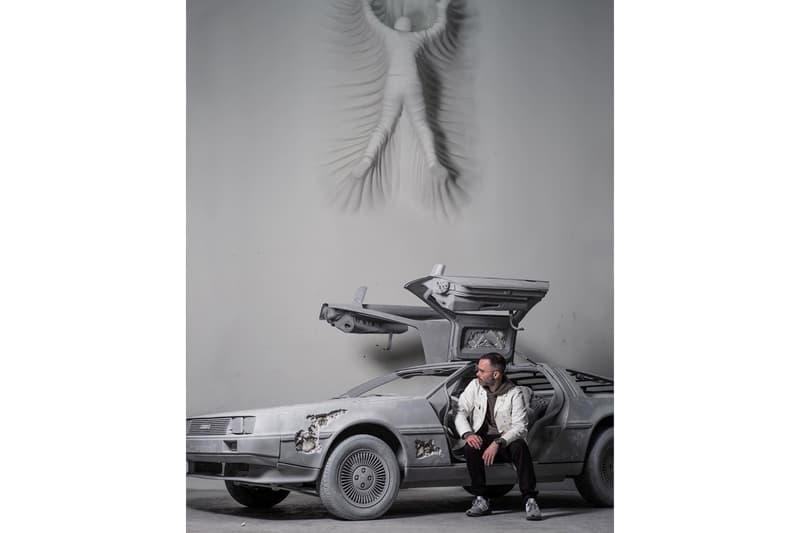 4 of 5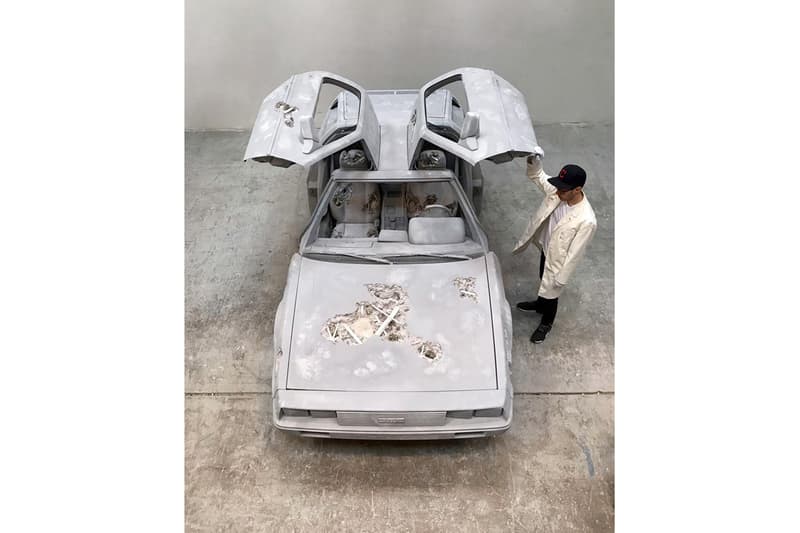 5 of 5
Daniel Arsham took to his Instagram to tease his next exhibition "3018," which will open on September 8 at Galerie Perrotin New York. The prolific artist posted a new photo of an eroded DeLorean model that boasts his signature "Future Relic" theme — an ongoing project that envisions how common objects of our time will be seen by future archeologists. This particular piece has seemingly been long in development, as Arsham previously posted a mock-up sketch of the sculpture dated 2009, as well as videos of the physical product in action last month.
Daniel Arsham's "3018" comes shortly after two concurrent exhibitions in Tokyo's NANZUKA and Galerie Perrotin, both of which expand on his concept of "Fictional Archaeology."