Lil Pump Shows Off $360,000 USD Self-Portrait Chain
If it could speak it would probably say "ESKETIT!"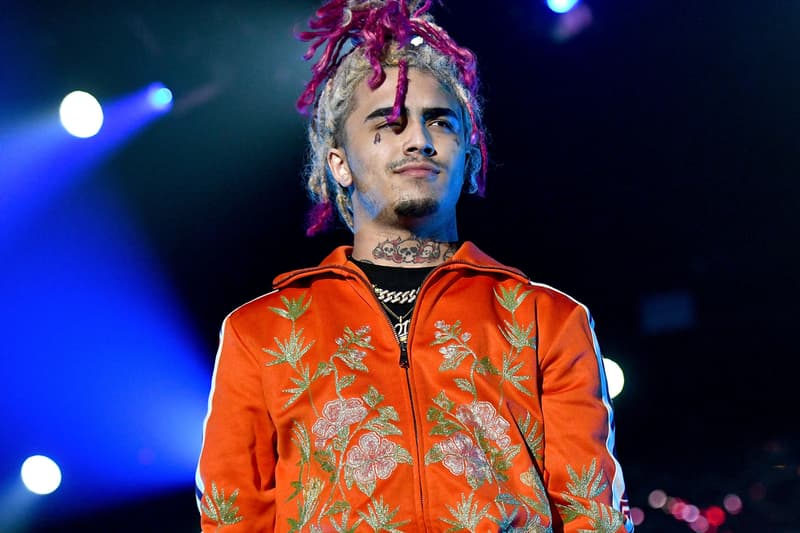 After inking an $8 million USD deal with Warner Bros. Records months back, Lil Pump has been continuously living a life of luxury recently picking up a new $360,000 USD chain.
Known for his outlandish taste, the "Gucci Gang" rapper designed his latest chain to be made in the cartoon likeness of himself which was used on the cover of his debut album, Lil Pump. Constructed by Icebox Diamond & Watches, the iced out neckpiece depicts a cartoon take on Pump's face complete with grills and multi-colored locks and a signature face tattoo. Valued at $360,000 USD, there is no word on how many diamonds went into making the chain but it appears that varying sizes of point diamonds and baguette cuts along with a mixture of gold, white gold and rose gold were used.
Take a look at all the diamonds on Lil Pump's $360,000 USD self-portrait chain below and while you're at it, make sure to check out Trippie Redd's 20,000 diamond Crash Bandicoot-inspired chain.