Vince Staples Launches Snapchat Show, 'F*#! That'
He gets a friend to receive colon hydrotherapy in the first episode.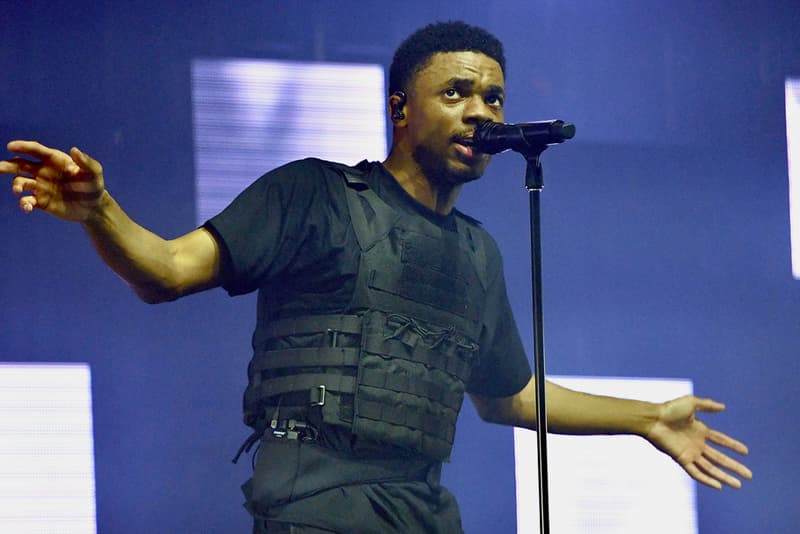 Vince Staples and Snapchat has teamed up to launch a new show titled F*#! That. The series sees Vince's friends trying out different lifestyle trends while Vince decides whether or not the trend is cool. The show's pilot episode, which debuted on Sunday, July 1, saw the rapper getting his friend to receive colon hydrotherapy - a procedure that involves shooting water up the rectum for (unproven) health purposes.
There will be three more episodes of the four-part series. Each episode will drop on Sunday. See a short teaser from Vince below. In related news, Boondocks producer hints at a new Adult Swim series with Vince and DRAM.
go subscribe to Vince's Snapchat show "f that with vince staples" pic.twitter.com/NUi6n8Ooog

— cyn (@gIockamoIe) July 2, 2018
Go watch my Snapchat show on Snapchat.

— Vince Staples (@vincestaples) July 1, 2018