People Have Started a Petition to Ban Rich Homie Quan From Hip-Hop
It's been a rough week for Rich Homie Quan.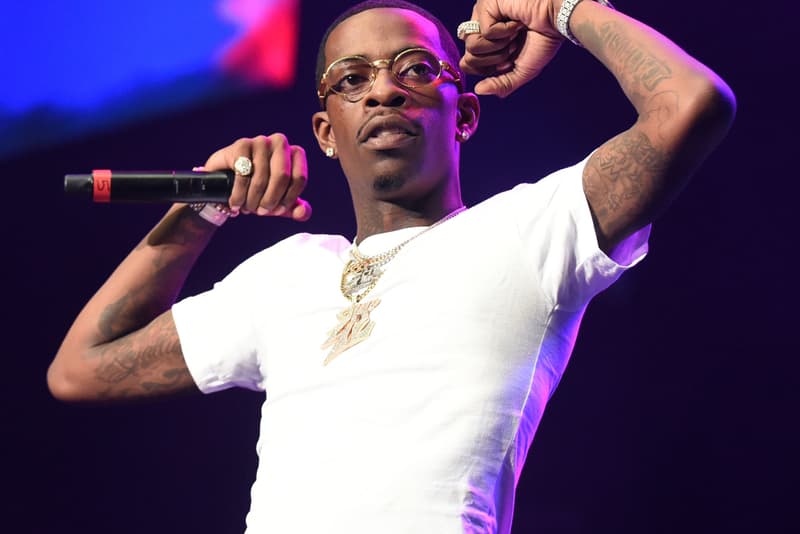 It's been a rough week for Rich Homie Quan. This after messing up Biggie lyrics during a live tribute performance at Monday's VH1 Hip-Hop Honors. RHQ has since apologized, but it seems the hip-hop community may need a little more time to get over the fact he didn't know lyrics to an iconic Biggie song. This week, he's now the target of a new petition that has called for the Atlanta rapper to be "banned from hip-hop".
"On behalf of every B.I.G. fan across the world, I declare rapper Rich Homie Quan banned from Hip-Hop until he releases a video of him correctly reciting every Biggie line in 'Juicy' and 'Get Money,' the petition on Change.org states. "We will not purchase his music or acknowledge any of his excuses for disrespecting Frank White at VH1's #HipHopHonors 2016."
The petition against Quan maybe a little overboard, but it's already garnered several hundreds signatures since it's creation.