People Are Flipping 'Pokemon Go' Accounts, and Yelp Is Now Showing Nearby PokeStops
The frenzy is not ending anytime soon.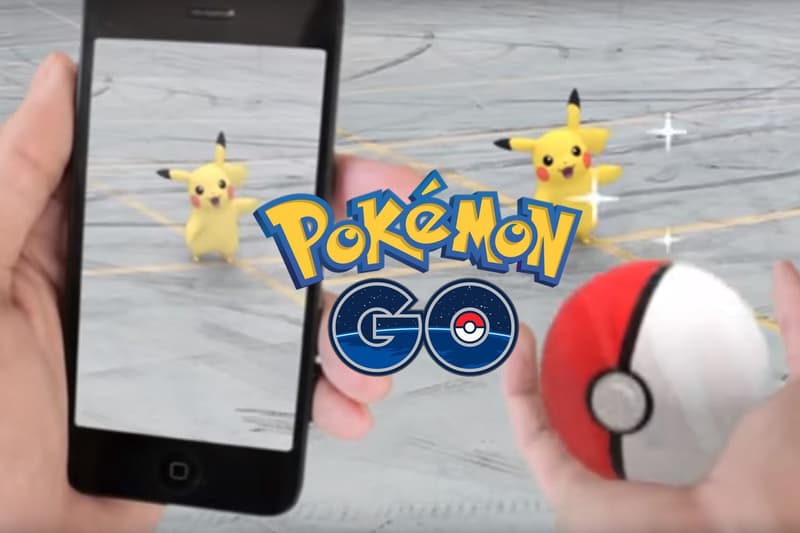 Pokemon Go has only been out for around a week, but fervent players are already looking to cash in their hard work and sell their Pokemon Go accounts. In the game, players walk around to "catch" Pokemon, and it takes a lot of walking to gain experience. Lucky ones might even stumble across a rare Pokemon or two. But for those who don't want to walk to level up, a market has opened for selling high-level accounts. "I've never seen so much attention towards a game like this at such an early stage," says Eric Schweitzer, CEO of PlayerUp, one of many platforms that facilitates buying and selling game accounts. While listings are already being taken down, Pokemon Go accounts might prove to be lucrative in the account selling market.
Additionally, Yelp has bought into the hype and has introduced a new PokeStop filter. The popular guide to businesses can now be filtered to show you places near PokeStops — destinations that allow players to collect PokeBalls and other in-game necessities. Currently, the Yelp feature is available in the U.S., Australia and New Zealand. Most interestingly, Yelp is crowd-sourcing information to learn where these PokeStops are. The company is asking users to "answer a quick question" whenever they check in some place new to share whether a particular location is useful for other Pokemon trainers. According to Yelp's blog post, "In just the past 24 hours, Yelpers have already identified thousands of PokéStops! With your help, we'll become Pokémon masters in no time."